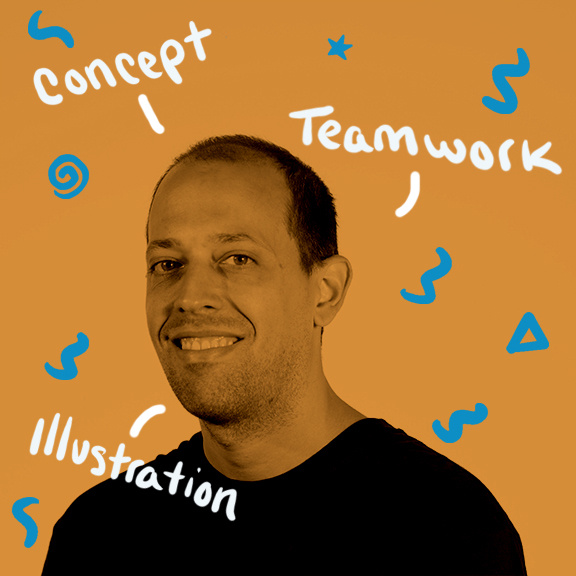 Graphic Design & Illustration
Eric Taggart
In my spare time I come up with one of a kind ideas, catch typos, draw 500 thumbnails, nitpick typography, solve problems with clarity and give stellar presentations. The moment I chose to be a graphic designer I knew I needed to push myself as much as possible. I absolutely love the challenge and have unmatched enthusiasm.
---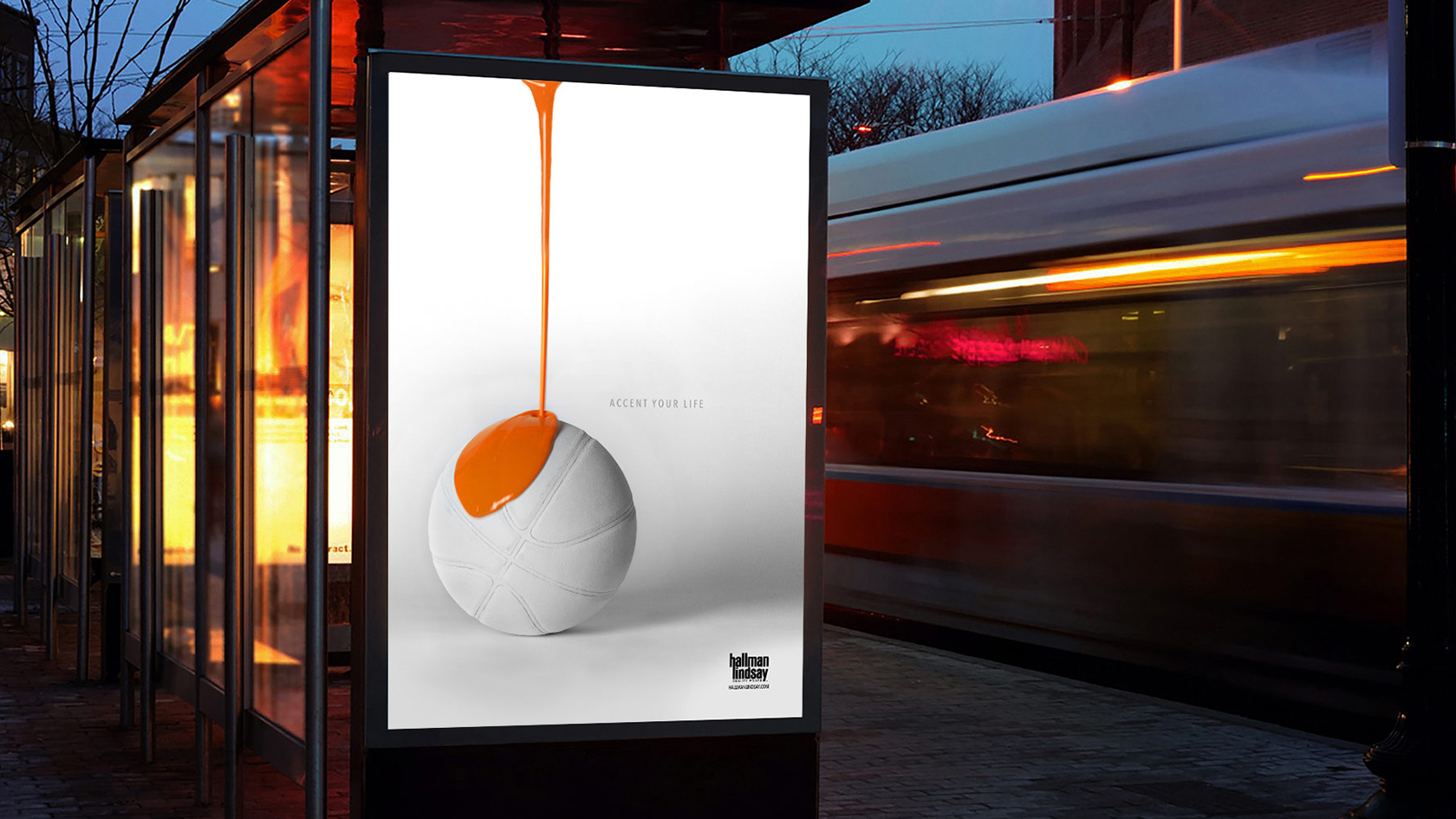 Hallman Lindsay Paints
I took over 10 years of painting experience and applied my insight to an advertisement series. I was responsible for coming up with the concept, preparation and execution, including doing my own photography. The goal was to design a memorable and meaningful campaign that would appeal to contractors, interior designers and home owners.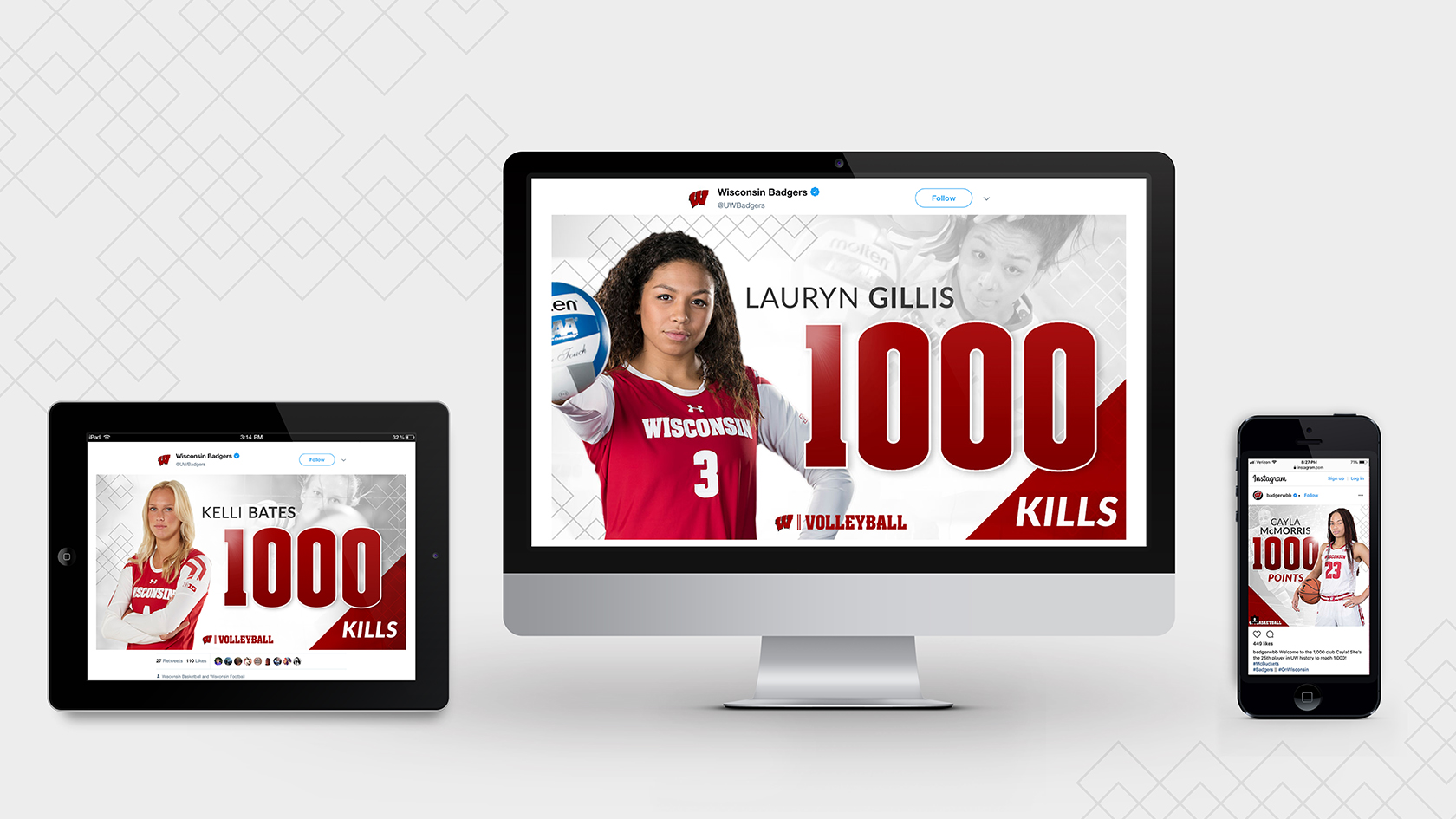 Wisconsin Badgers Graphics
I created numerous graphics for social media during my year long internship with the Wisconsin Badgers. I selected exciting images and designed within strict brand guidelines. Working both independently and collaborating with others for multiple projects on a weekly basis. I was extremely fortunate to learn a great deal from true professionals.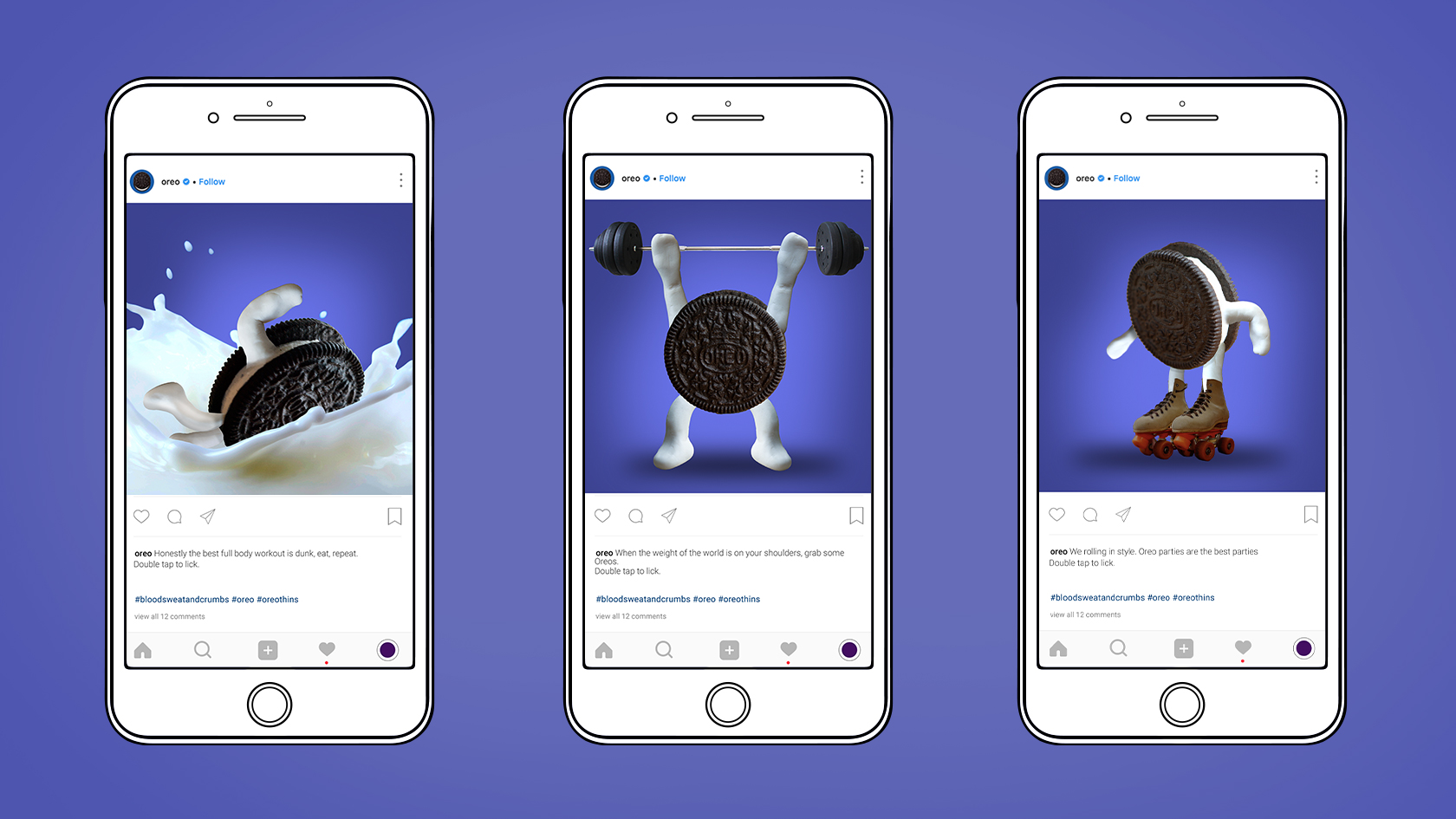 Oreo Thins
Through brainstorming I came up with a fun and relatable campaign for Oreo Thins. Looking at my sketches I wondered how I was going to execute the Oreo characters, before I knew it I had Play-Doh and a camera in my hands. Fully stocked with a house full of Oreos, I set out to remind people exercise can be fun and that Oreo Thins were not made overnight.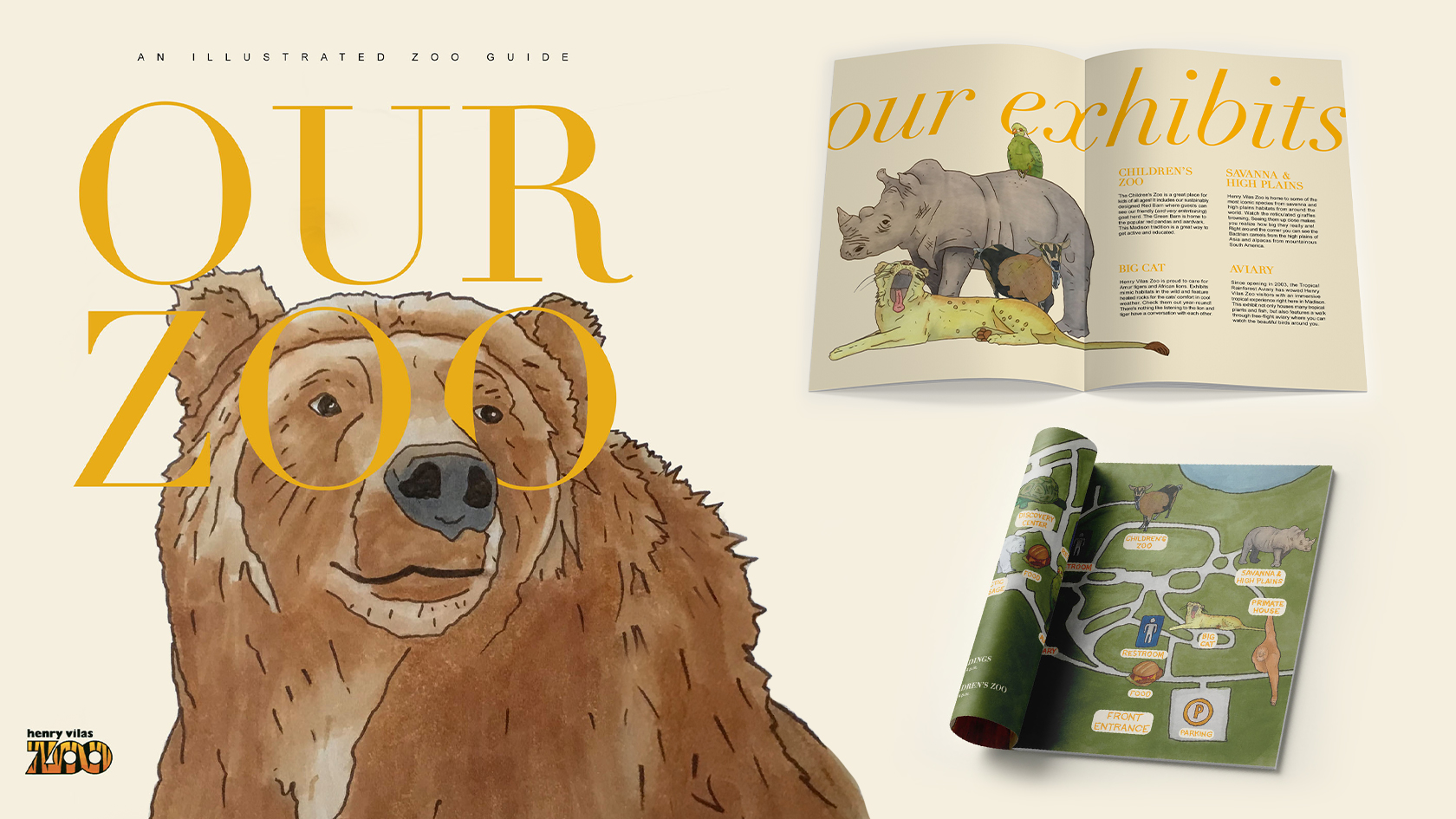 Henry Vilas Zoo Brochure
I have been going to the Henry Vilas Zoo since I was a kid and have a lot of great memories. I wanted to create a brochure that captured the fun and wonder that the zoo provides. I illustrated the entire brochure using copic markers referring to my own photography.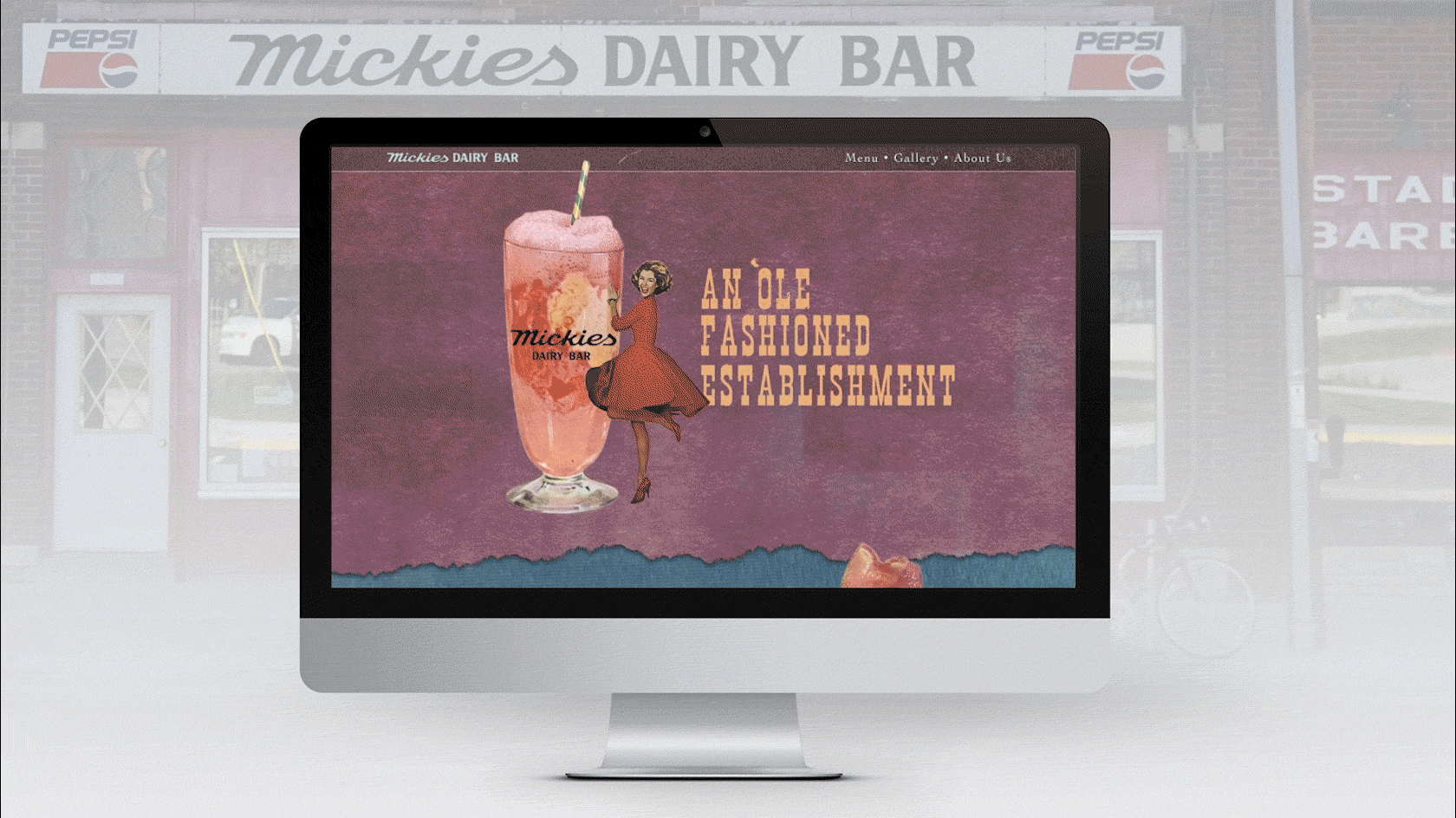 Mickies Dairy Bar
Mickies Dairy Bar opened in 1946 and has been a Madison staple ever since. Just across from Camp Randall, it is a game day tradition for Badger fans and visitors. I embraced the 1950s charm of the diner and needed to do this unique business justice with a website redesign.




---