---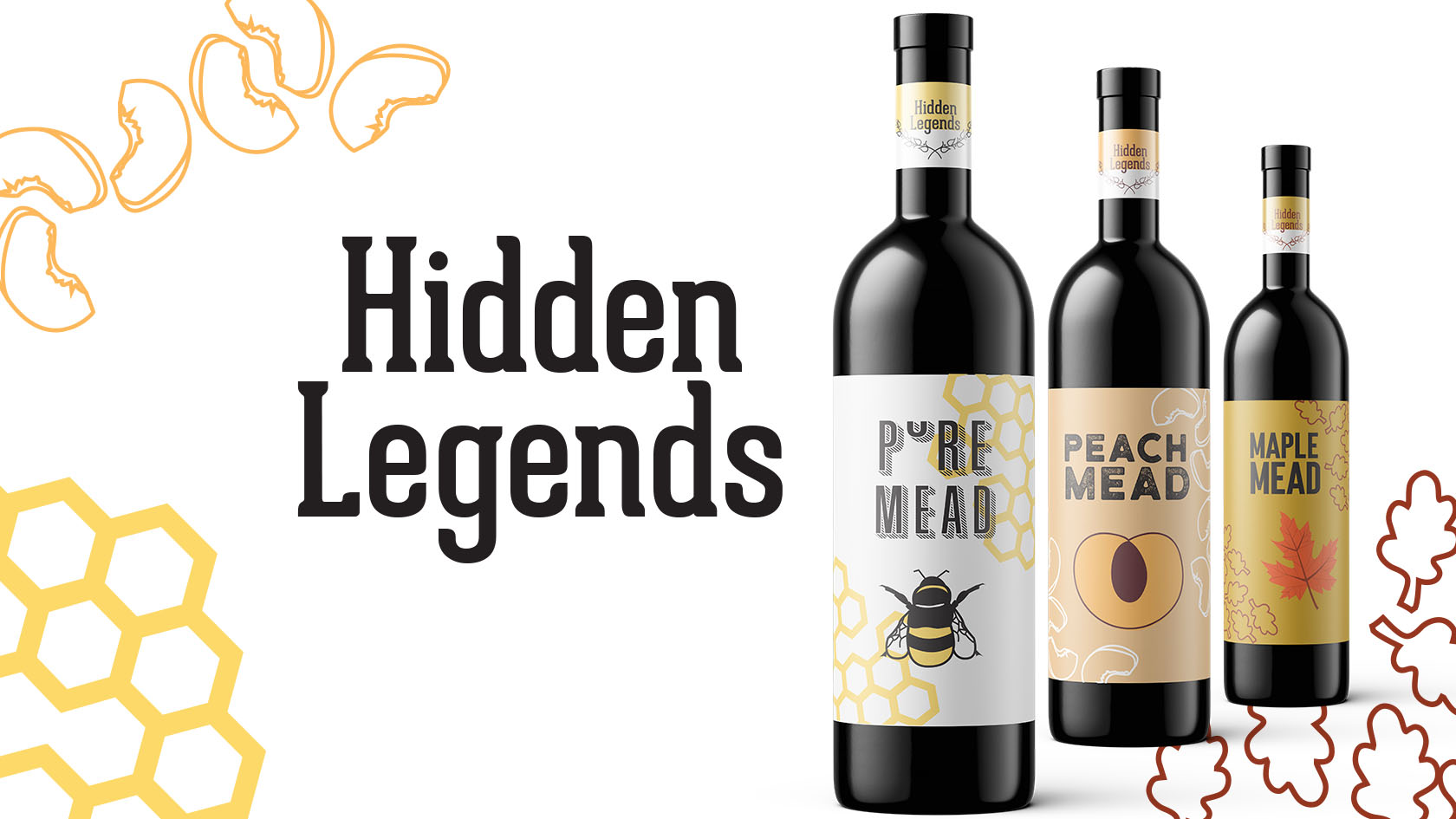 Hidden Legends Labels
I was tasked with creating a new series of labels. For this I decided on Hidden Legends Winery. They have a lot of products to choose from. I simplified their logo to a simple slab serif font with a grape vine underneath and tried to have my labels match that style.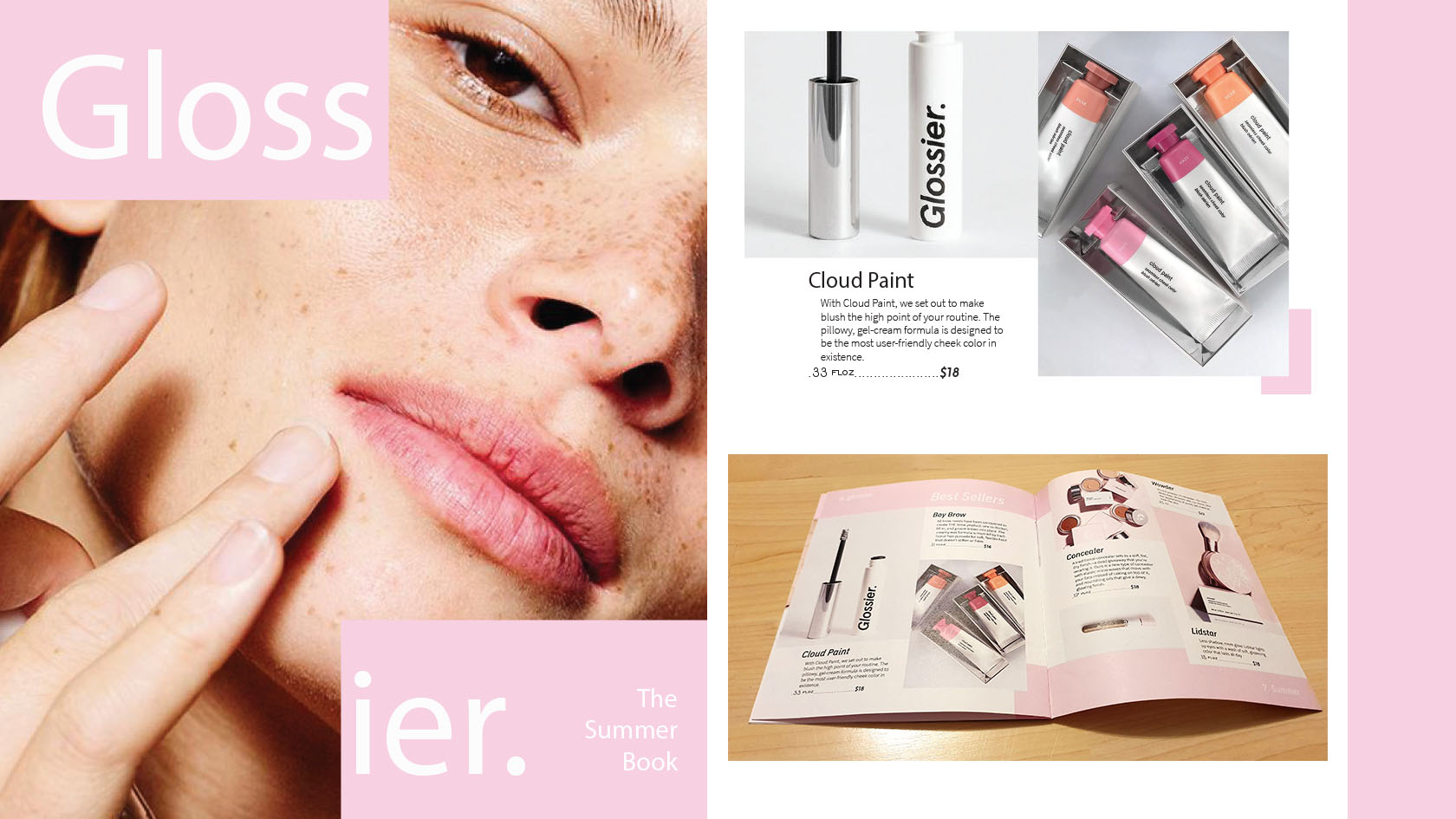 Glossier Self Mailer
For this project I was creating a small self mailer. The problem that needed to be solved was; How do I show this cosmetic collection in 6-8 pages? I used Glossier's Branding and incorporated it into the catalog. I narrowed down the products to the best selling and most viewed in the collection.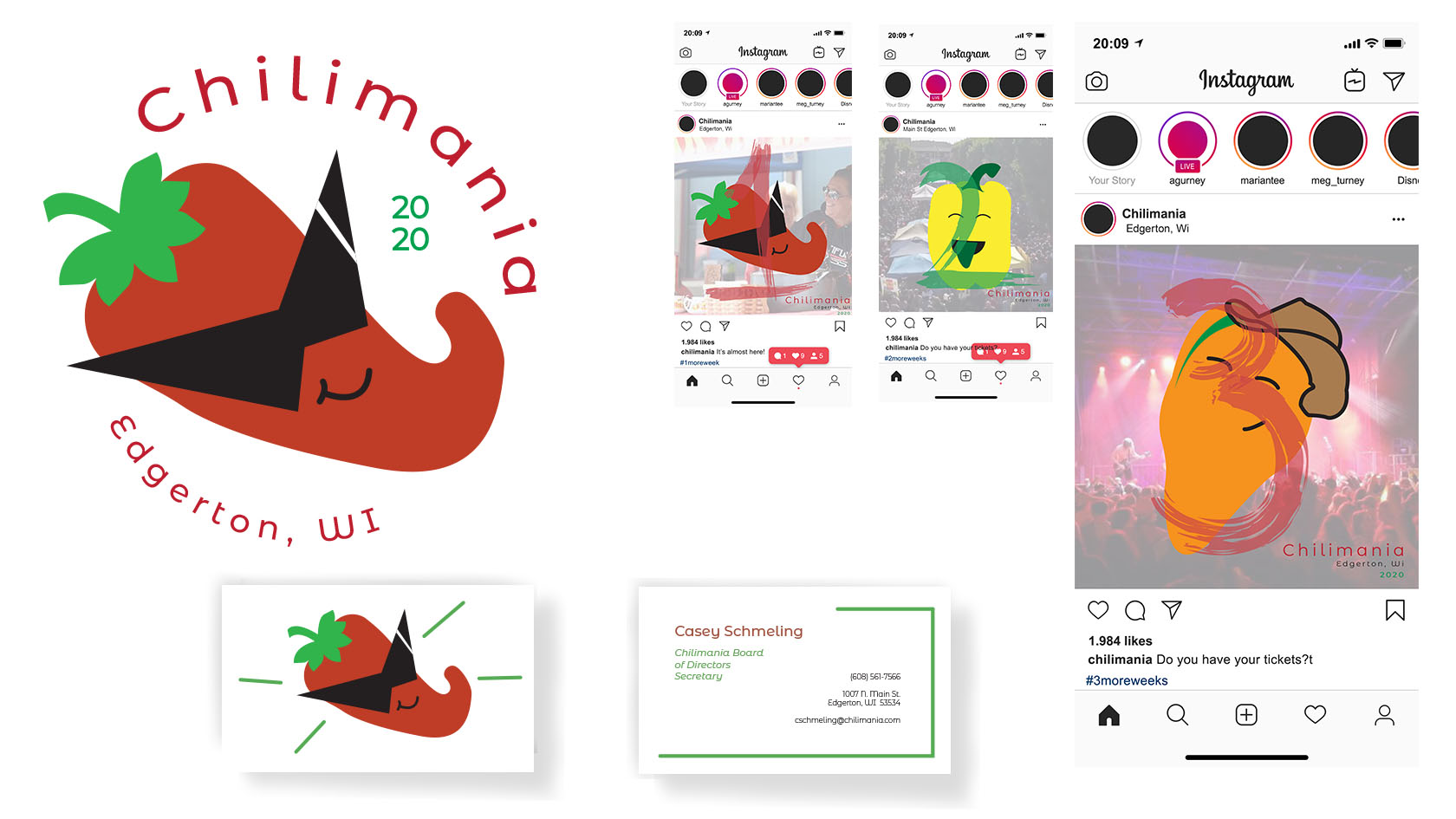 Chilimania Rebrand
Chilimania needed a new look. The current logo doesn't quite fit the demographic. I focused on targeting families for my branding. I wanted to create something fun and inviting. It also has to work on many different things. I created a badge and moved forward from there.




---