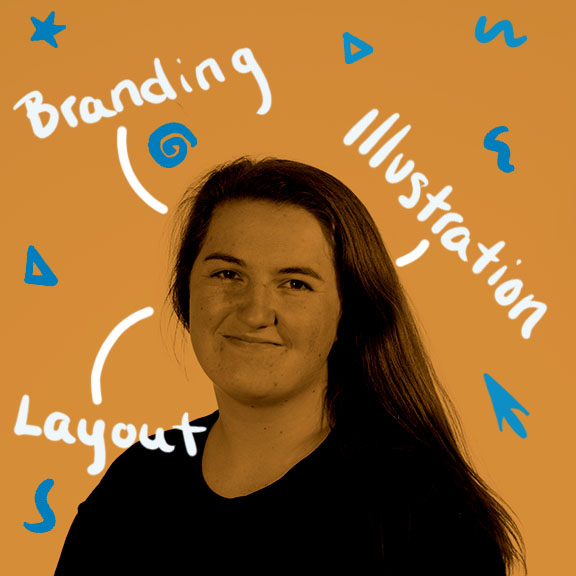 Graphic Design & Illustration
Alyson Groom
I grew up with a passion for creating. Living in a rural area I took it upon myself to fill my time with creating and exploring my artistic opportunities. I have a strong love for painting, and I wanted to center my life around art. I am excited and passionate about being able to do what I love every day; being challenged, being able to create, and being able to work with great teams and create beautiful and engaging pieces is what I can't wait to be apart of.
---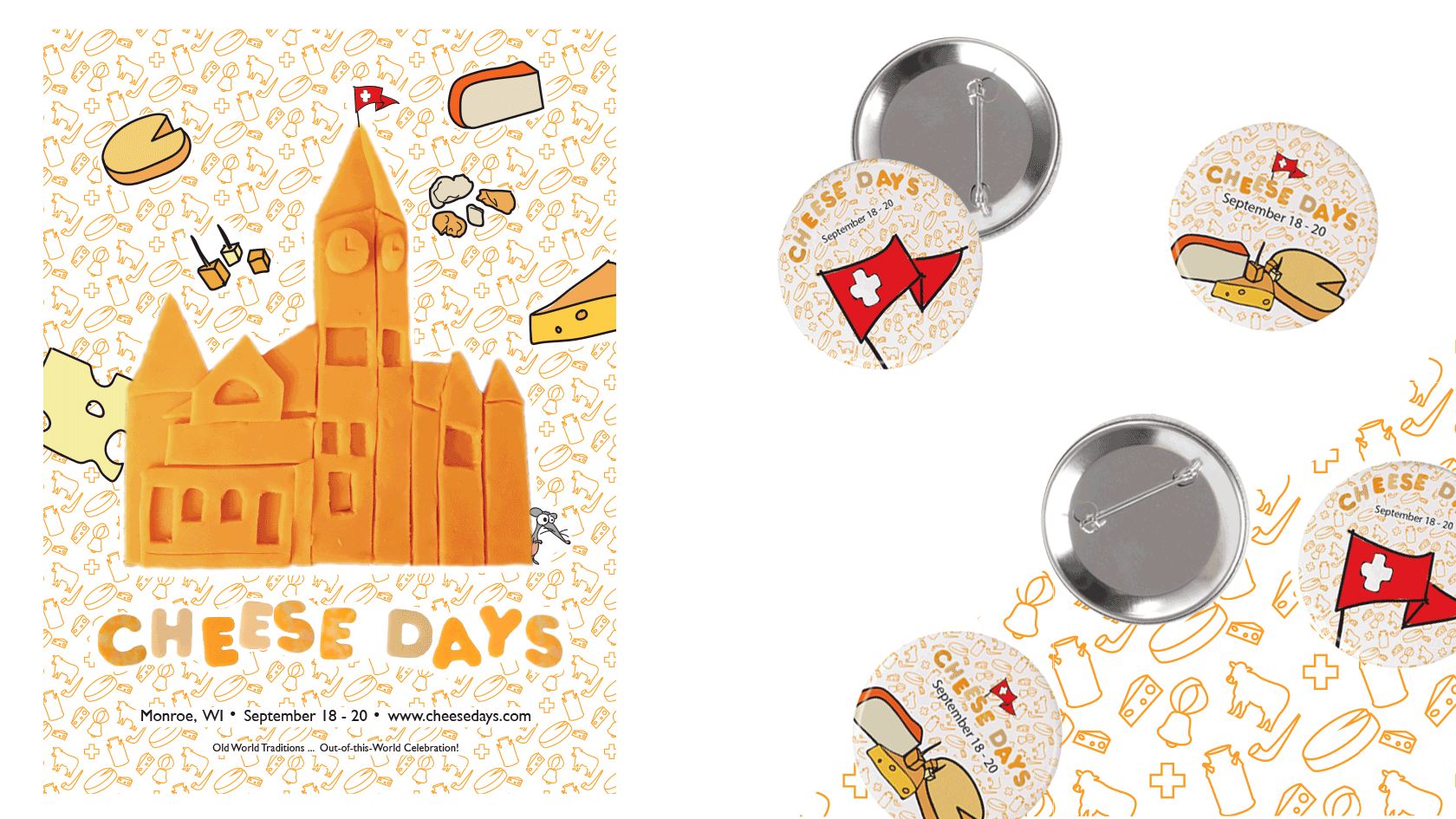 Cheese Days Event Branding
Cheese Days is a biannual event held in Monroe, Wisconsin. This event showcases the cheeses of Southern Wisconsin in a weekend long celebration. The focal point of this piece is the historical Monroe Courthouse made from "cheese" to add a fun twist to the building.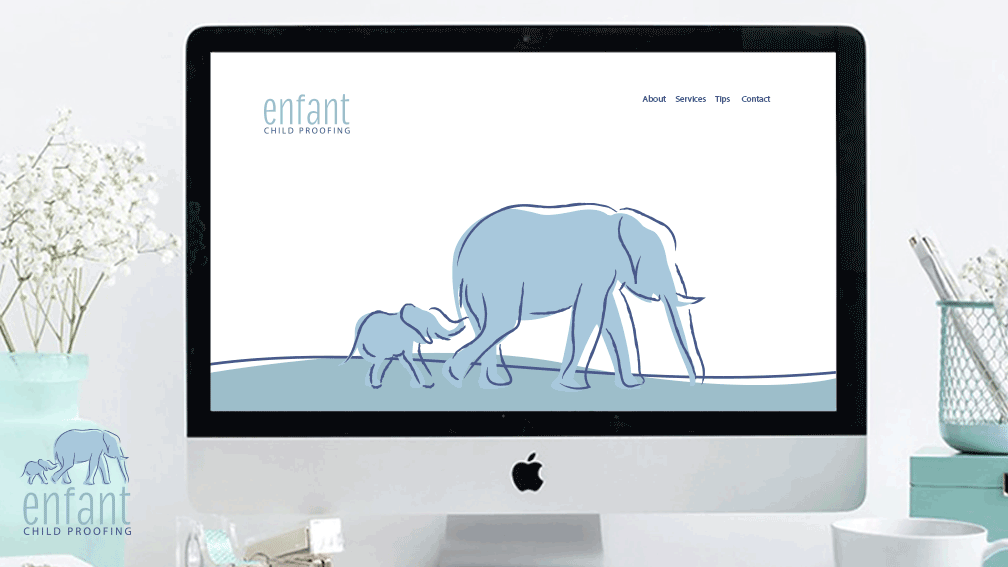 Enfant Child Proofing
In an elephant herd, all members work together to teach and protect their young. Enfant Child Proofing is focused on helping your "herd." Enfant wants to help families protect their homes from potential dangers for their small children. Enfant uses a calming color pallet and the representation of elephants to help illustrate strength and protection.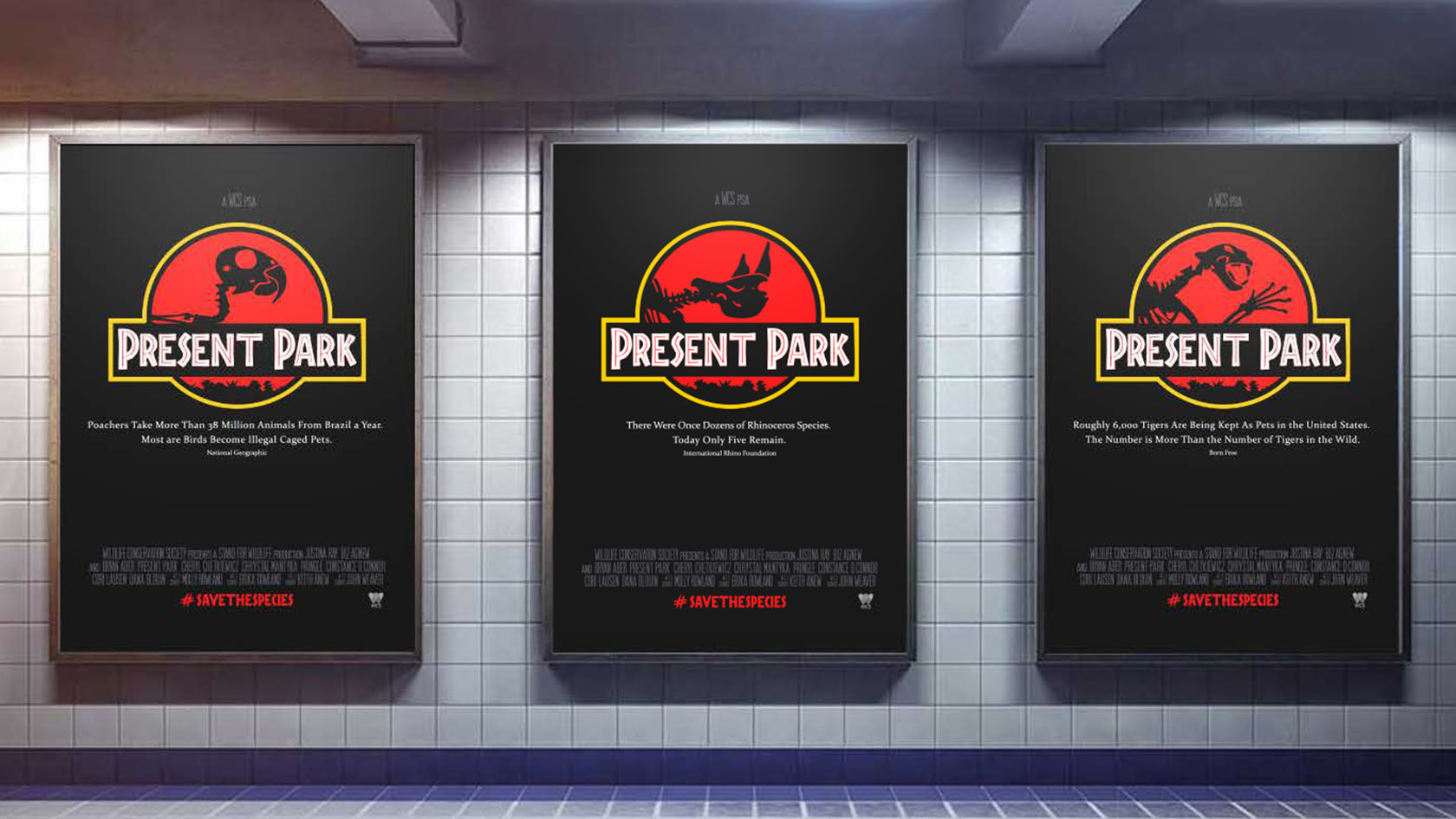 Present Park
This public service announcement highlights on the rapid extinction rates of animals across the world. These posters are meant to parody the classic Spielberg film "Jurassic Park" to represent that our beloved wildlife creatures may soon only be seen in a museum.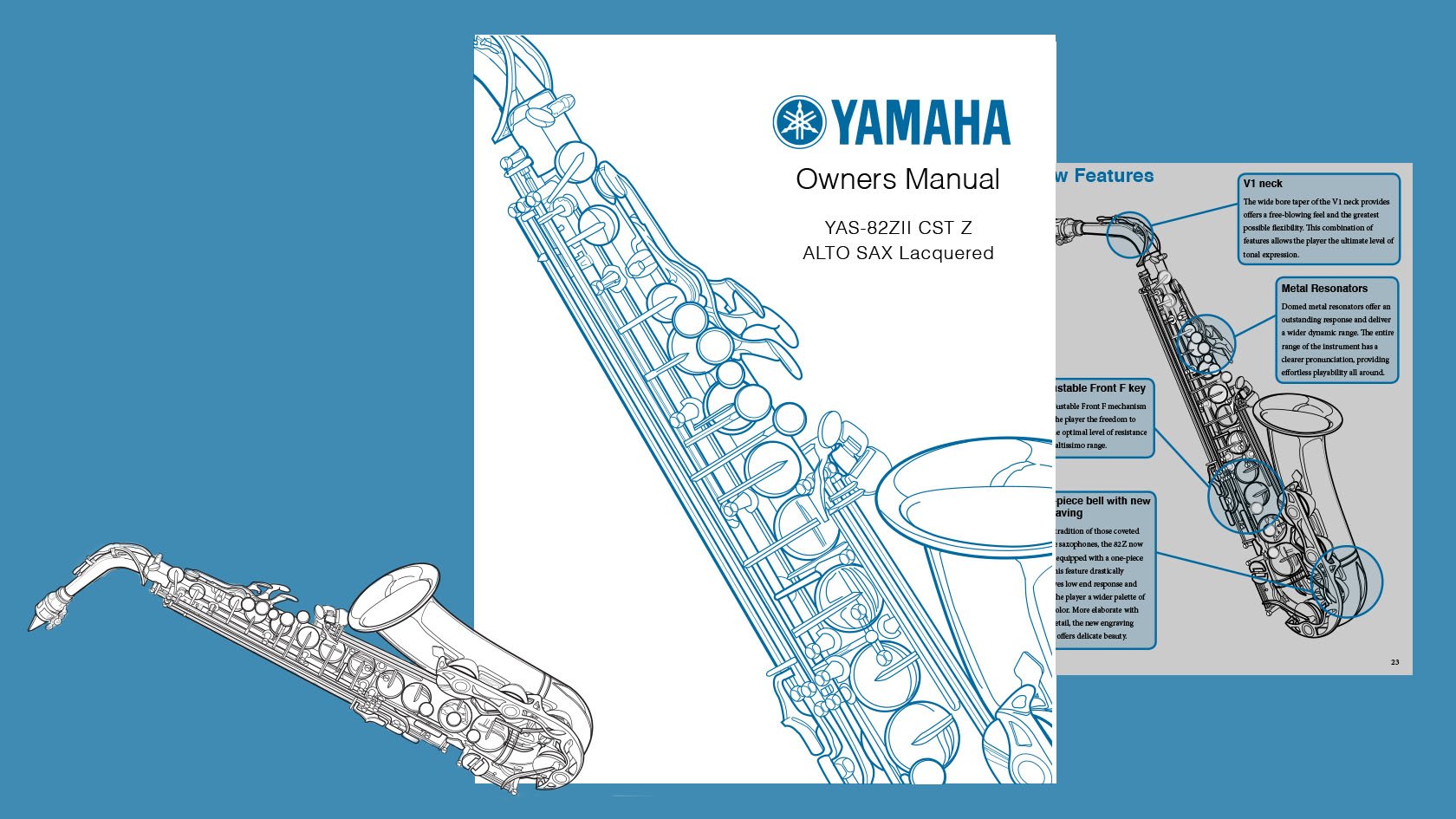 Technical Illustration: Saxophone




---