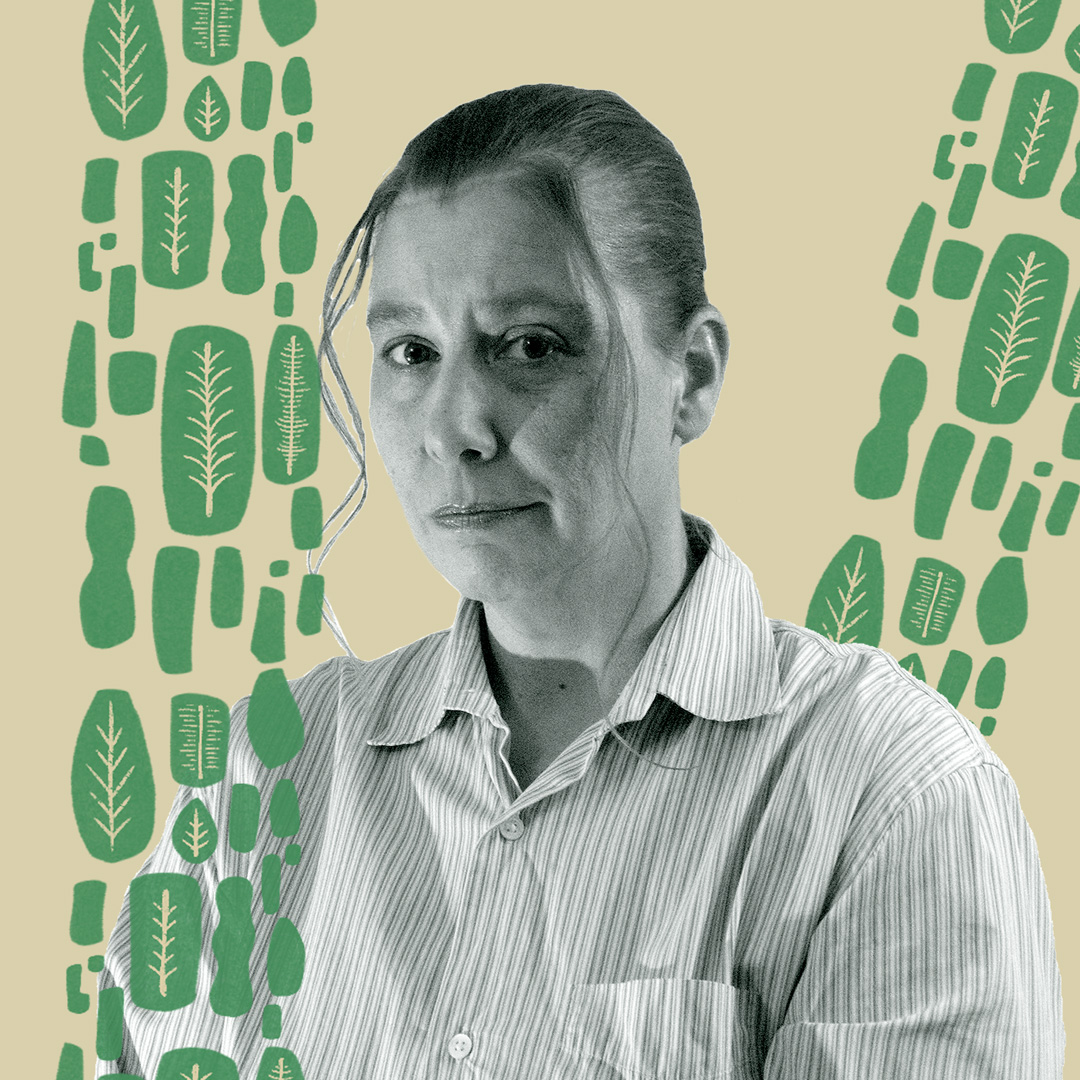 Rebecca Vogt
Visual Communications
I made deans list 4 times at both Honors and High Honors. I created the logo for a local band "Full Spectrum" I was the PA of 2 video crews for the WED event held at the Monona Terrace, in Madison WI hosted by the Creative Company. Video done by the winning team is found on youtube at:
view video
Soundtrack Rebuild
Programs:

Audition and Premiere Pro
Net Friday Coverage
This is short I made of my own volition, inspired my distaste for obnoxious chewing.
Skills:

Storytelling, Highlighting a event

Programs:

Adobe Premiere pro
Green Screen
Programs:
Adobe premiere pro