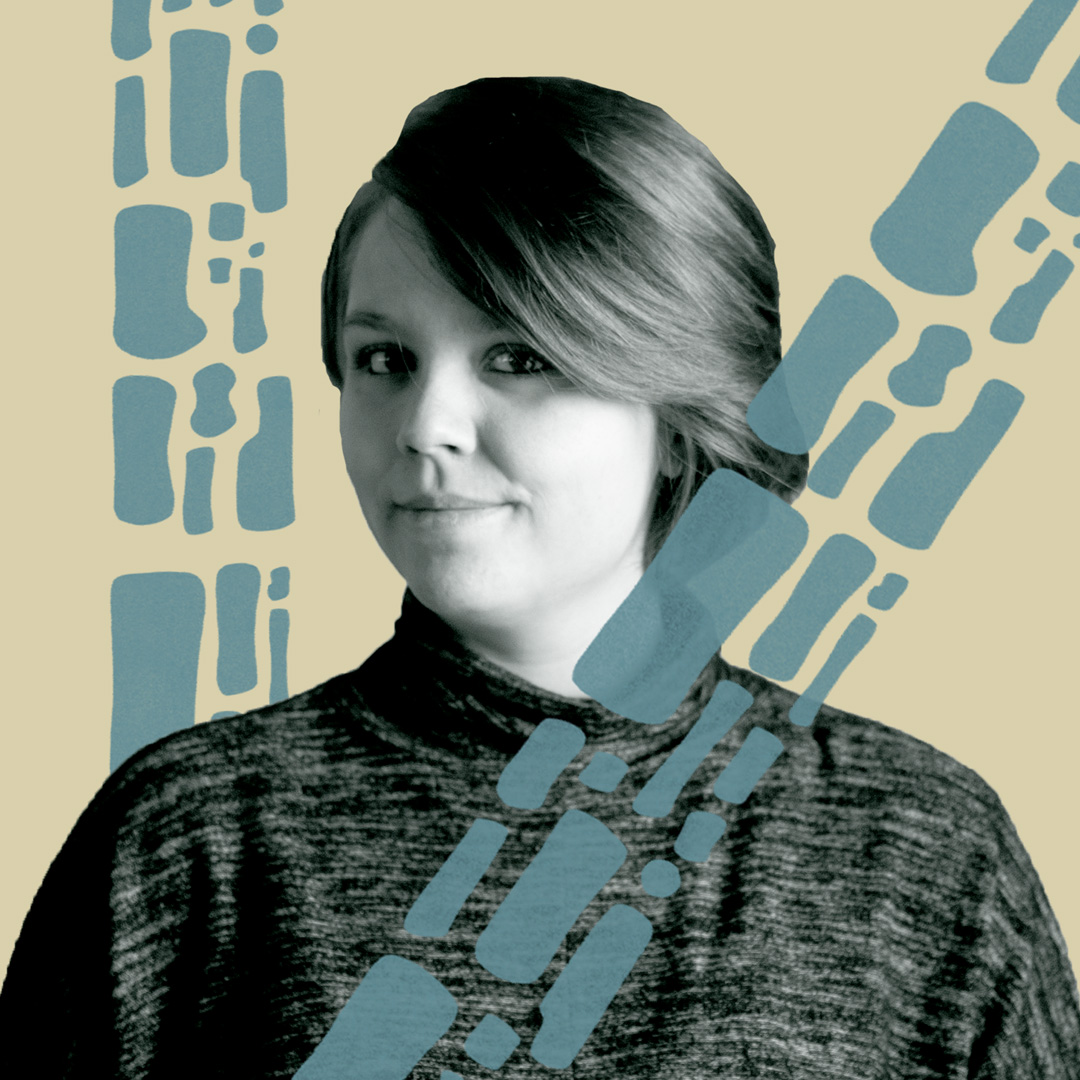 Jessie Bennett
Graphic Design & Illustration
Hello I'm Jessie Bennett I have had an interest in art from a young age and desire to work in a field of creativity. I enjoy thinking outside the box but keeping in mind what my client is looking for. I try to pull inspiration from the world around me from clothing to nature in order to create eye pleasing designs.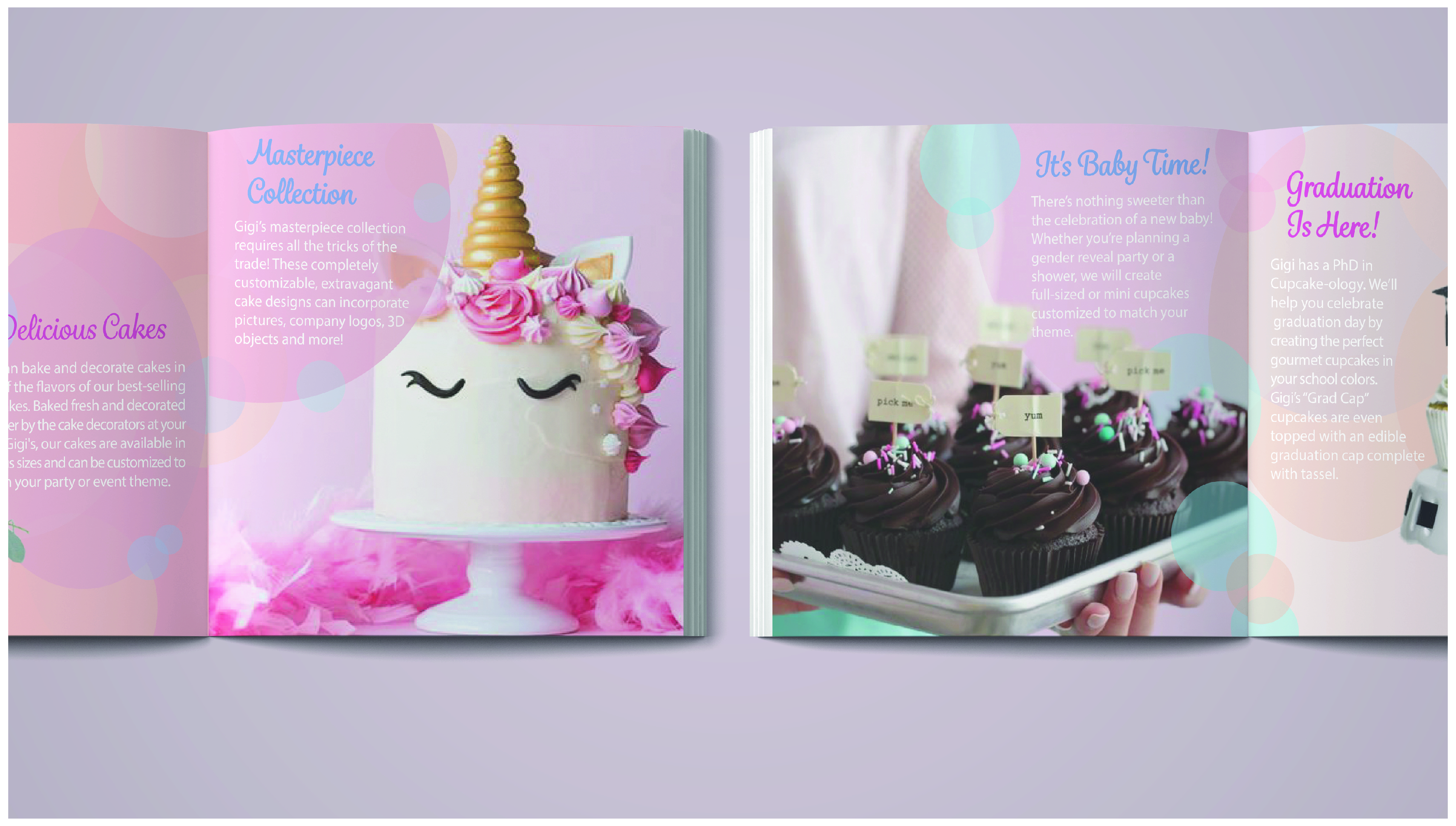 Cupcake Catalog
Here is a catalog from Gigi Cupcakes located in Madison Wi. This catalog was a self initiated project with sourced images.
Skills:

Layout, Photo Manipulation

Software:

Illustrator, Photoshop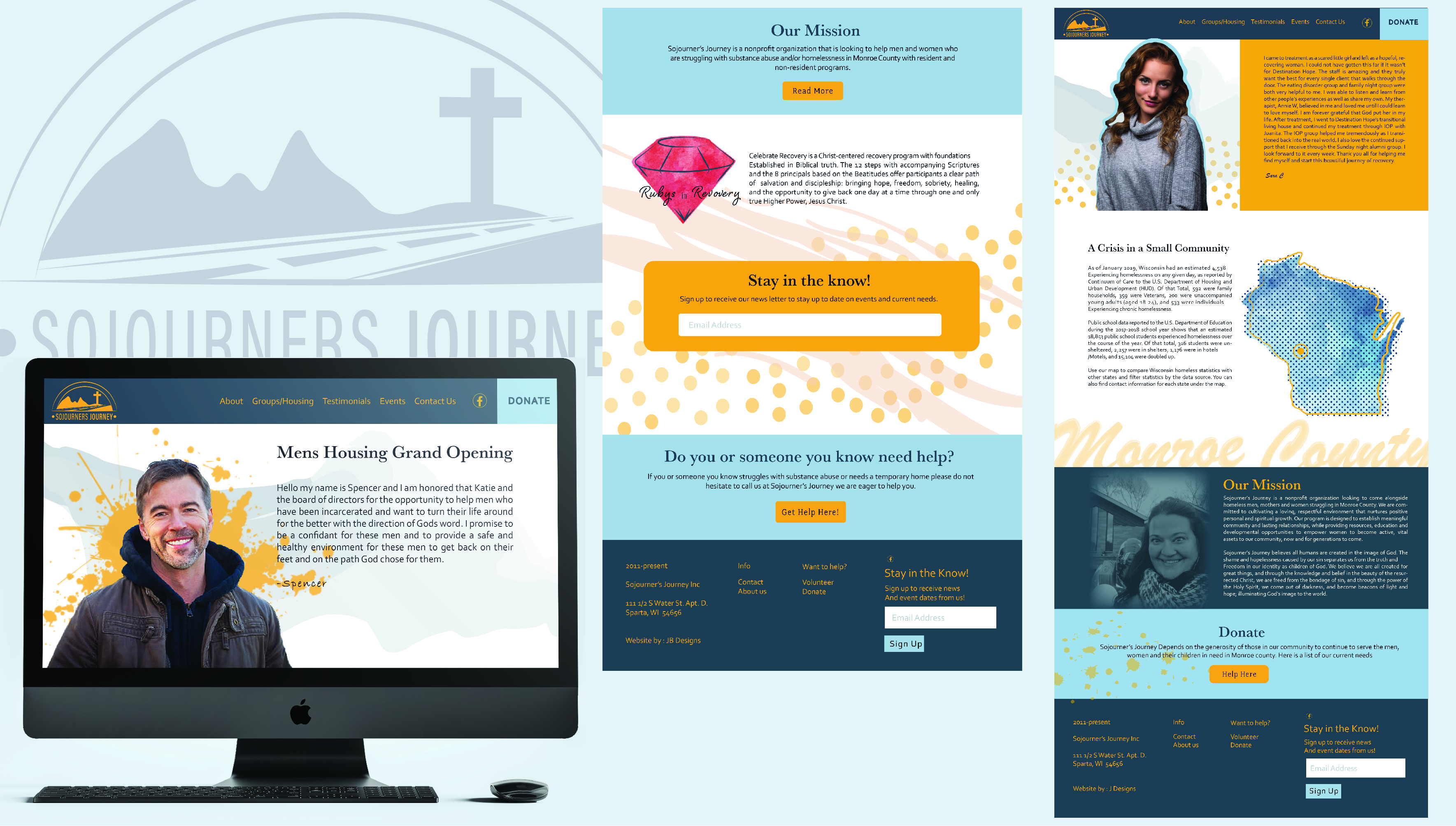 Sojourner's Journey
This website is an on going project not only for class but a website design for a non-profit organization ran by my Aunt in Monroe County Wi to help individuals' struggling with substance abuse and or homelessness.
Skills:

Layout, Typography, Website Design

Programs:

Illustrator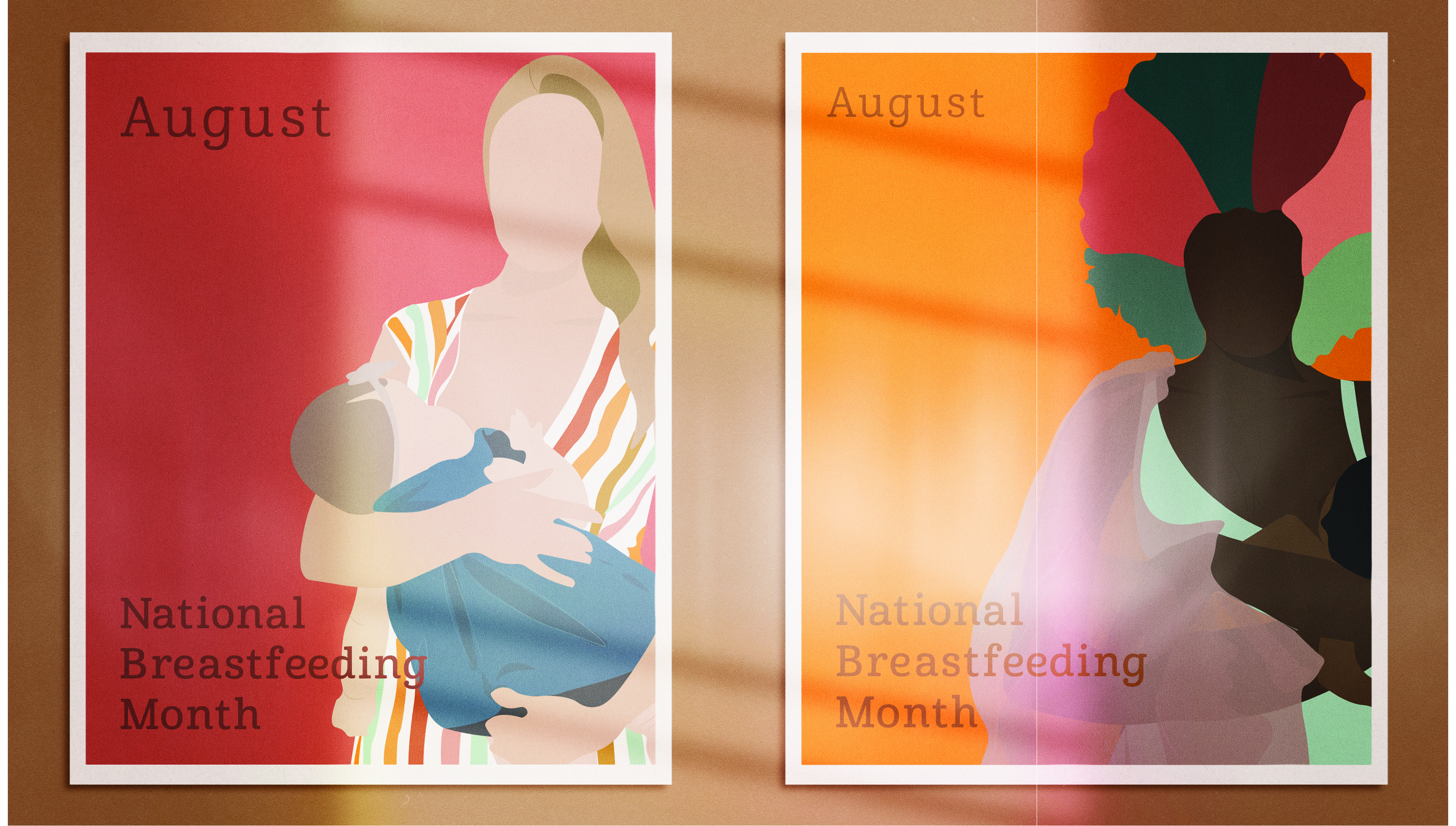 Awareness Poster
I chose to create a poster to bring awareness and to normalize breastfeeding in our society and as a mother myself I felt a connection to this piece.
Skills:

Illustration, Typography

Programs:

Illustrator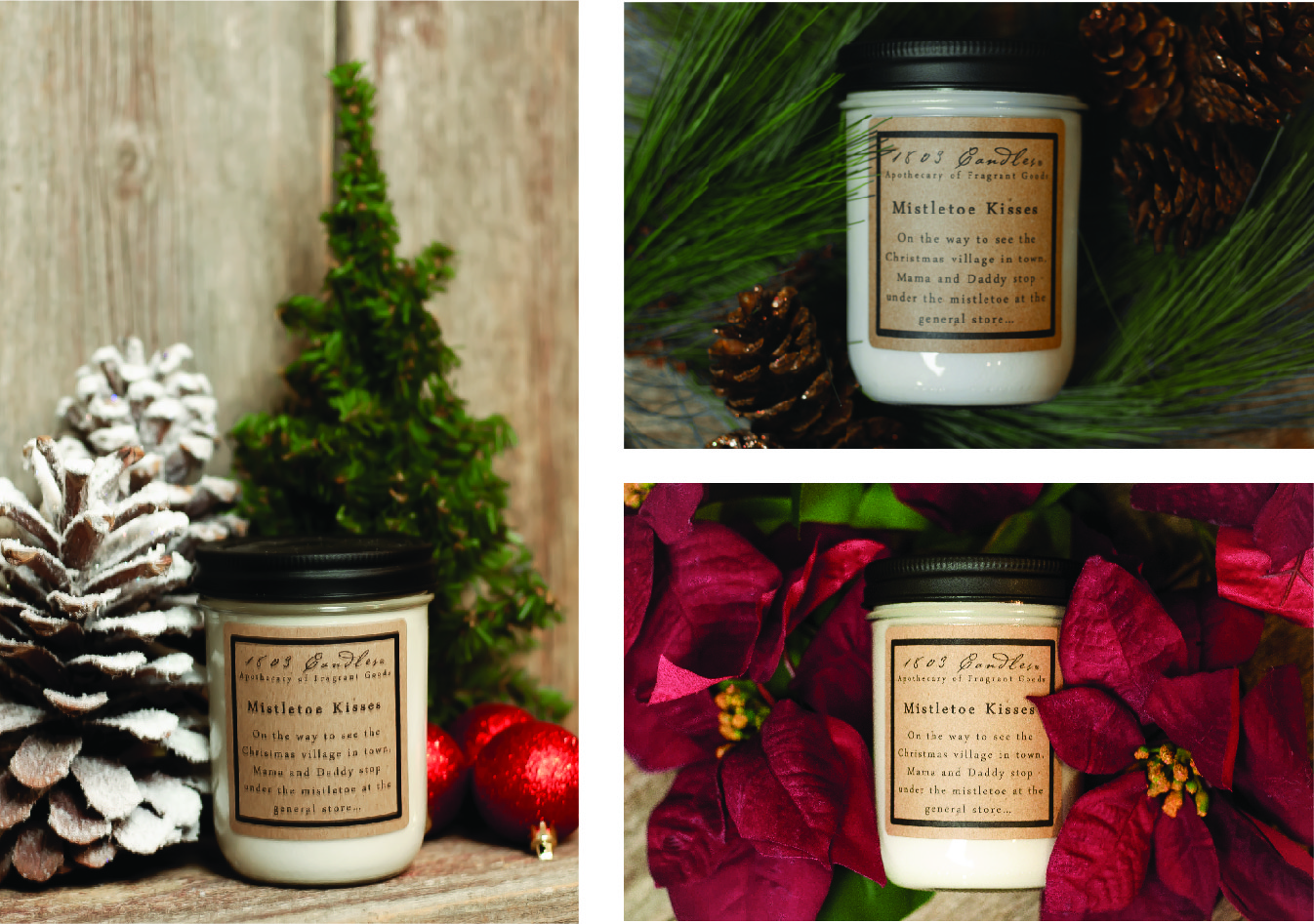 Product Photography
I was tasked with finding a series of objects in my house and stage these objects and photograph them and then make them into an Ad series.
Skills:

Photography, Photo Styling, Typography

Programs:

Lightroom, Photoshop, InDesign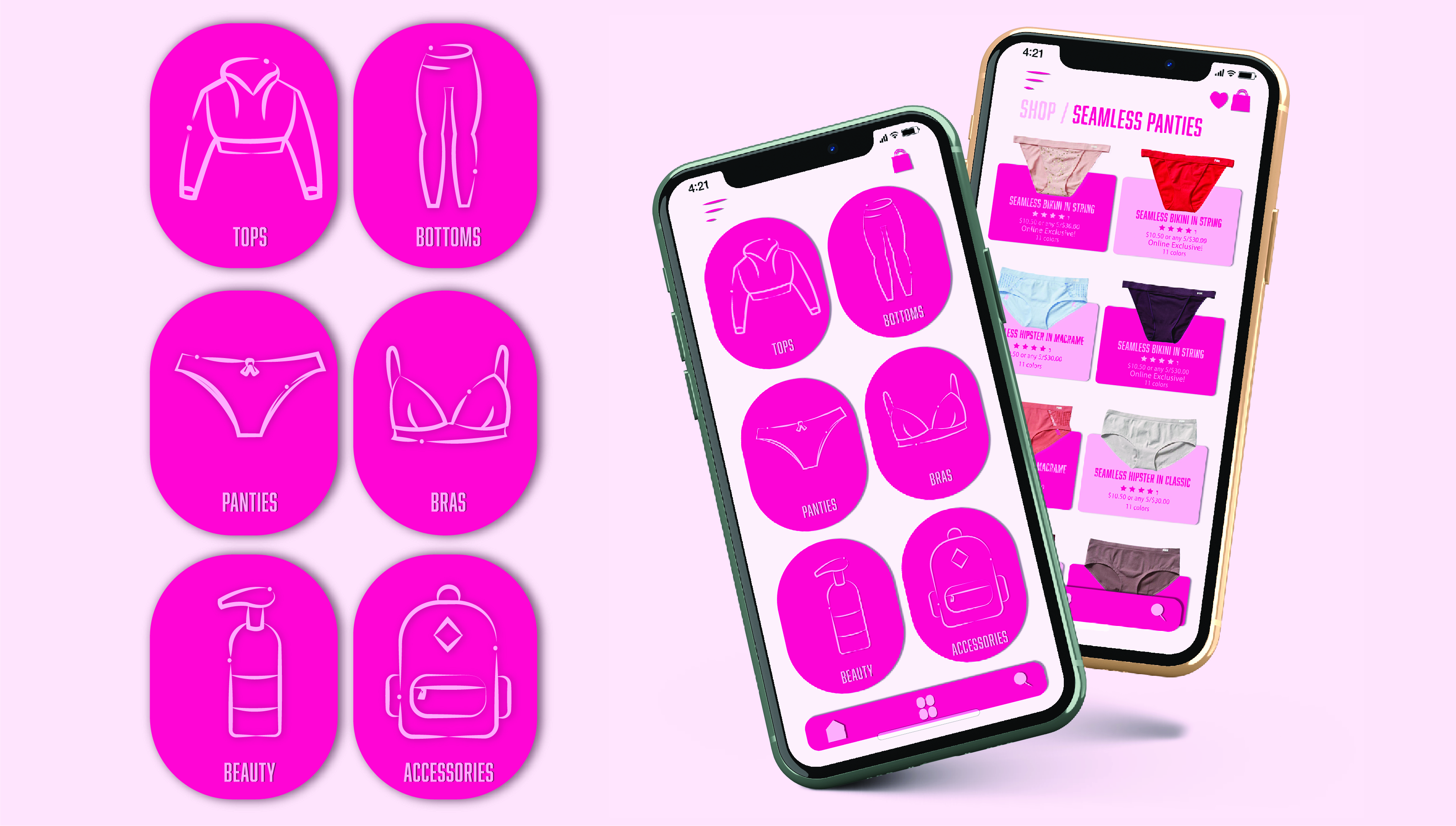 Pink Icons
I designed these icons for an app assignment, we needed to choose a company and design an app with new icons.
Skills:

Illustration, Layout, App Design

Programs:

Illustrator