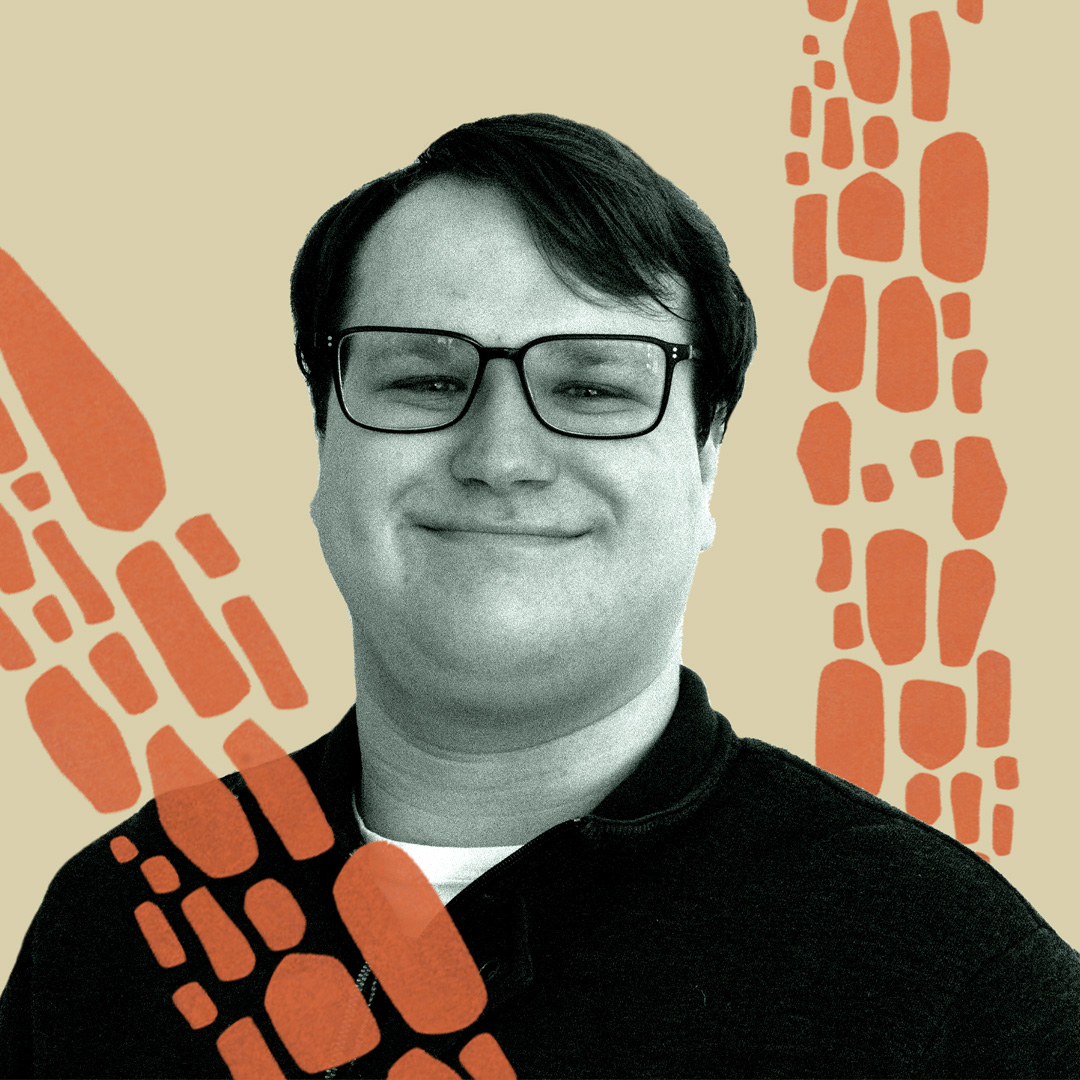 Noah Dagnon
Visual Communications
My name is Noah Dagnon, and I'm a videographer from Middleton Wisconsin. My love for making videos is rooted in my drive to entertain and/or make people laugh. I come from a working class background and my approach to video work reflects my upbringing. My career goal is to find a job in the production business to build credibility and find my place in the production world.
Noah Dagnon Demo Reel 2020
This is my Demo reel for 2020, I think it shows my versatility as a videographer and my willingness to pursue the look and feel I desire for every video I make. It contains work I did for Madison college as a student worker such as "The Madison College Chef Demo Series sponsored by Volrath", Videos I created for classes, and Video I made just for the fun of it.
Skills:

Lighting, Editing, Solo Shooting, Group Shooting, Audio production, and Animation

Programs:

Premiere Pro, Audition, After Effects
Roman Candle Promotional Video
This is a promotional video I did for :"The Roman Candle" in Middleton, Wisconsin and It's the first video I made in my first video class at Madison College. I think its important to see where someone started to understand how far they've come in their development, and I think this video shows where I started as a content creator.
Skills:

Filming on location, lighting, editing

Programs:

Adobe Premiere Pro
Madison College Chef Series, Sponsored by Volrath
This is a video I worked on as a student worker for the marketing department at Madison College. I worked as a grip and as a camera operator. I did not edit this video I was only involved in the production.
Skills:

Onsite shooting, teamwork, grip work and setup, camera work using a Canon 80D
Logo Animation
This is a Logo animation I did based on the logo for the Chicago Cubs.
Skills:

Animation, Precomposing

Programs:

After Effects, Illustrator