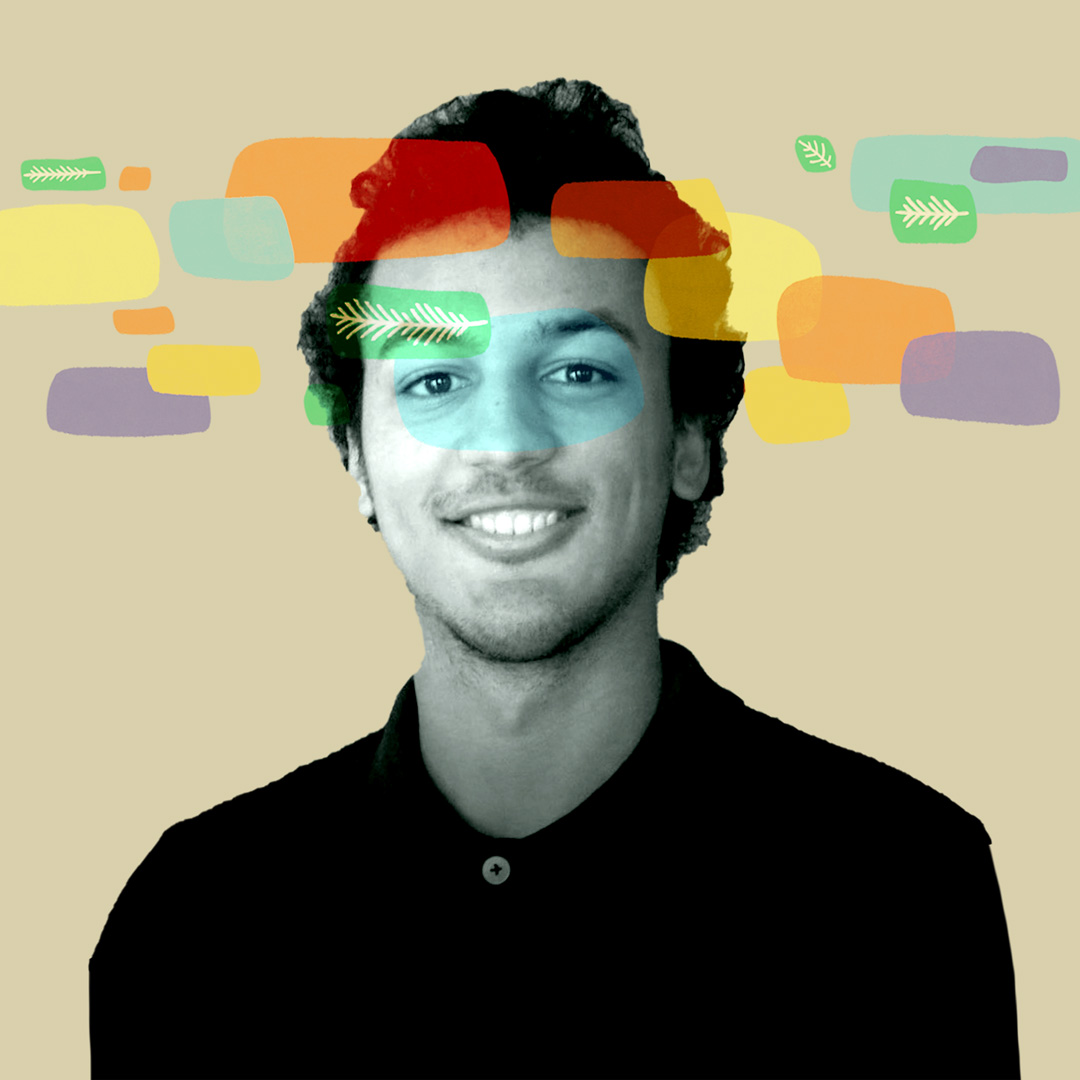 Tristan Bode
Visual Communications
I am someone who has always had an interest in video but have never really decided to explore that interest until recently. I am very fascinated with behind the scenes work when it comes to anything audio or video related as well as animation. This includes storyboarding, which I enjoy doing. I have a huge love for sound, especially with music. I feel the industry is very diverse and that there is something out there for everyone. I look forward to working with professionals and starting a career!
The Project
This was an independent video assignment done for class in which we were instructed to make a 5-10 minute video on something of our choice. I didn't have an idea at the time but then I thought to myself —"what if I make a video on having to do a video?" I enjoyed doing this except for the part of me falling down the stairs (that was a lot more painful then it looked). I felt this storyline was very realistic to what a many students go through.
Skills:

Editing Filming

Programs:

Adobe Premiere Pro
Audio Rebuild
In this opening clip of Disney's The Lion King, I rebuilt the audio entirely using a variety of hard and soft sound effects. It was while doing this that I realized that even the shortest clip of video takes an immense amount of sound effects.
Skills:

Editing

Programs:

Adobe Premiere Pro, Audition
Mashup 1
For this, I decided to do a mashup of 45 by Shinedown and Nothing Else Matters by Metallica. This was a project I had been wanting to do for a very long time and is also my very first time creating a mashup. I did this using only Audition and while there are some areas of the song that don't have the highest quality, I plan on learning more about how to combine two songs together to create one.
Skills:

Audio Mixing, Music Compositing, Editing

Programs:

Audition, Premier
Mashup 2
In this mashup I combined Corey Taylor's Black Eyes Blue with the song Escape From The City which was featured in the Sonic Adventure 2 video game. The tempos are different, but both songs sound similar and work well together.
Skills:

Audio Mixing, Music Compositing, Editing

Programs:

Audition, Premier, Phonic Mind