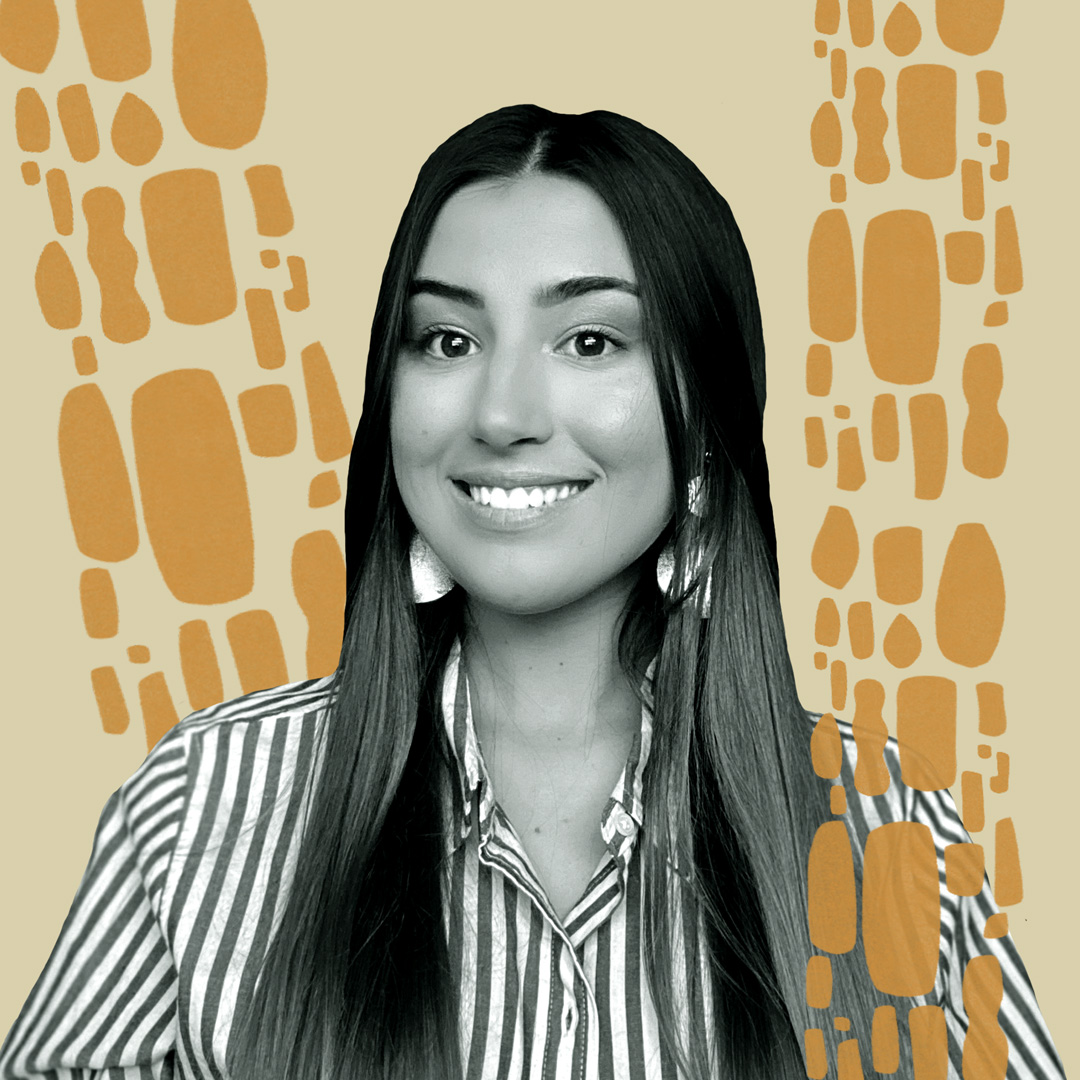 Emma Sands
Graphic Design & Illustration
I have been a creative for as long as I can remember. As a child I was always doodling on whatever I could get my hands on, taking photos of everything and anything for hours on end, and even coming up with logos and blueprints for all the big dreams I had conjured up at 9 years old.
​ When it was time to continue on the path to adulthood, and choose a career the Graphic Design and Illustration program at Madison College was a no brainer. It allowed me to channel my creative energy and learn more than I ever imagined, while also allowing me to stay near to the places that inspired me the most.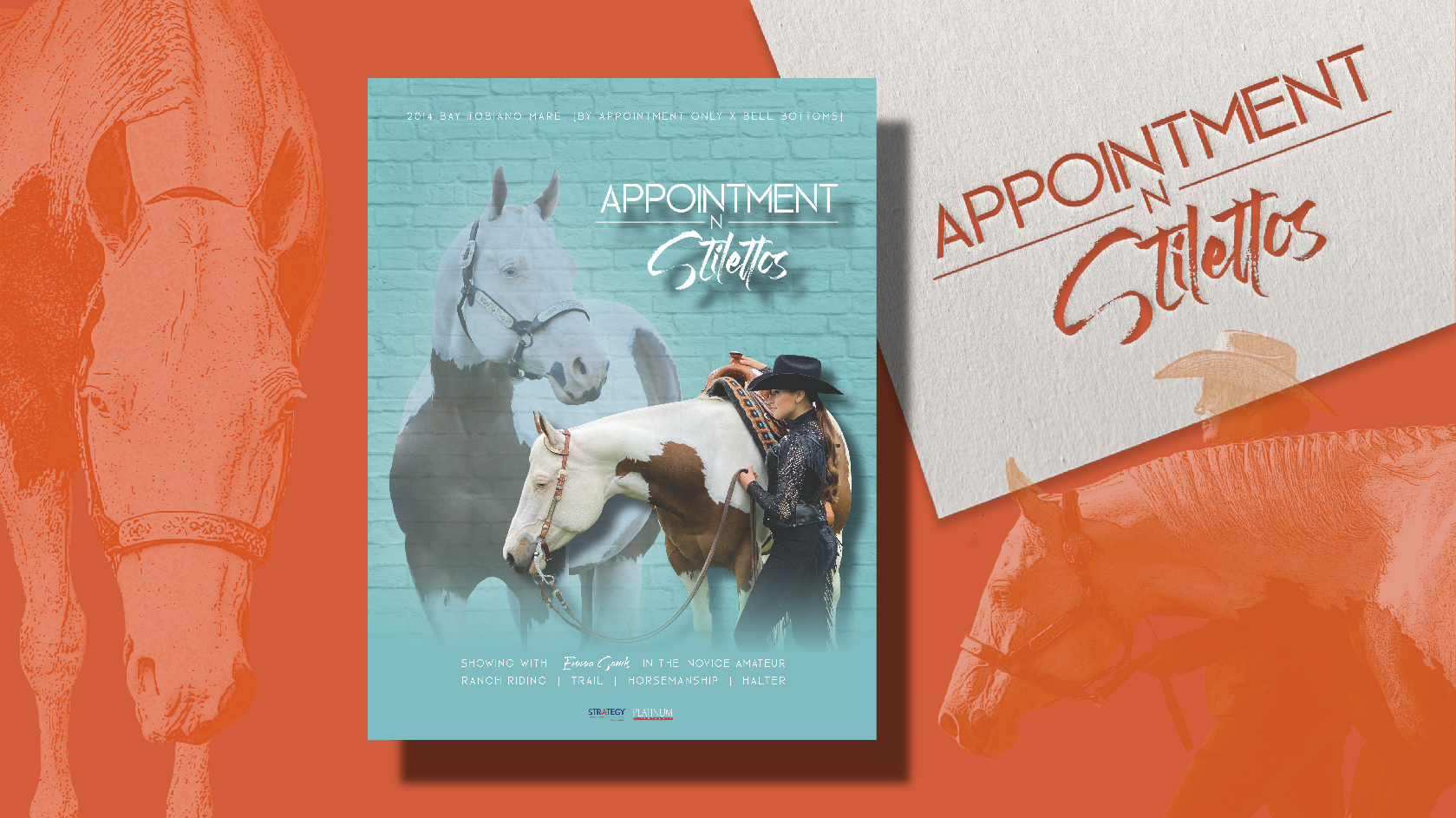 Appointment N Stilettos
Equine advertisements are incredibly popular within the industry to represent horses and their riders throughout their competitive show seasons. For one of my self initiated projects I chose to design an ad and a logo for my horse "Appointment N Stilettos" aka Coco and myself. I posted this self project to all of my social media accounts, and booked four new clients for equine advertisements within a week.
I just might have found my niche.
Skills:

Logo Design, Layout, Imagery

Software:

Illustrator, Photoshop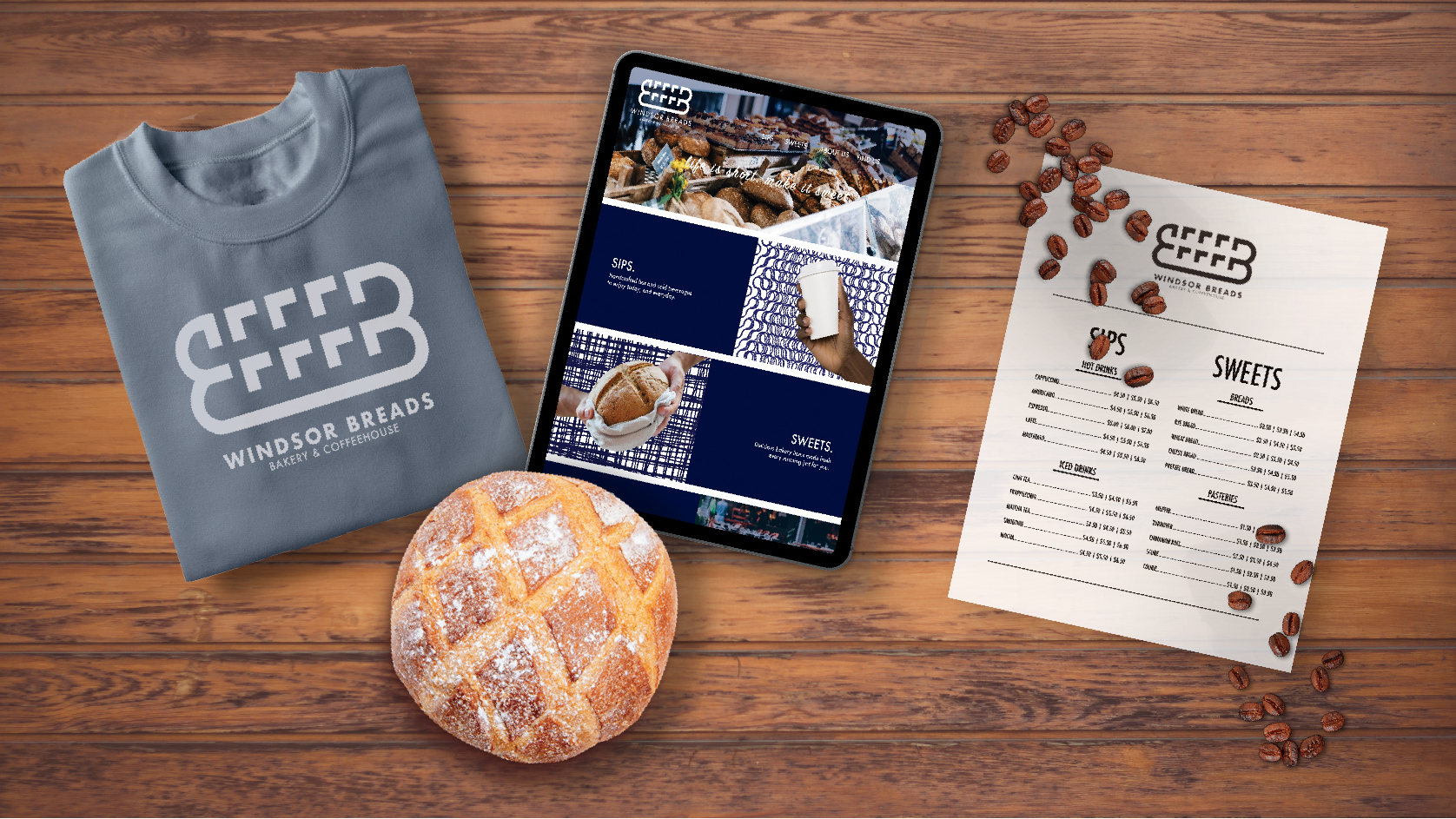 Windsor Breads Bakery & Coffeehouse
Windsor Breads Bakery & Coffeehouse is a quaint small business, and one of my favorite nooks in my hometown, Deforest Wisconsin. However they were in desperate need of a design renovation. For them I created a new logo, a website, and menu to better express who they are as a business to the community./p>
Skills:

Logo Design, Web Design, Typography, Concept

Programs:

Illustrator, Photoshop, InDesign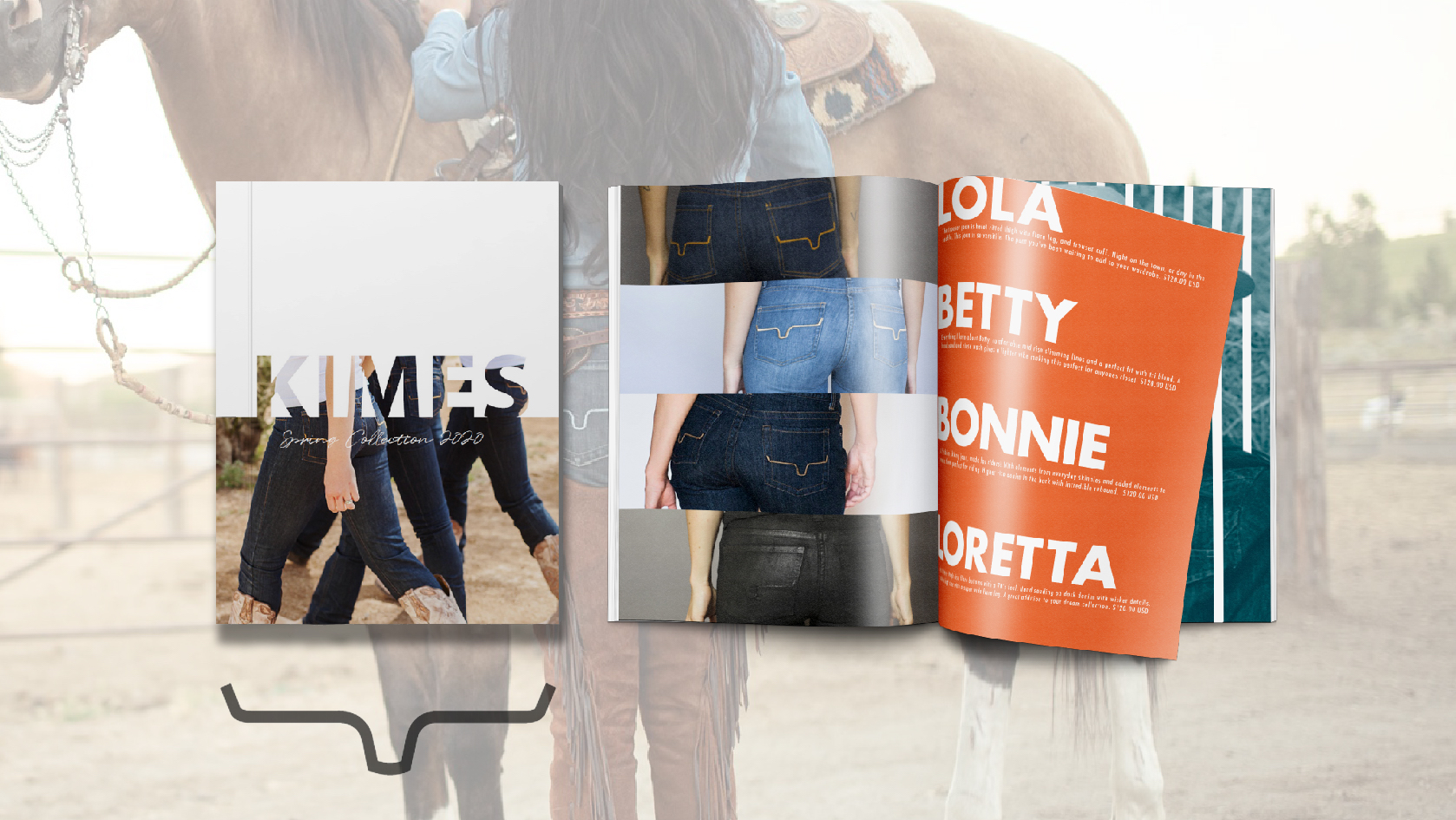 Kimes Ranch-wear
A spring collection catalog designed for Ranch-wear brand, Kimes to exhibit their new products. These good-looking threads needed a color palette and imagery to match. Fresh designs is what will keep this company the leader of the western wear world.
Skills:

Illustration, Layout, Typography, Imagery

Programs:

Illustrator, Photoshop, InDesign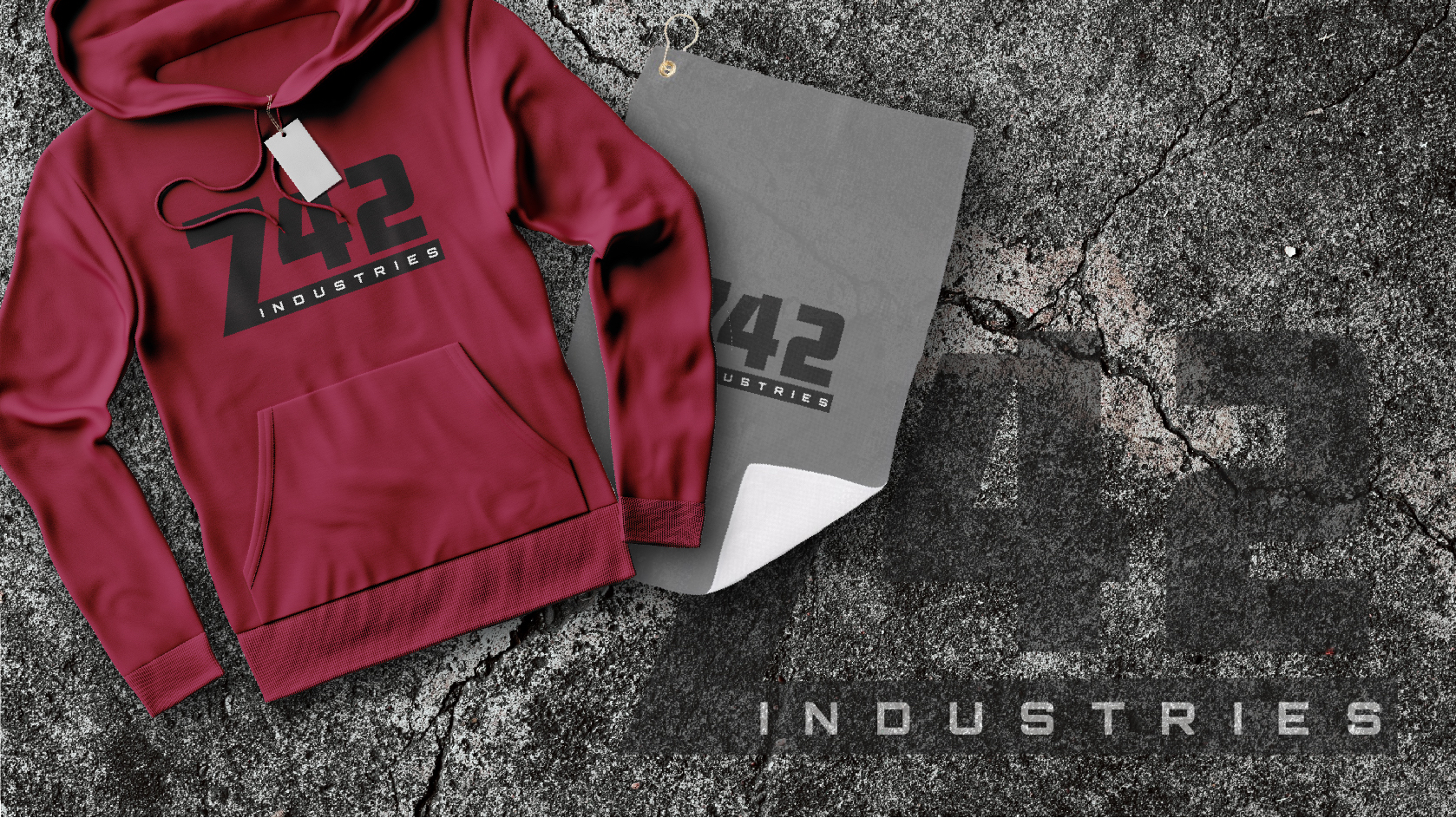 742 Industries
A simple Instagram DM is what kicked off this fun project for Joren Walthers of 742 Industries, a punchy automotive customization shop located in southern Wisconsin. I designed this upcoming business a logo, and additional merch such as clothing and stickers to help them grow over the years.
Skills:

Illustration, Layout, Typography, Imagery

Programs:

Illustrator, Photoshop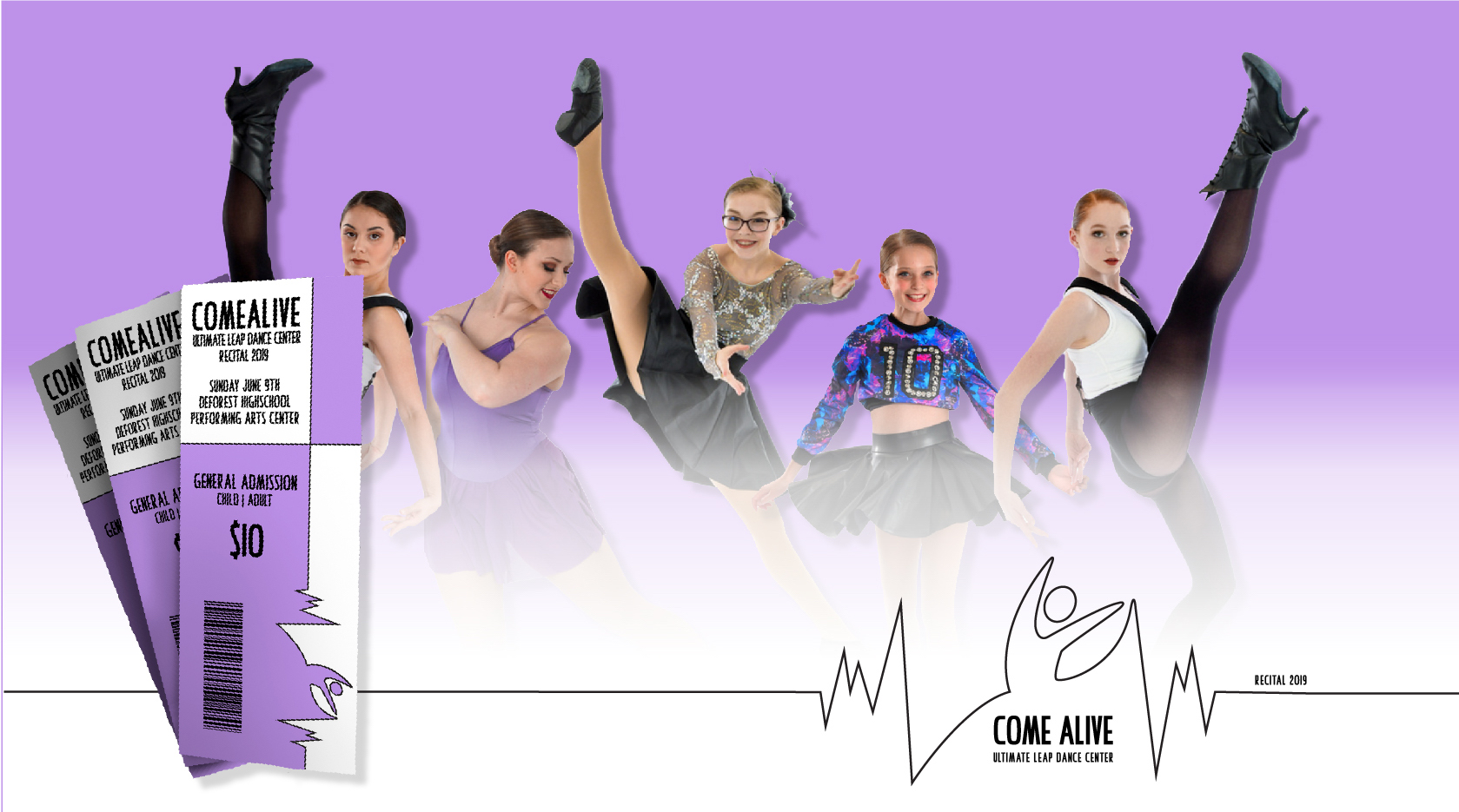 Come Alive
Ultimate Leap Dance Center, a local business reached out to have me create a logo for their annual dance recital in 2019, and again in 2020. I designed a logo to match their theme "Come Alive" incorporating their dancer icon into a pulse. In addition to creating other stationaries such as tickets, and a program for the show. Nothing was more rewarding than seeing the dancers and their parents smiles when they received their shirts with the logo I designed on them.
Skills:

Logo Design, Concept, Typography

Programs:

Illustrator, Photoshop, InDesign