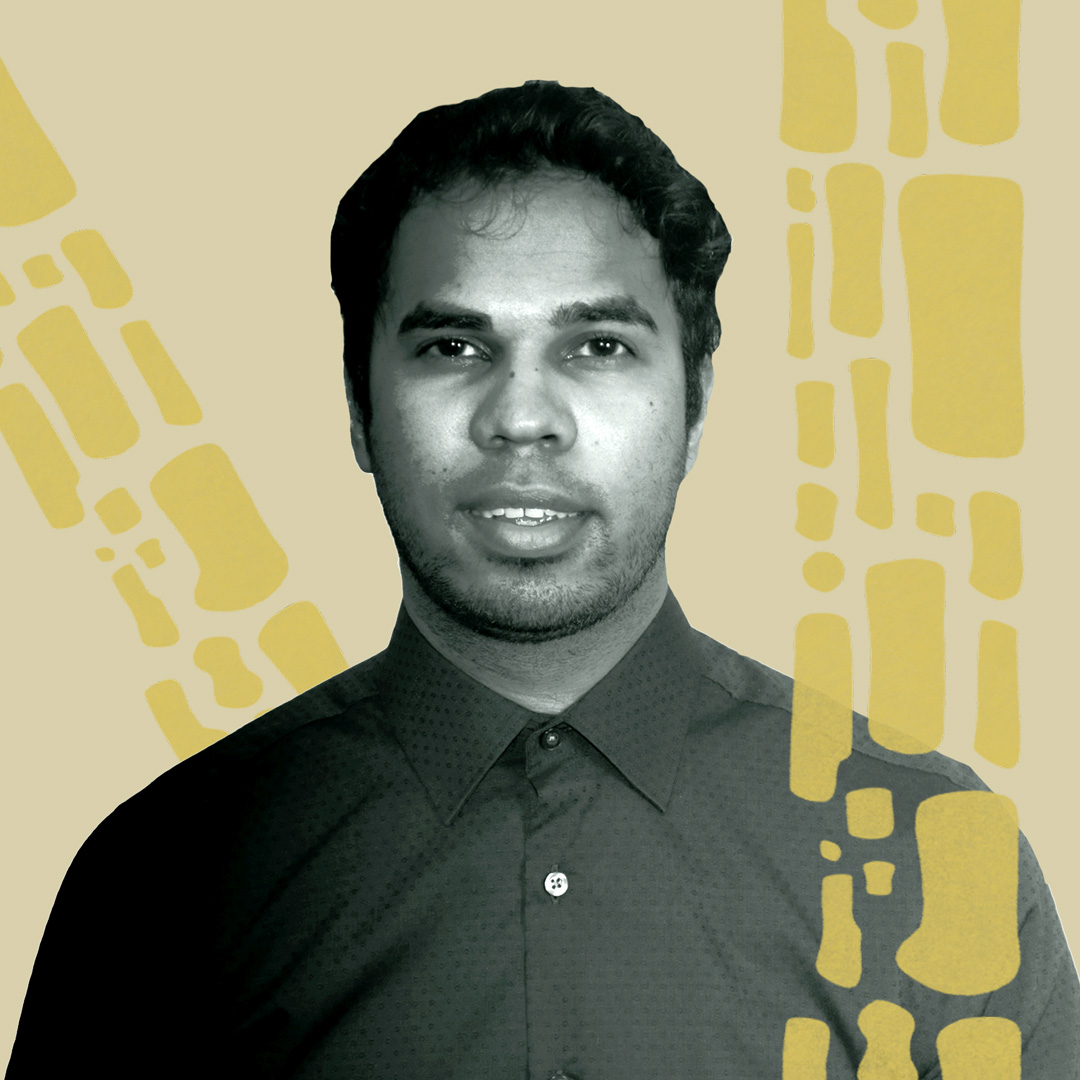 Ravie Bhagwandin
Graphic Design & Illustration
Hi, nice to see you checking out my work.
I am a very creative and passionate Graphic designer. I love working in Adobe Photoshop, Adobe Illustrator, and Adobe Indesign. Creativity thrives in me, whether I'm designing, playing soccer, or making something to eat. Please feel free to contact me, and thank you for your time.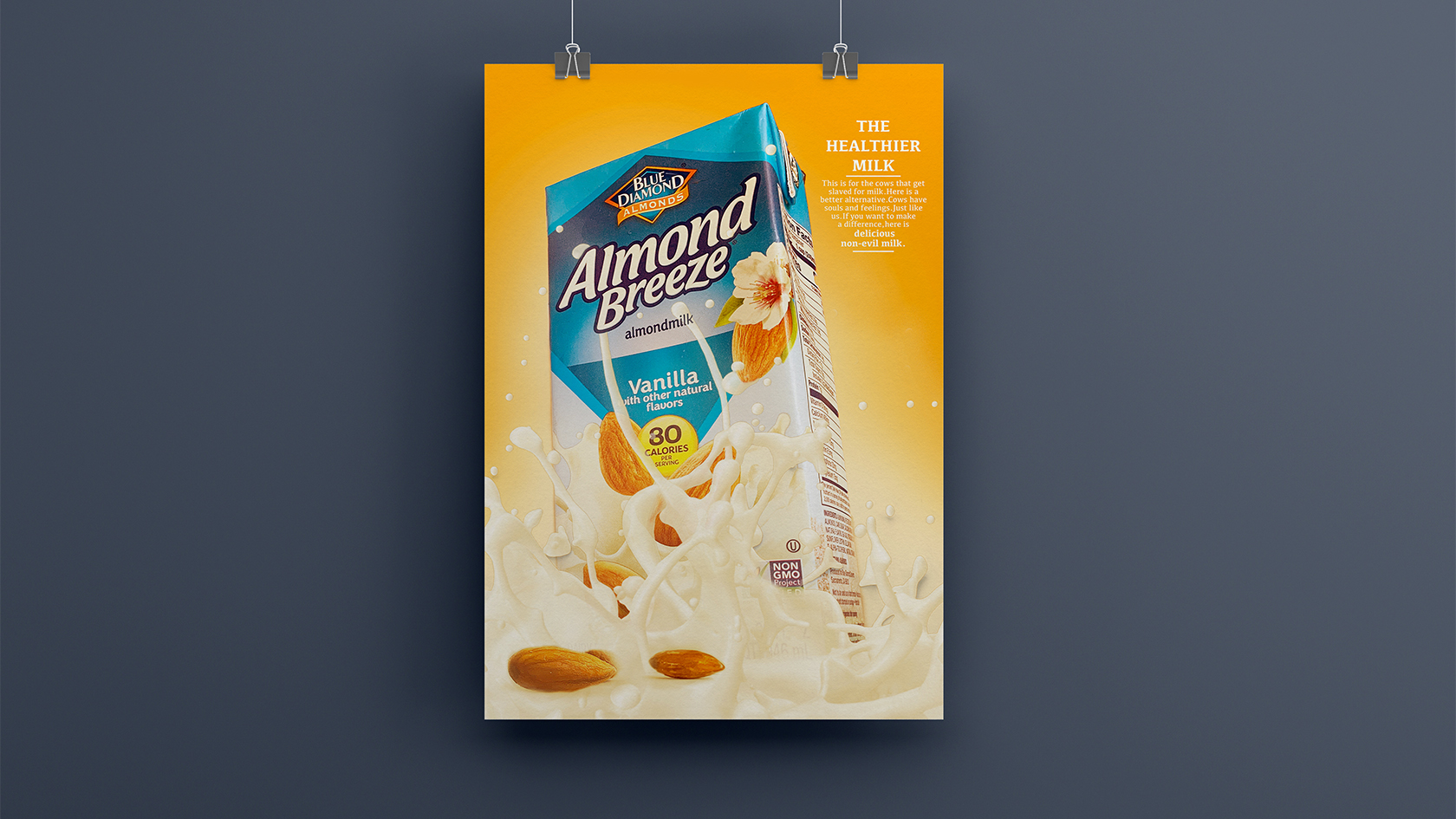 Almond Breeze Poster
Almond Breeze milk is an excellent alternative for dairy milk, whether you are a vegan or lactose intolerant. This project involves a photoshoot and creative planning. I wanted this product to feel heroic. So, I worked my photoshop magic and brought it into InDesign. Here is the result of my hard work.
I just might have found my niche.
Skills:

Photography // Layout // Photoshop Editing

Software:

Adobe Photoshop // InDesign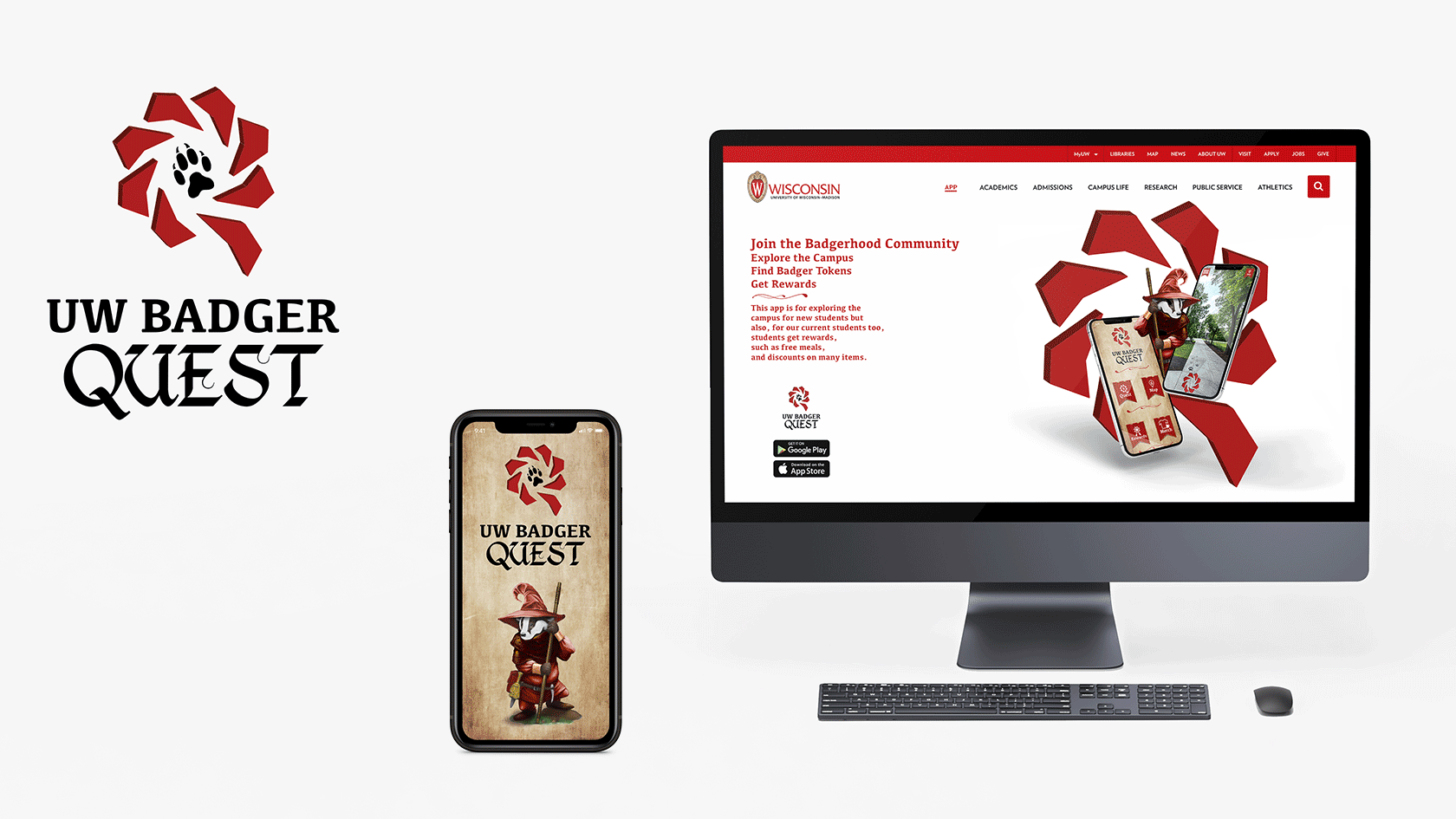 UW Badger Quest App
UW Badger Quest is for new students to learn and familiarize themselves with the campus. The app allows students to follow badger tracks to find rewards and explore the campus. I created an adventurous and medieval vibe for this unexpected quest.
Skills:

Photoshop Editing // Illustration // Branding

Programs:

Adobe Photoshop // Illustrator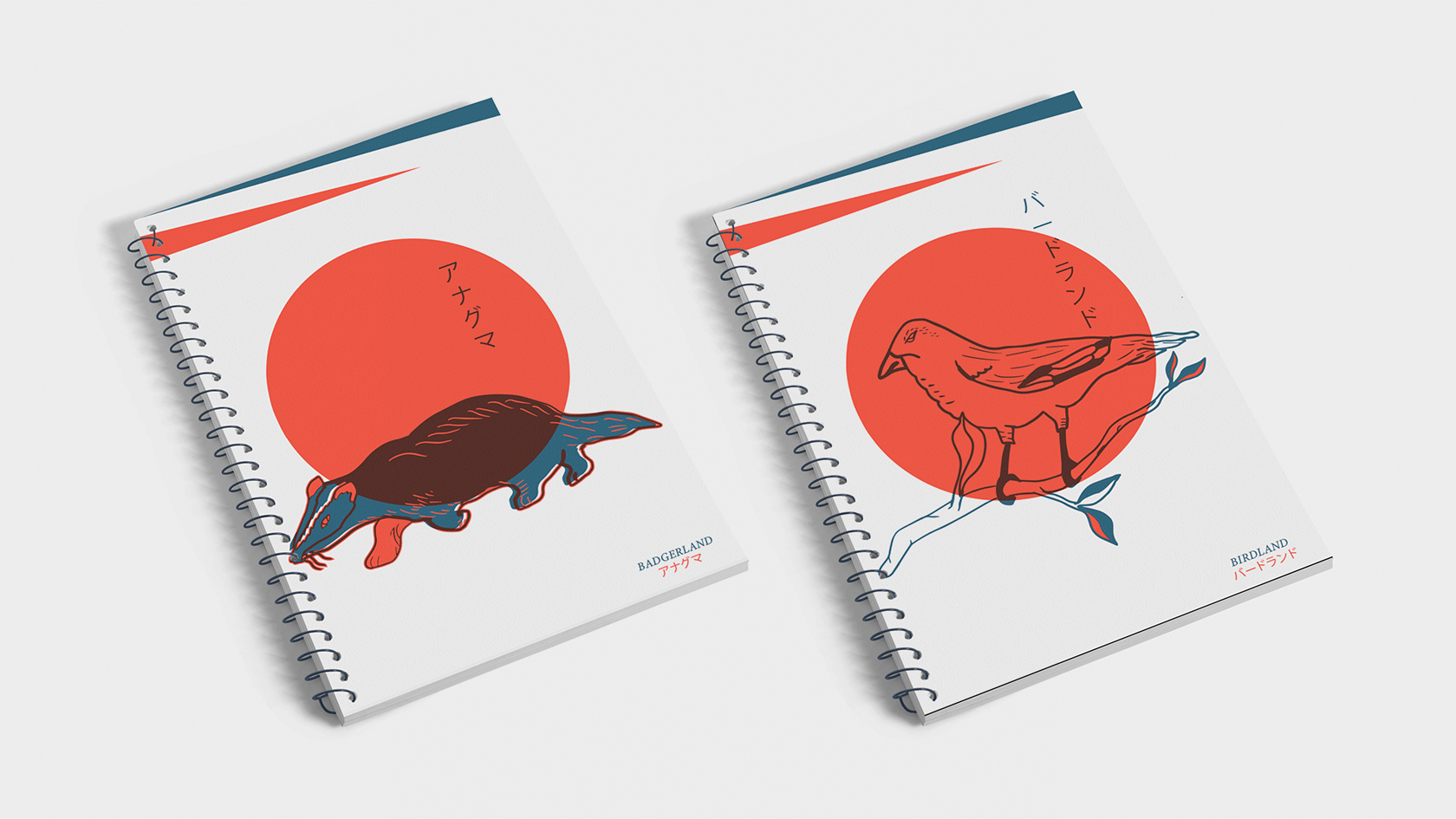 Journal Covers
Journal cover designs are essential because you will pick one that will represent yourself. I created these with Japanese vibes to give it some beautiful zen feeling.
Skills:

Illustration // color // Overprint

Programs:

Adobe Illustrator