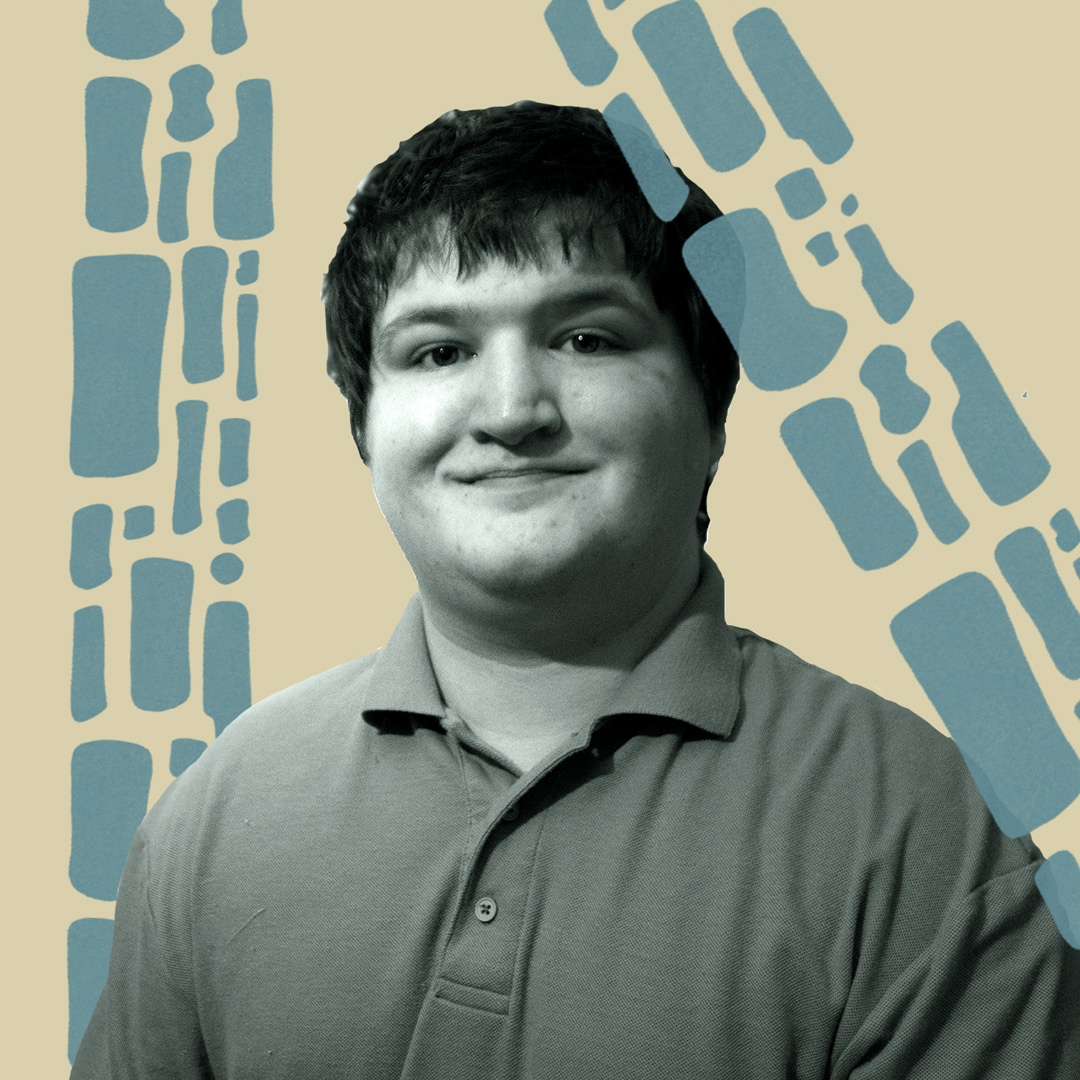 Gavin Schmit
Graphic Design & Illustration
Graphic design has been a passion of mine since I discovered it a few years back. It has taught me the joy of branding, logo design, photographing on my own for the required design, and of illustration. Even though I have learned a lot, I wish to continue to grow my experience and talent, through work and metaling about in my free time.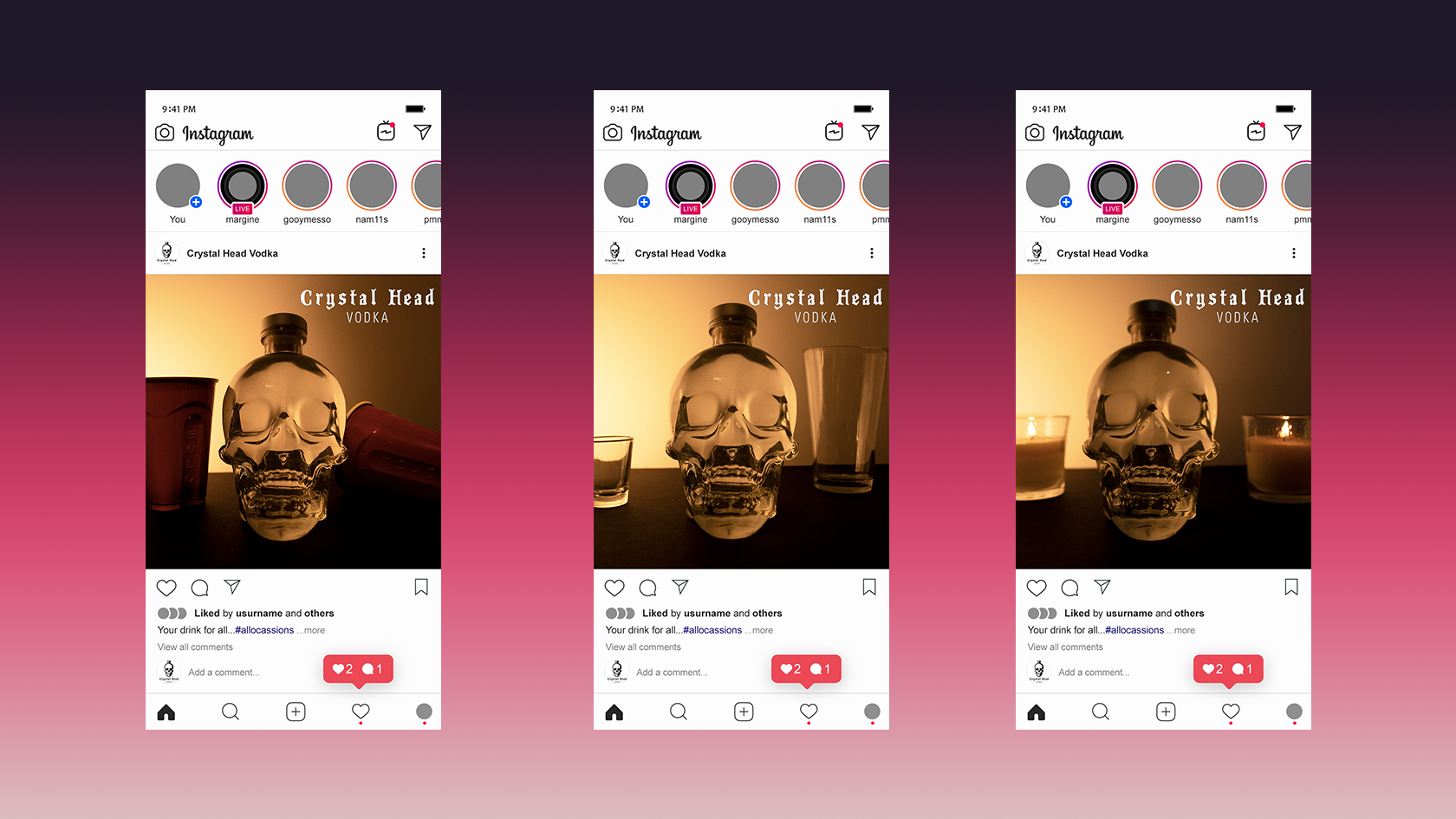 Crystal Head Vodka
Crystal Head Vodka is a very unique product that comes in a very unique receptacle. For a project we had to take product photographs ourselves and make unique layouts for an Instagram feed. The unique bottle was fun to photograph and an interesting topic.
Skills:

Photo Composition, Photography

Software:

Photoshop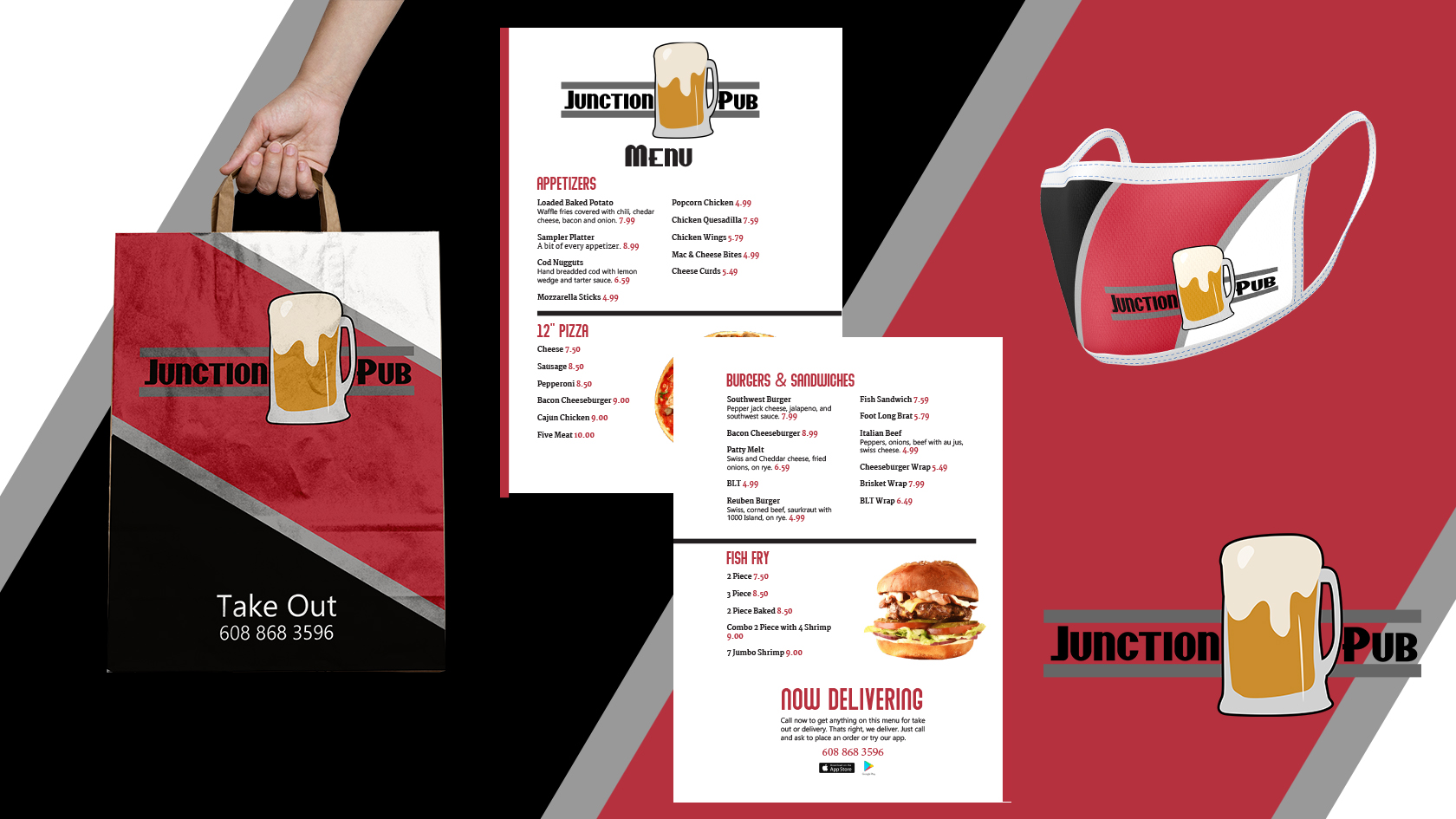 Junction Pub
This was a rebrand of a local pub in Milton, WI. This was a project taken on for a class with menu design as well as current event oriented with masks and take out bag design. More was designed that is not shown like an app and delivery vehicle.
Skills:

Logo Design, Photo Composition, Layout Design

Programs:

Adobe Illustrator, Adobe Photoshop, Adobe Indesign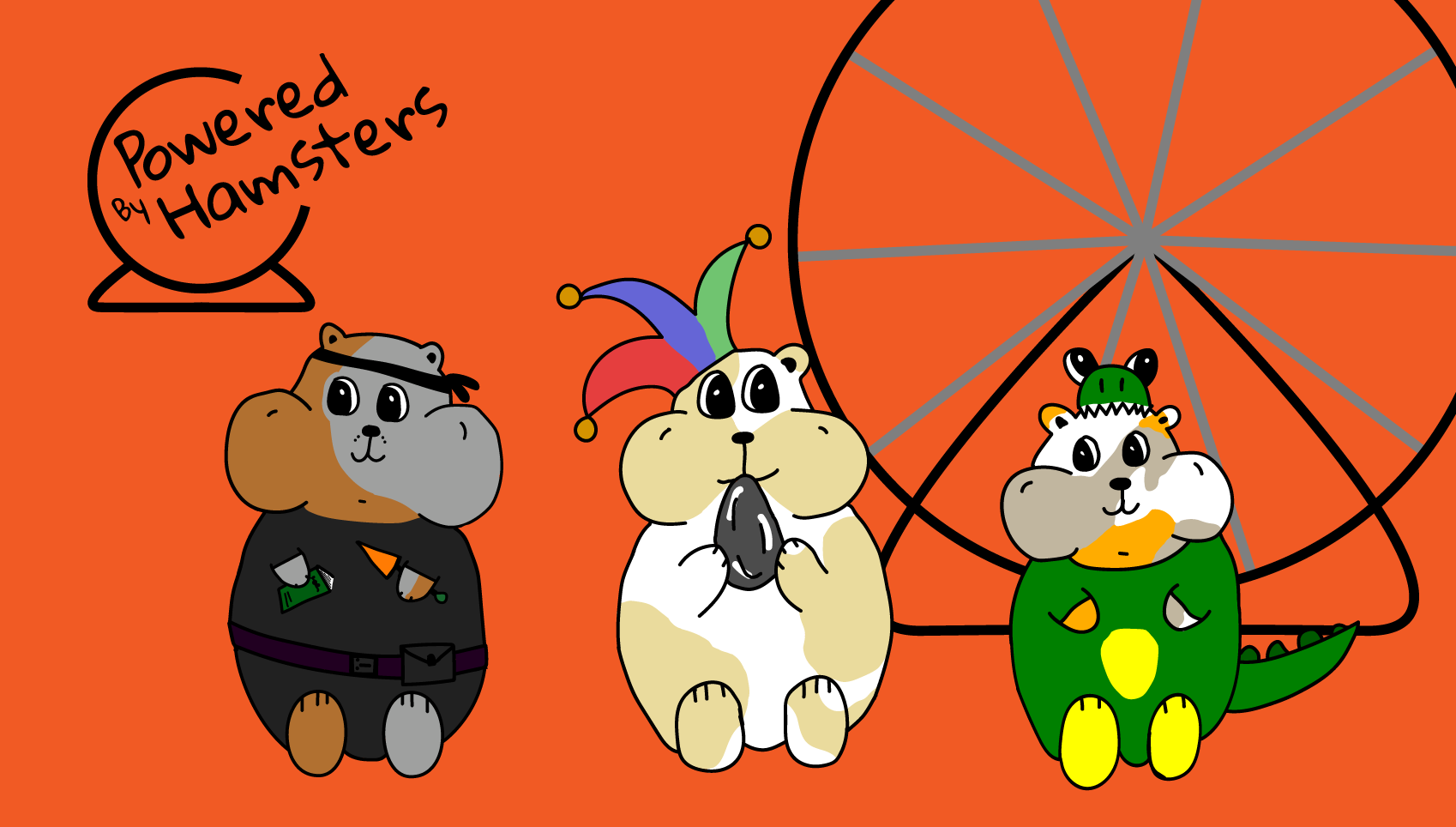 Powered by Hamsters
This piece is a cover for a podcast that I have been developing in my free time. Nothing has been made public yet but we are working on it. It's just a simple podcast about games, movies, our live stories or anything else we want to discuss.
Skills:

Illustration, Logo Design

Programs:

Adobe Illustrator