---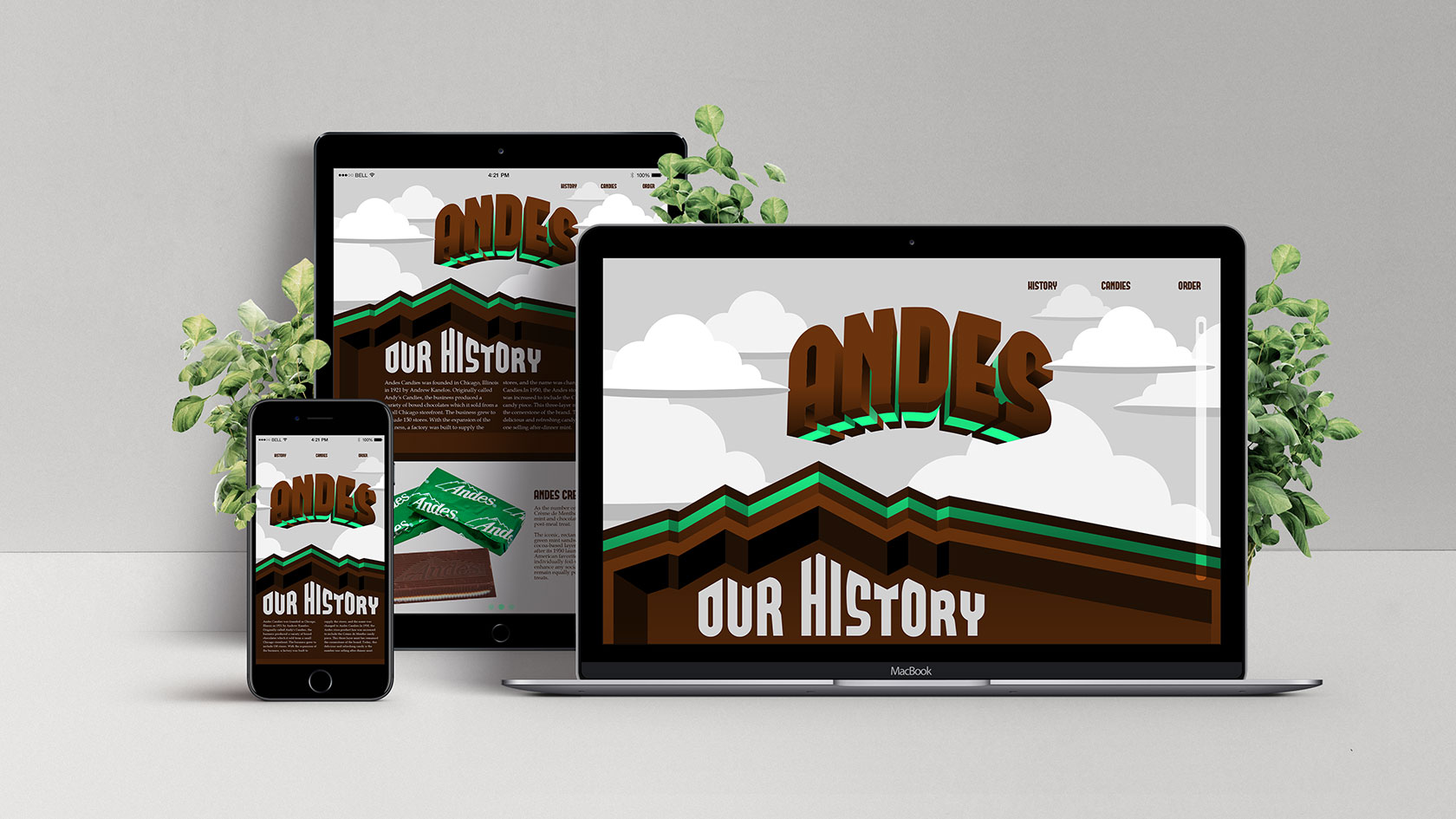 Andes Responsive Website
Andes Candies is a company rooted in Wisconsin history. This is represented using retro style typefaces and the company is modernized with clean illustration and visual elements. The updated website is a fresh take on a historic treat.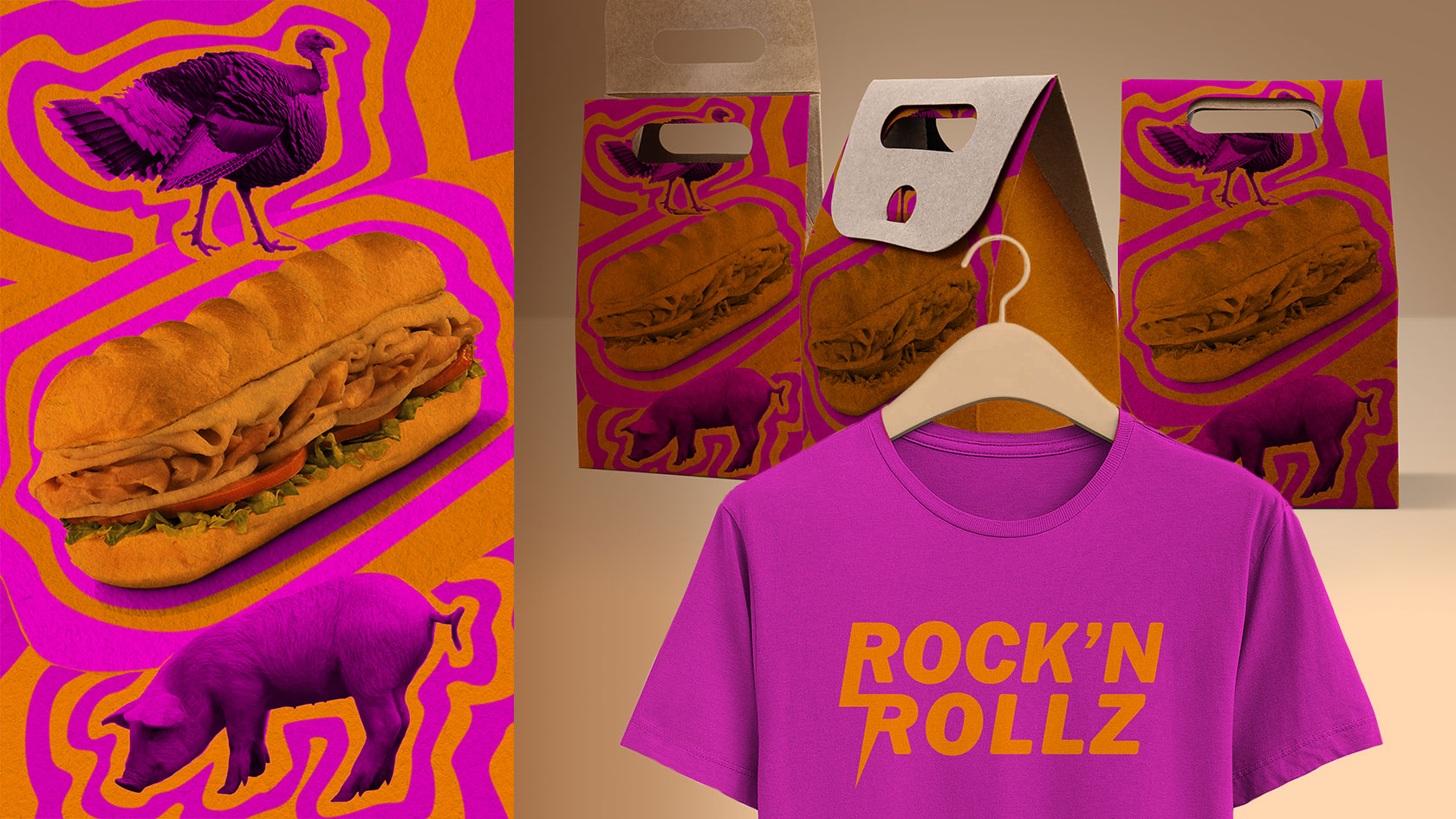 Rock'n Rollz Sandwich Co Re-branding
Rock'n Rollz is a sub shop in Evansville, WI. They had the rock and roll vibe but needed a unified style. Using a select color scheme and psychedelic inspirations, this re-branding sells more.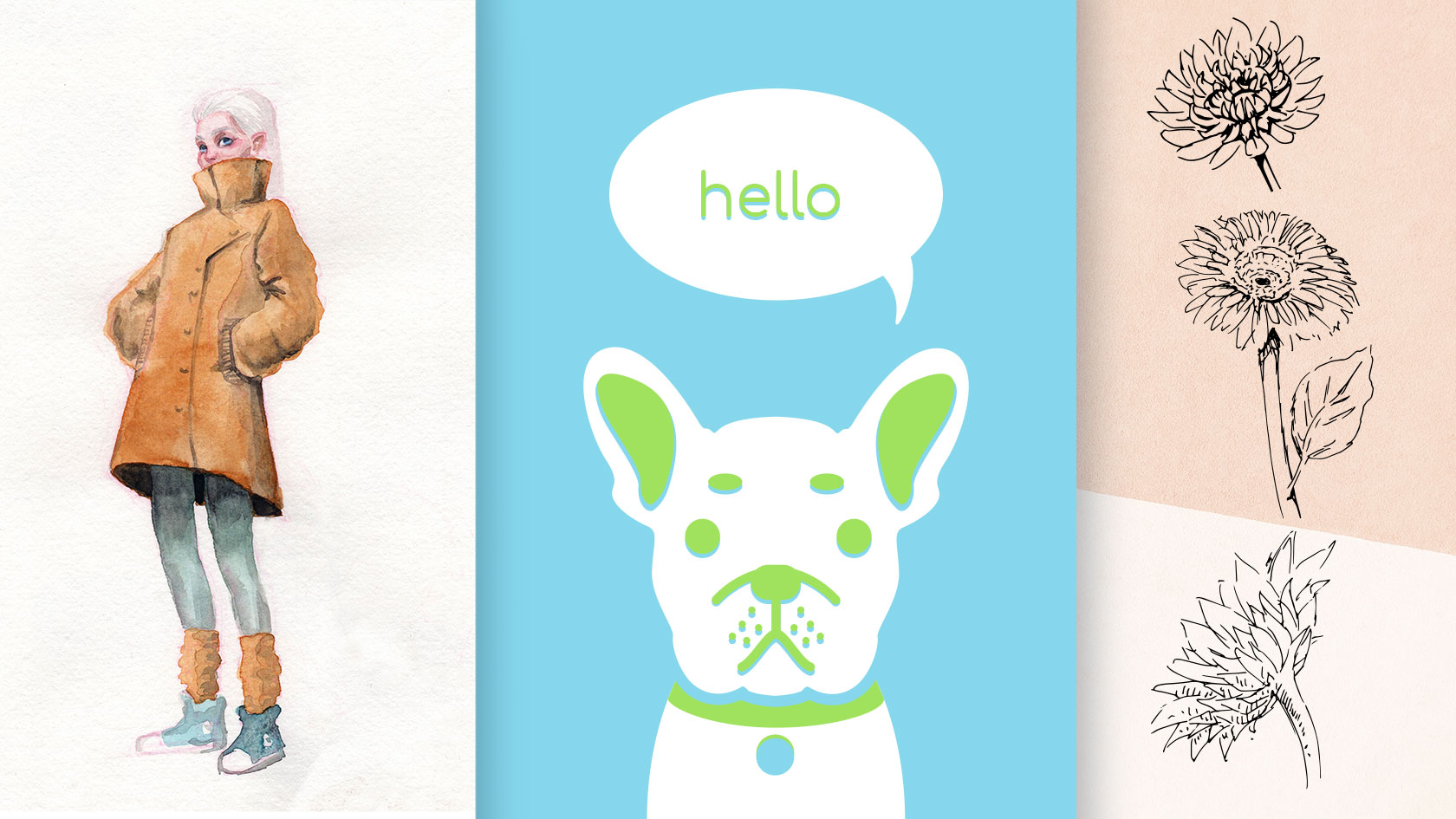 Illustrations
I work in a wide range of styles and media ranging from traditional to digital.
---