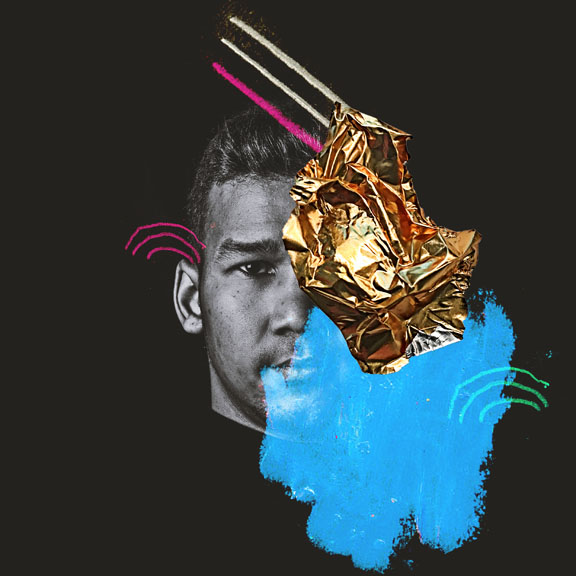 Graphic Design & Illustration
Terence Absolon
My name is Terence Absolon and I attended Madison Area Technical College as an International student from South Africa. Coming to an end of the program and earning my Associates Degree in Applied Arts, is such a great accomplishment for me as a first-generation college student. Two and a half years of late nights and early mornings have really made me appreciate the value of my education. I've learned so much about concepting and design, and I can't wait to share those skills in a real-world, business setting.
---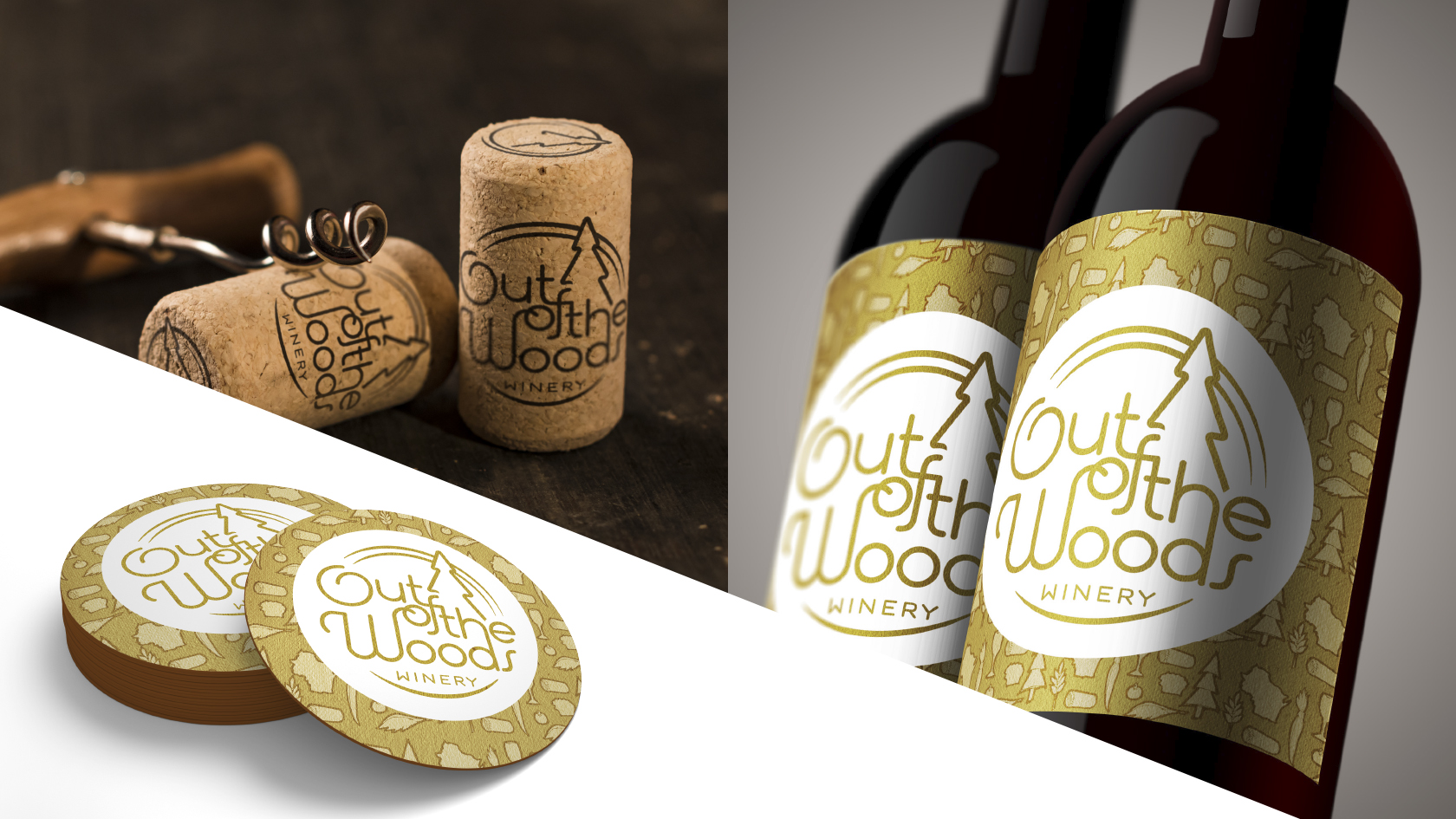 Out of the Woods Winery
A family-owned winery in your neck of the woods that has continued the tradition through the gathering of family, friends and even strangers. A fresh new look at a small-town business not forgotten but remembered for their good wine, good food, and good people. Elements including a new logo, artsy packaging, and eye-catching promotional pieces were created in this fun-filled project.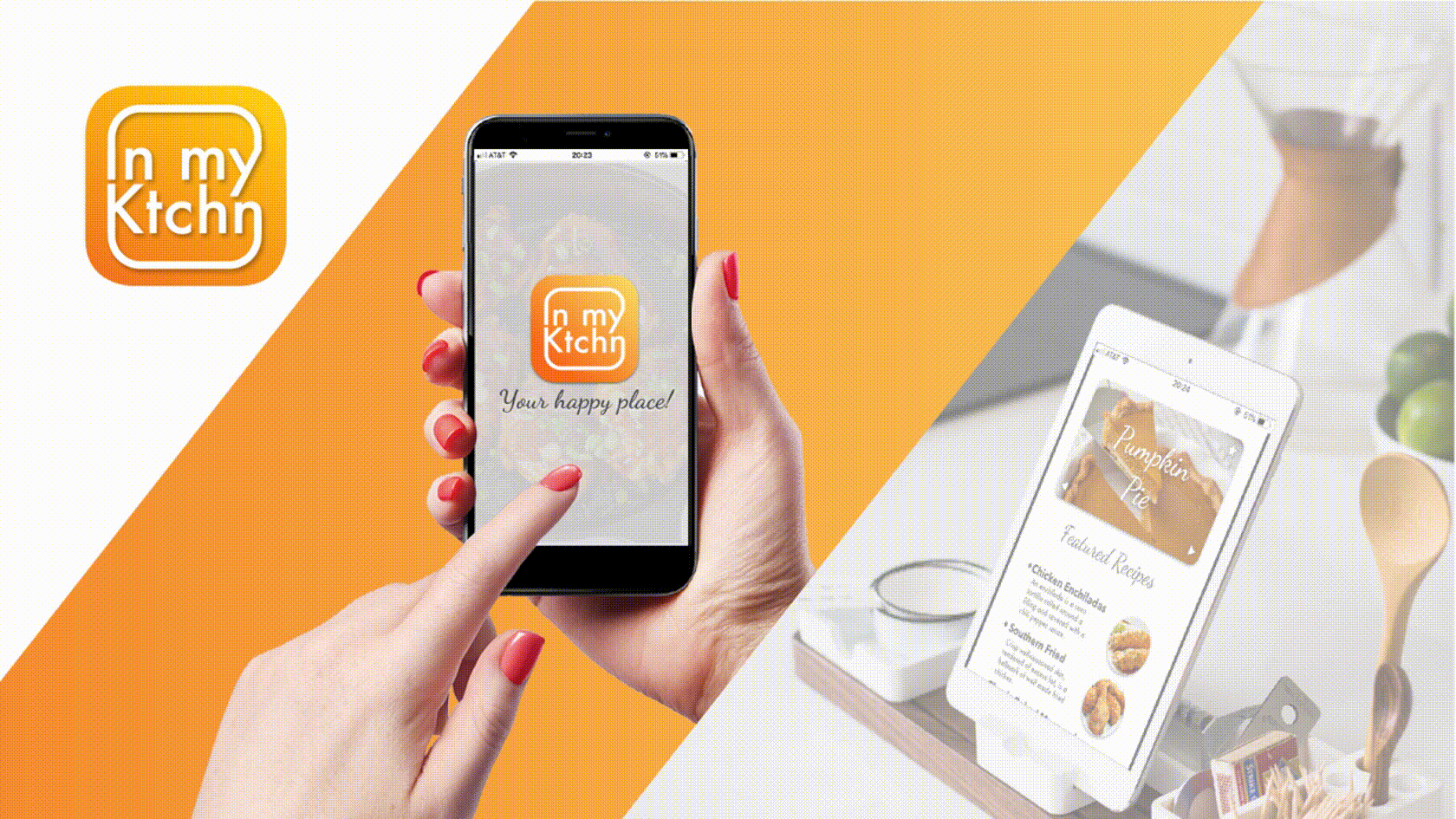 In My Kitchen
Recipe Reader app came to light in the need of people not knowing how to make easily cooked food in the comfort of their own home without the need of assistance from anyone else. This mobile application reads a recipe of your choice out loud while you are cooking. An in-depth study was rendered combined with an online survey to formulate this thriving concept. Sketches, as well as wire-frames, supported the process of setting up a prototype that participants were able to use. Click here for the preview - http://bit.ly/2KbIrh1/
American Family Insurance
Steps one, two, three and four of "how to dream fearlessly" were shown here in this electrifying video. A combination of animation, story-telling, and soundtrack made this advertisement one you should remember.
---