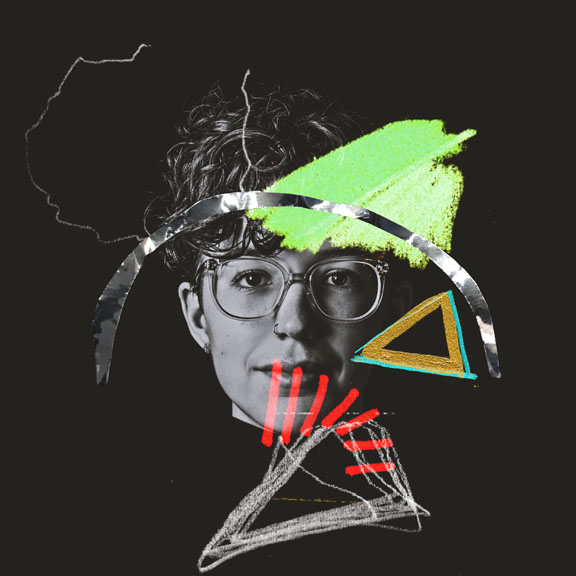 Graphic Design & Illustration
Areanna Egleston
I grew up between the muddy Illinois river and placid Lake Huron, raised on making things from scratch (thank you, Mom) and deep dives into how stuff works (thanks, Dad). I studied creative writing & Spanish in the train capitol of the Midwest, then worked in education & event planning before returning to school for design & illustration. I believe in citing your sources, waking up after the sun, podcasts, Oxford commas, and working toward a more beautiful and more just world.
---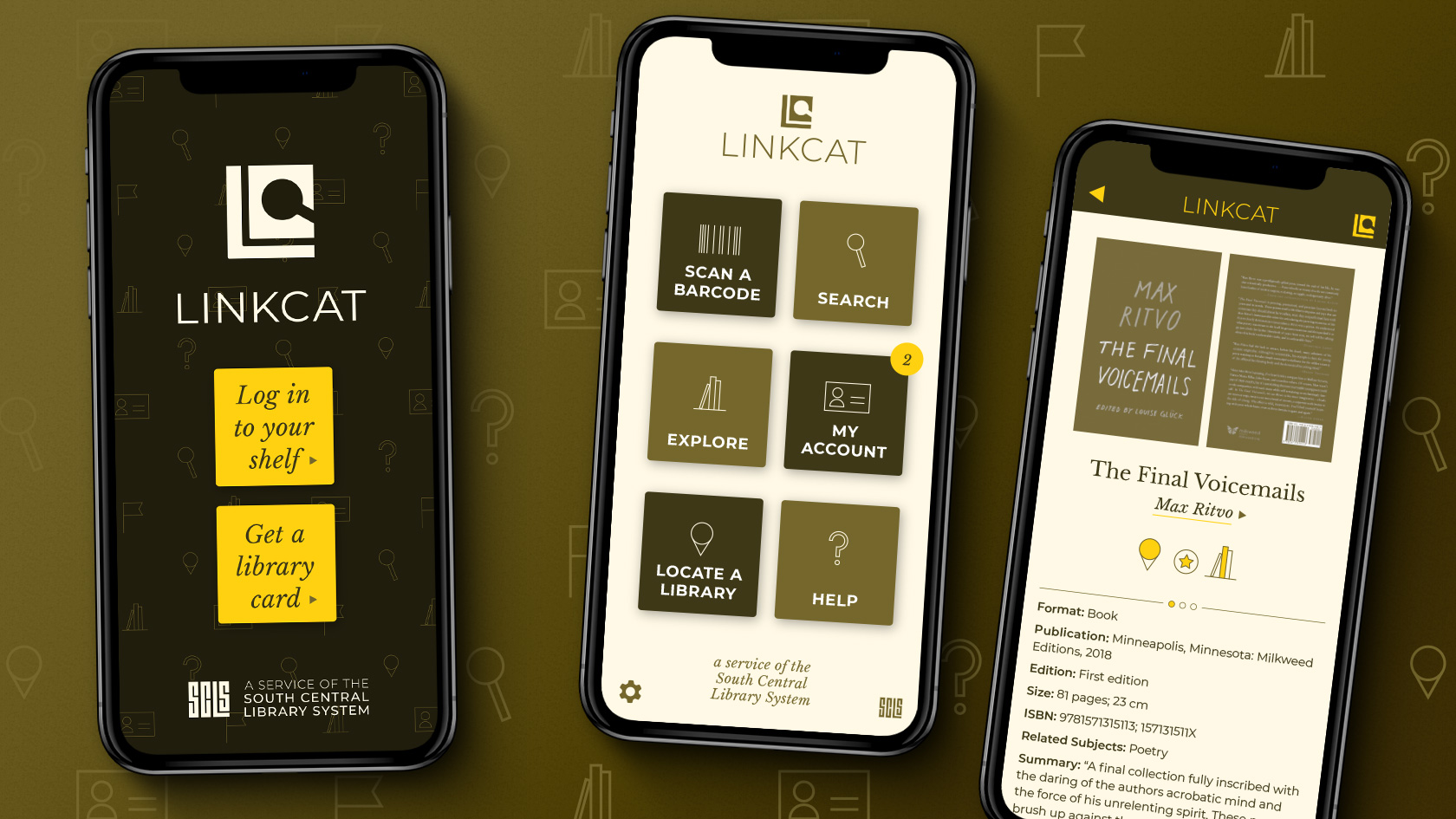 LinkCat: a library app
Since the early 1970s, the South Central Library System of Wisconsin has been connecting communities with resources by supporting public libraries. Forty-seven of those libraries share their combined catalogs of nearly 3 million items via LinkCat. With an eye to engaging younger library patrons, used to slick on-demand services, I designed a fresh interface that helps users find what they're looking for and discover whole new worlds.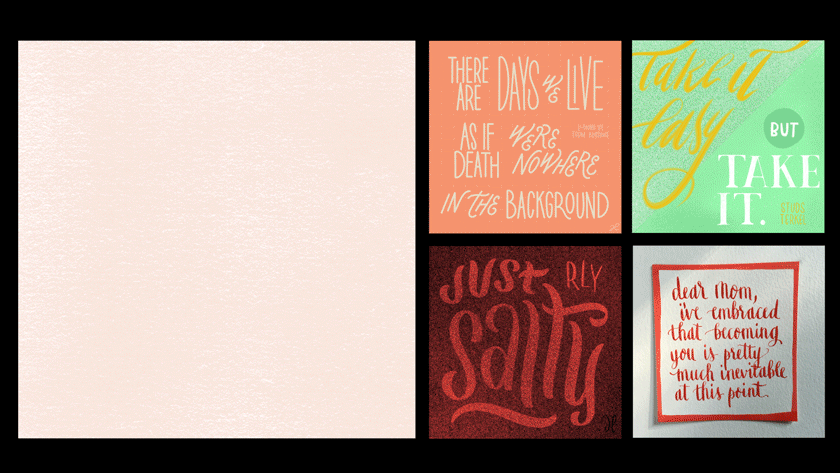 Lettering
Ever since discovering WordArt and the work of calligrapher Tim Botts in elementary school, I've loved making illustrative type. I began practicing calligraphy in early 2017 and continue to pursue the tedious arts of drawing letters (analog and digital) whenever I can.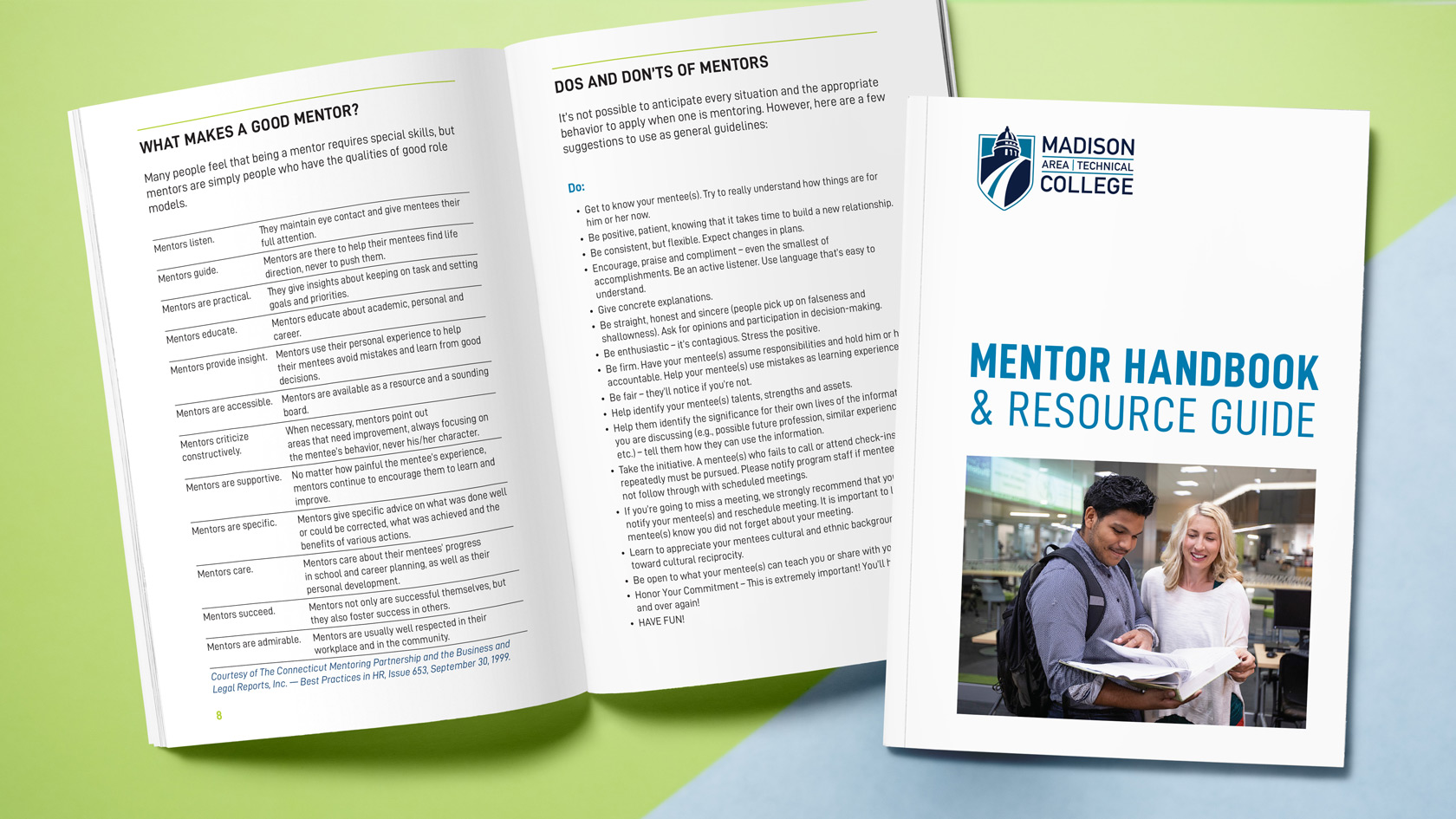 Mentor Handbook
What began as a project of integrating resources for peer mentors in one college program grew to incorporate four programs and multiple types of mentor across Madison College. I wove together all our content into a clean, easy-to-navigate booklet, while maximizing page use to keep each program's printing costs as low as possible.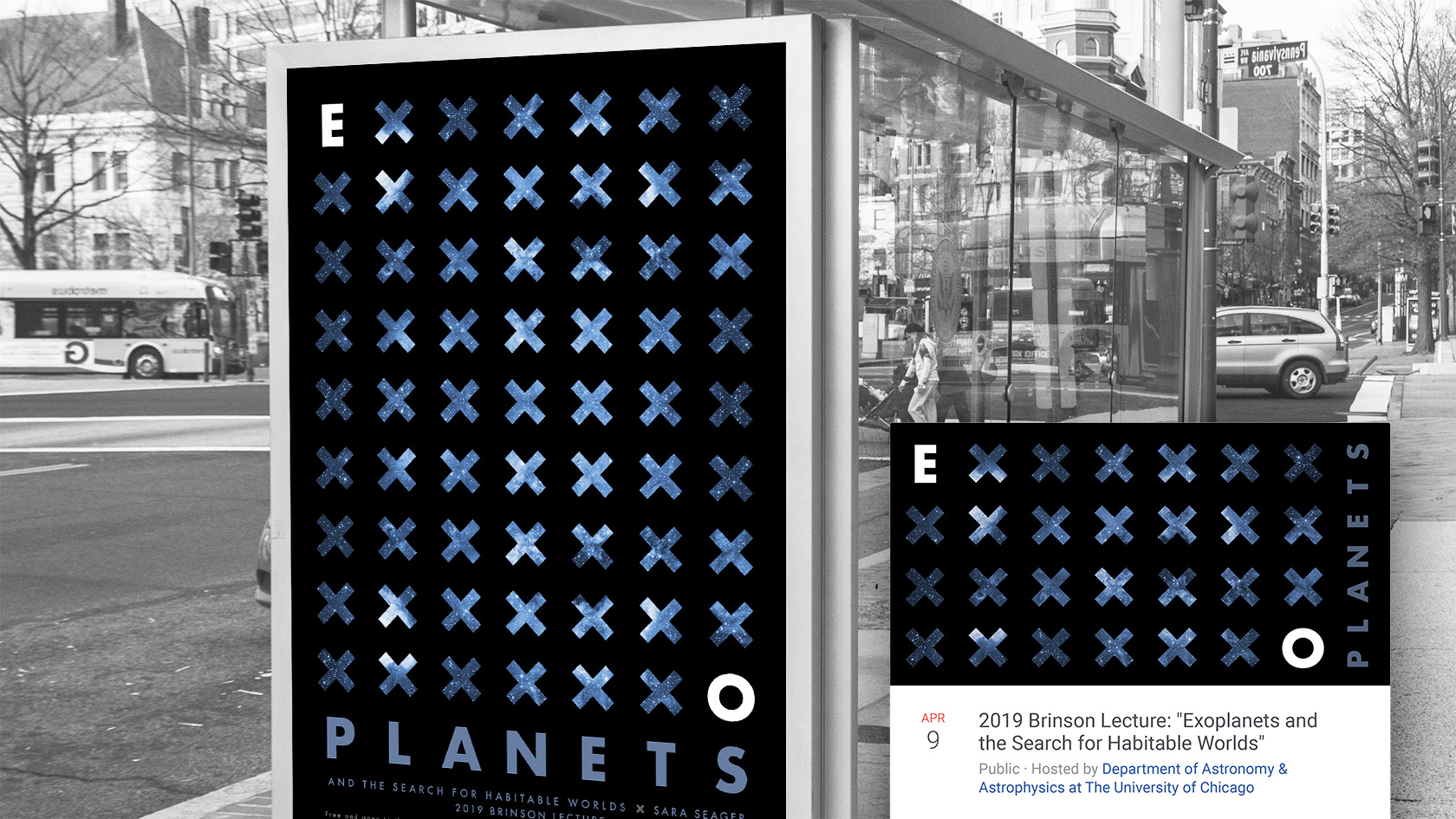 Lecture Promo
Condensing the complexities of astrophysics and planetary science into one image took rounds of ideating and sketching. Ultimately, the type-driven concept plays on the iterative nature of space exploration: Earth, this pale blue dot, has been able to support life, but each exoplanet discovered outside our solar system has been a strike—so far.
---