---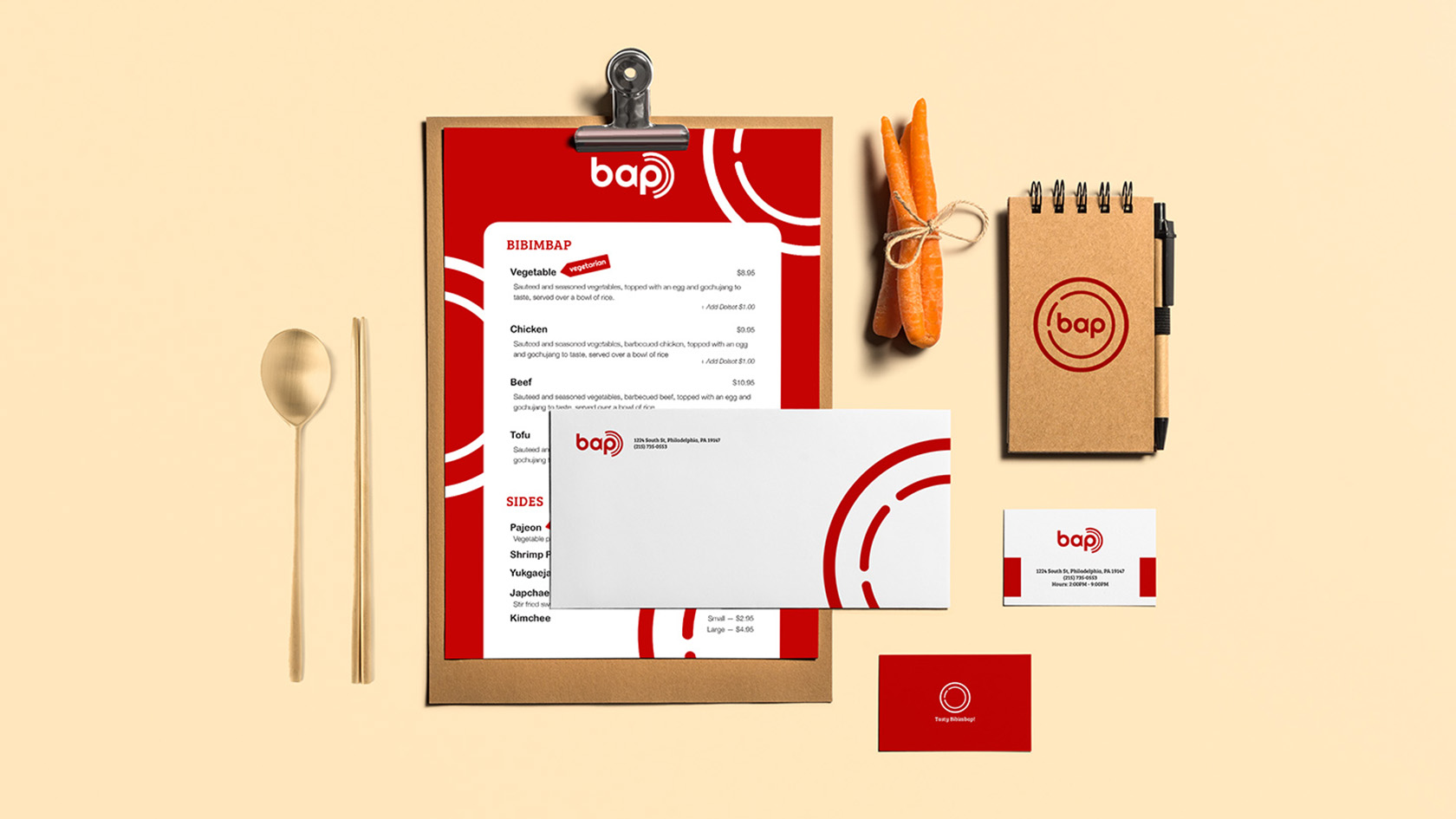 BAP
BAP is a small Korean Bibimbap restaurant in Philadelphia, PA. It's small, but the food is authentic. This is a rebranding project to visualize their personality and authentic flavors.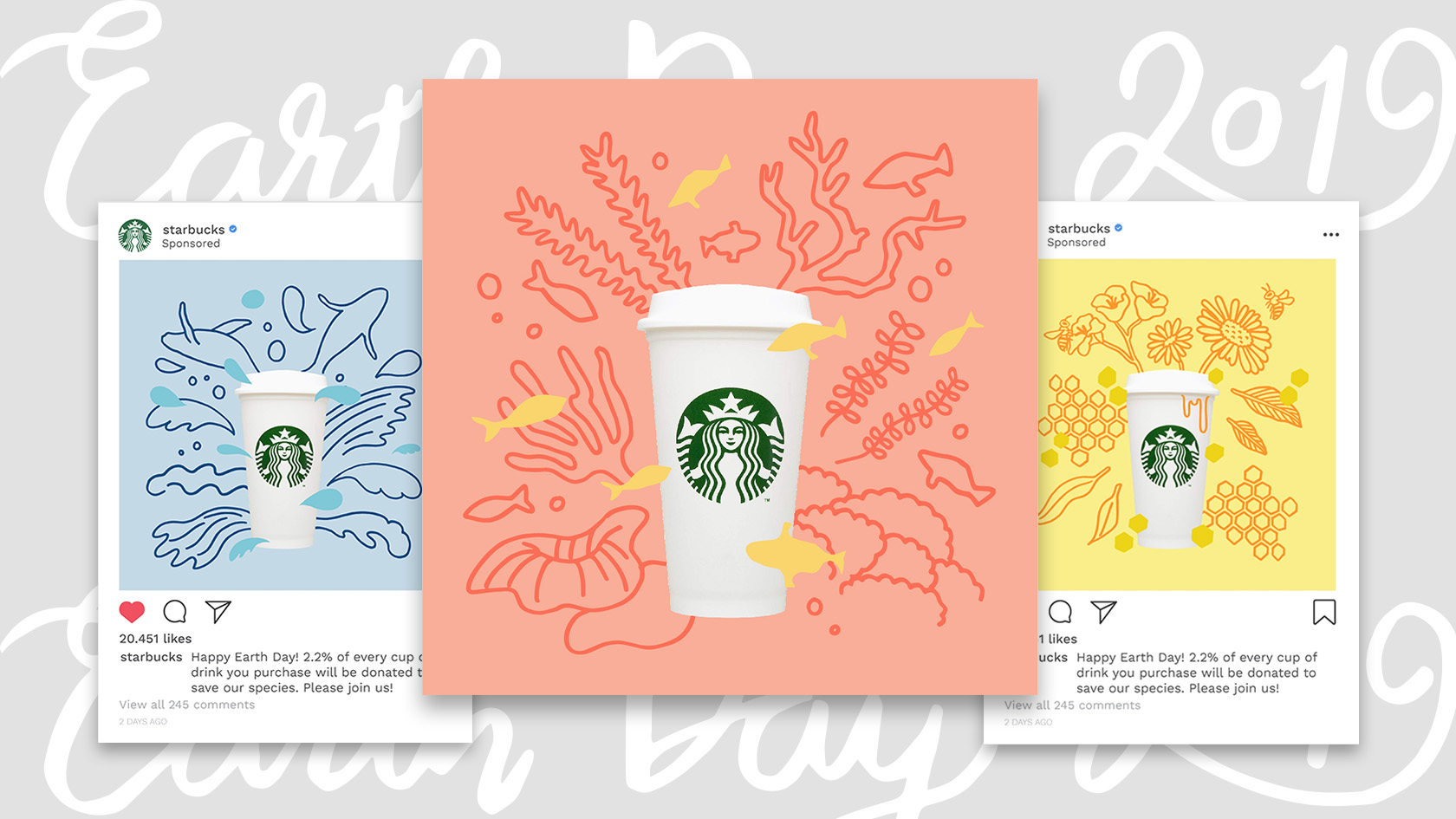 Earth Day 2019 Campaign
Protect our species. This campaign is to celebrate Earth Day 2019 and to get the word out to people to join the Protect our Species campaign. To participate in this campaign, Starbucks donates 2.2% of all sales they make on Earth Day, April 22nd.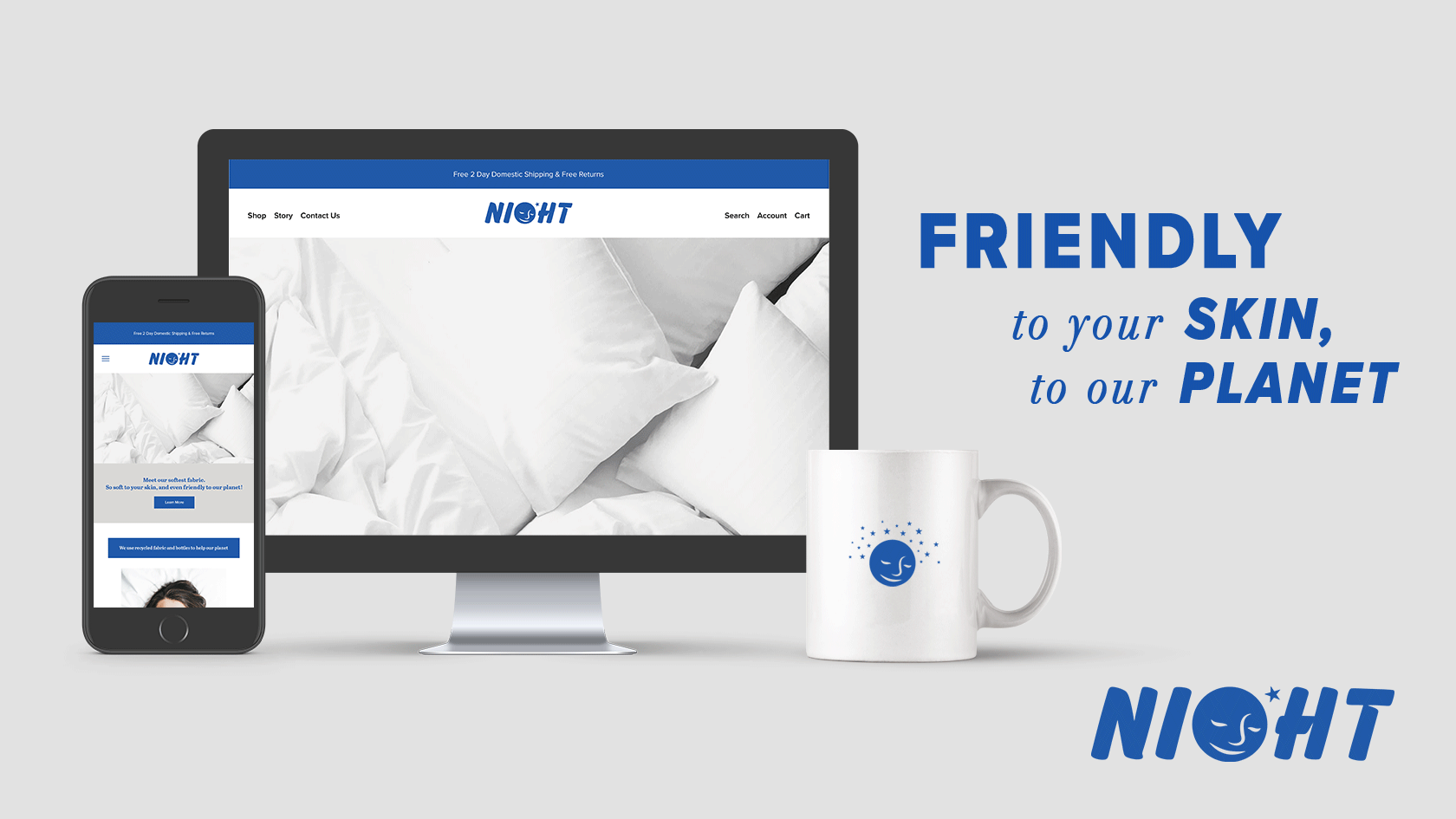 Night
Night is a modern bedding brand. They seek a better way to make products, not only for people, but also for our environment. All of their products are made with recycled bottles and fabrics, saving energy and protecting our planet.
Aesop: NYC Edition
Aesop is an Australian luxury skin care brand that produces skin and hair care products, soaps and fragrances. Each Aesop store has a strong identity in design which makes them unique. This brochure explains their philosophy for consumers in New York City.
---