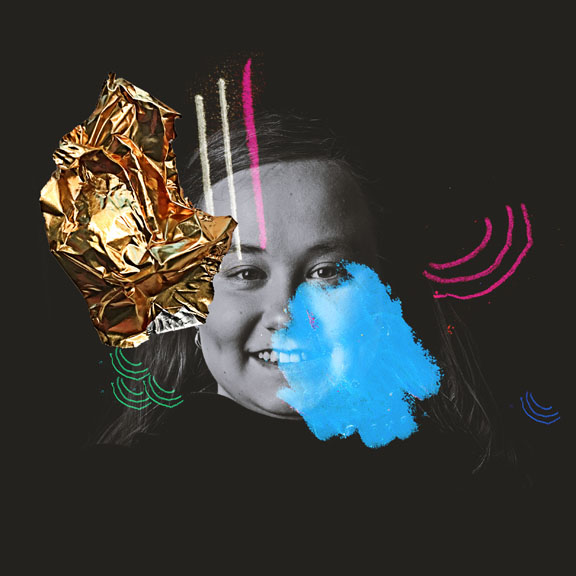 Visual Communications
Nina Gundeck
My name is Nina Gundeck. I create motion graphics, videos, and websites. I personally enjoy showing ideas and information through videos the most. I'm good at being accommodating as well as a good team player. I love watching films and learning about the different styles of filmmaking.
---
Demo Reel
This video showcases my work that I have done at Madison College.
---
Preplayed Video
This is a commercial for the resale shop Preplayed located in Madison, Wisconsin. I interviewed the Manger Andy. This video showcases all the different items they sell at Preplayed.
---
Two in Three Program
This video I made as an assignment for my Instructional Media Systems class. We made this to showcase the new Two in Three Program at Madison college.
---
---
---