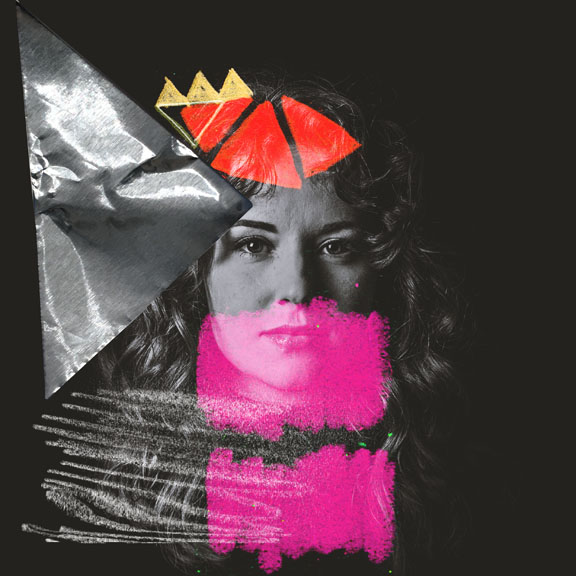 Visual Communications
Katie Scullin
Dream Awake Multi Media offers creative consulting and production for unique multimedia projects. After studying Graphic Arts, touring both regionally and nationally as a professional music artist and completing my Visual Communications degree, I am driven to guide my clients to bring their visions to light. I offer an array of skills from concept development, 3D motion graphics, DSLR video production, music production and more. My goal is to continue joining the audio visual arts world in unique and profound ways.
---
Katie Scullin - PIECES Demo Reel
This demo reel is a compilation of the imagery and branding strategies that evolved from my career as an independent music artist. "Live, Laugh, Love - Make Music, Make Art" are the words I chose as a self motivating affirmation in the concept development to completion of my full length album PIECES. The backing track is an original song from the album titled "You & I."
---
Superhero in Training – Compositing & Special Effects
This compositing & special effects piece was a fun experiment featuring my son in a dreamlike atmosphere, doing what boys do best (having fun in a world of make-believe). I first created a storyboard of events and then captured different action shots on green screen. The final pieces were composited into a city scape atmosphere using Photoshop and After Effects.
---
Vocal Effects Processor Demo
The Boss VE-20 Vocal Effects Processor is an amazing tool for songwriters and composers looking to expand in real time on their musical creations. This is a basic set up tutorial and demo which I shot with two camera angles on a Canon c100 and a Canon 80D. The backdrop and lighting were created in my home studio using colored LED live performance venue lights, a soft-box and reflector. To capture the audio I used a Zoom H6.
---
Madison College– Projects Demo Reel
Using the skills I've acquired here at Madison College, I've created a compilation of the many different multimedia and musical projects I've created or been involved in over the last 10 years. All works in this video were composited using platforms such as Photoshop, Illustrator, Premiere, InDesign, After Effects as well as other outsourced plugins. The music accompanied with this video is an original song titled "Whitney," written as an inspirational piece to never give up.
---
Midwest Beauty House
Midwest Beauty House is a local Madison business that offers holistic health and beauty services. This video features a closer look at how the shop was founded, to its vision and core values with an interview from owner Alice Ezrow. The interview was filmed using a Canon 80D, soft-box lighting and lavalier mic. The photos featured in this film were provided by Midwest Beauty House and shot by various Madison area photographers.
---