Graphic Design & Illustration
Megan Smith
Hello, it's Megan, a Graphic Designer and Illustrator based out of Madison, Wi. I started out as a fine artist but fell for graphic design when I realized it was an opportunity to create something new again and again. I enjoy illustrating and painting in my free time and love when it becomes part of my designs.
---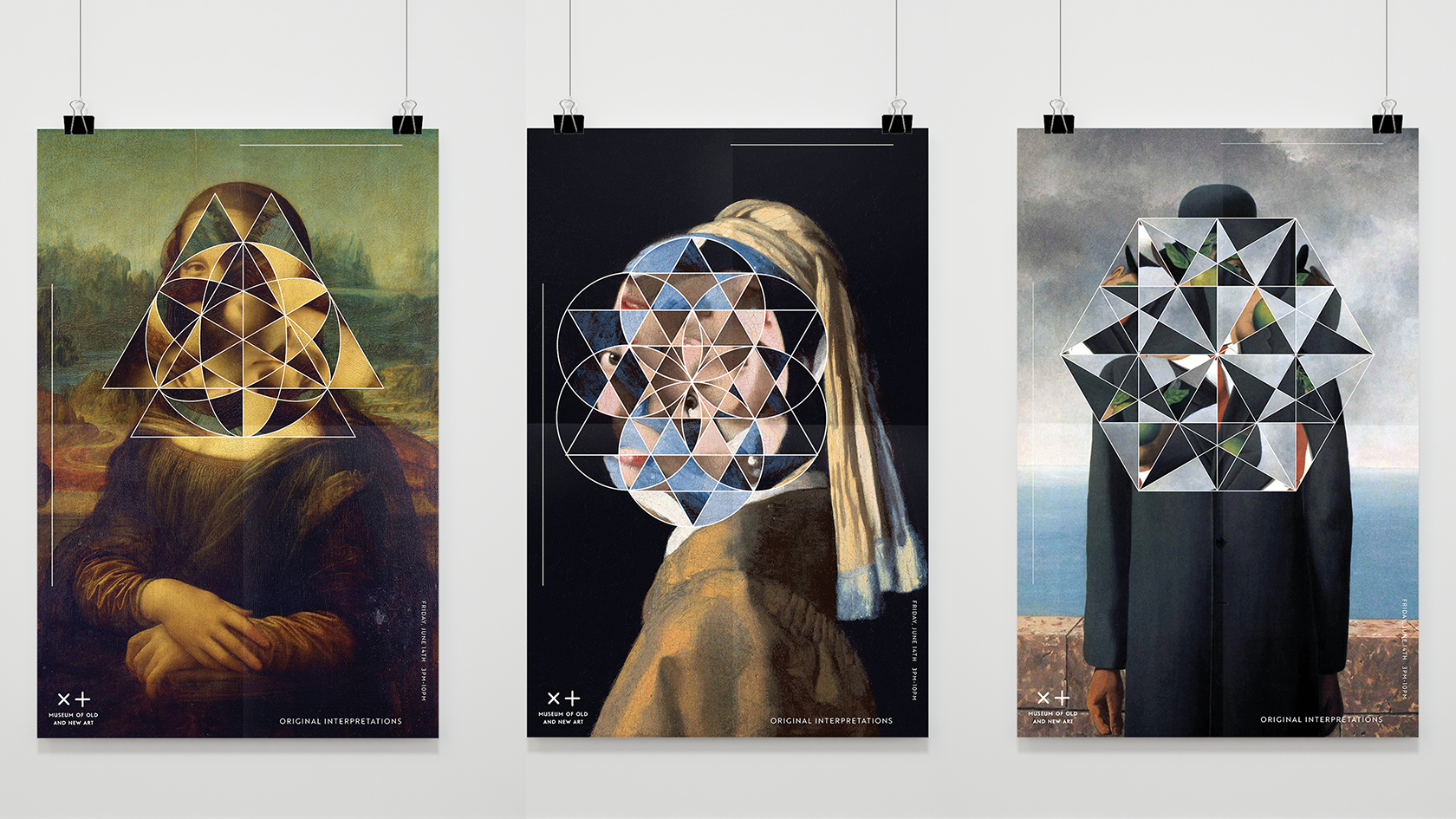 Original Interpretations
A poster series for the Museum of Old and New Art.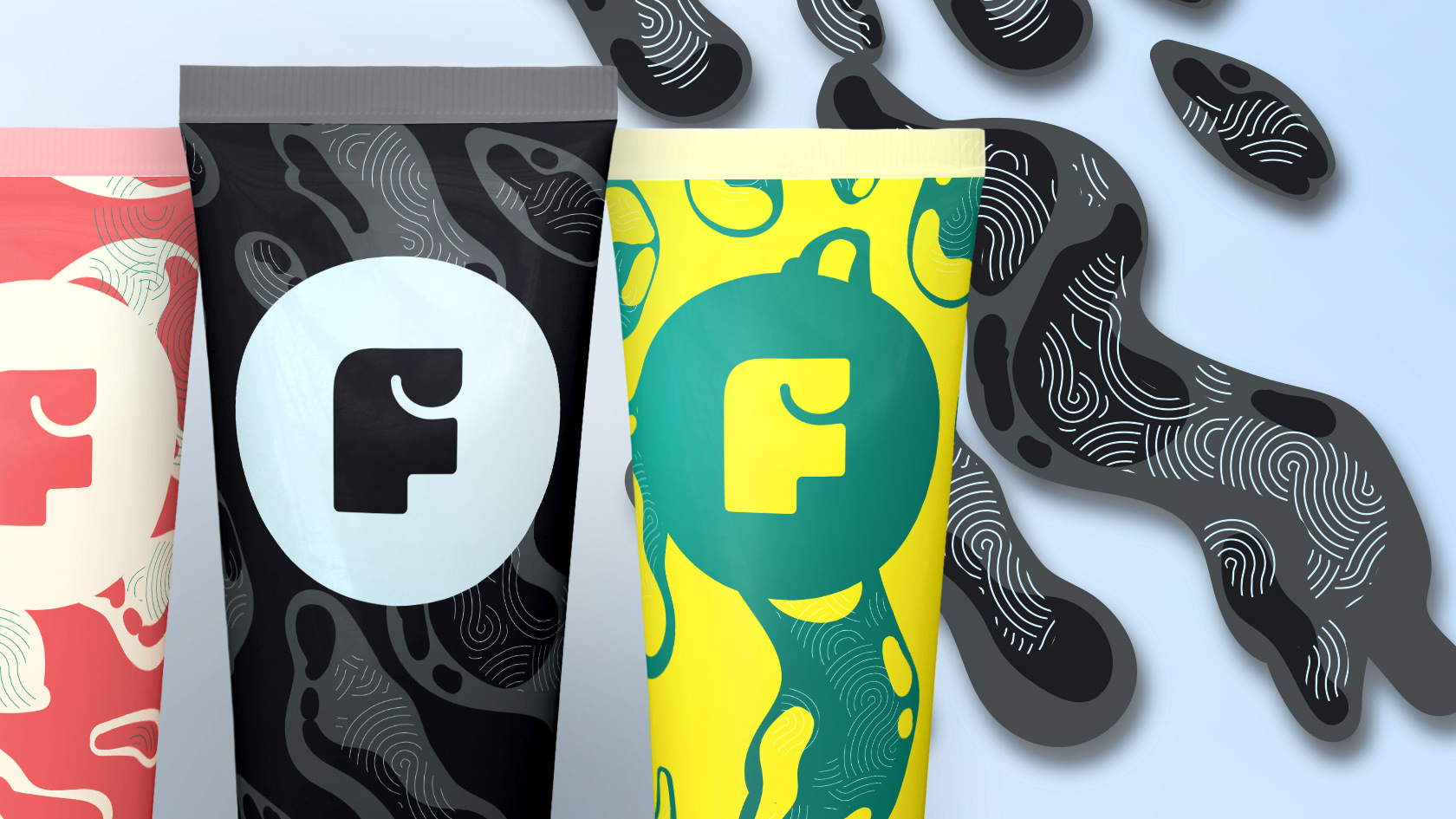 Freeman Face Mask Rebrand
Inspired by the natural elements in each of the Freeman face masks, a fresh look to the vibrant brand!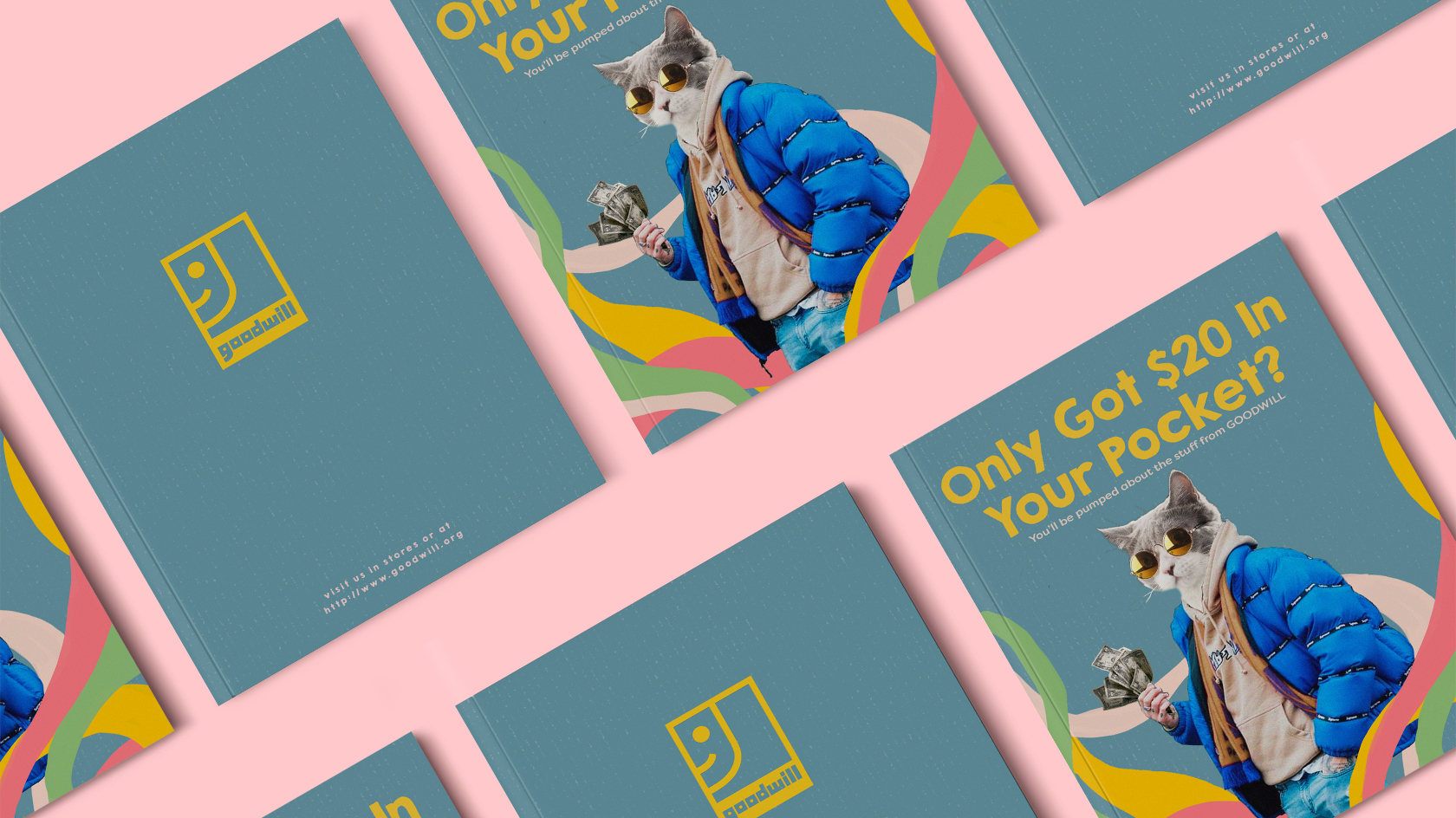 Goodwill Brochure
An informational brochure for Goodwill highlighting the fun and randomness of shopping at Goodwill with themes from Macklemore's song "Thrift Shop."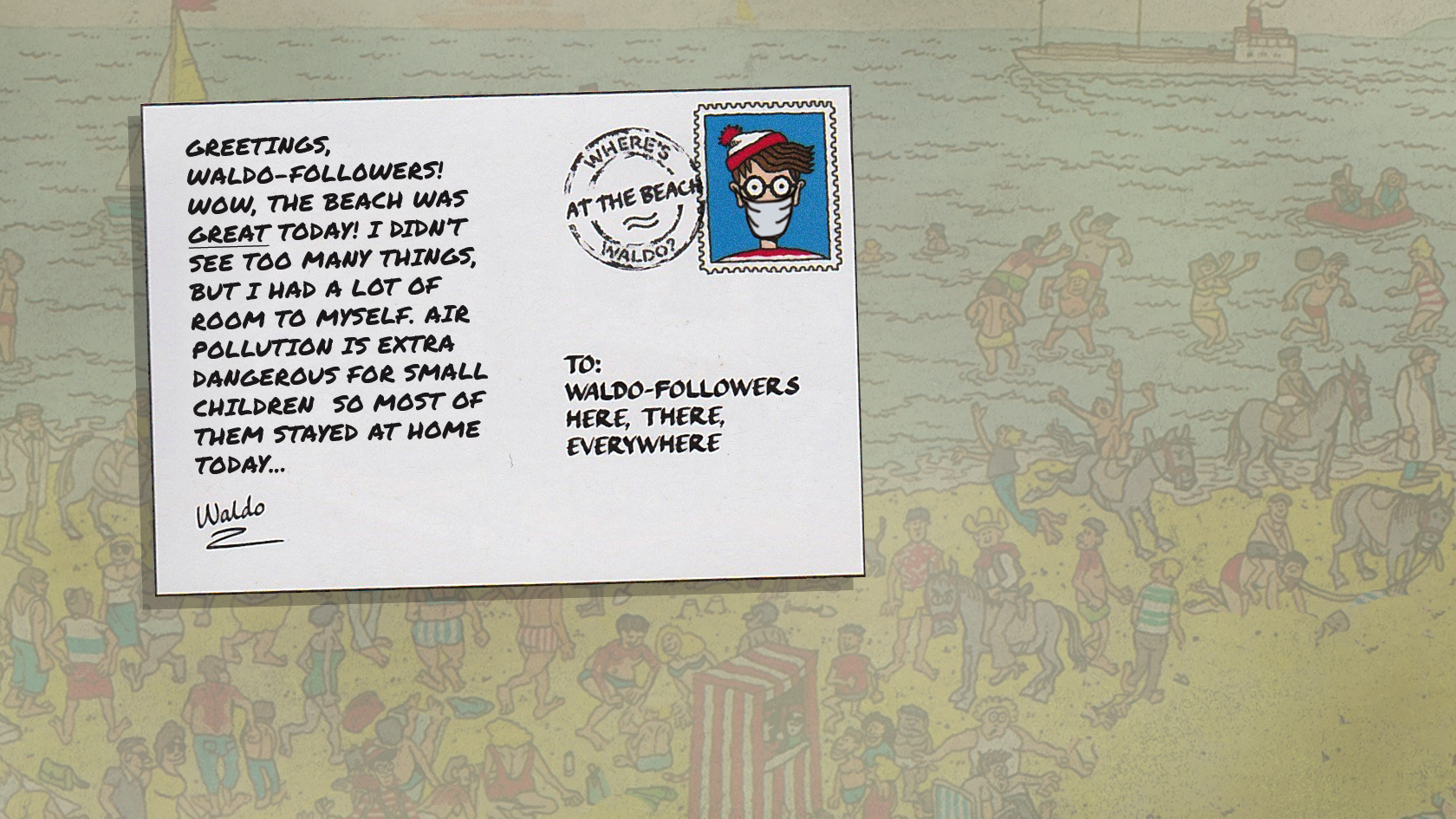 Where IS Waldo
A PSA ad campaign focused on the dangers and effects of Air Pollution.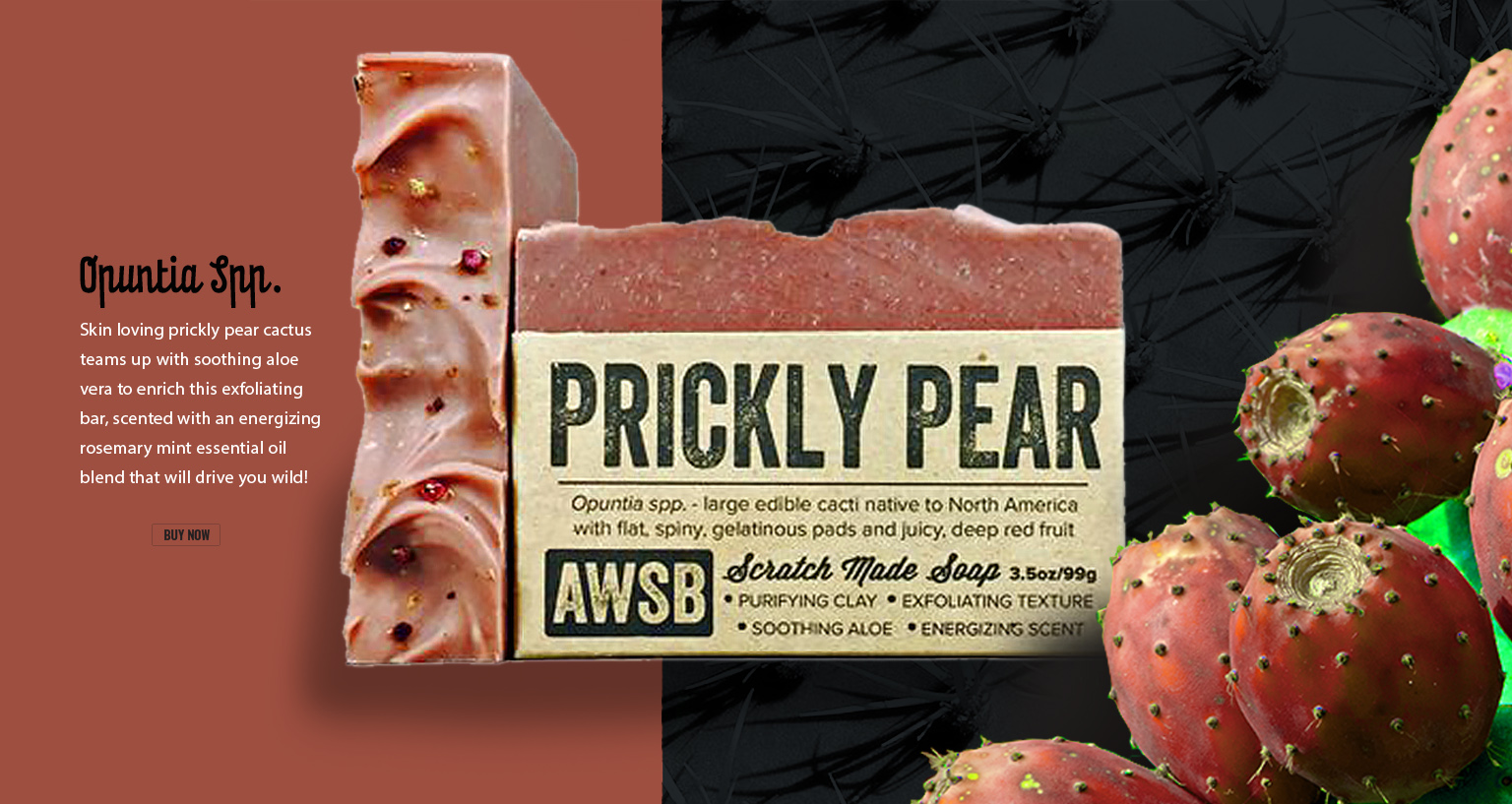 A Wild Soap Bar Website Design
A website rebrand that emphasizes the beauty of the natural ingredients used in their wonderful soaps.
---