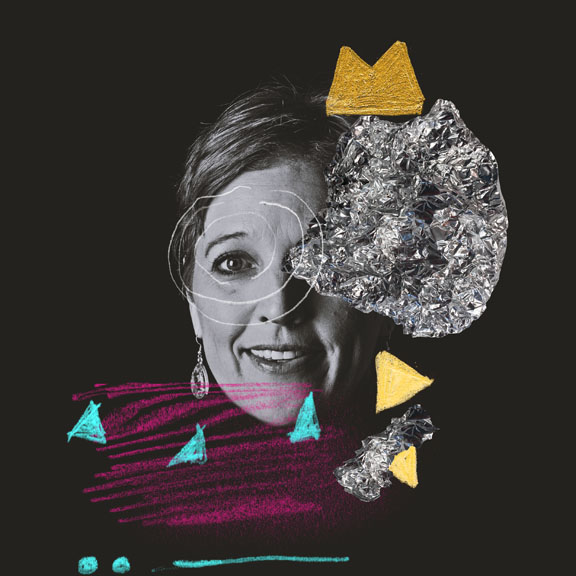 Graphic Design & Illustration
Michelle Ponti
MARKETER TURNED GRAPHIC DESIGNER. After working in marketing for over 20 years, I am excited to pursue my dream of being a graphic designer. My past experience gives me a unique perspective and experience not only in art direction and graphic design, but also in SEO, brand development, digital marketing, and managing deliverables across multiple platforms. Developing creative solutions that have an impact and drive results is my passion.
---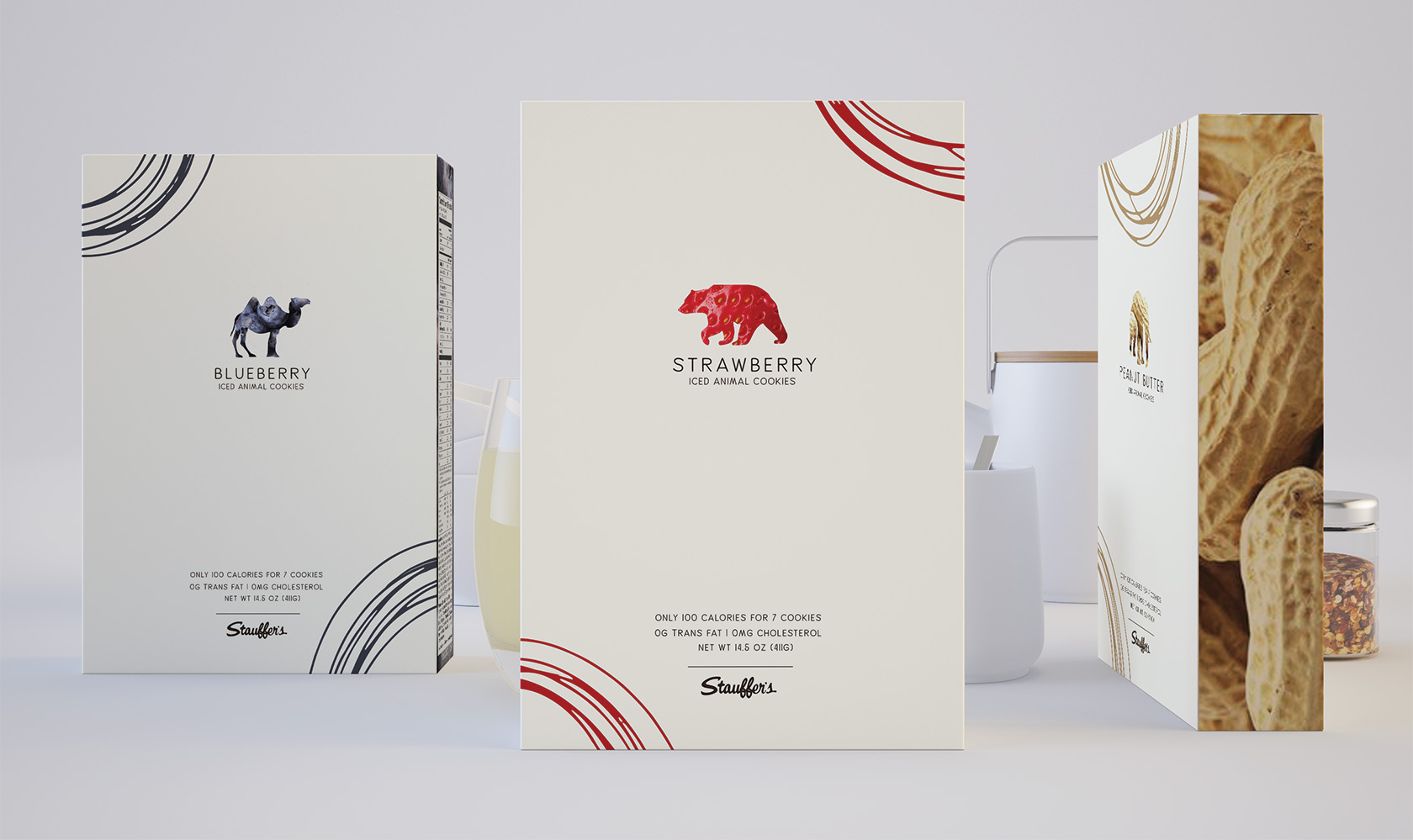 Cookies with Class
These tasty little morsels are far too good to be wrapped up in a shiny plastic bag that does not stand out in the oversaturated cookie aisle. The goal of this project was to dress up the product with a new look and some new flavors that will allow the product to stand out on the shelf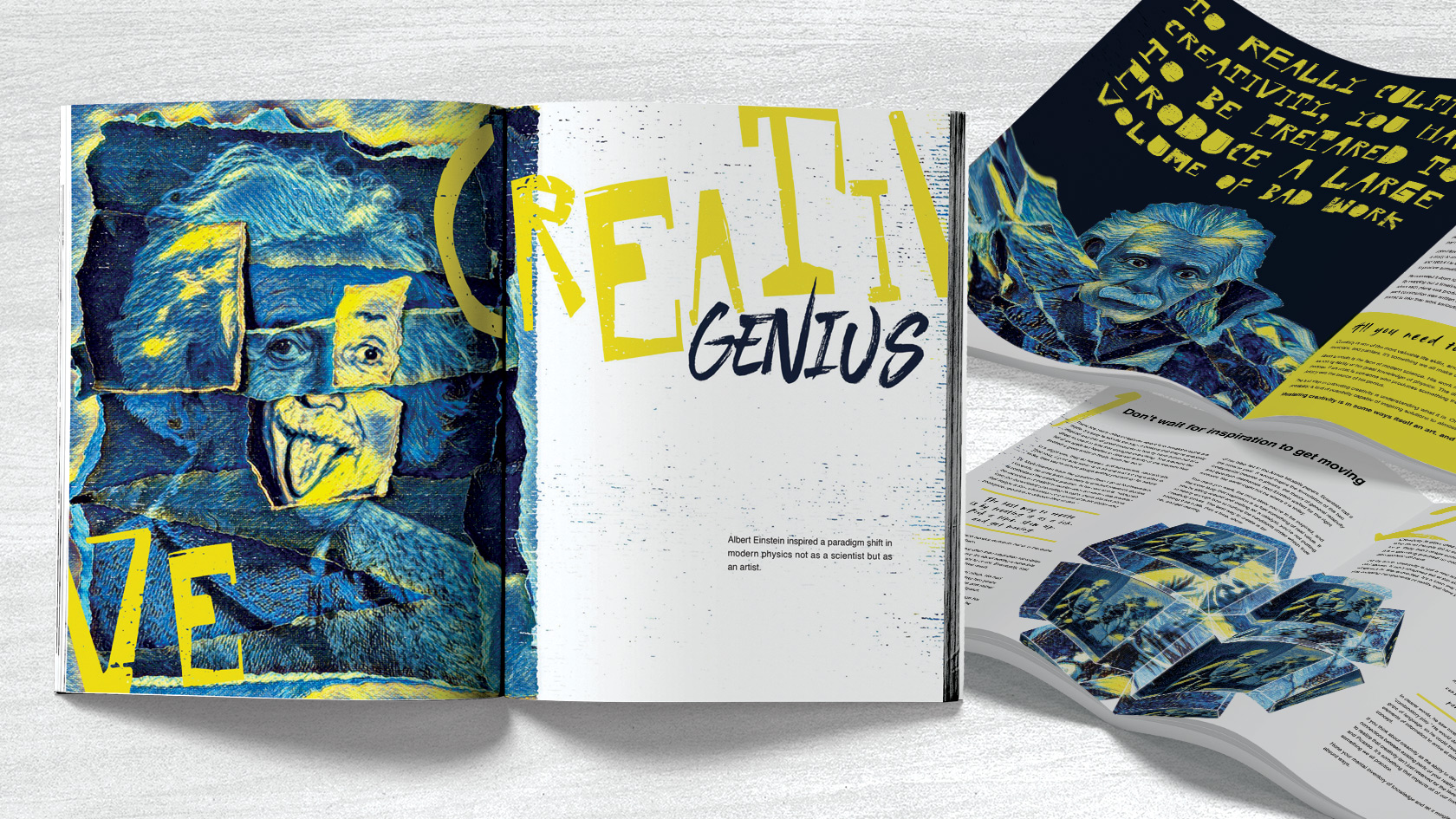 Creative Genius
This article was so inspiring and I was moved by the complexity of Albert Einstein who was not only a brilliant scientist, but a model for how to live a creative life. In order to showcase the duality of Albert Einstein, I created imagery with different perspectives mashed together through manual and digital collage techniques and unified through a consistent color palette.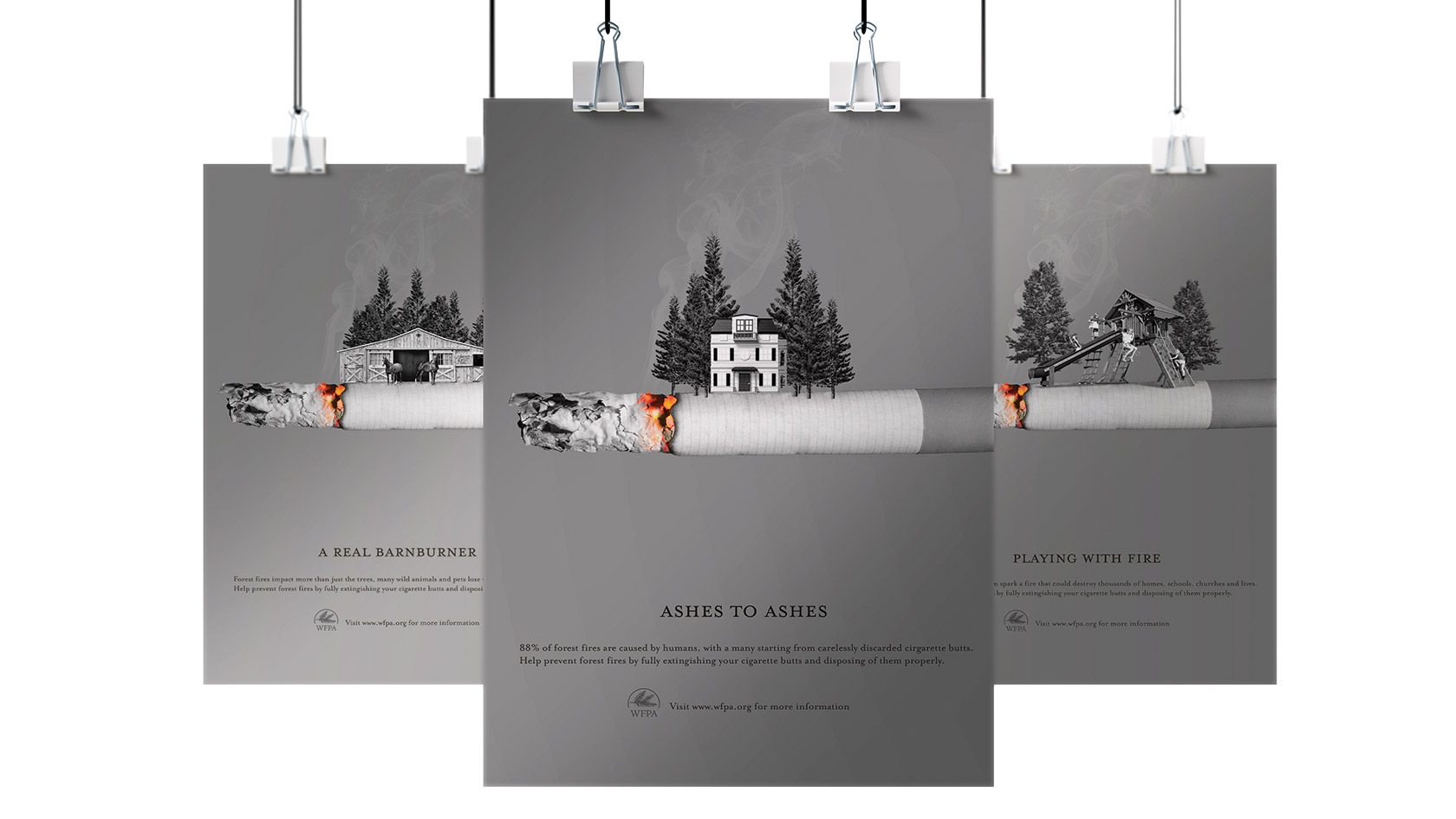 Ashes to Ashes
Did you know that 88% of forest fires are caused by humans? A massive fire that can destroy homes and families can be started with one carelessly discarded cigarette butt. The goal of this campaign is to educate people on the devastating cost that can come from being careless with cigarette butts.
Madison Public Library in Motion
The goal of this project was to animate a long piece of text for the Madison Public Library. Breaking down the logo to use for the animation gave the piece interesting movement while keeping it in line with their branding.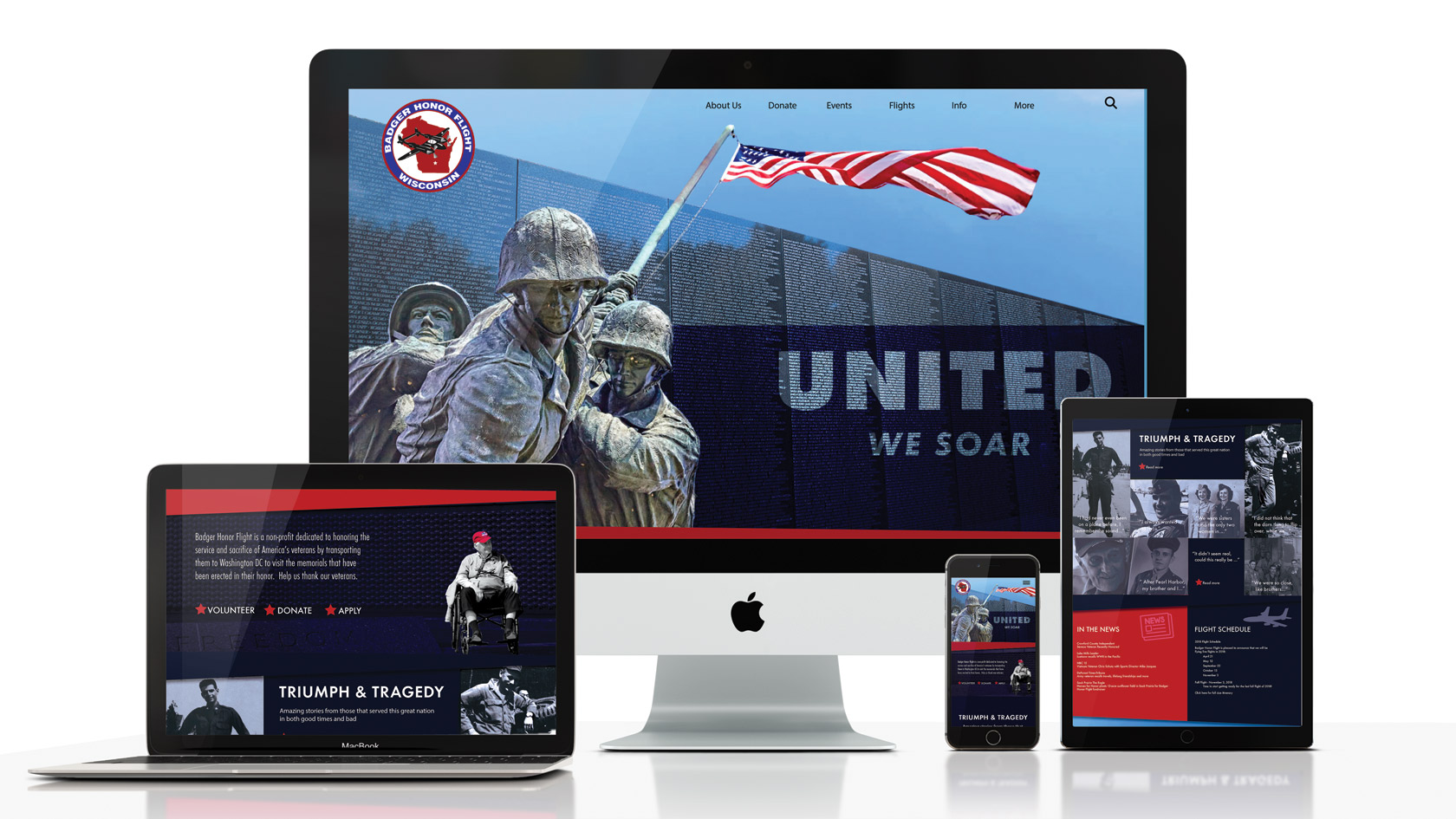 United We Soar
This is an amazing non-profit program that flies veterans to Washington DC to celebrate their service and allow them to see the monuments erected in their honor. For many veterans this is a very emotional journey. The concept for the website was to focus on the veterans stories, sacrifices and patriotism in order to connect with donors who support the program.
---