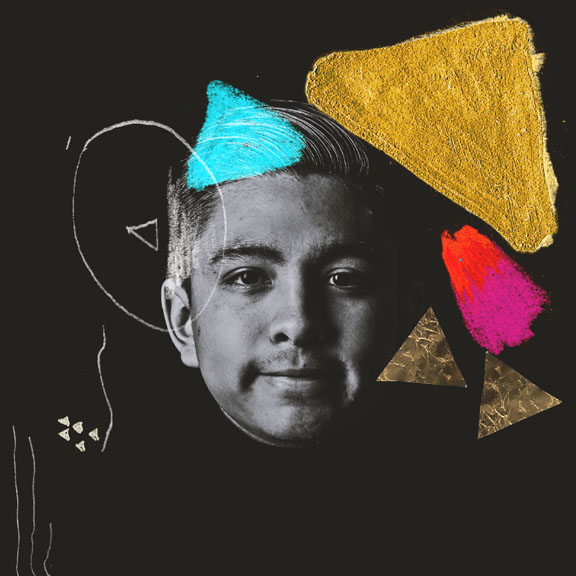 Visual Communications
Alexis Flores
Hi. My name is Alexis Flores. I am a videographer, graphic designer and photographer. I have skills in Adobe Creative Suite programs, speak and write Spanish and play guitar in a band. I am based out of Madison,WI and graduated from MATC for visual communications. I've been into art since high school and I enjoy learning new skills in Adobe Creative Suite, writing music, and doing projects outside of school, such as doing logos for friends and family, recording a podcast, recording song demos and filming short videos. Values that I like to show in my work and in the work field is, turning projects on time, doing things outside the box, and learning something new in every project that I do.
---
Communication
Description: This video is about the music-art venue in Madison, WI, called Communication. It's definitely one of my favorite videos I have filmed and also learned a lot during filming. I used studio lights and interviewed people on the spot.
---
WED Womens Conference
Description: This video is about the WED women's conference that was held at the Monona Terrace in Madison, WI. I worked with a partner in this project and we both contributed equally. This was the longest shoot I have ever done in a video, and it really showed me that I have to be on my A-game through the whole event (which was about 9 hours).
---
Picture Slideshow
This video is a slideshow of some of my favorite pictures I've taken over the years. Some of the pictures have been from trips to Mexico, Memphis , Nashville. Other pictures have been from places I've been to such as music shows, zoos, soccer games, and weddings etc.
---
---
---