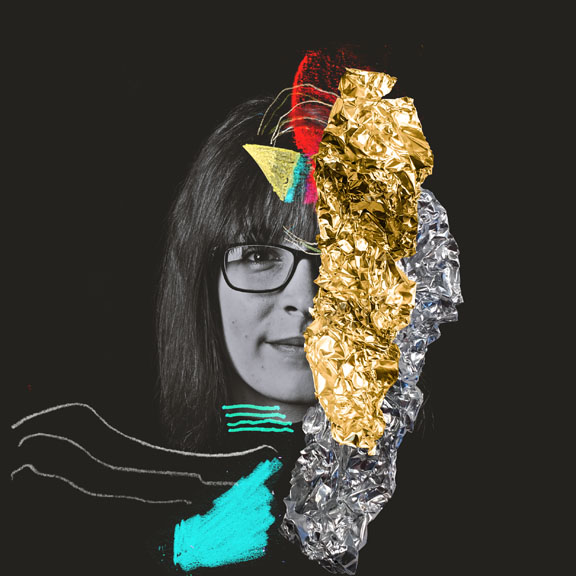 Graphic Design & Illustration
Katherine Salsieder
I became a graphic designer because I needed a creative outlet, but I fell in love with it because it takes me beyond pixels and RGB. It gets me out into the tactile world to gather inspiration and information to help push my own designs. Graphic design integrates my creative roots in the analogue and my passion for the digital to make concept-driven pieces that have a lasting impact and tell a story.
---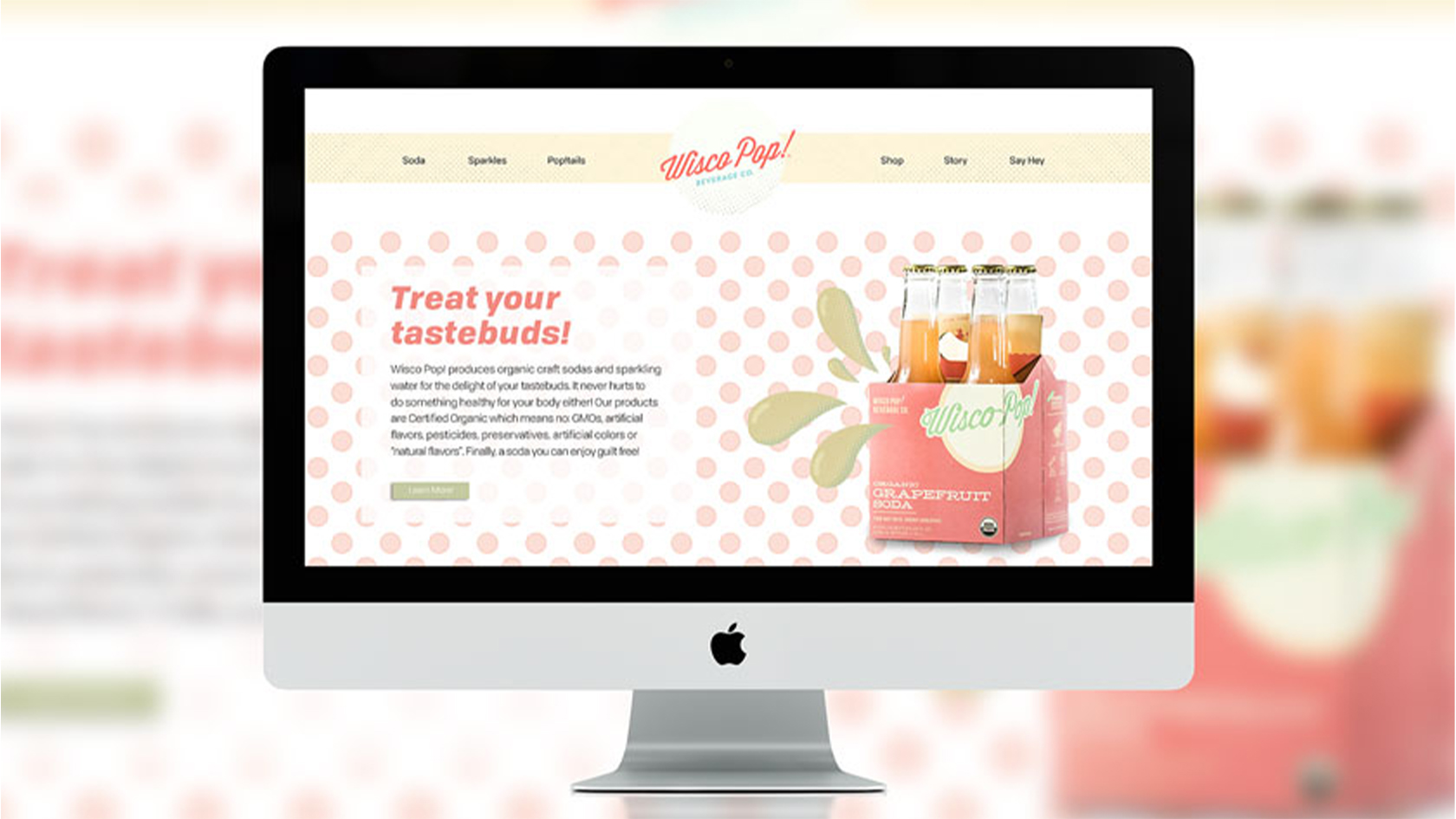 Wisco Pop! Responsive Website
Wisco Pop! is a producer of organic craft sodas and sparkling water. Their brand feels like a combination of pop art and retro Americana. The campaign Treat Your Tastebuds speaks not only to the variety of delicious fruity flavors Wisco Pop! produces, but also to the extra treat of doing something good for your body when you consume an organic beverage.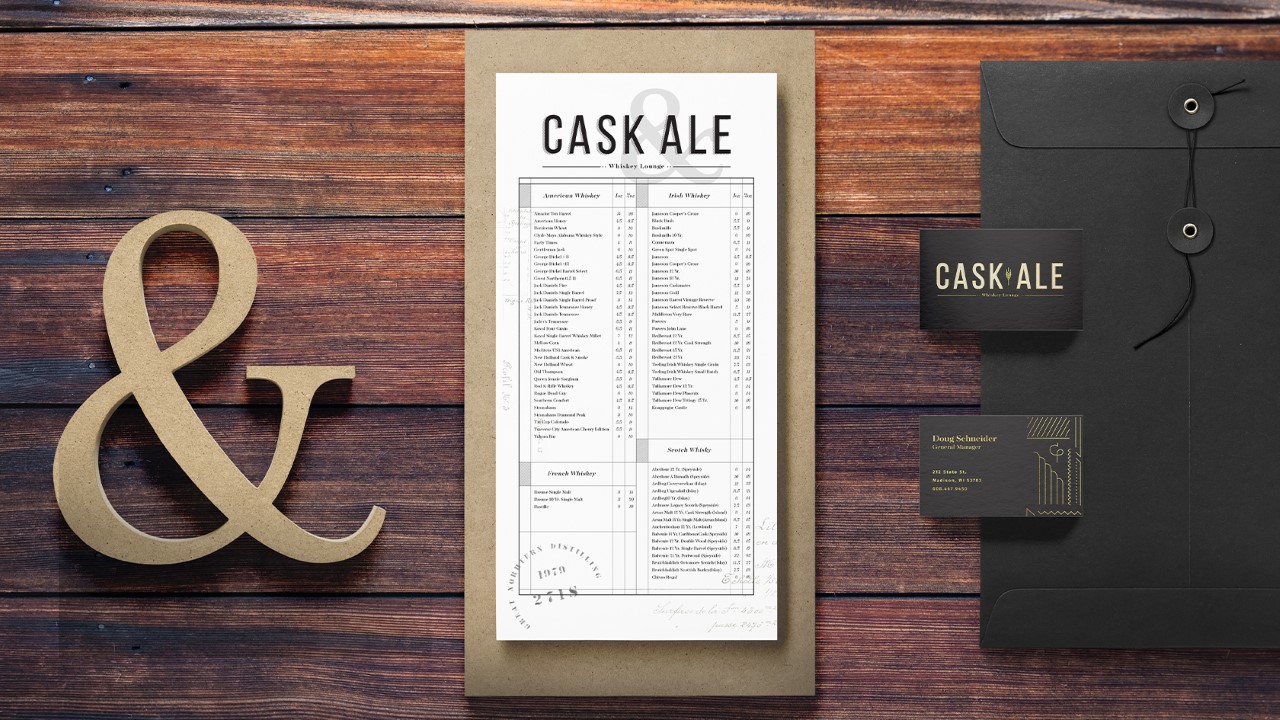 Cask & Ale Branding and Identity
Cask & Ale is a State Street whiskey lounge established in 2016. It is a local favorite, offering nearly 300 whiskies and a rotation of 30 draft beers, and has the potential to make a statement among the surrounding college dive bars. This branding project is inspired by the slightly upscale, but still approachable interior of the bar, old order ledgers, and the multitude of textures and marks found on whiskey casks.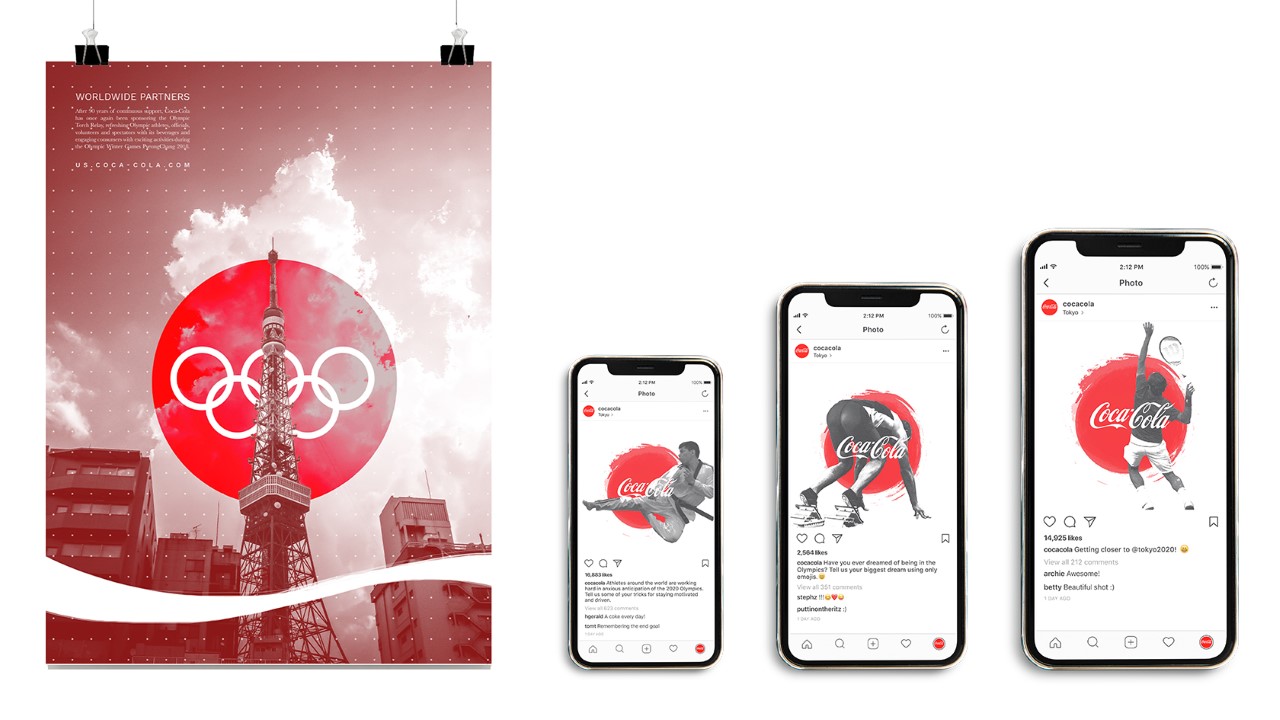 Coca-Cola & 2020 Tokyo Olympics Campaign
This branding project for the 2020 Olympics is driven by a simple circle. Enso is a hand-painted calligraphic circle with characteristic Japanese minimalism, and represents absolute enlightenment, strength, elegance, and the universe– all rounding out to embody zen. This is the mental state many Olympiads need to achieve in order to perform their best.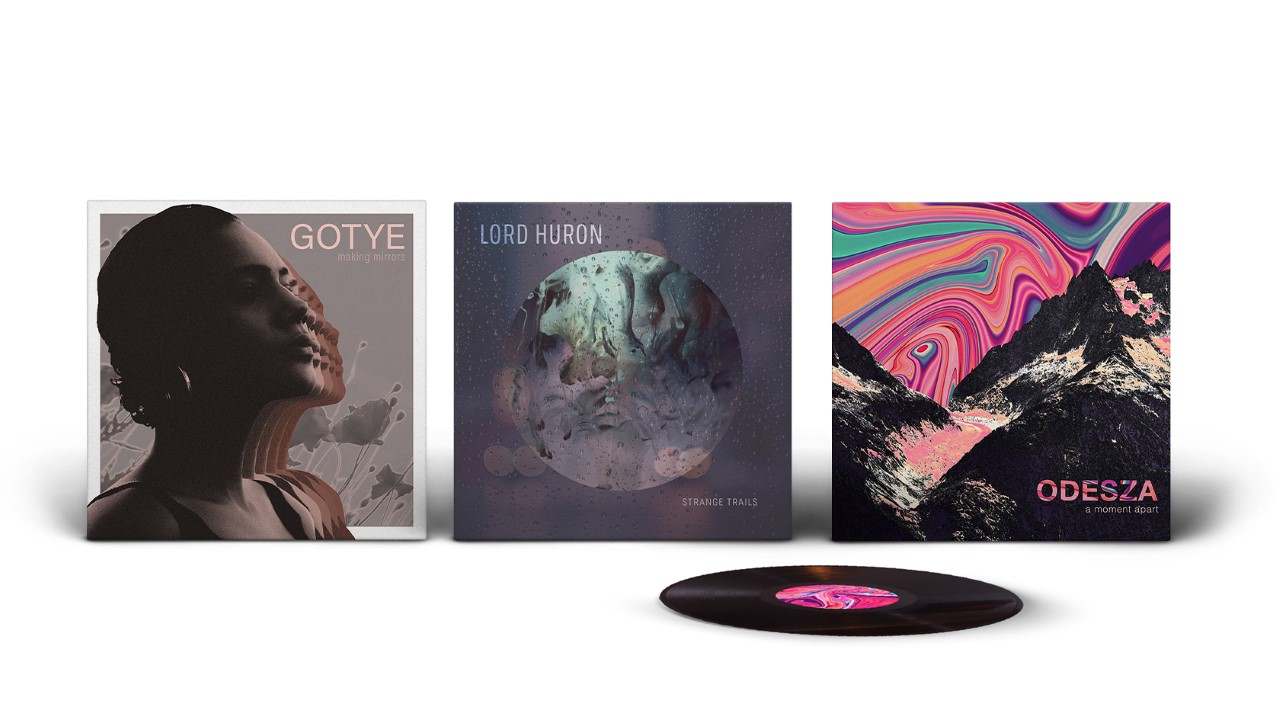 Album Art Series
Album covers are the first glimpse we get into what an album sounds like, and often, for me, the make or break element in deciding whether or not to purchase it. I challenged myself to make designs that visually match the theme of each album and how the music sounds.
---