---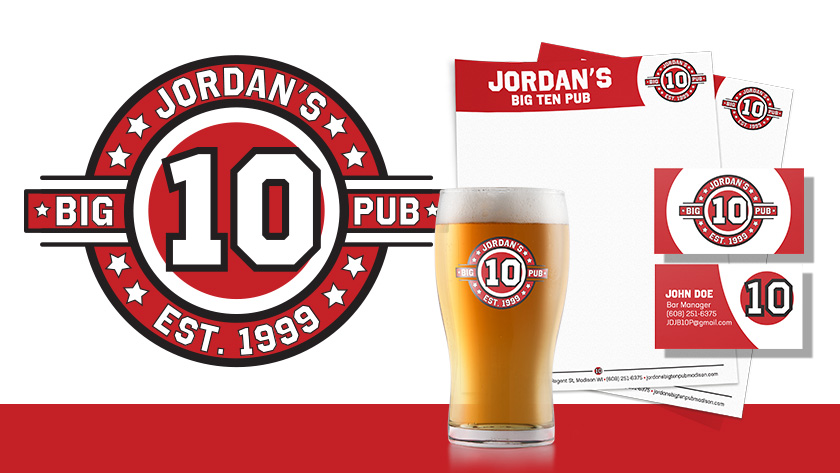 Jordan's Big Ten Pub
Jordan's Big Ten Pub is a tailgating staple in Madison. however, their current branding doesn't quite give you the feel of what a magical place it is on gameday. My redesign is representative of the reason why most people frequent Jordan's; college sports.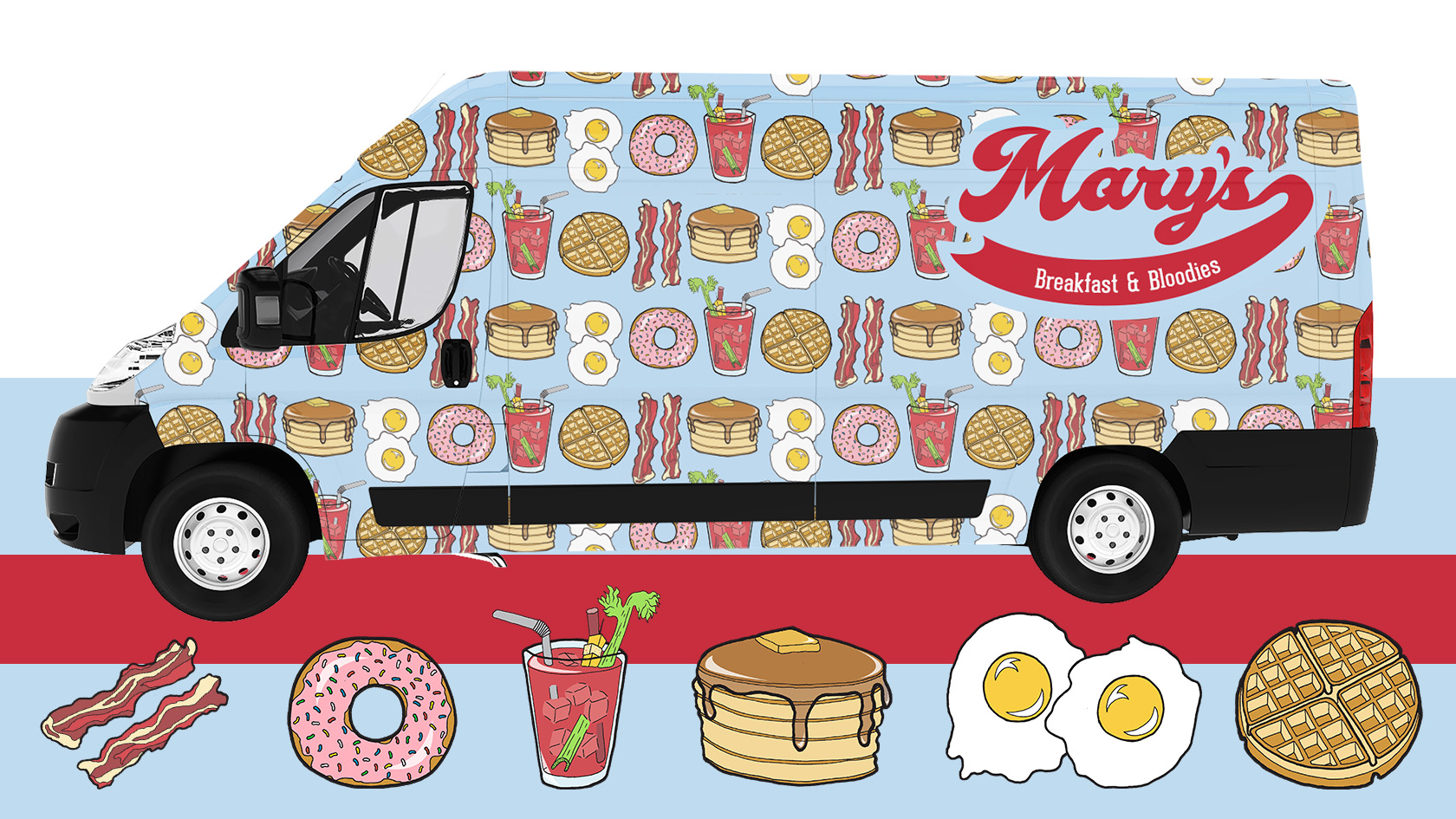 Mary's Breakfast and Bloodies
Open intoxicants and waffles, sounds like a perfect start to the day. At Mary's you can knock out all your Saturday morning cravings in one fell swoop. Breakfast and alcohol, Ron Swanson would be proud.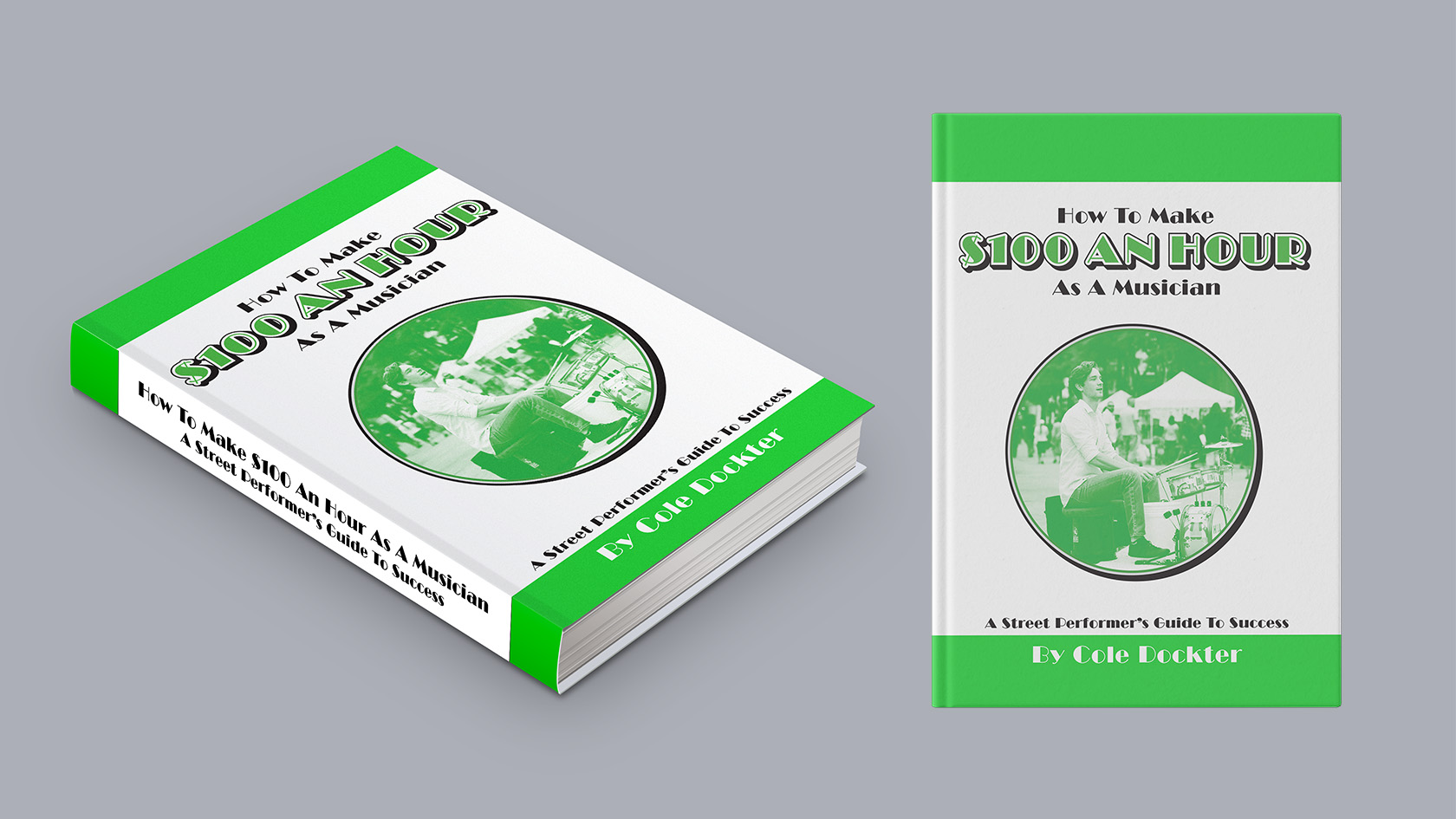 How to Make $100 an Hour as a Musician
I designed an online-only book cover for musician and author Cole Dockter. He wanted it to feel modern and elegant. Although the book is online-only he wanted it to look as though it was a traditional book. I used an eye-popping green color to reinforce the idea of making money.
---