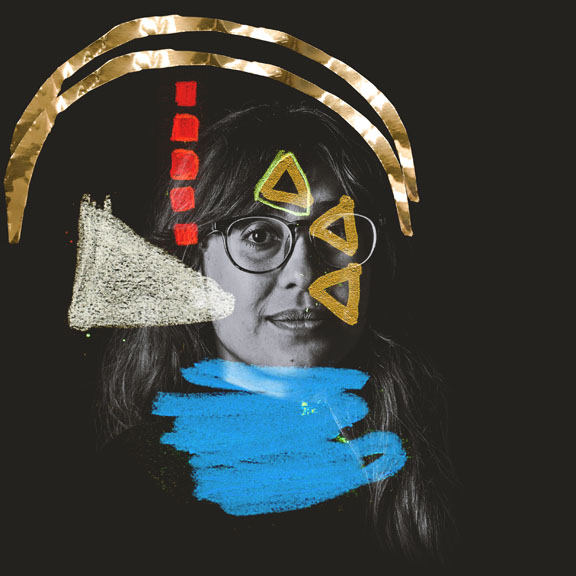 Graphic Design & Illustration
Elva Paulina Kababie
Hello! I'm Paulina Kababie. I was planning on pursuing a Master's Degree in photography/film until I took an ad design layout class for fun and got introduced to Illustrator. This exposed me to a whole new world, where I learned the value of what a single design could represent for an individual, community, business, etc. My passion slowly started sliding towards graphic design, and I now love to create innovative multidisciplinary designs that will evoke a fun and impactful user experience. I love to work through outrageous concepts and make them into eye-catching designs. When I'm not doing this, I love to travel and explore designs from different cultures.
---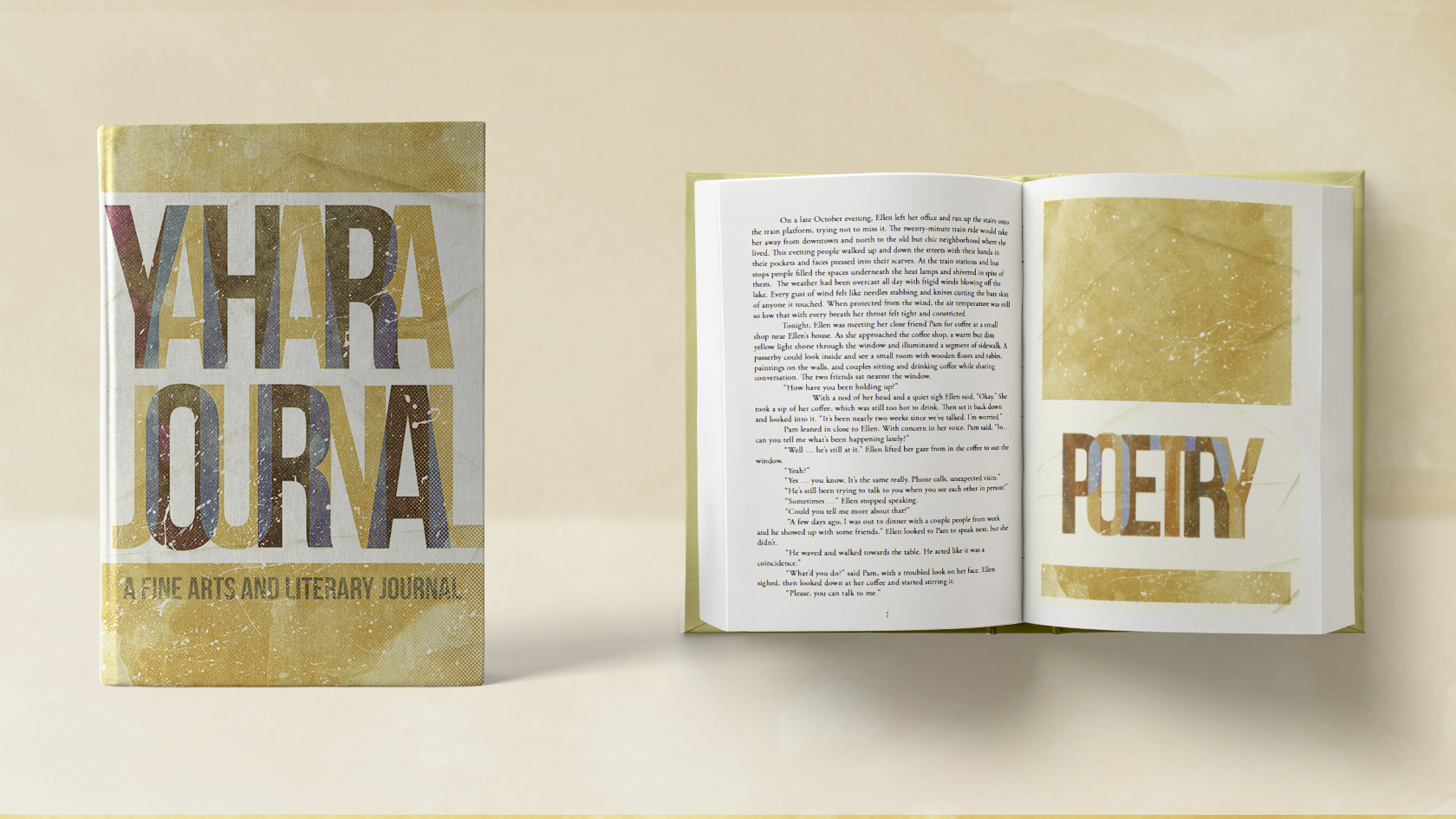 Yahara Journal Book
The purpose of this organization is to inspire students to enjoy literature and art. Each year they publish a fine art and literary journal which is produced by Madison College Student. In 2018, I was in charge of creating the book cover as well as the layout of all the contents inside the book. I wanted the cover to have a simple aesthetic feel, and so I let the overlay of colors bring out the formation of the letters. The different colors in the letters are supposed to represent how the book is the result of contributions of many different students. I also added splashes of paint to represent all the innovative and creative work the students produced in each of their submissions.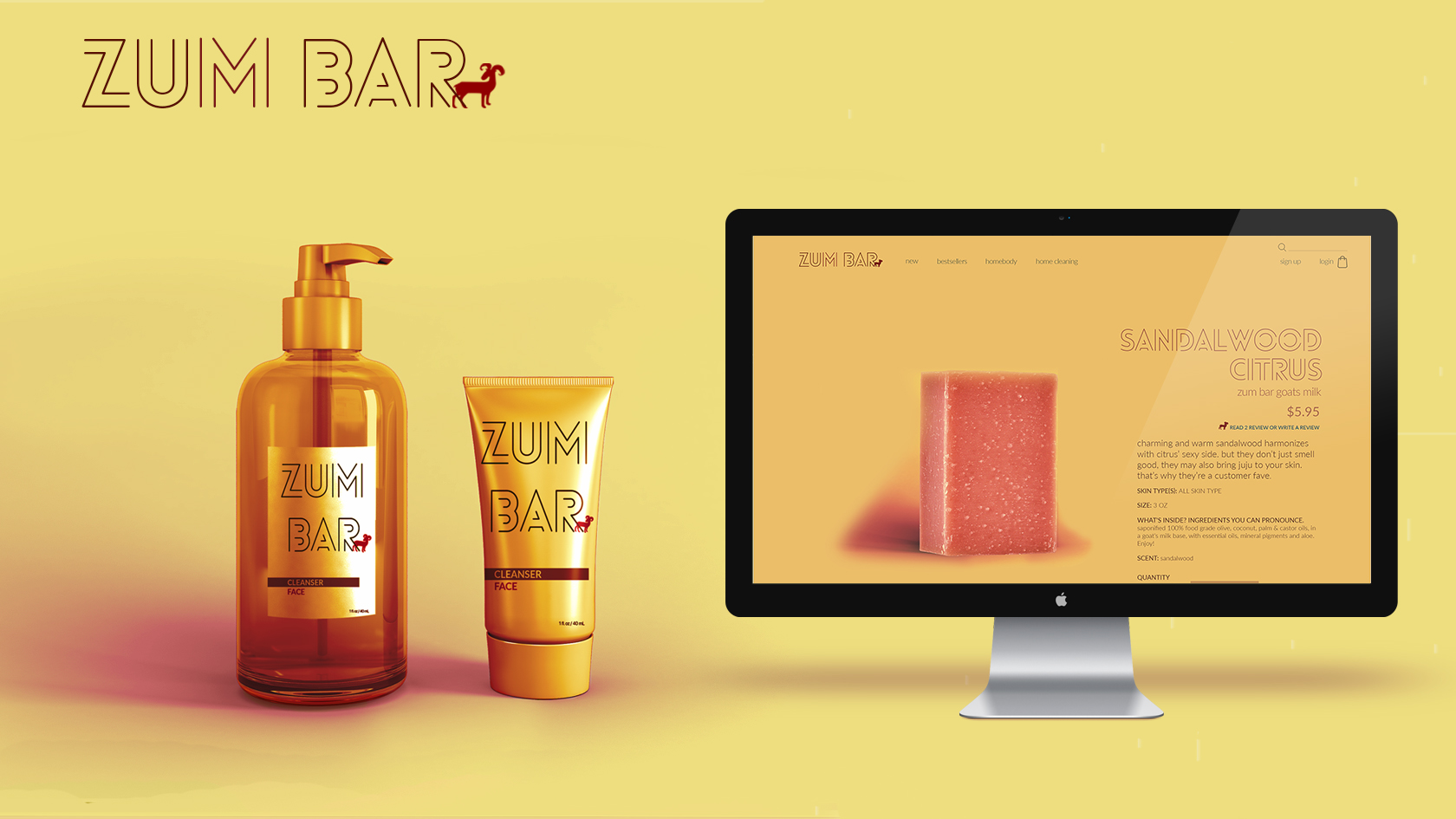 Zum Bar Products and Website
Keep Plants Alive - App Design
What Not to Say to a Homeless Person
In my motion graphic class, we were asked to make an instructional video. I decided to make a video to show the public what not to say to a homeless person. I thought this video could help the public understand what homeless people are going through, rather than immediately stereotype them. For this video, I used royalty free images of homeless people. First I made each image look like a pencil sketch drawing and then I cropped out each homeless person. The idea was to illustrate the discomfort felt the by person with the situation they are in. I also added a video of crumpled pieces of paper to represent how homeless people do not have a neat and perfect life and, instead, must constantly struggle with each new crumple.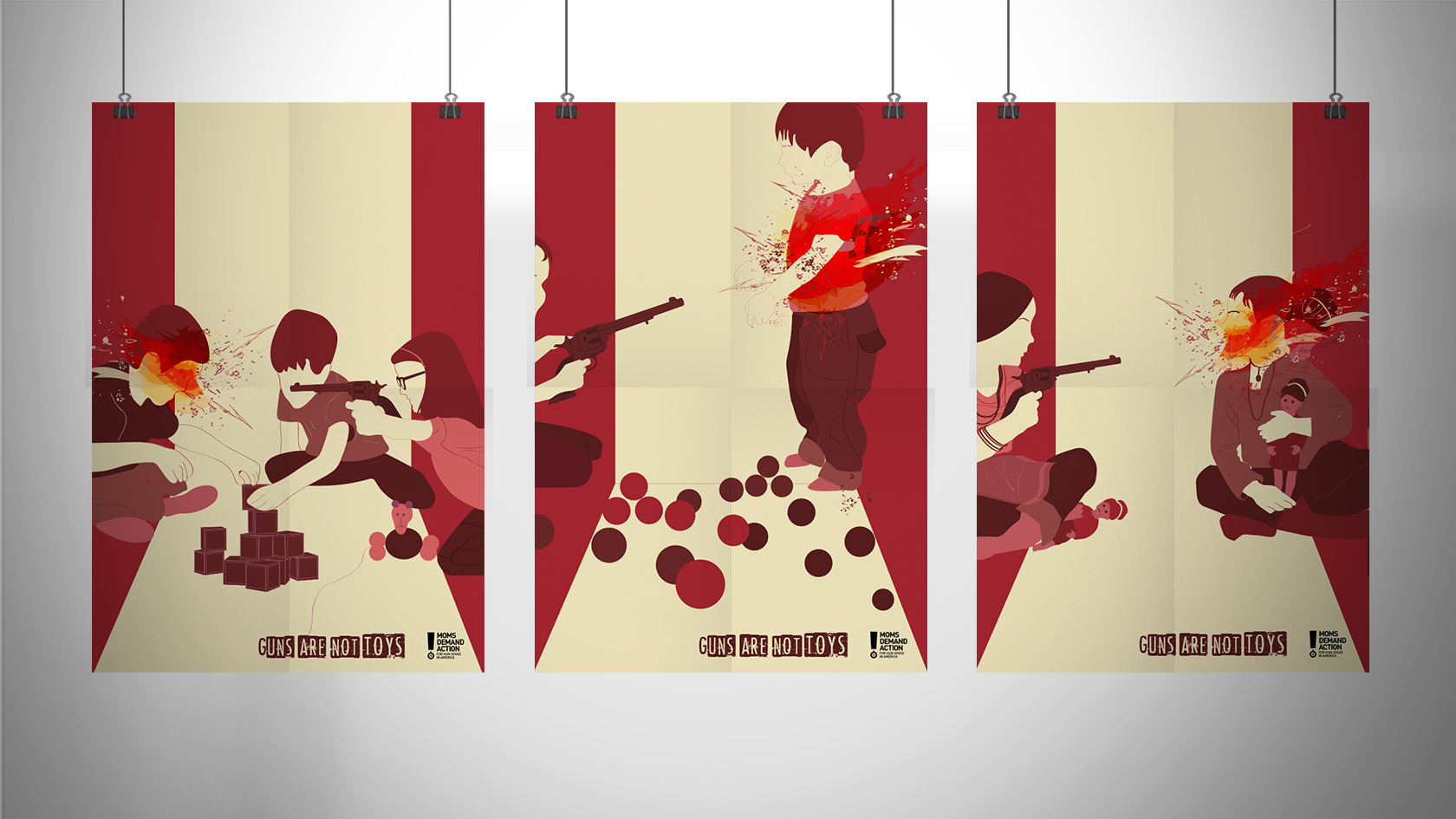 Guns are not toys -AD series
---