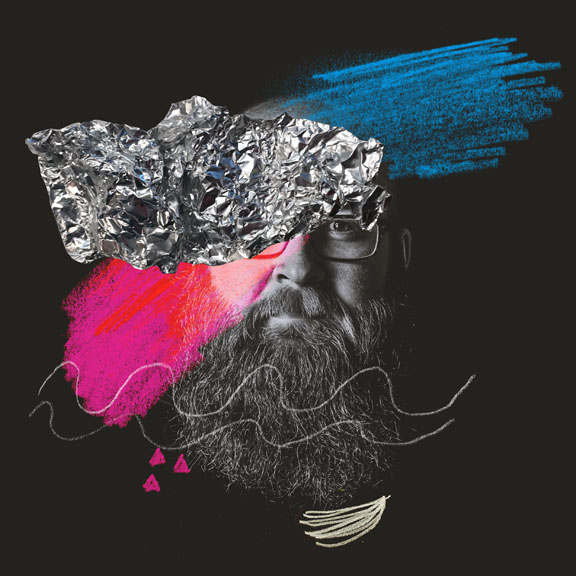 Graphic Design & Illustration
Zach Martin
I didn't grow up around a lot of art, but my whole life I've always been a talker and a problem solver. I was the kid who got banished to the back of the classroom for talking too much, or sent my mother into a panic when I would wander off to chat with a stranger. I'm the guy who stays in a relationship past its prime or takes forever during his turn on a board game because "There has got to be a better way!" These characteristics that I thought were flaws and burdens are actually very helpful in the graphic design field. I'm not your typical shy artist, I'm a talker and a problem solver. Lets have a conversation and figure out how we can bring out the best in each other!
---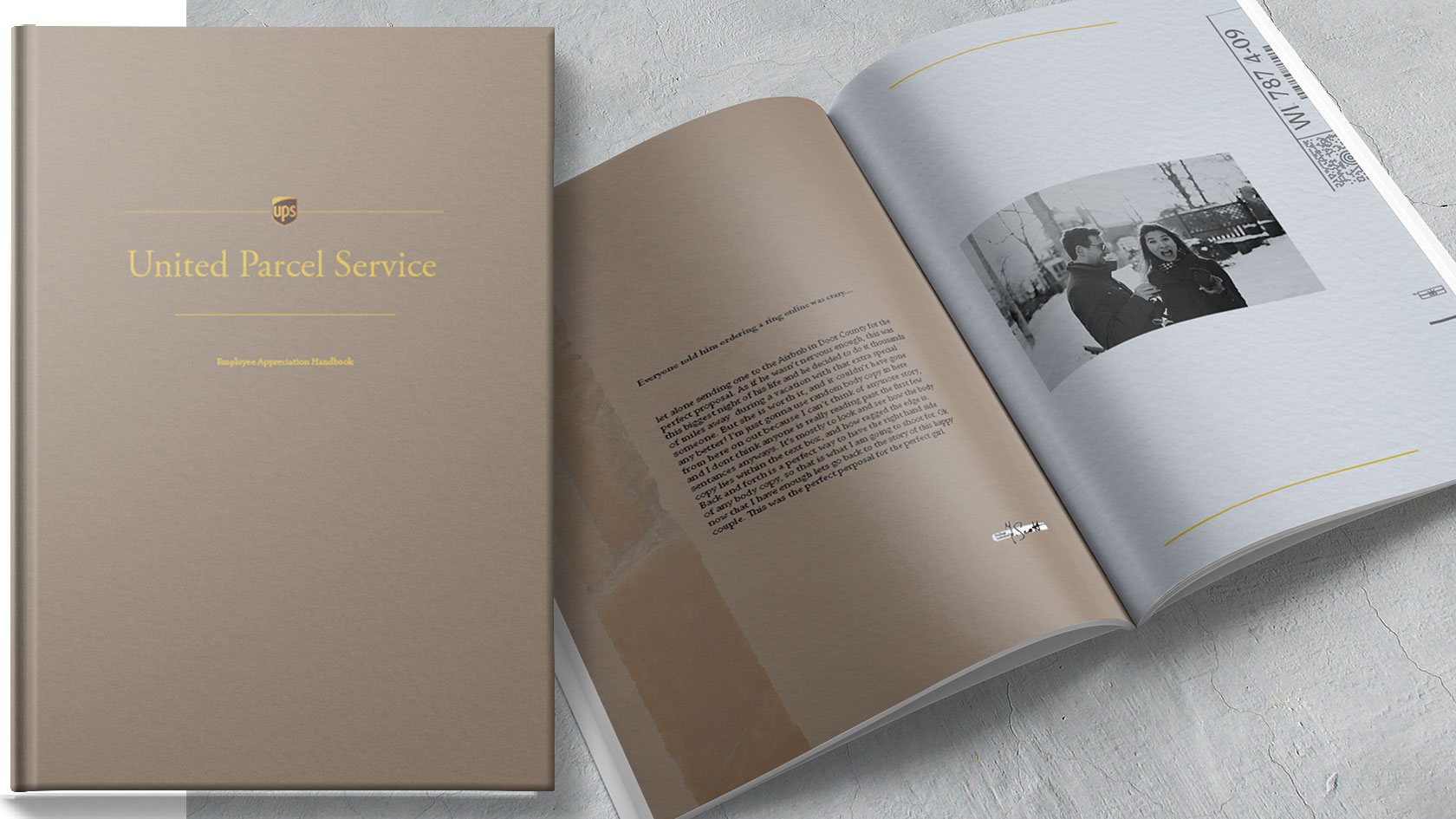 Delivering Joy
It's more than a box, getting a package is pure joy! There's no better feeling than getting a package delivered to the house. It's like Christmas, but better, because you don't have to drive to see your family and it happens year round. UPS drivers deliver more than just boxes, they deliver joy. And this UPS employee appreciation booklet was created with that mindset.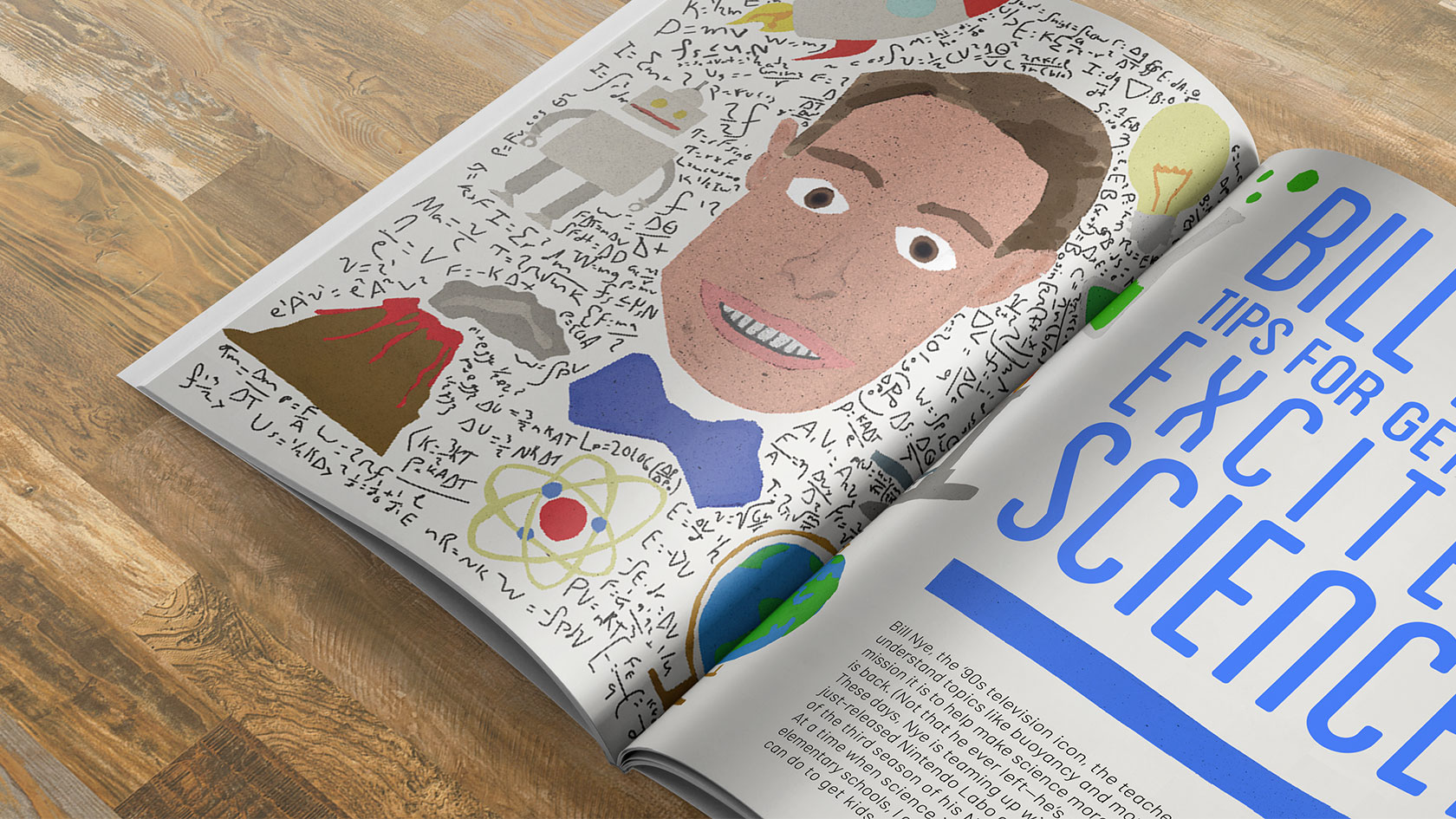 Bill Nye the Paper Guy
This was my shot at making an article that can connect to both adults and children. All the images were made using cut paper and colored in photoshop and all the equations are real and hand-drawn, you could learn a lot from this article.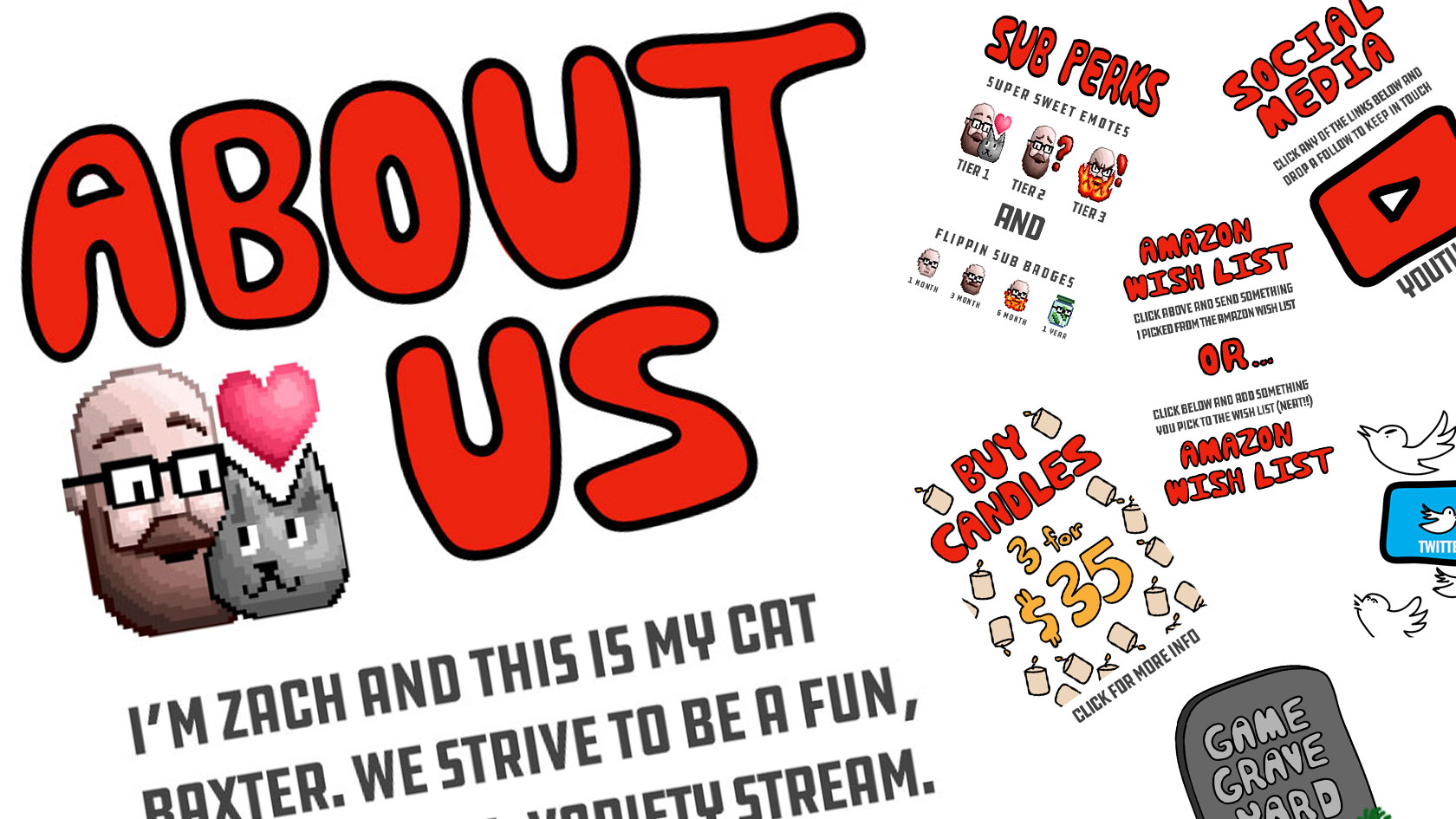 Zachrificetv
What is this? This is a live streaming platform where I host my own show. An area where I'm a consultant with expert knowledge, armed with design skills, creating success for myself and clients. In my first year I've acquired over 15 thousand views, half a million minutes watched, 500 paid subscribers, and thousands in donations.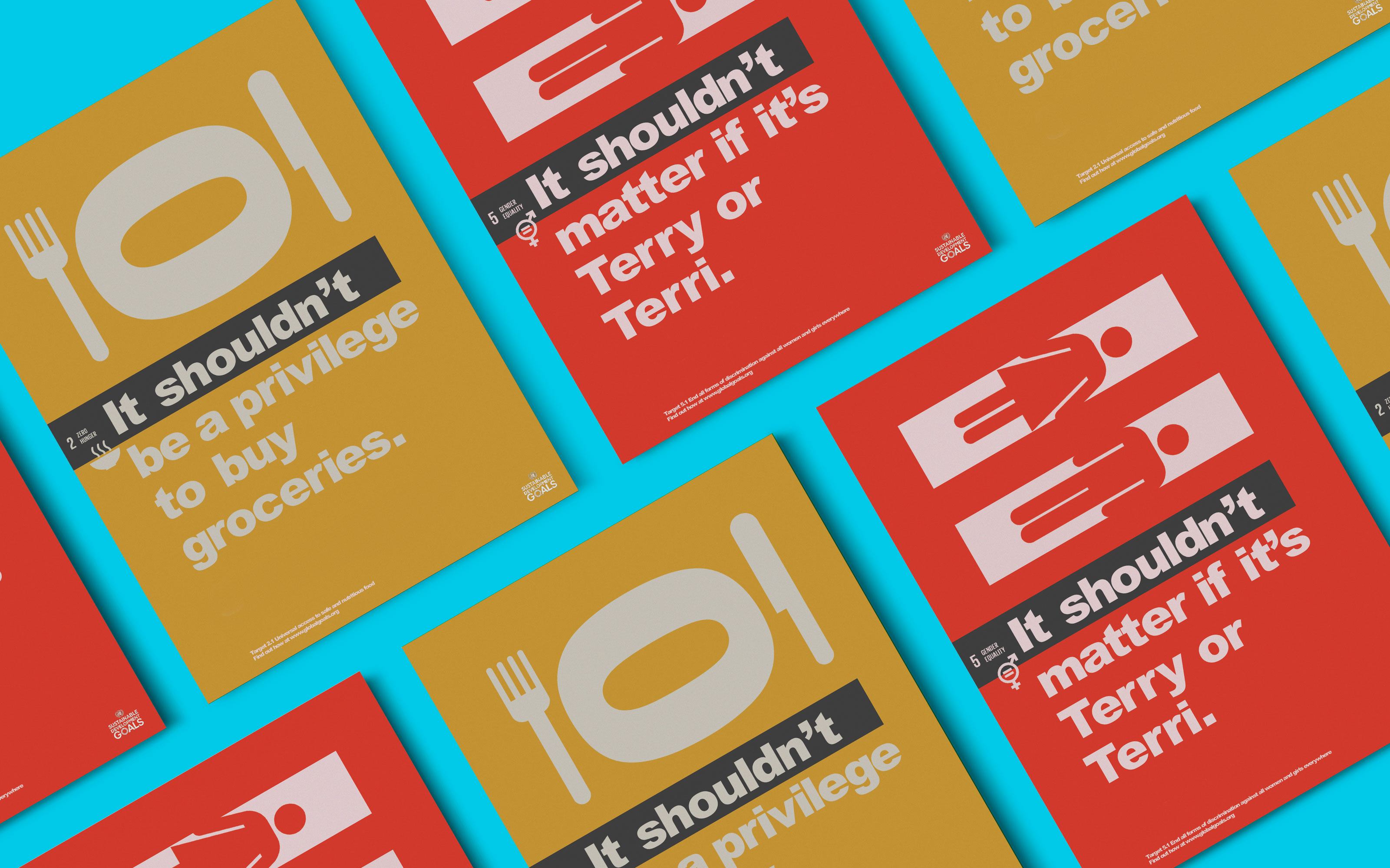 Global Goals
In 2015, world leaders agreed to 17 goals for a better world by 2030. These goals have the power to end poverty, fight inequality and stop climate change. I decided to take three of these goals and create a series of posters.
Zax Wax
ZAX WAX is a candle company that started in my kitchen. With over a thousand candles made and sold this hobby is starting to turn into a full-blown business and I couldn't be more proud.
---