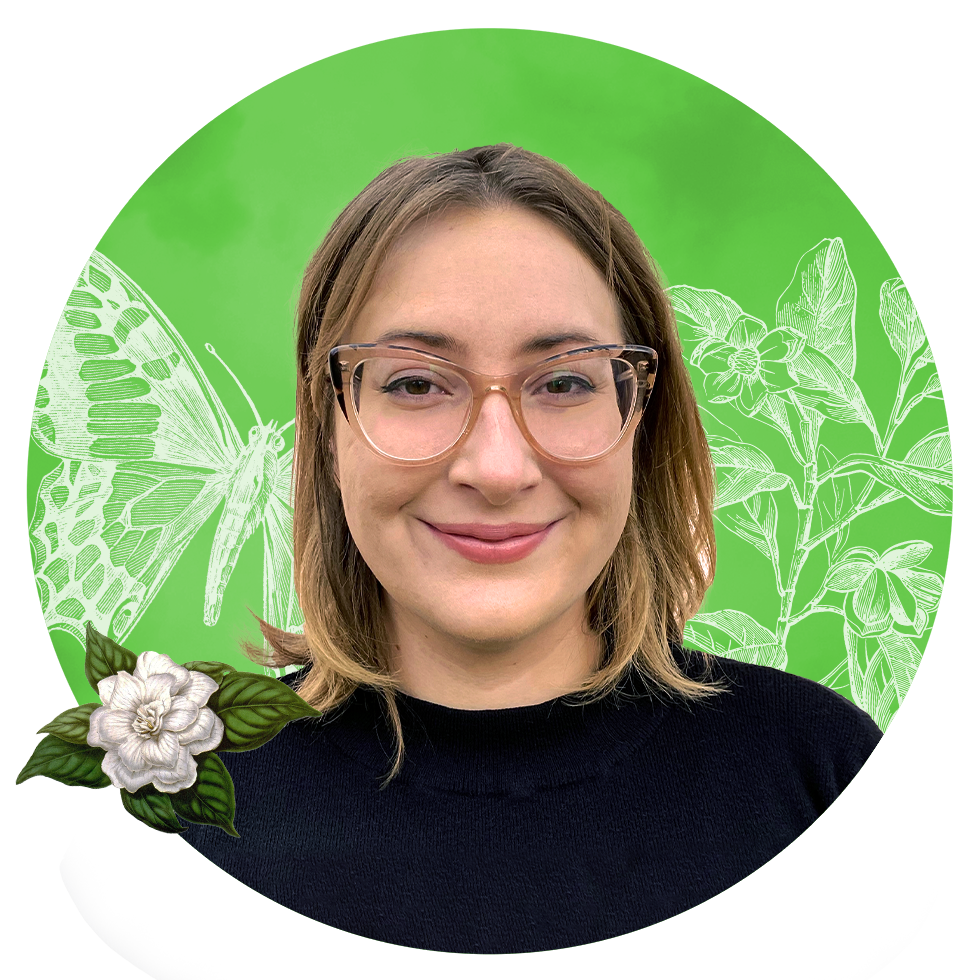 Kate Thomfohrda
Web & Digital Media Design
Hi, I'm Kate! I'm a designer, illustrator, painter, printmaker, and nerd living in Madison, WI. I love bright and colorful things and am inspired by pop culture and modern art. Web and UX design have become my passion and I apply these skills to create beautiful and meaningful web experiences for people. In my free time, I experiment and expand my design knowledge by researching design trends and new techniques. I received my BFA from UIC which has given me the tools I need to be able to take constructive criticism as well as have a keen eye for composition and color. My degree at Madison College has broadened my skillset and helped me discover my love for writing HMTL and CSS. Please check out my website for more of my work!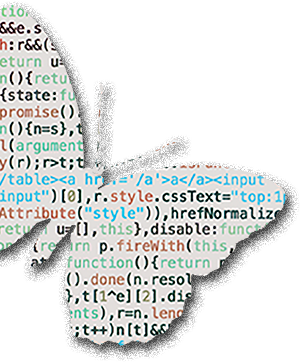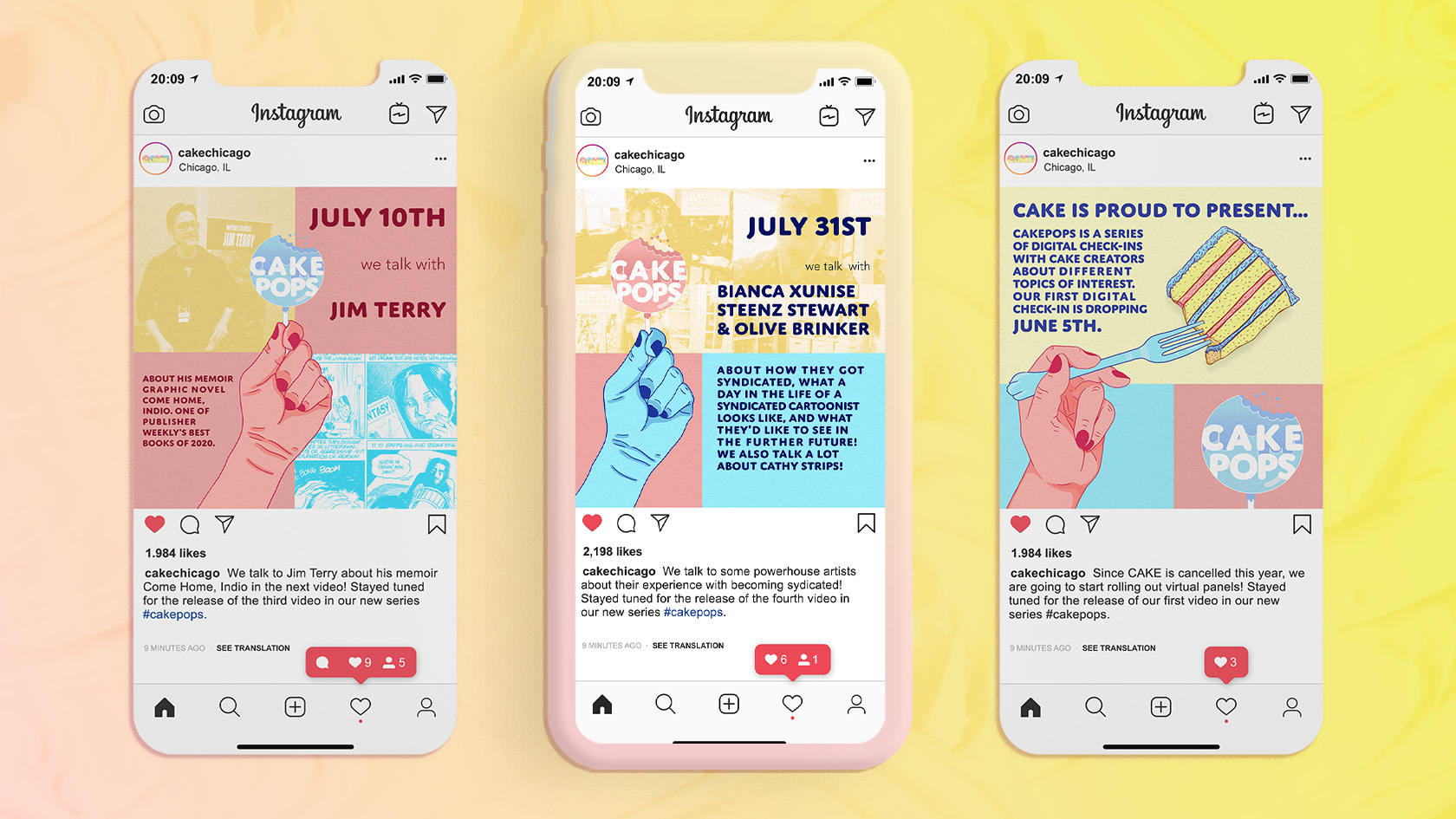 Cake Pops Social Media Campaign
Cake Pops is a digital panel created by Chicago Alternative Comics Expo (CAKE). In lieu of their usual convention, CAKE moved to a digital platform to provide the community with this valuable resource. This is a collection of social media graphics promoting the panelists and the dates of their presentations.
Skills:

Photo Manipulation, Illustration, Social Media

Programs:

Photoshop, Procreate, Illustrator
GOOD STYLE WEBSITE
Good Style Shop is a brick-and-mortar clothing retailer based in Madison, WI. After the pandemic, a good amount of business shifted to online. The current site for Good Style Shop performs its basic function and remains minimal. This concept would provide a visual refresh and help further establish the brand as a hip clothing retailer.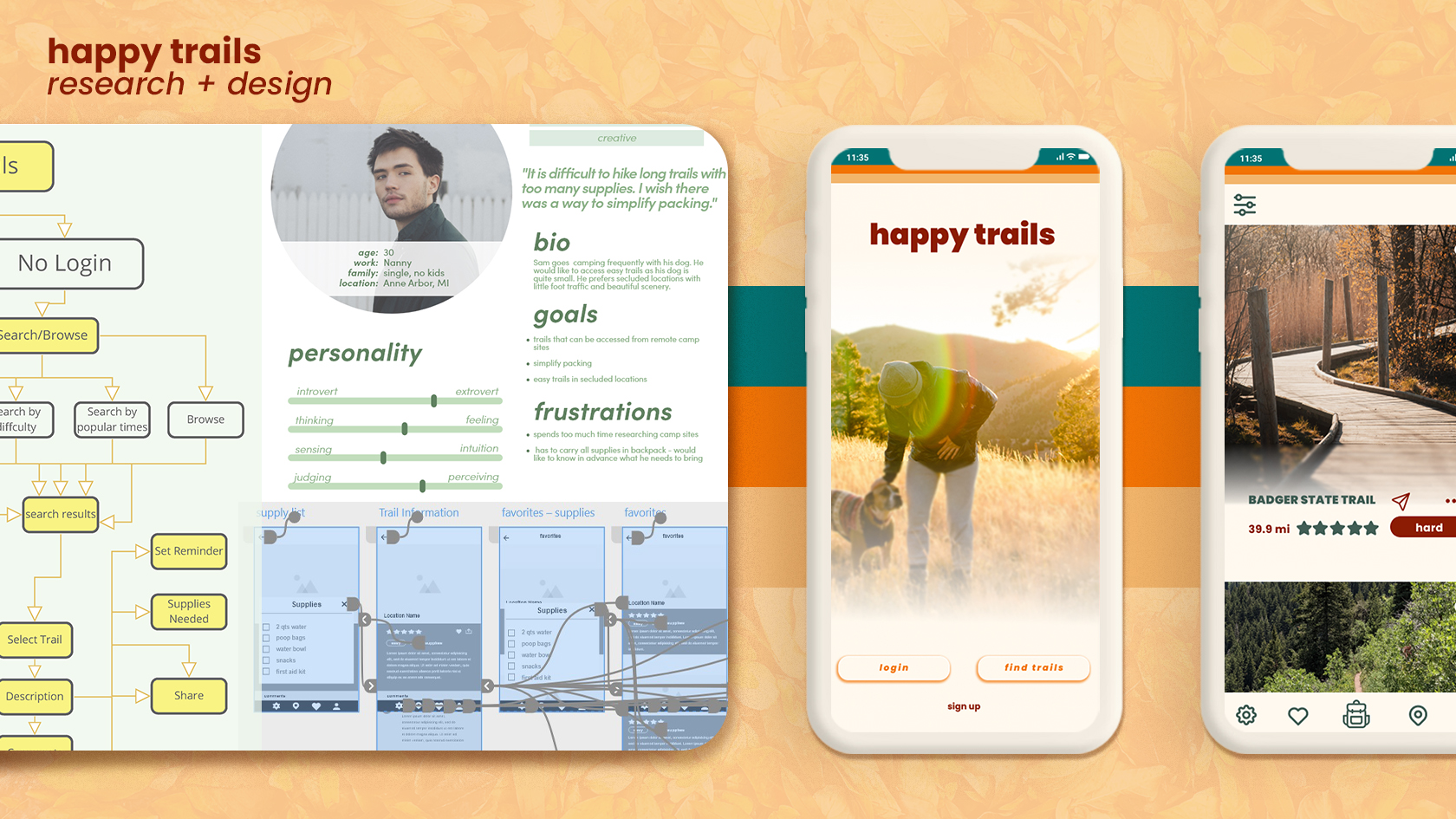 happy Trails App Development
Happy Trails aims to eliminate the tedious process of looking for pet friendly hiking trails on the web. It consolidates all the valuable information people are looking for in a pet friendly trail. Some examples may be: Are pets allowed? Is it off leash? What sort of terrain is it? How difficult is the hike? How long is the hike? Happy Trails answers these questions and takes the stress out of planning so you can get out and enjoy the outdoors with your pet faster.
Skills:

UX Research, UI Design, App Design

Programs:

Adobe XD, Figma
PAPER GIRLS TITLE SEQUENCE
Paper Girls is an Amazon Prime show based on the hit comic series by Brian Vaughan and Cliff Chiang. In this title sequence, I leaned into the strange Sci-fi vibe of the comic. This is a coming-of-age story with robots and time travel! I used the comic book as inspiration for the aesthetic with neon pink being the most prominent color.
The (Ramen) Doctor is In – Myojo Ramen contest Identity
We all have done it- we doctor up a boring meal and we think "Am I chef? I am so FANCY right now." The (Ramen) Doctor is In is a contest concept for Myojo Ramen where participants are asked to doctor up their ramen and elevate their instant ramen experience. They are then invited to upload their ramen pictures and recipes through a submission form. From there, participants are asked to vote for their favorite ramen recipe and the winner wins a trip for two to Japan.