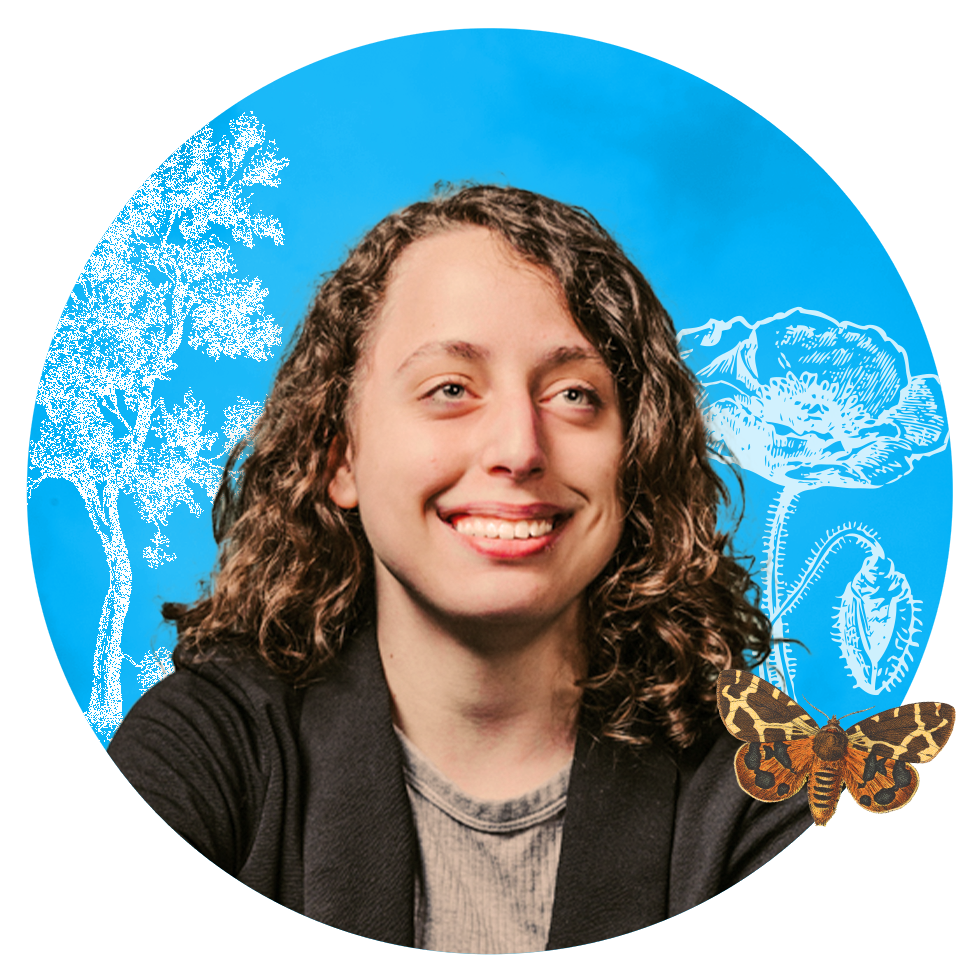 Skye Jowett
Graphic Design & Illustration
Hello, my name is Skye and I'm here to turn your ideas into a reality. Growing up I loved two things, skateboarding and creating. When I wasn't shredding on my board, I was drawing, writing, and just creating things that brought me joy. I always knew I wanted to do something that could show off my creative skills...I just didn't know it would throw me into all this great madness! I'm someone who works well alone. However, I also thrive in a team setting, for I love seeing other people's ideas and what they can bring to the table.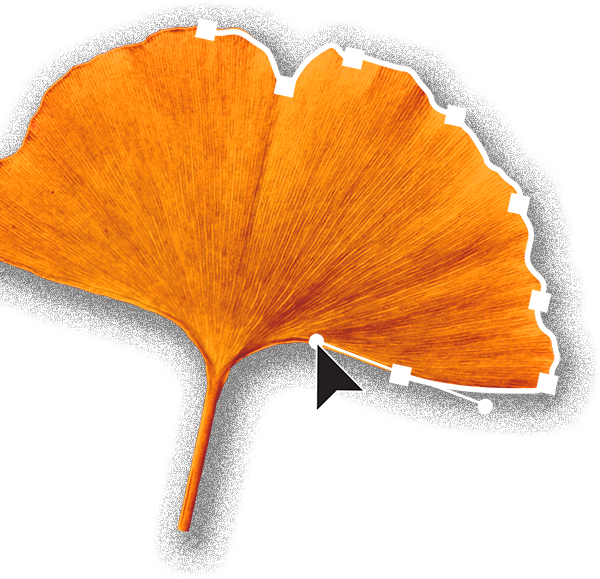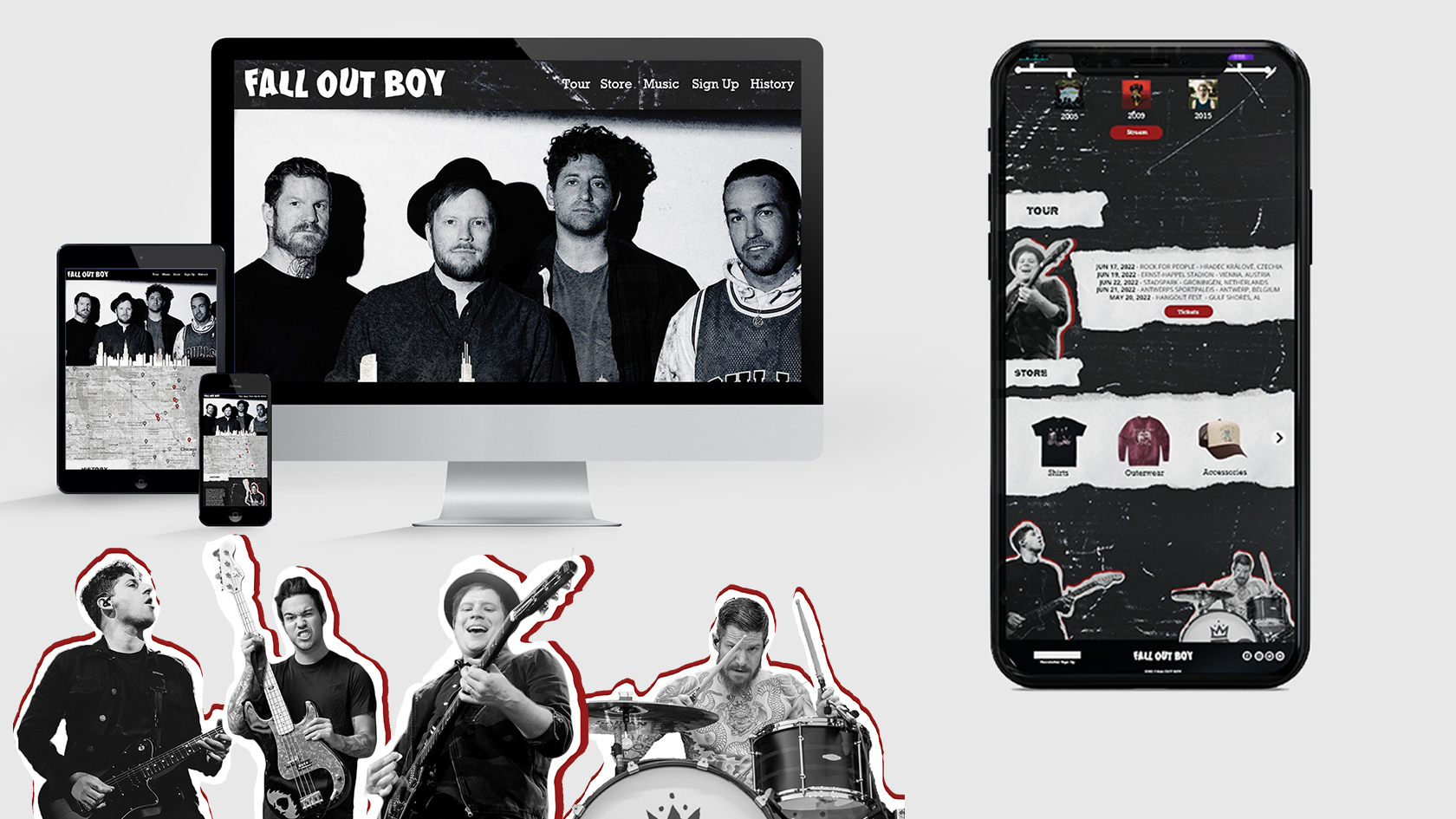 Fall Out Boy Redesign
Fall Out Boy is an American rock band from Chicago, IL. This project is a redesign for their website. The idea behind the design was to showcase their love and support for their hometown of Chicago. Throughout the site, there are little hints to showcase what they're all about, including a map of the Chicago area with markers to show some of the spots they played when they first started out.
Skills:

Photo Compositing, Website UI, Branding

Programs:

Photoshop, Adobe XD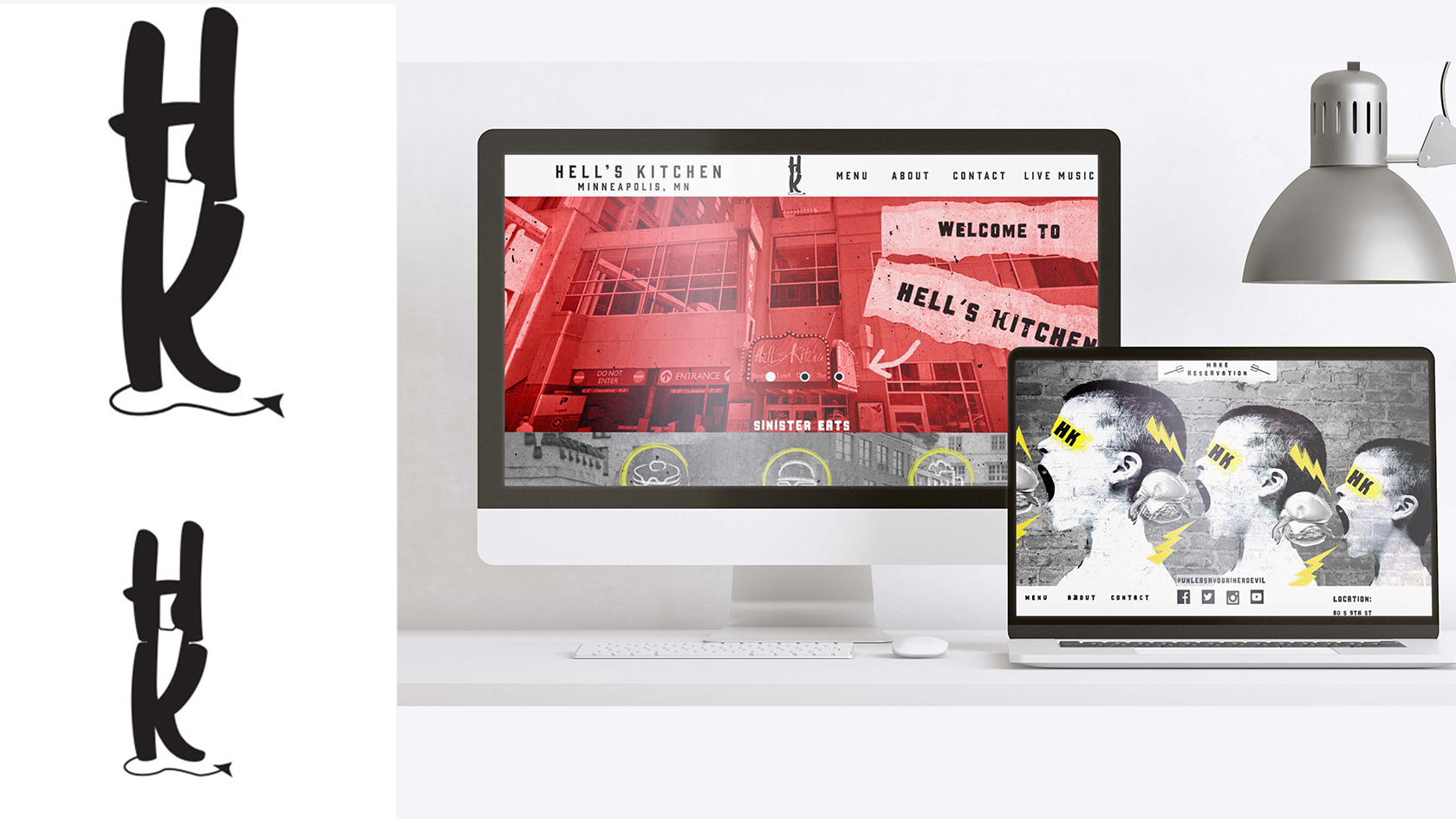 Hell's Kitchen
Hell's Kitchen, located in the heart of Minneapolis, has been a staple for food stops in the upper Midwest since 2002. This rebranding mixes both the love of food with the aesthetic of the punk and the local hipster scene.
Skills:

Website UI, Branding, Logo, Illustration

Programs:

Photoshop, Adobe XD, Illustrator
Enjoi Skate Decks
This project is one close to my heart. Enjoi skateboards is a company that has made their name in skateboarding by making some of the most unique skateboard deck designs. Their whole brand is about having fun, and just skating. The idea behind this project was to design a series of decks revolved around summertime fun and being nostalgic for our childhood.
Skills:

Branding, Illustration

Programs:

Photoshop, Illustrator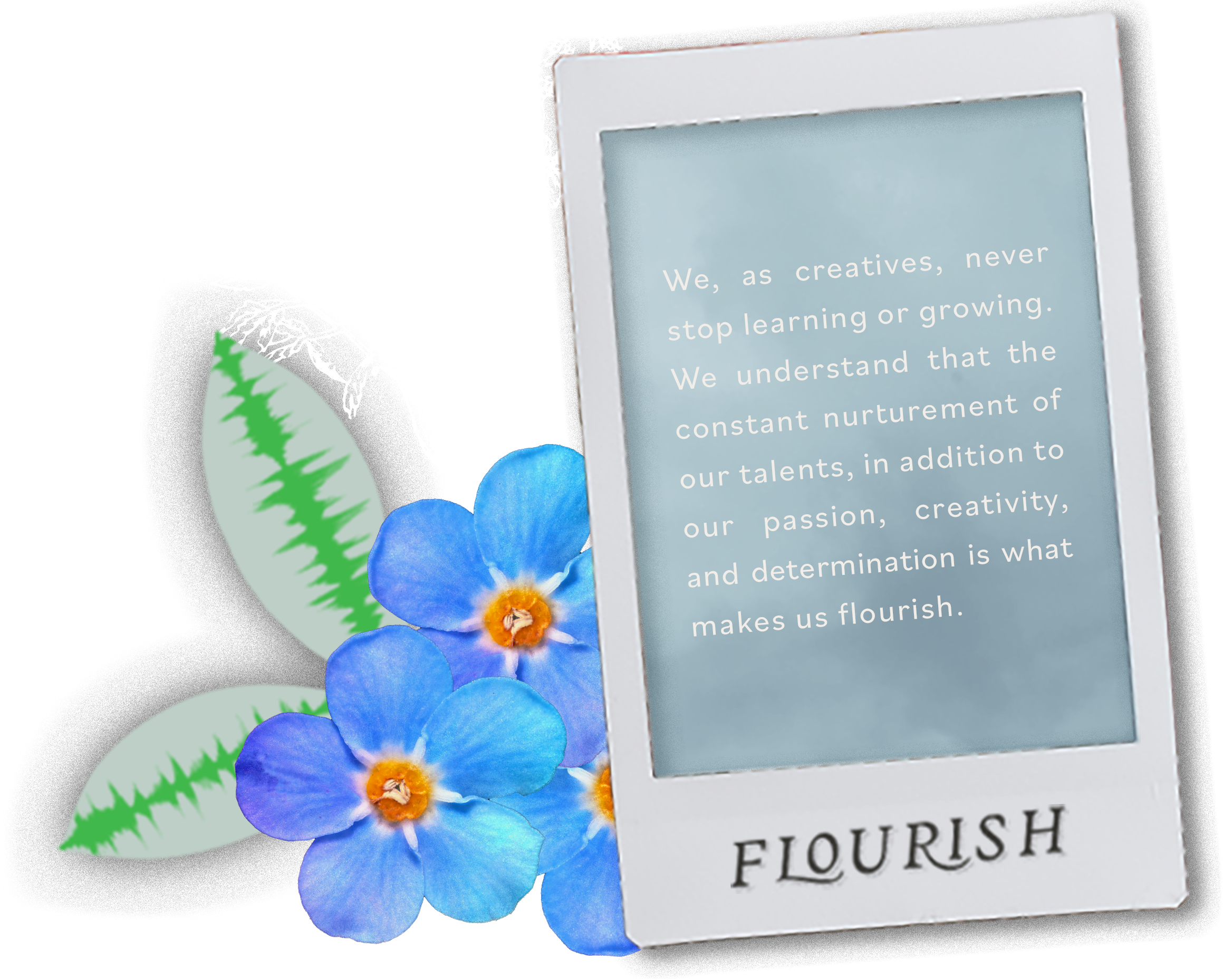 Archived Portfolios