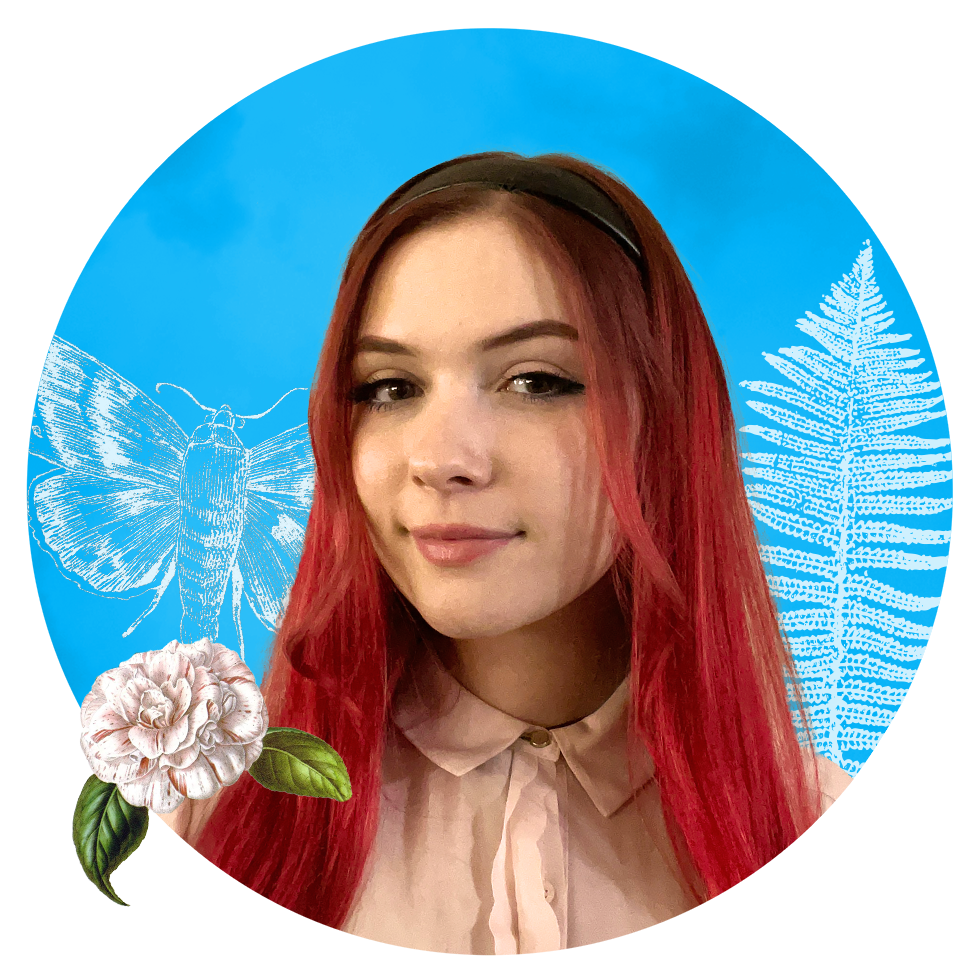 Arianna Schuppener
Graphic Design & Illustration
Lovely to meet you. My name is Arianna and I'm a graphic designer based in Madison, Wisconsin. My love of design stems from my early years of drawing, illustrating, and painting. I wanted to use my early-born skill set to create lovely, practical, and attractive new-age pieces. I am always willing to learn more and explore the vast world of design and all the amazing minds that are out there. Collaboration is key so long as you are bringing your best to the table as well!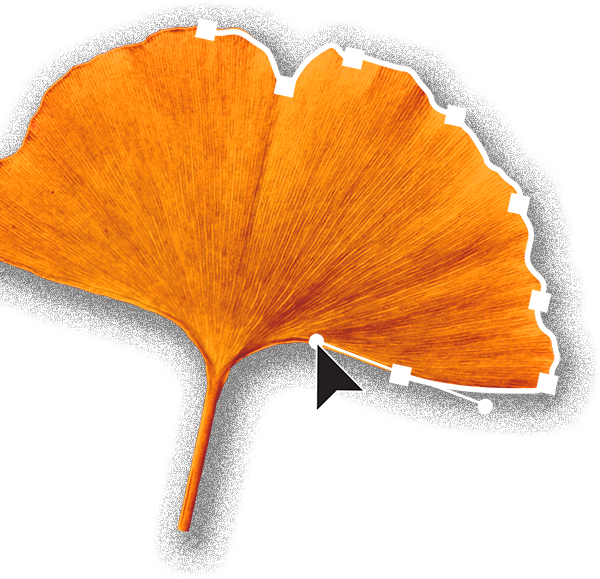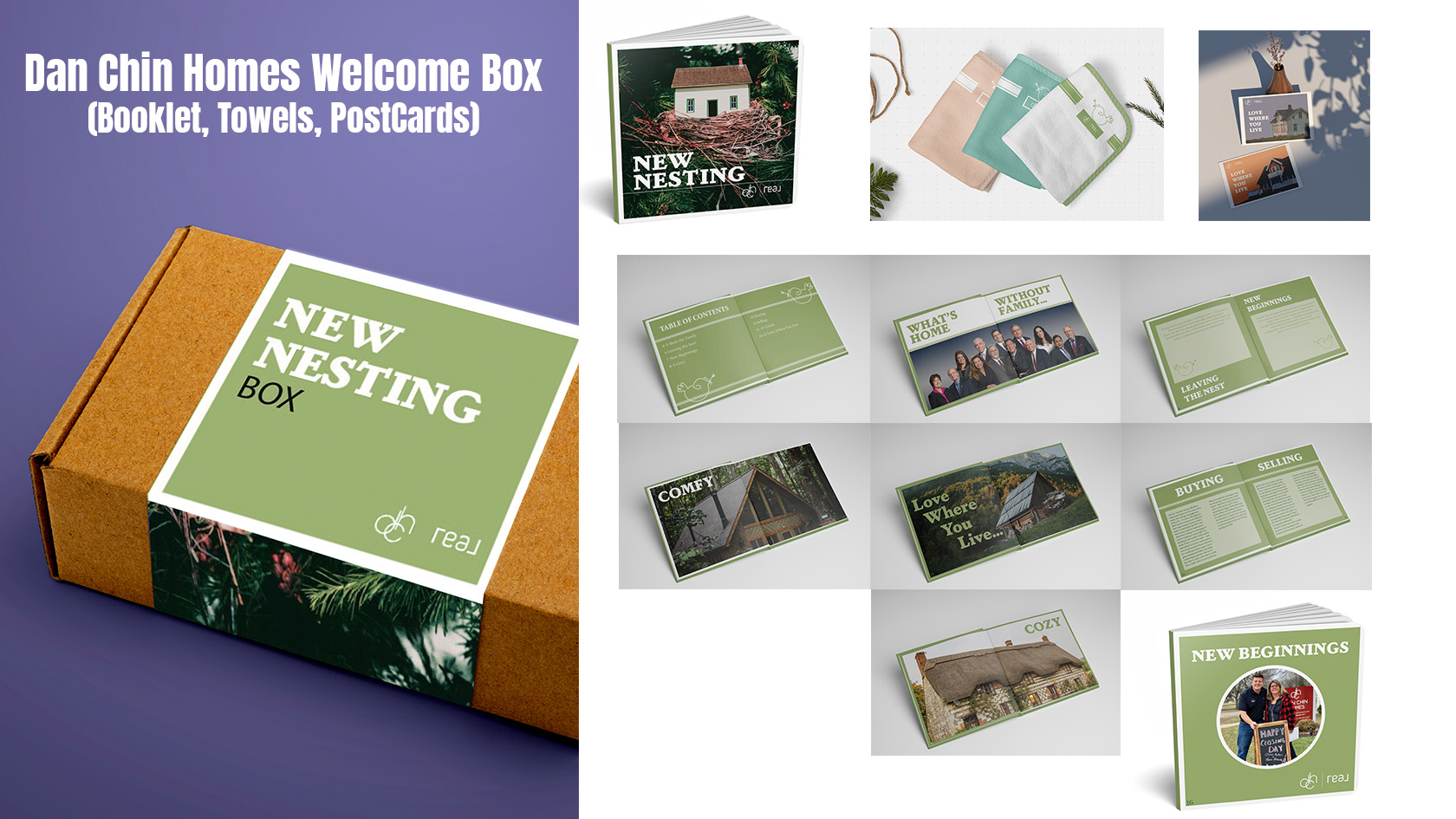 Dan Chin Homes Welcome Kit
Dan Chin and his team specialize in finding you and your family the right place to nestle down and build a life together. In designing this kit I wanted to give a strong sense of nature as birds are some of the most homemaking creatures. The booklet as well as the towel designs, and the box wrap are all included inside this kit.
Skills:

Photography, Photo Compositing, Layout, Typography

Programs:

Illustrator, InDesign, Photoshop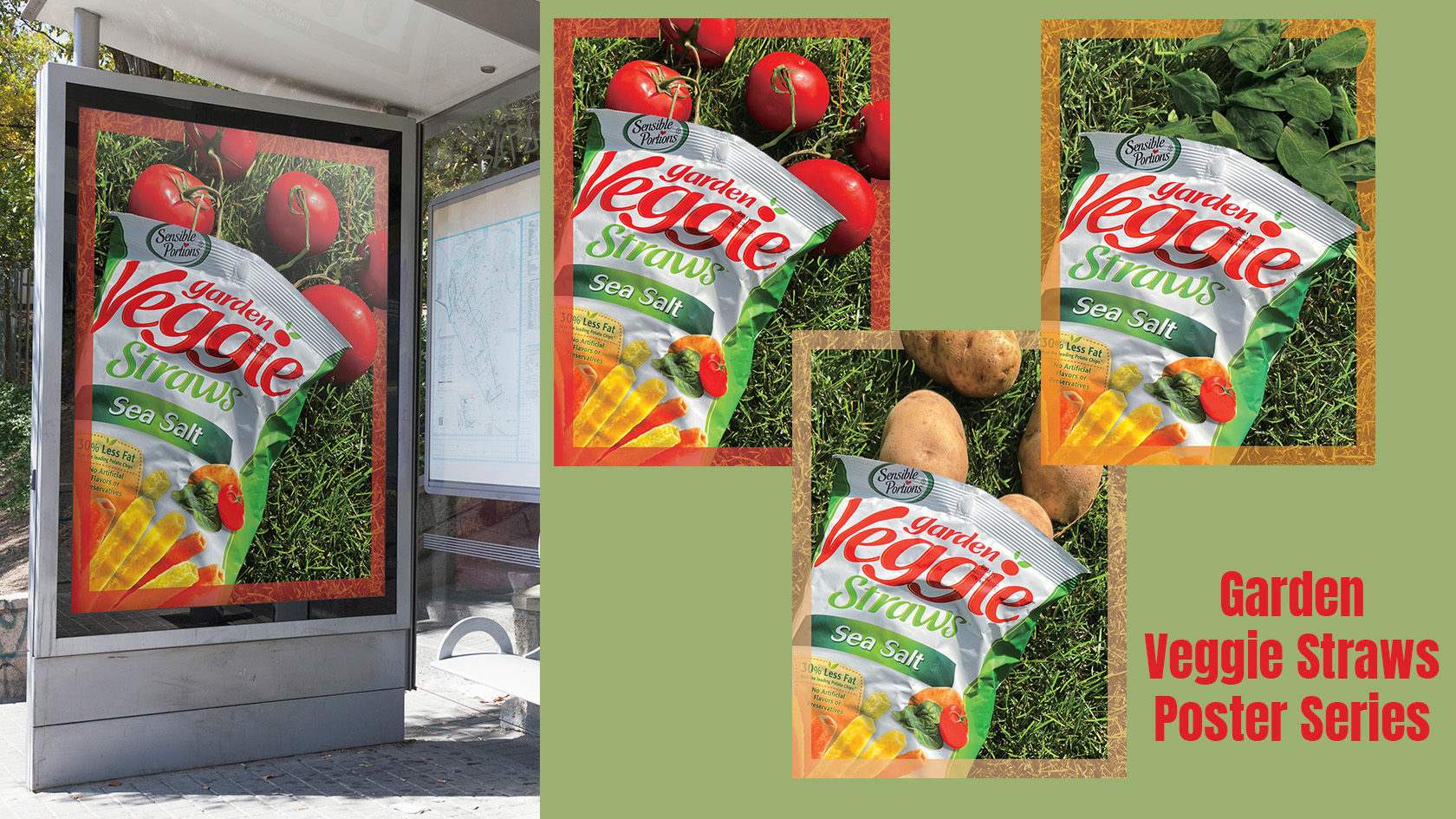 Veggie Chips Ad Series
The goal of this ad series is to make the crowd salivate just thinking of the blasting flavors these chips can provide. It sheds the snack in a tasty yet healthy light. With their fresh garden veggie flavors. I combine bright colors with photo elements, taken by myself, and bring it all together to create a bold and delicious poster ad series.
Skills:

Photography, Photo Compositing, Layout

Programs:

InDesign, Photoshop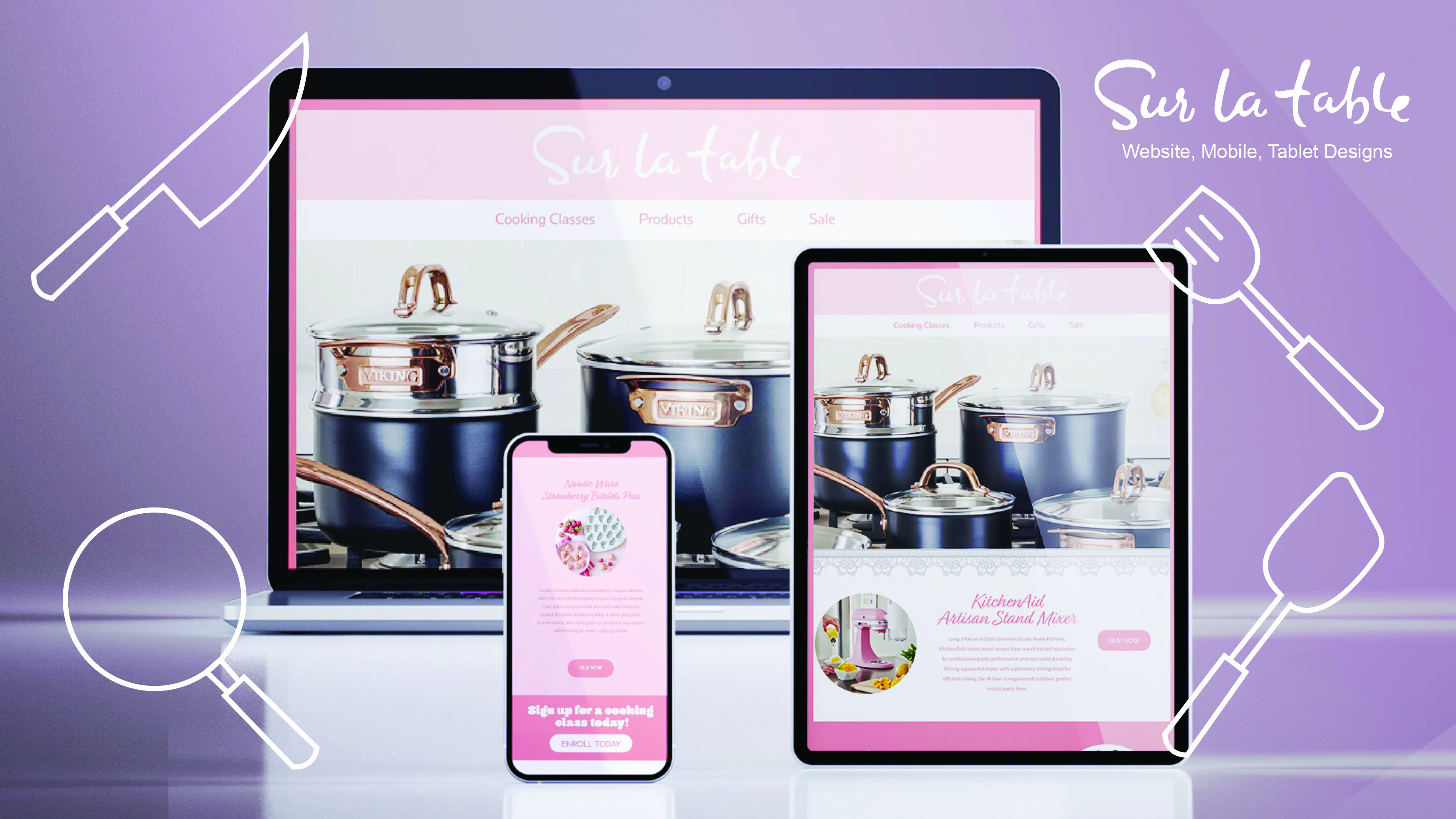 Sur La Table Website, Mobile, and Tablet Designs
This Project was a complete redesign for the famous cookware and dining supplies chain retailer, Sur La Table. I was able to showcase these designs on mobile, tablet, and website formats. Inventing and renovating the way they display their products and giving them a fresh new look. Creating all the illustrative elements to accentuate their branding style, while still keeping the essence of their mission statement.
Skills:

Photo Compositing, Layout, Typography

Programs:

Adobe XD, Photoshop, InDesign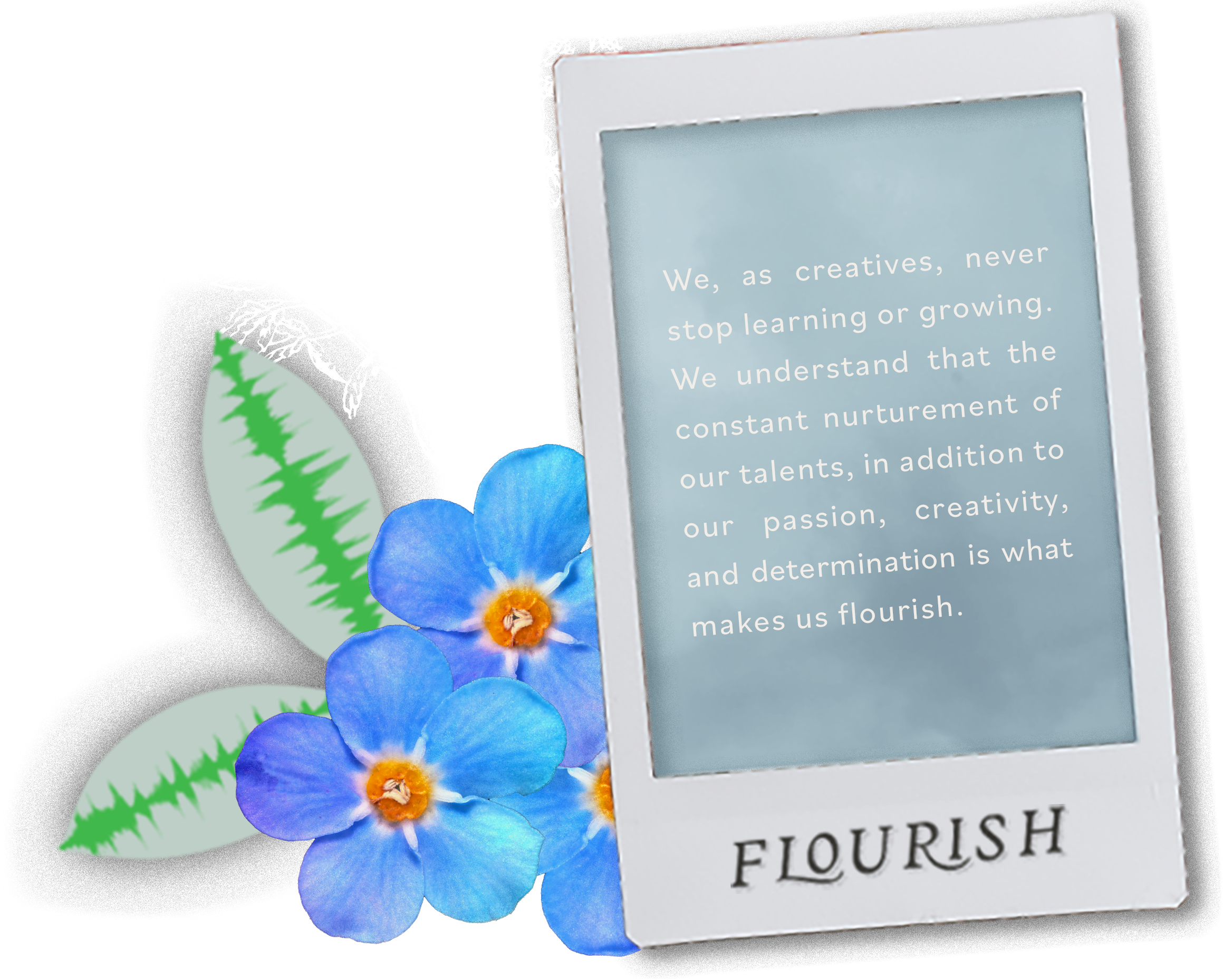 Archived Portfolios