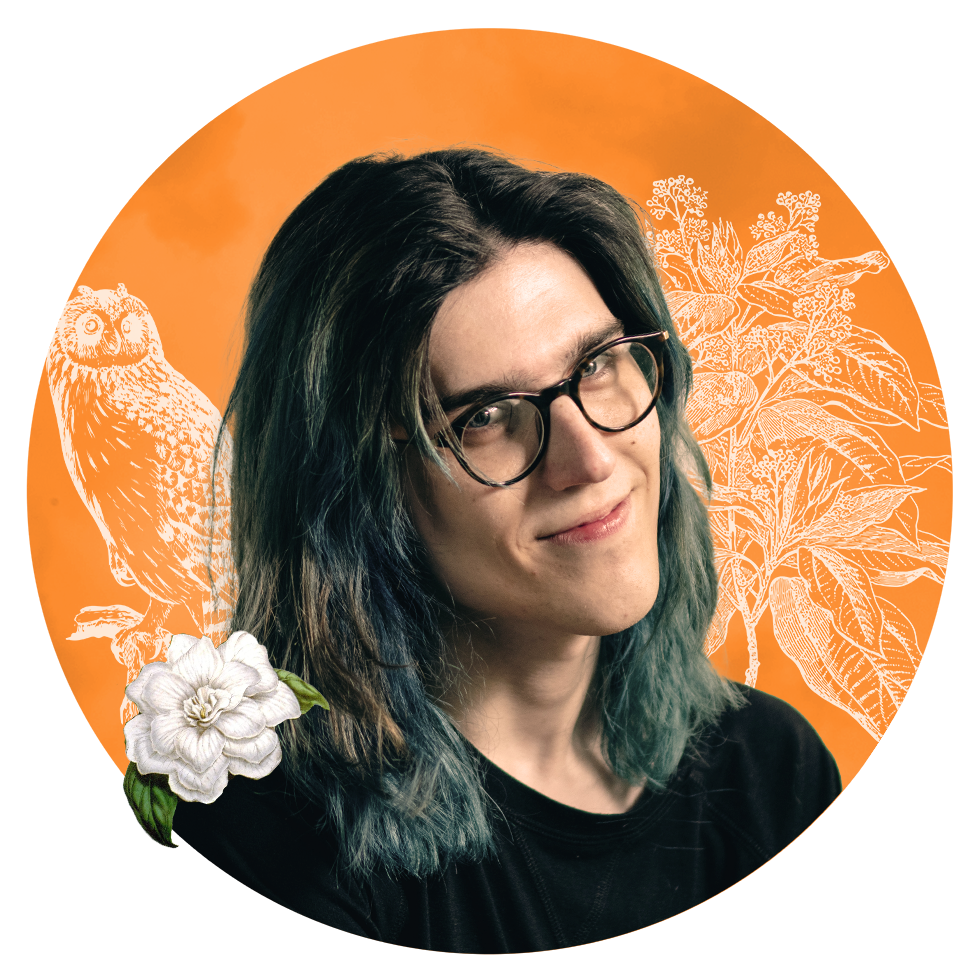 River Fraker
Visual Communications
Photographer, Videographer, and Editor from rural Wisconsin. Growing up outside of Pardeeville, I found a passion for photography and videography through my love of nature and obsession with film. I'm a graduate with a degree in Visual Communications from Madison College, always looking for challenges to push my skill to the next level and new experiences to expand my mind.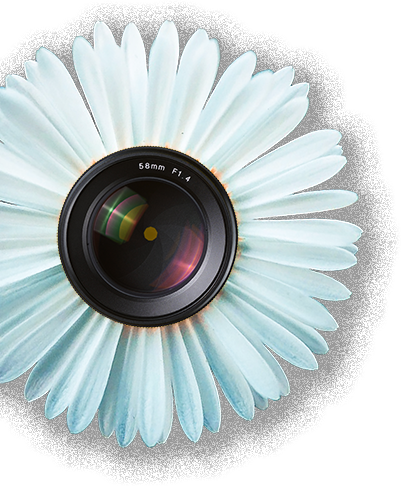 TruStyle Salon Student Program Promo
This was an ad produced for TruStyle Salon at Madison College, the aim of this video was to inform students of the expectations of the program and encourage enrollment. Showcasing a variety of the services students are expected to learn in order to become licensed stylists. This was a fun but awkward shoot as I was able to get a variety of interesting shots, but I had to be as non-intrusive as possible to avoid upsetting students and clients.
Adoption PSA
This was a speculative PSA produced to advocate for the animal adoption program and encourage people to support shelters, using a personal story from the owner of a shelter dog to illustrate the importance of animal shelters and adoption programs. This was a challenging shoot with an energetic subject my camera could barely keep up with.
Demo Reel
A diverse collection of videography gathered over the years of my development as an artist. I let my love of nature shine through here while pushing my style to the forefront.
Skills:

Drone Operation, Gimbal Operation, Editing, Composition

Programs:

Premiere Pro, After Effects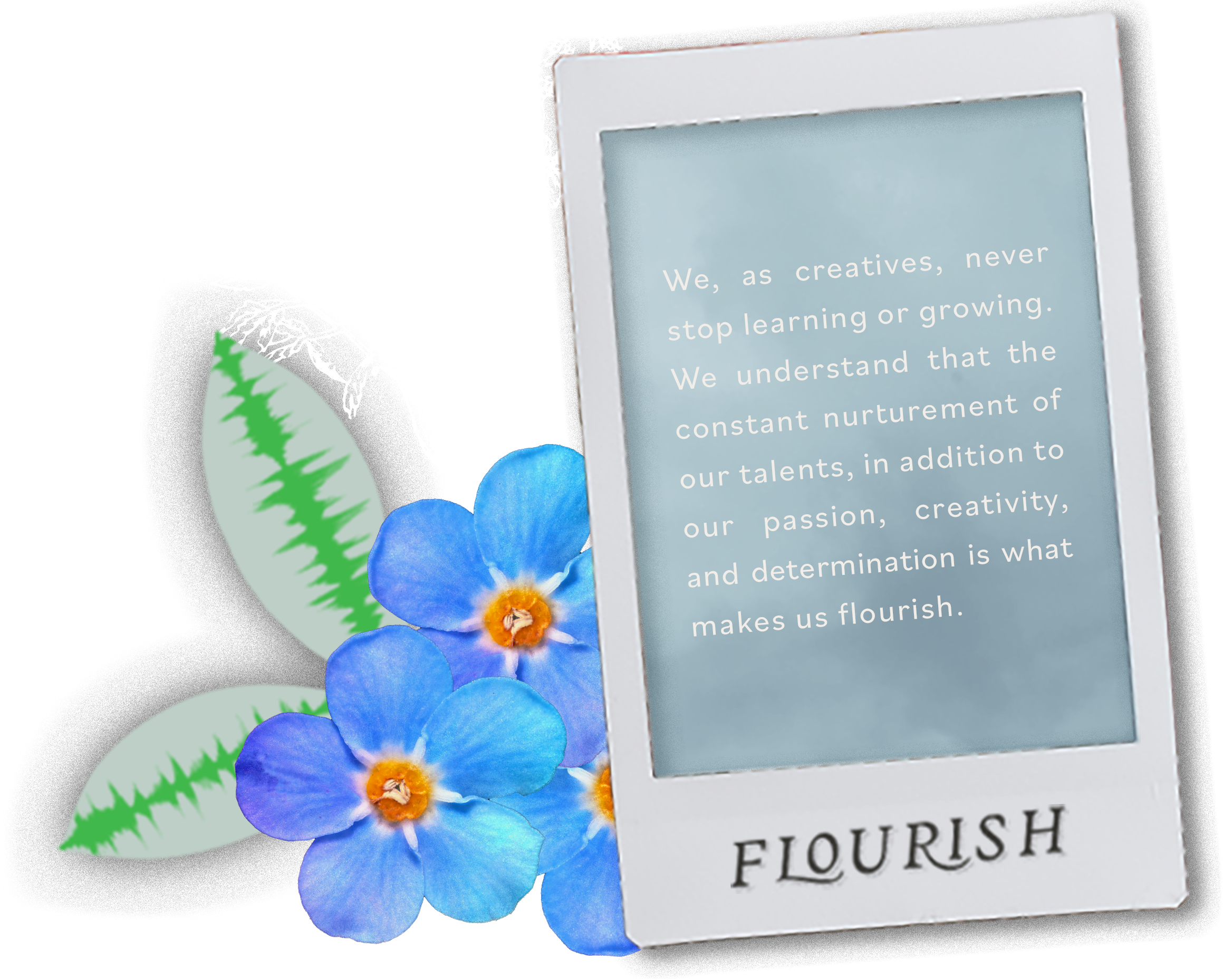 Archived Portfolios