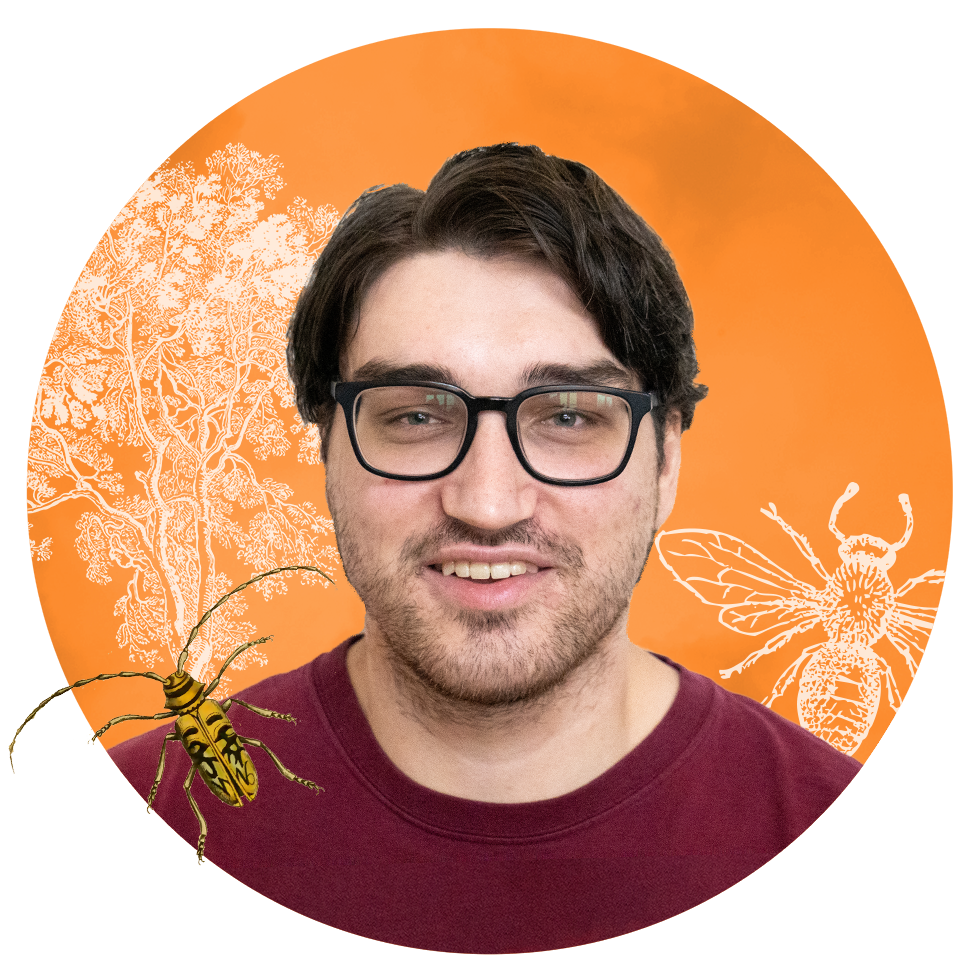 Clay Harrington
Visual Communications
Hi! I'm Clay Harrington, a videographer, photographer and a very passionate sports fan. After a few years of pursuing another field of work I decided to go back to school in 2020 to learn new creative skills so that I could chase a career in visual sports media. I have a wide variety of experiences in photography and videography, however I believe my abilities really shine in live events. I worked at Wisconsin Brewing Company as an event photographer and videographer to create content around their live music, beer festivals and other large scale events. I have also done freelance camera operator work for the American Ultimate Disc League, a professional ultimate frisbee league that has games broadcast live on Fox Sports. Thanks for stopping by my page! If you have any questions please email me at clayharrington5@gmail.com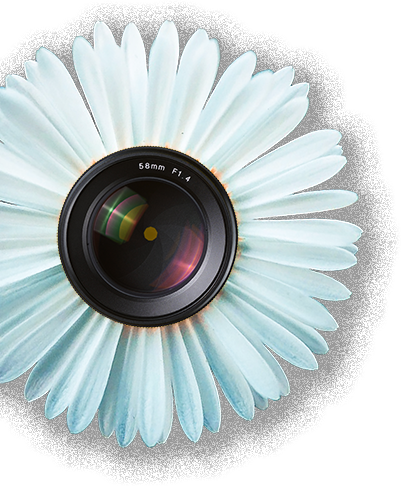 Demo Reel
My Demo Reel is a compilation of my best clips throughout various school and work projects that highlight my videography and editing skills.
Wisconsin Timelapse
My original interest in visual media came from landscape and nature photography. This led into an interest in timelapse photography where I am able to combine my photography skills with videography skills as well. This project highlights my favorite timelapse videos that I have taken over the past few years.
AUDL Camera Operator Reel
The American Ultimate Disc League is a semi-professional ultimate frisbee league that broadcast live on their website as well as a few games live on Fox Sports. I had the opportunity to operate multiple cameras for games played in Madison. It was an interesting experience getting to work a live production with a lot of moving parts including a director, producer, and other camera operators. This reel includes some of my favorite shots that I got during the 2022 AUDL season.
Lake Louie Beer Delivery
I followed around the owner and brewmaster of Lake Louie Brewing, Tom Porter, as he delivered packaged beer to grocery and liquor stores. It is a vlog style video that showcases what a distributor does behind the scenes to get product on the shelves.
Title Sequence
This was a Motion Design class project where I needed to create a title sequence for a TV show. This project highlighted my ability to effectively use stock video and animated text to create an opening for the show.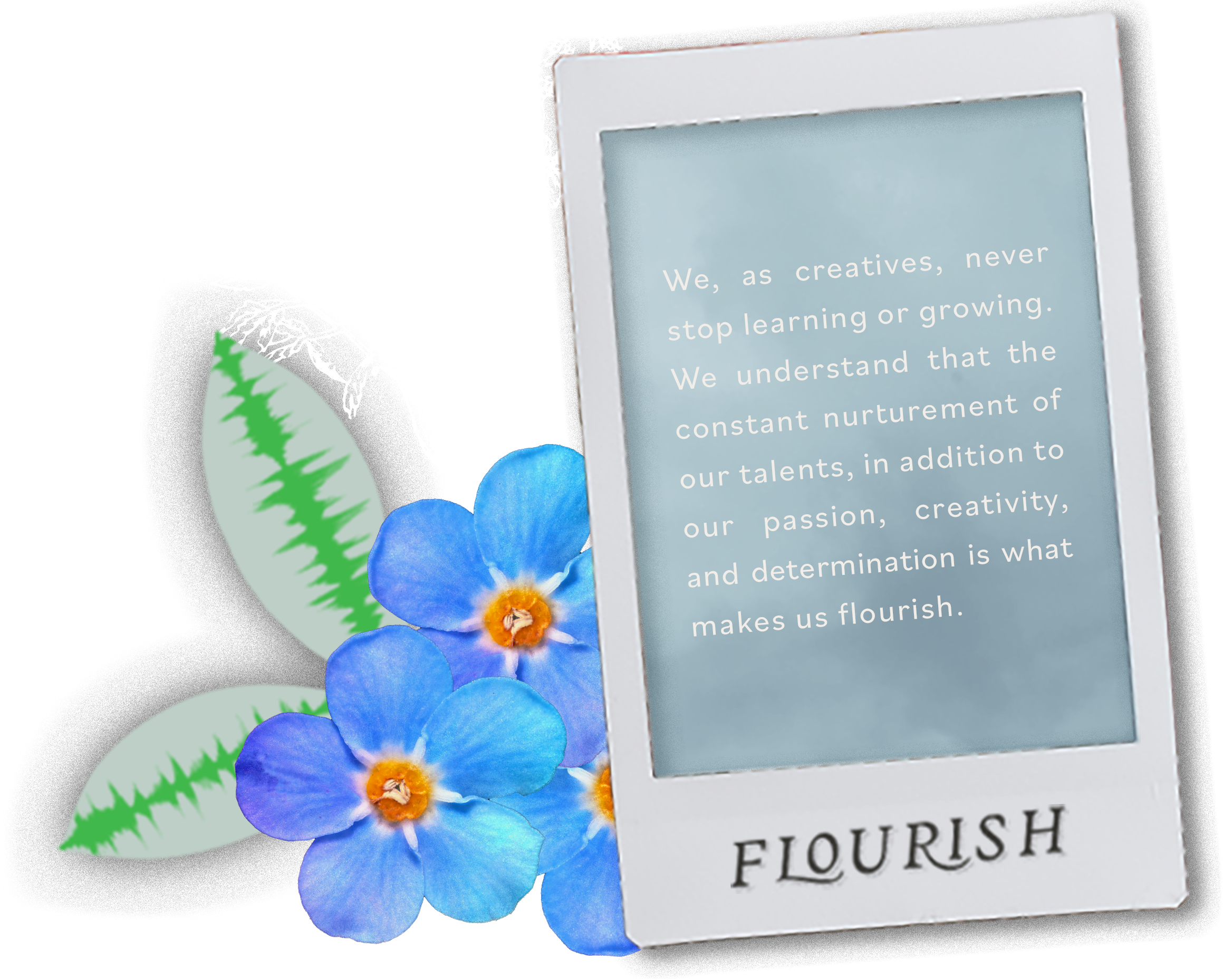 Archived Portfolios