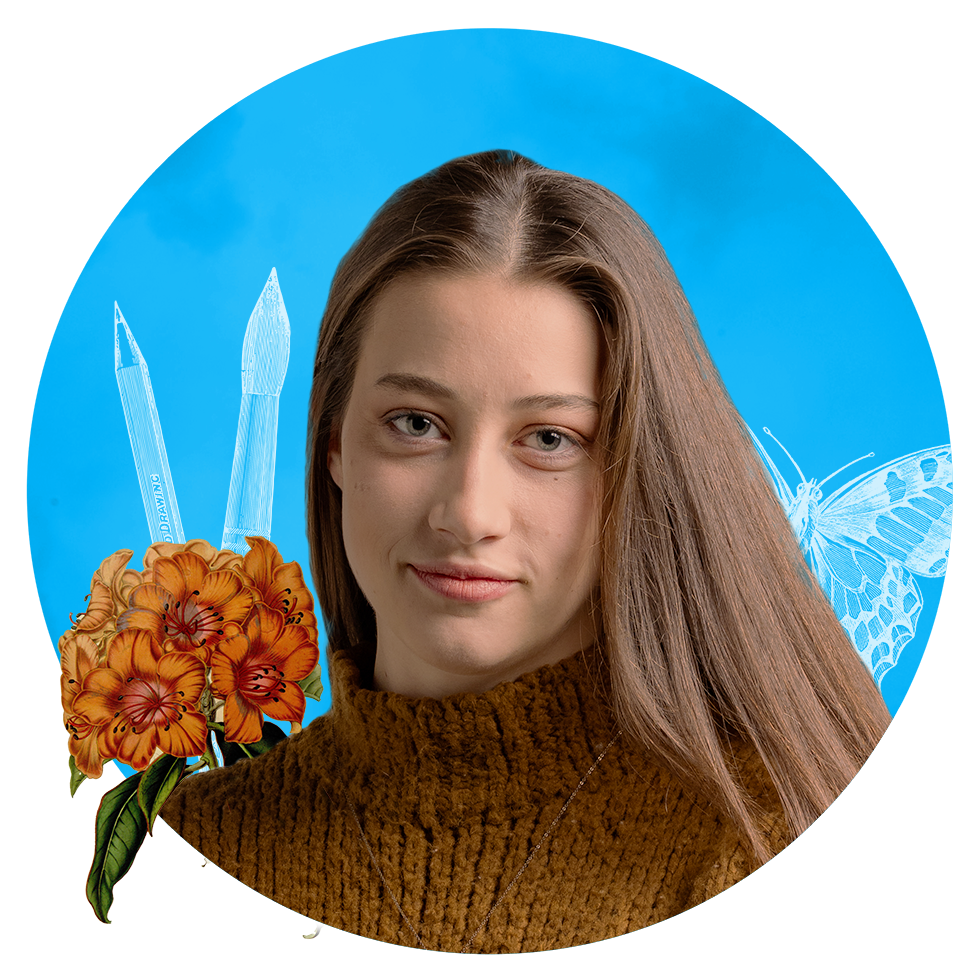 Mallory Lochner
Graphic Design & Illustration
Hi, I'm Mallory! I'm a graphic designer and illustrator based in Madison, WI. I enjoy figuring out how to work with different media and I'm continuously picking up new hobbies, such as painting, ceramics, screenprinting, and letterpress. I'm a detail-oriented designer who loves using bright colors and creating fun graphics. These values are evident in most of my designs, and I'm excited to continue using them to define my personal style further.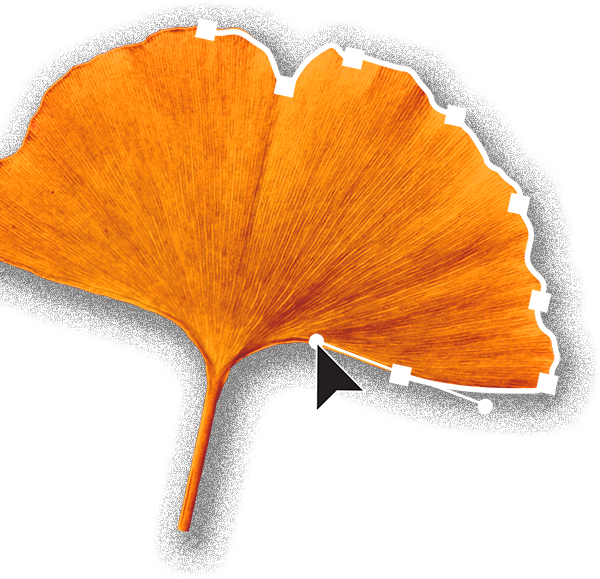 Flourish
During my final semester in the Graphic Design and Illustration program at MATC, my branding concept for the fall 2022 portfolio show was chosen and in turn, I acted as creative director. I oversaw the execution of my designs for the portfolio website, photography, motion graphics, postcard, and social media. I wanted to portray the feeling of growth that the graduating students, including myself, have developed while in our programs. Flourish also encompasses the idea that, as creatives, we never stop growing or improving on our skills.
Skills:

Creative direction, Typographic design, concept development, photo editing, copywriting, website design, animation

Programs:

After Effects, Photoshop, Illustrator, InDesign, Lightroom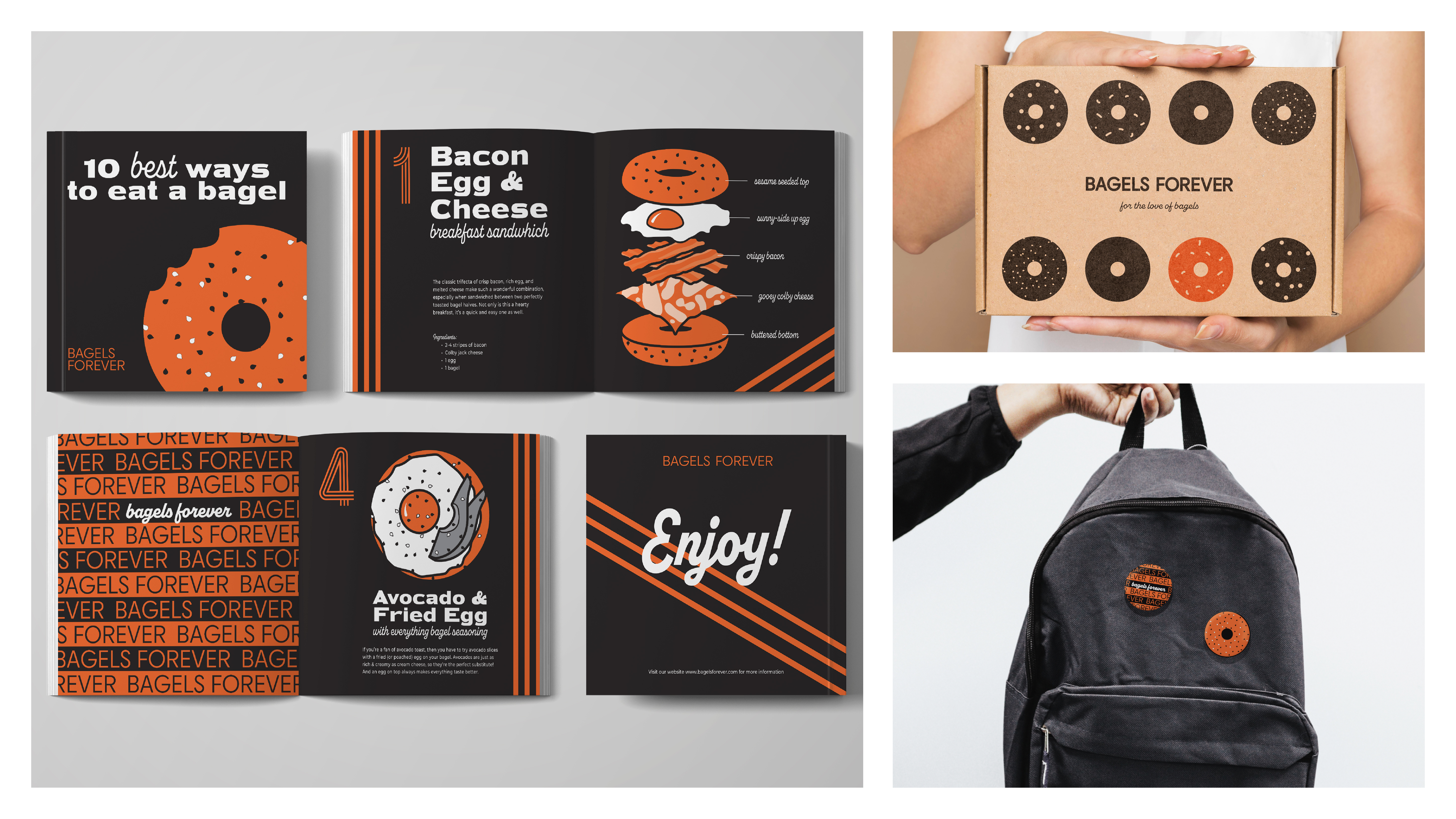 Bagels Forever - Kit Box
Bagels Forever has been producing delicious, New-York style bagels since 1973. My design for the Bagels Forever kit box is centered around the company's classic and authentic feeling brand, but with a fun, modern twist. I wanted to include their brand colors and recognizable striped pattern throughout the kit, along with a mixture of patterns and illustrations that I created.
Skills:

Illustration, Typography, Layout, Photo Compositing

Programs:

Photoshop, Illustrator, InDesign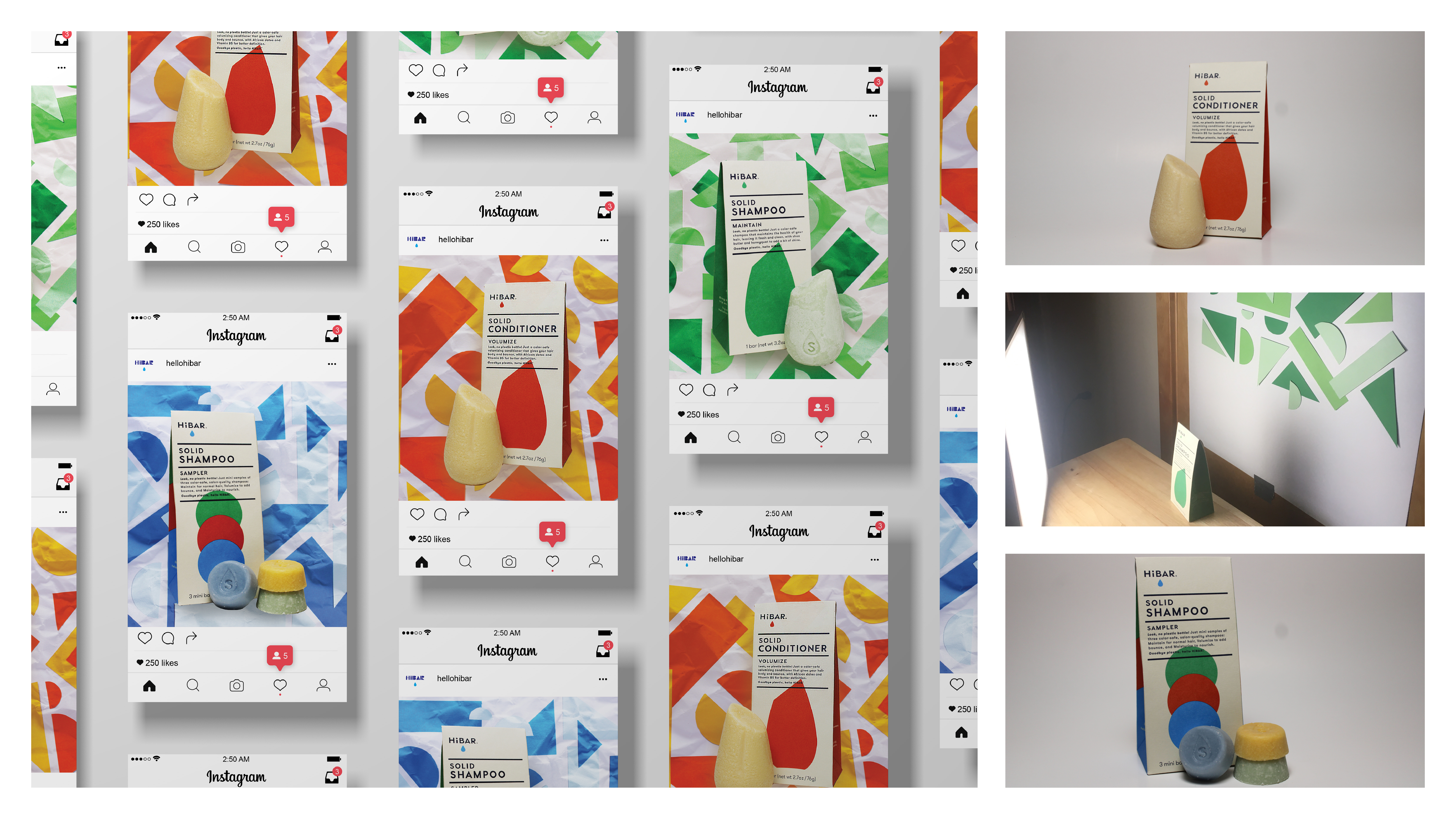 HIBAR - Social Media Campaign
The goal of this social media campaign is to draw attention to the company's plastic-free product and packaging design as well as the soap's unique shape. I created a background that helps showcase the paper packaging and the geometric shape of the soap. This project gave me more confidence in my photo editing and composition skills.
Skills:

Photography, Photo Compositing, Layout

Programs:

Photoshop, Lightroom, InDesign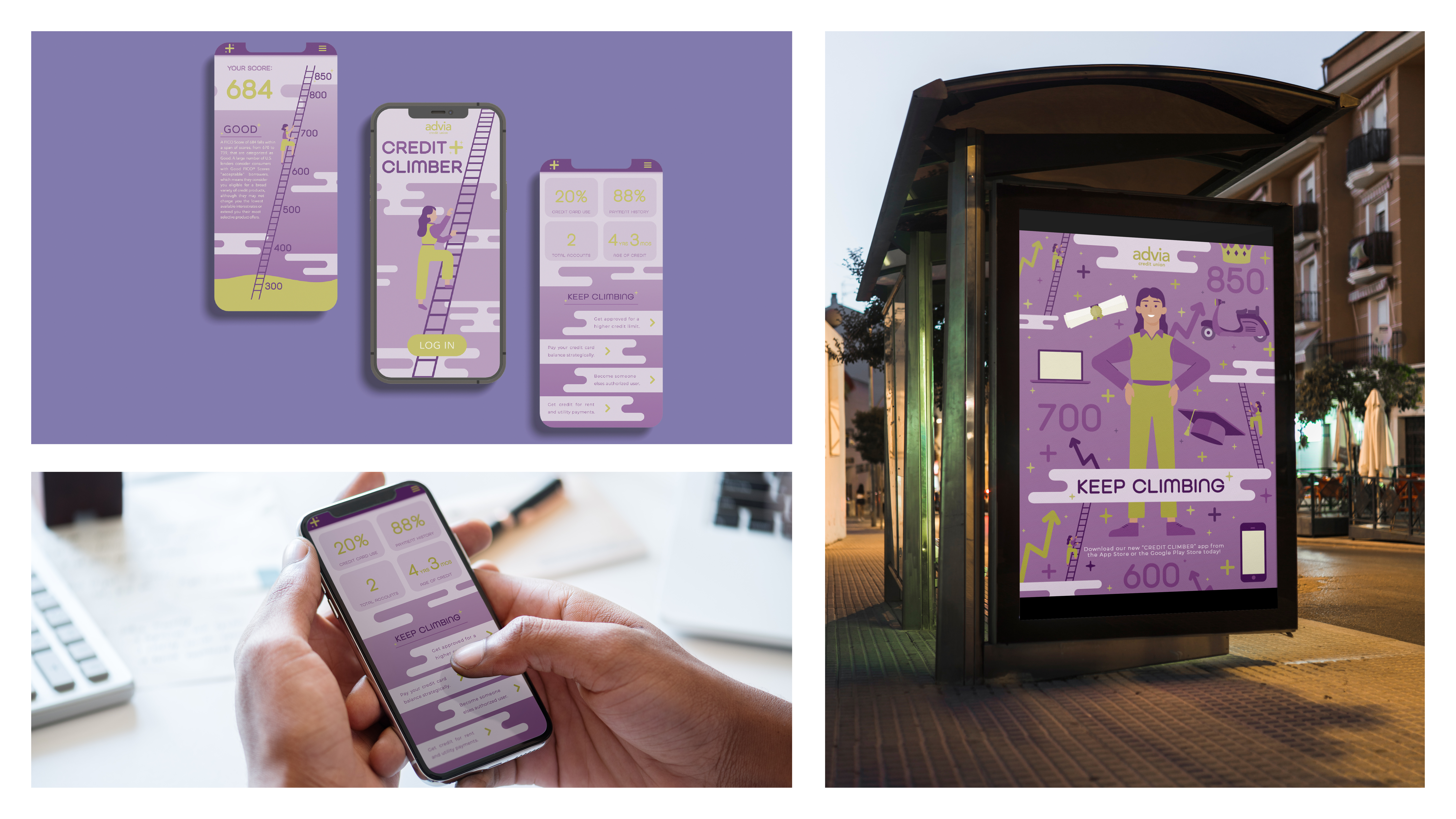 ADVIA - APP & AD CAMPAIGN
Credit can be an intimidating topic for some people, the idea behind this app was to make credit less threatening and almost game-like. I came up with the concept of "Credit Climber" which offers easy steps the user can take to improve their score and climb the credit ladder. I then created fun illustrations using Advia's brand colors which are included throughout the app and ad campaign.
Skills:

Illustration, Typography, Layout, Photo Compositing

Programs:

Photoshop, Illustrator, InDesign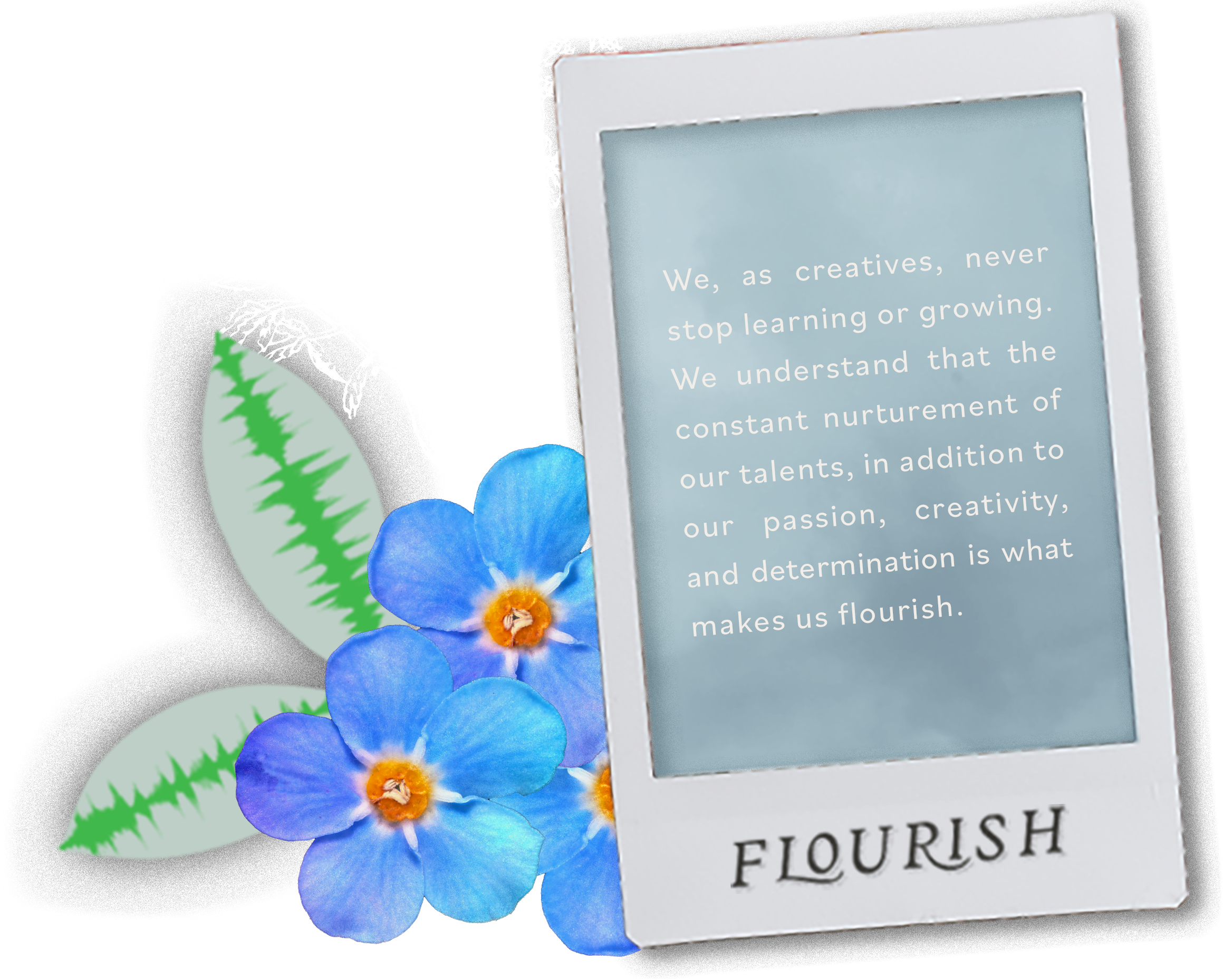 Archived Portfolios