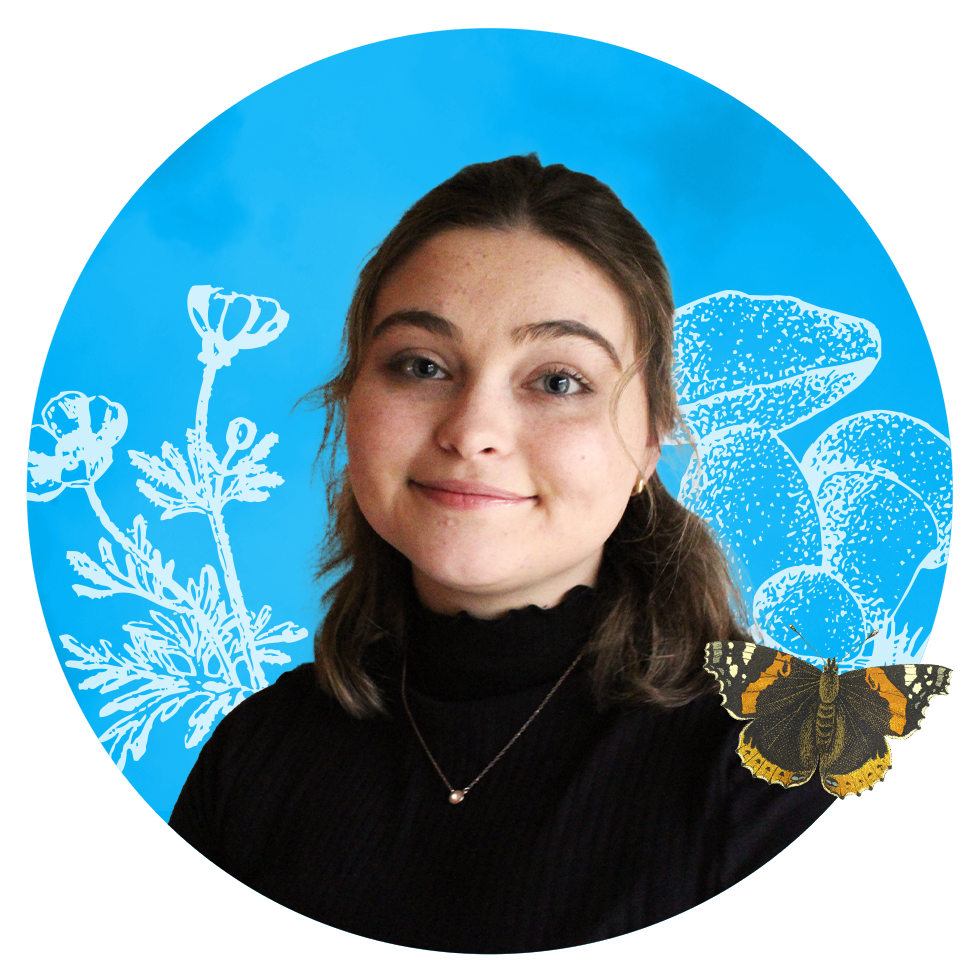 Tamara Stacy
Graphic Design & Illustration
Hi, I'm Tamara and I am a designer from Janesville, Wisconsin. My interests consist of writing, reading and drawing. I discovered my passion for Graphic Design in high school from being involved in yearbook and photography. I enjoy expanding my knowledge for design, working as a team and exchanging creativity with others. When I am not designing, I pursue to improve my cooking skills, help others and pet all the dogs.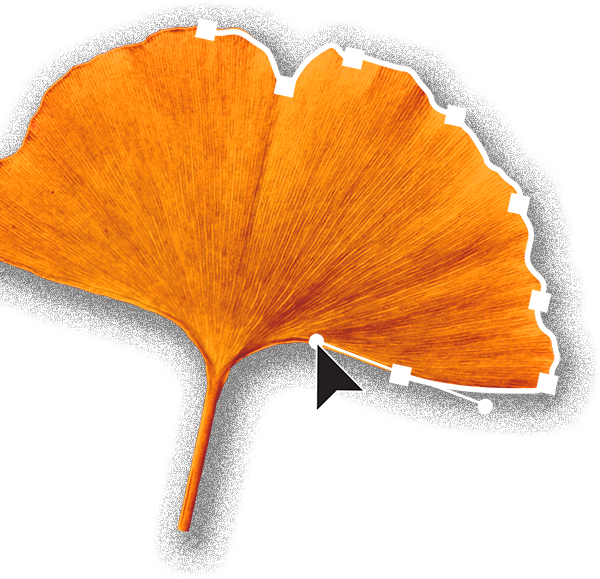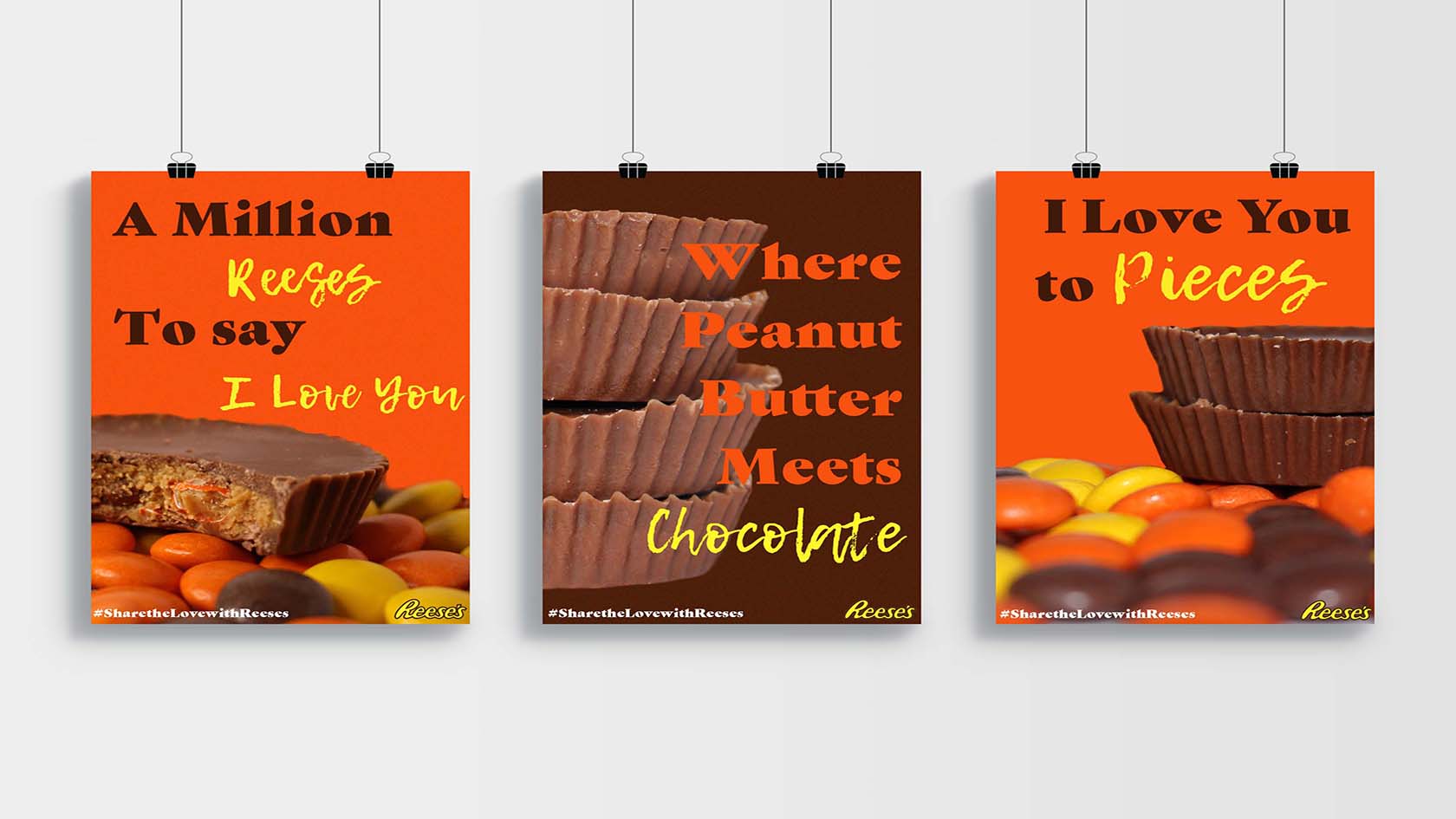 Reese's Valentine Campaign Series
The goal of this series was to create a Reese's ad with a Valentine's day twist. Pictured, are delicious shots of Reeses with some sweet and heart-warming phrases.
Skills:

Photography, Photoshop, Copywriting, Layout

Programs:

Photoshop, InDesign, Lightroom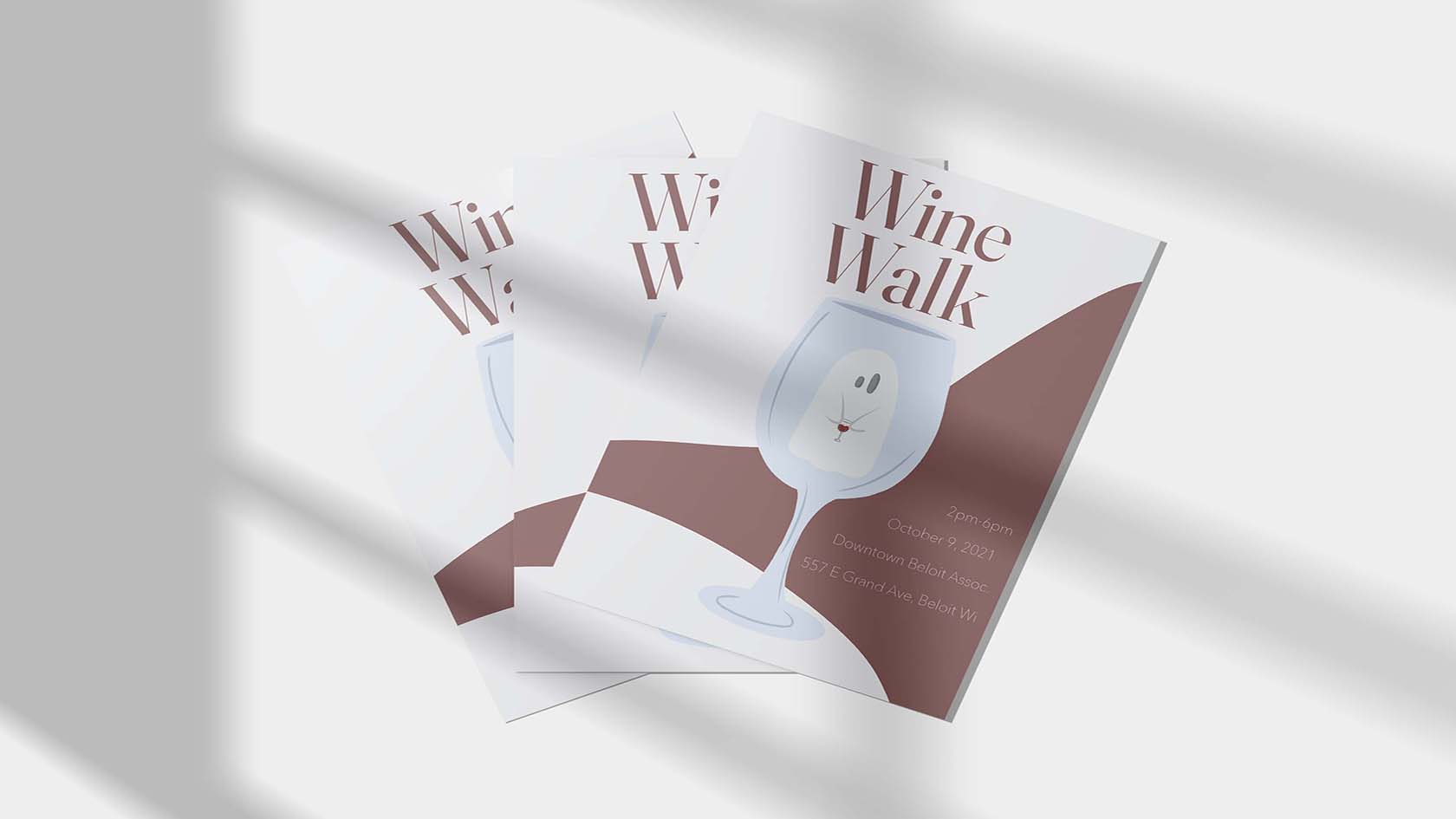 Beloit Fall-Wine Walk
Every season in Beloit, Wisconsin, they have their annual wine walks downtown. For the Fall season 2021, I had illustrated a poster design to advertise the upbringing of the spooky walk with a hand-drawn and simplistic layout.
Skills:

Illustration, Layout, Photoshop, Copywriting

Programs:

Illustration, Photoshop, Procreate, InDesign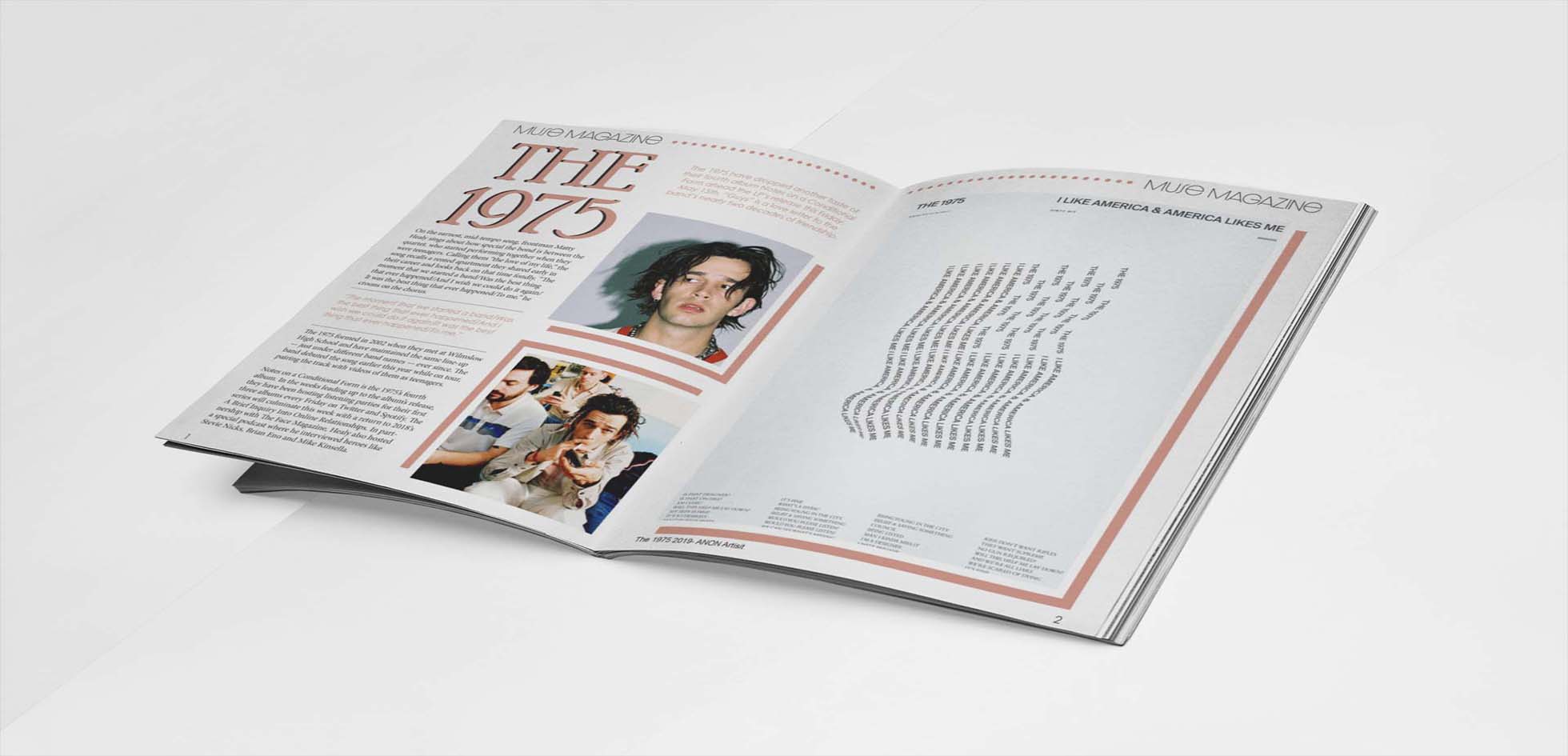 The 1975 Magazine Spread
In 2018, The 1975 band had came out with their new album "A Brief Inquiry to Online Relationships". To share my layout skills and to showcase an interest of mine as well, I had created a mock magazine spread. The type information is sharing the meaning of the album and what it had meant to the leading artist.
Skills:

Typography, Layout, Copywriting, Photoshop

Programs:

Photoshop, InDesign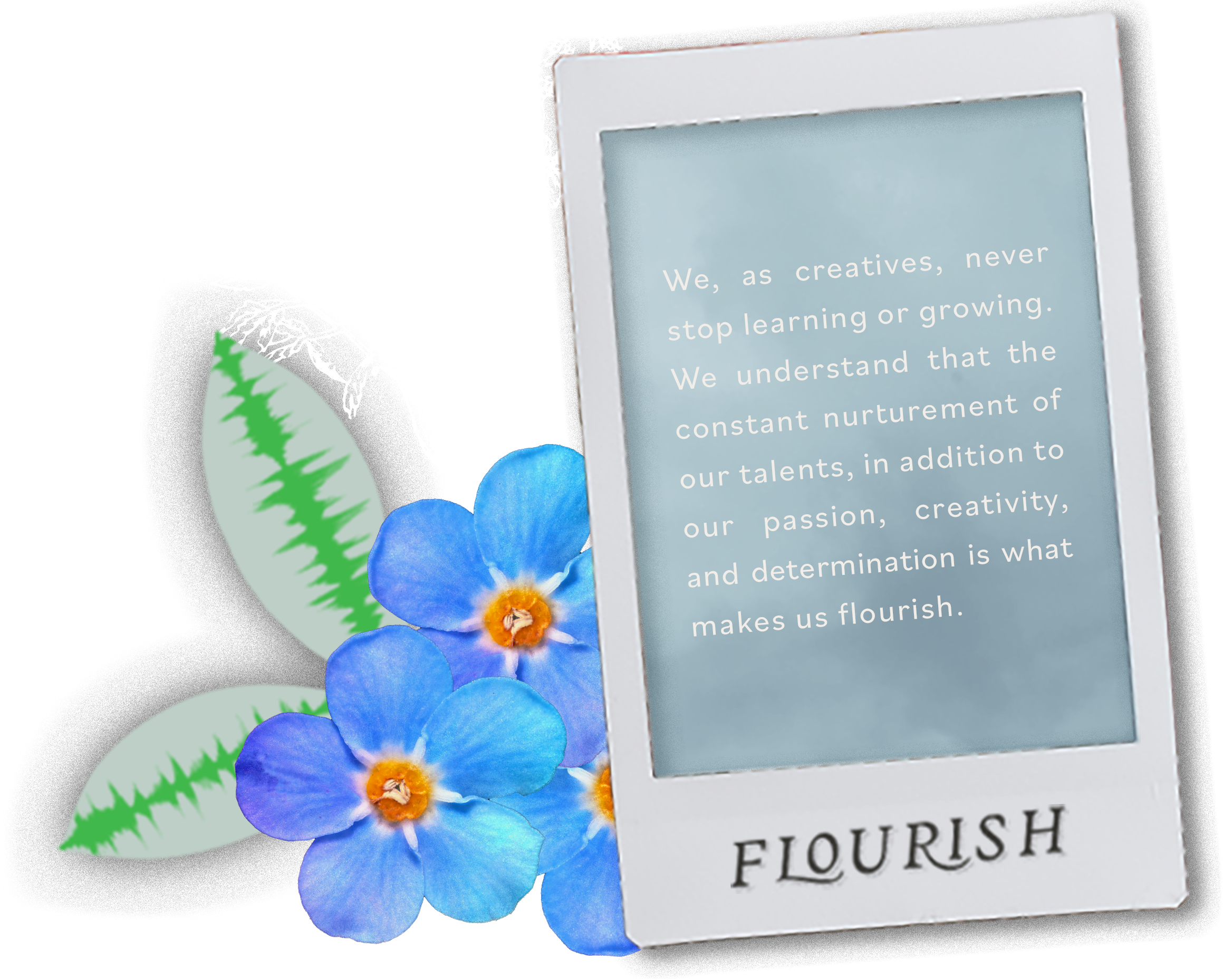 Archived Portfolios