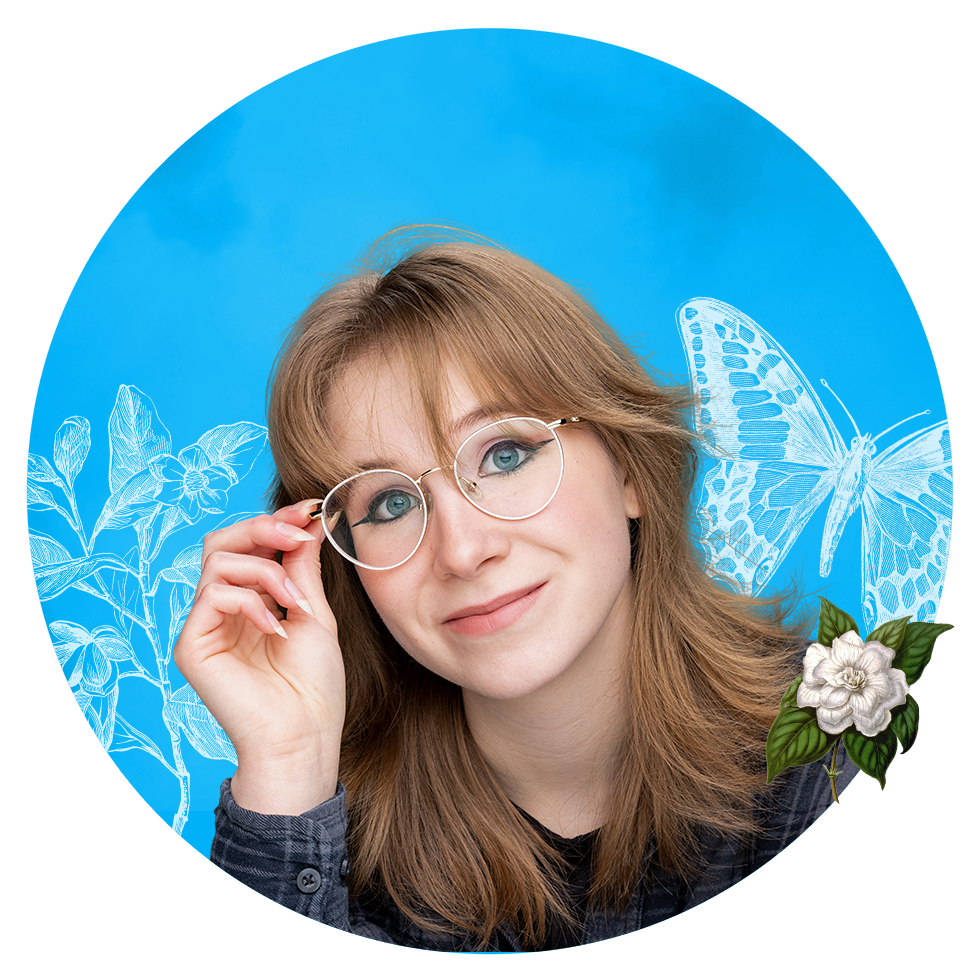 McKenna Krause
Graphic Design & Illustration
Hi there! I'm McKenna. Based in Madison, Wisconsin, I illustrate and design with an interest for branding, logos, and advertisement. In my free time, I enjoy drawing, painting, and playing with polymer clay. Some other hobbies I have include designing and assembling buttons and greeting cards for friends and family which got me interested in graphic design in the first place.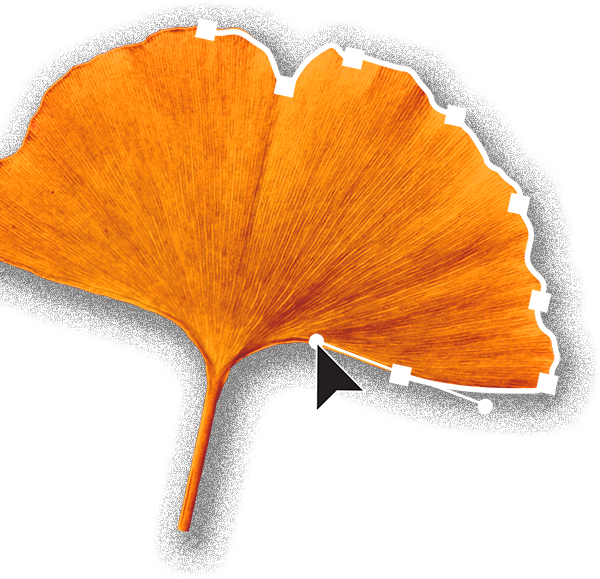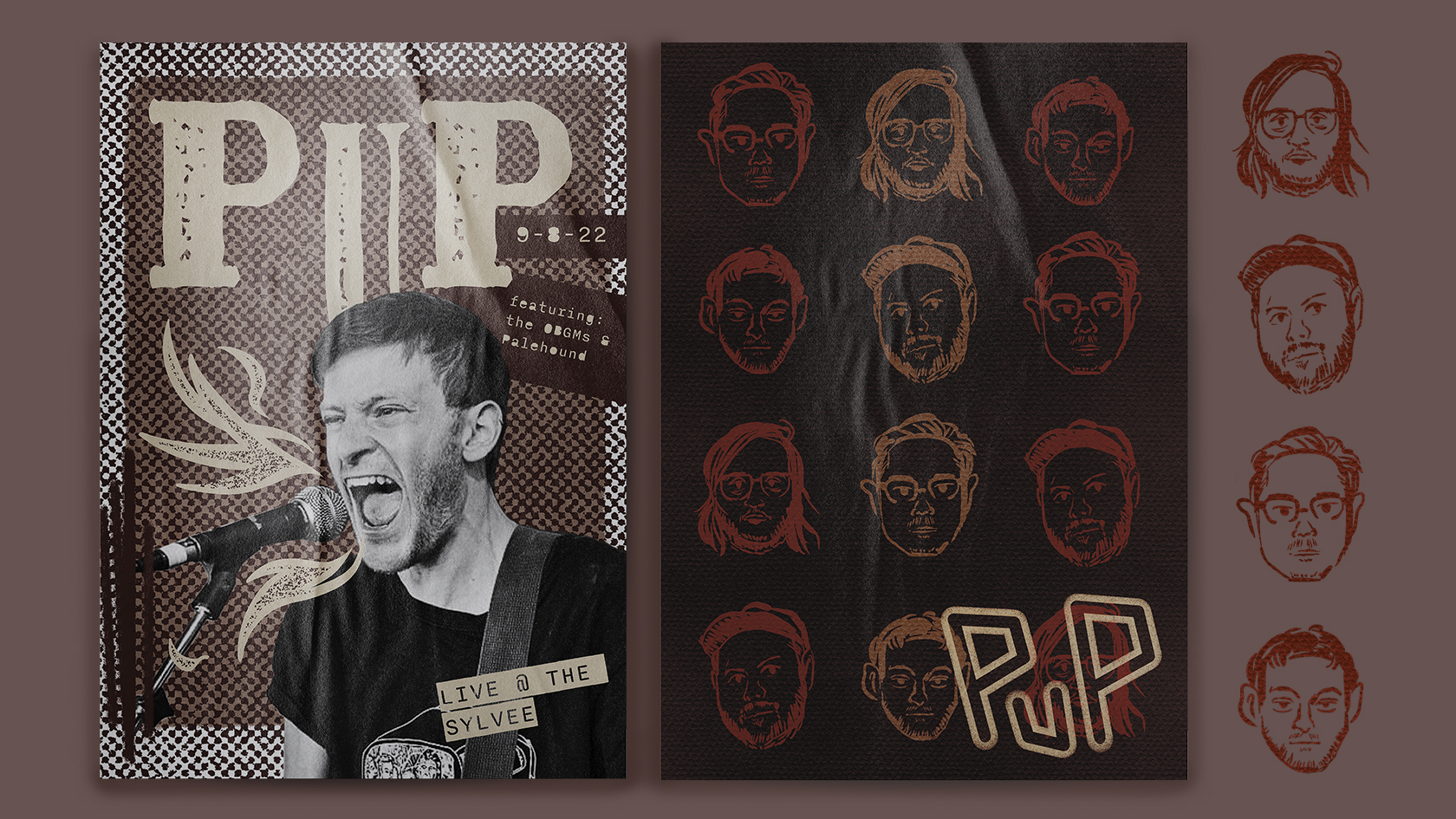 PUP Band Posters
PUP, a growing punk rock band on the rise, was my choice of client to design posters for. Gritty, loud, and edgy are the heart and sound of PUP and are reflected perfectly in both the event and decorative posters I created. Illustration skills played a big role in creating both pieces. The band members, textures, backgrounds, and decorations were all created in Procreate. Layout, text, and photography was brought into Photoshop and InDesign was used for polishing. The entire process from sketch to finish was so exciting to me because I have such a passion for both illustration and PUP's music and brand.
Skills:

Illustration, Layout

Programs:

Procreate, Photoshop, InDesign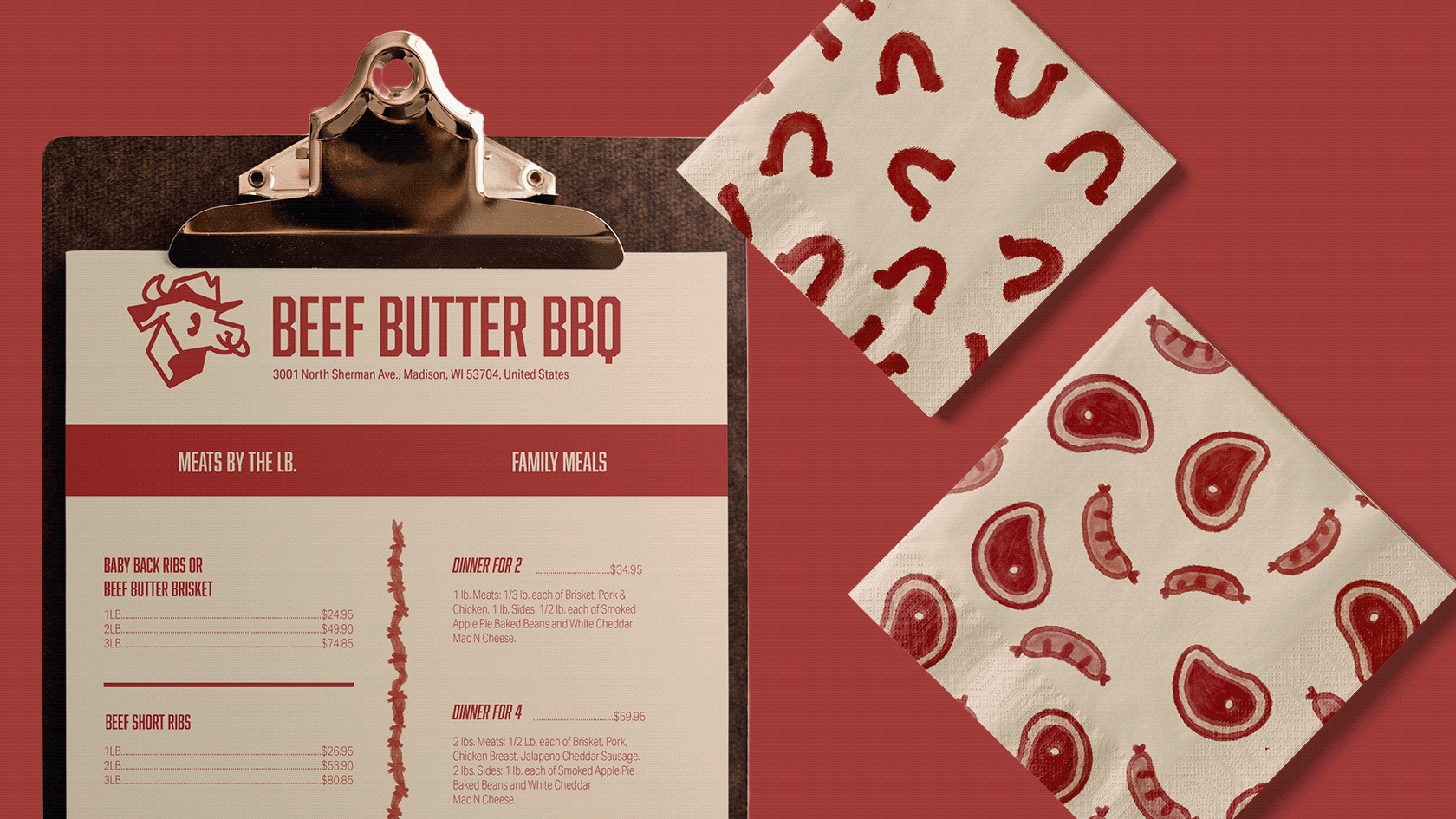 Beef Butter BBQ Rebranding
Beef Butter BBQ is a local restaurant on the Northside of Madison that serves the best brisket in town. The idea behind a rebranding for this restaurant was to combine their Texas story with their deliciously fresh and welcoming atmosphere. A classic style was brought to life through my cow logo and warm color palette. I wanted a balance of both illustration and photography to create a branding that felt playful and delicious. I brought in some subtle texture to the website and illustrative elements to add some organic features. Multiple components such as a website, specials menu, napkins, gift cards, and t-shirts were created for this rebranding campaign.
Skills:

Web Design, Branding, Logo Design

Programs:

Photoshop, InDesign, Procreate, Illustrator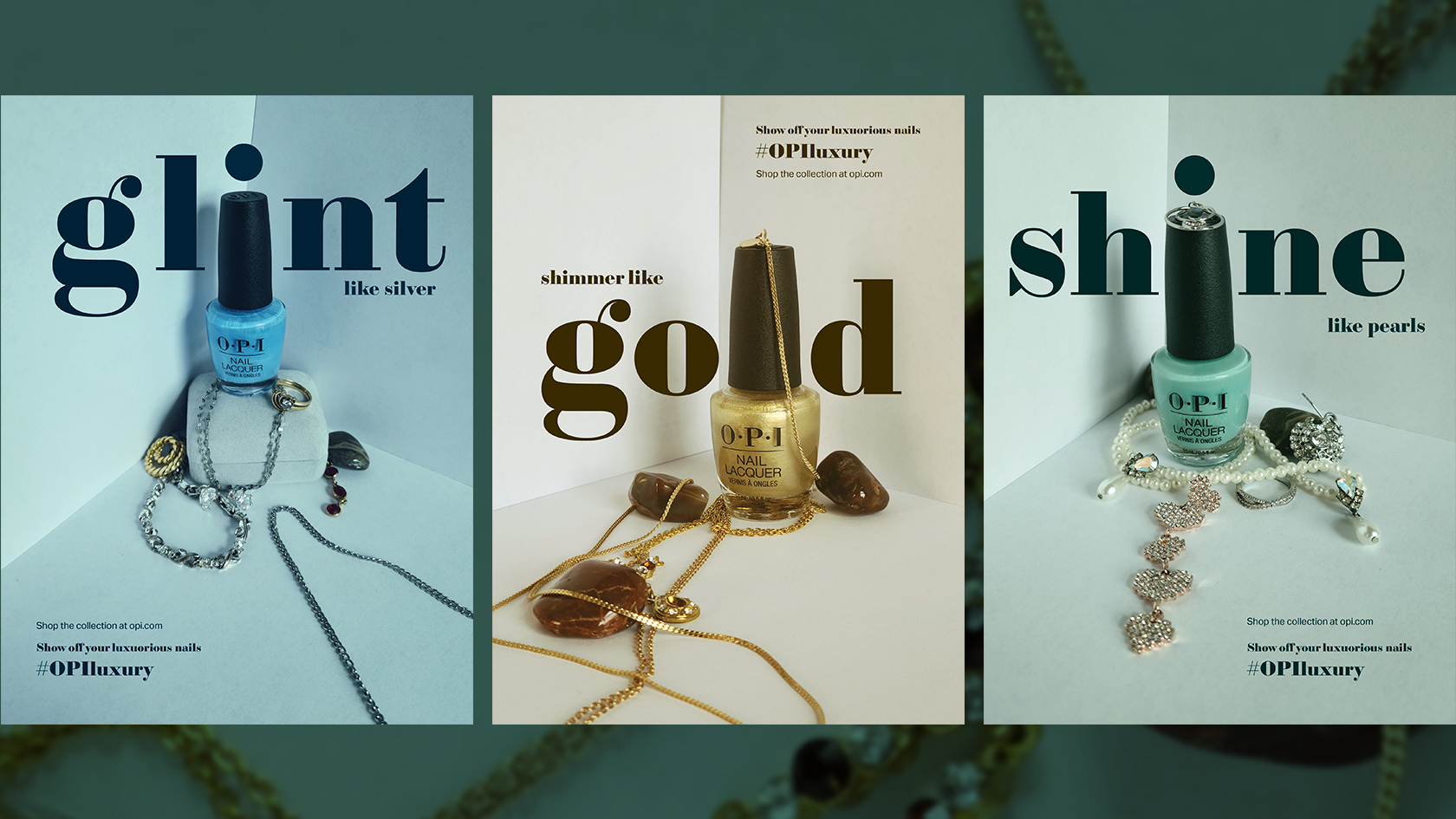 OPI Ad Series
In this ad series, OPI Lacquer is advertising three of their polish shades with a luxurious feeling. The concept of this series is to have the tagline interact with the nail product. An at-home photoshoot was taken with jewelry props, paper backdrop, and the OPI products. During the editing process, a color overlay was picked from each nail polish and layered over the photography. I added a call to action in the corners of the ads to encourage the audience to purchase the collection and share their photos on social media with the hashtag.
Skills:

Photography, Layout, Typography

Programs:

InDesign, Photoshop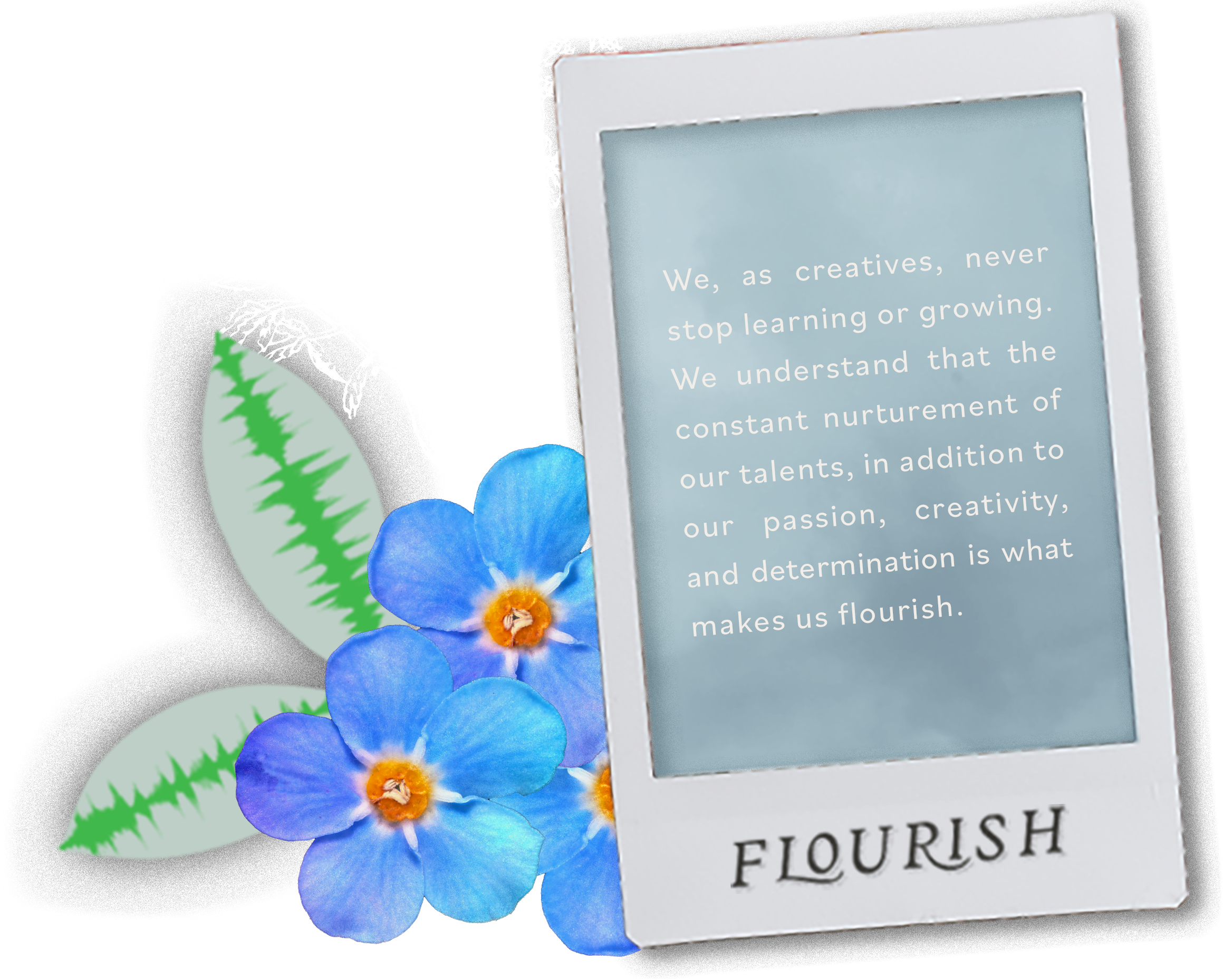 Archived Portfolios