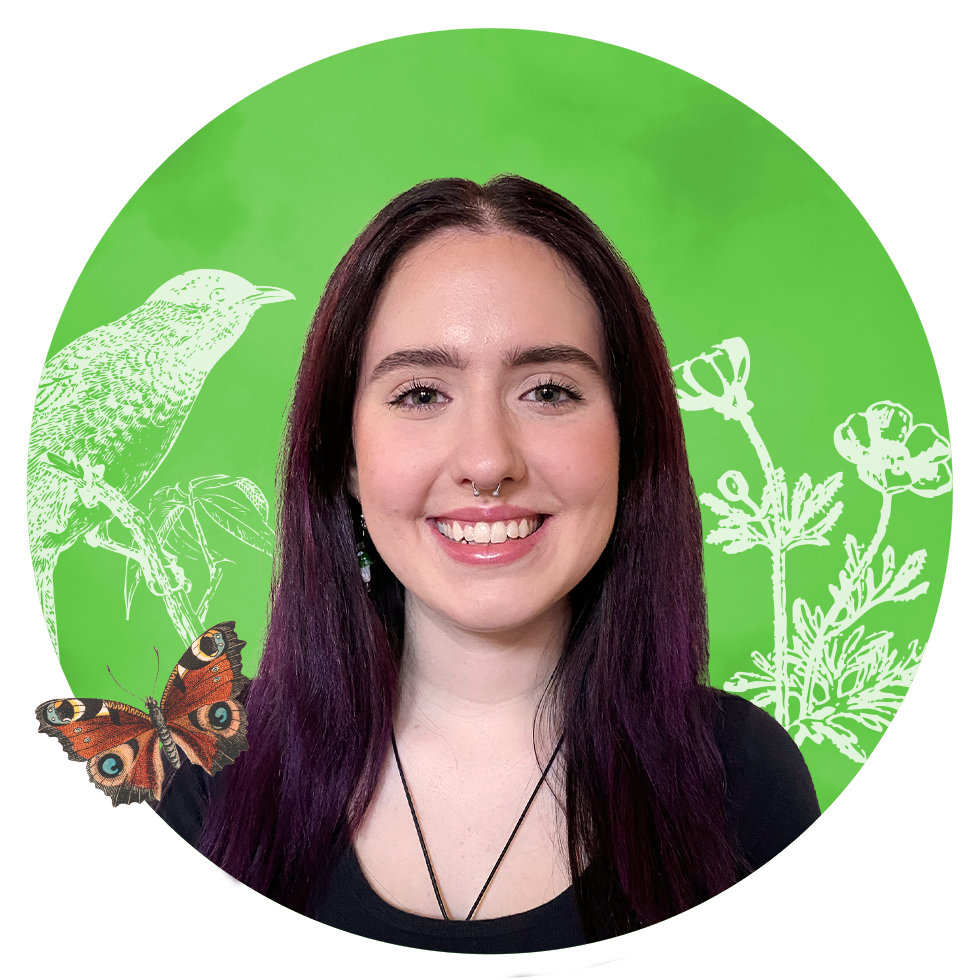 Mackenna Bauman
Web & Digital Media Design
After graduating high school, I wasn't sure what I wanted to do next in life. After first considering the medical route, I took a gap year and later decided to try out some general classes at MATC. One of those being Intro to Computer Graphics, I ended up loving the class and felt my love for being creative come rushing back, it was like I was a kid again. I love to create beautiful and visually appealing designs, while also researching and solving any problems that users may face day to day.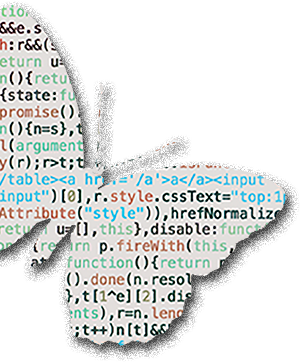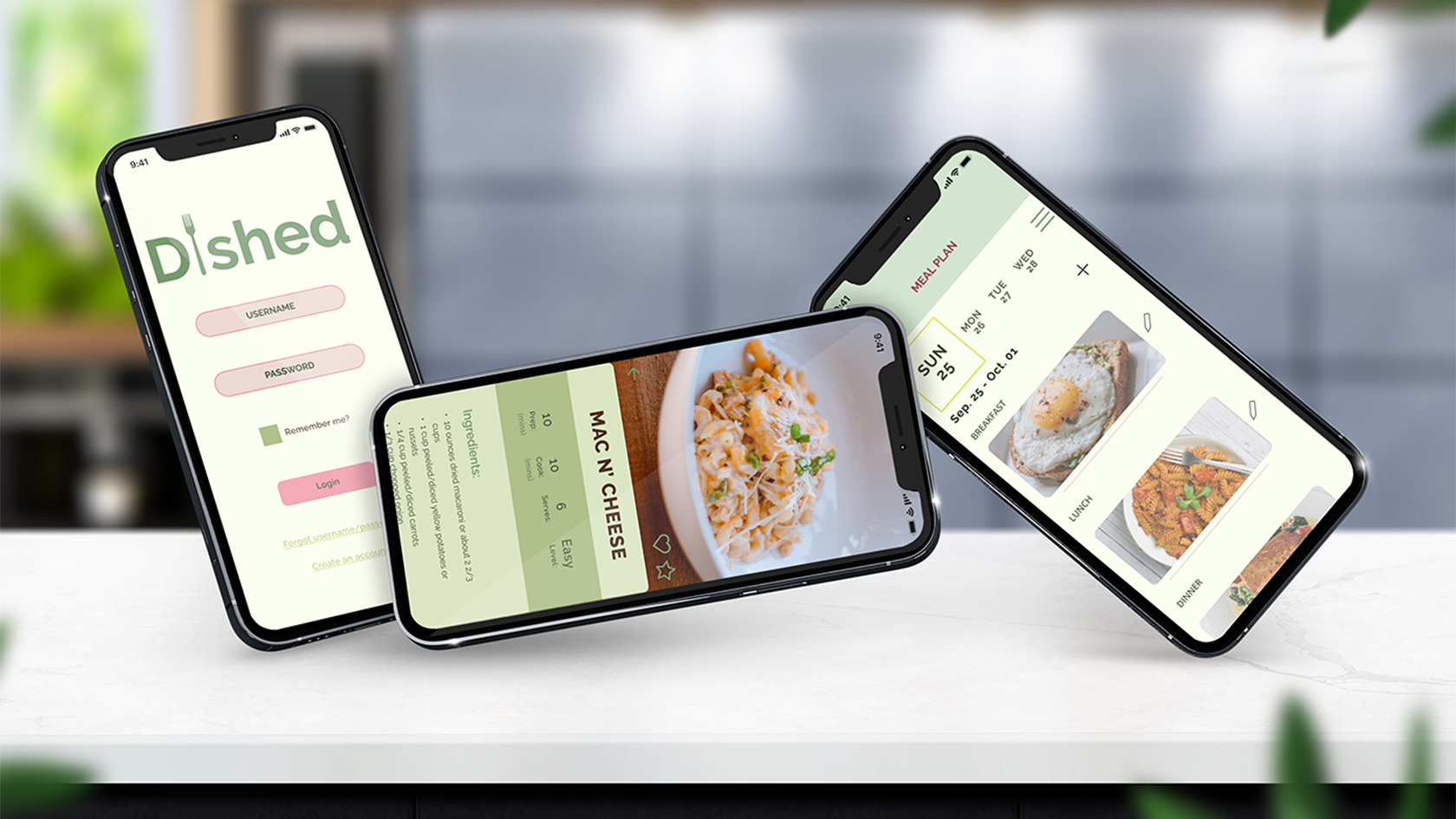 Dished App
As more people stay home because of Covid, at home cooking is on the rise. New cooks are having trouble finding easy recipes, and pros aren't finding anything to challenge them. My solution was Dished, a recipe app that allows you to customize to your needs and find hundreds of recipes at your fingertips. With a fun color scheme and illustrations, everyone is sure to love Dished.
Skills:

User Research, User Interviewing, Wireframing, UX Design, UI Design, Prototyping

Programs:

Adobe XD, Figma, Adobe Illustrator, Adobe Photoshop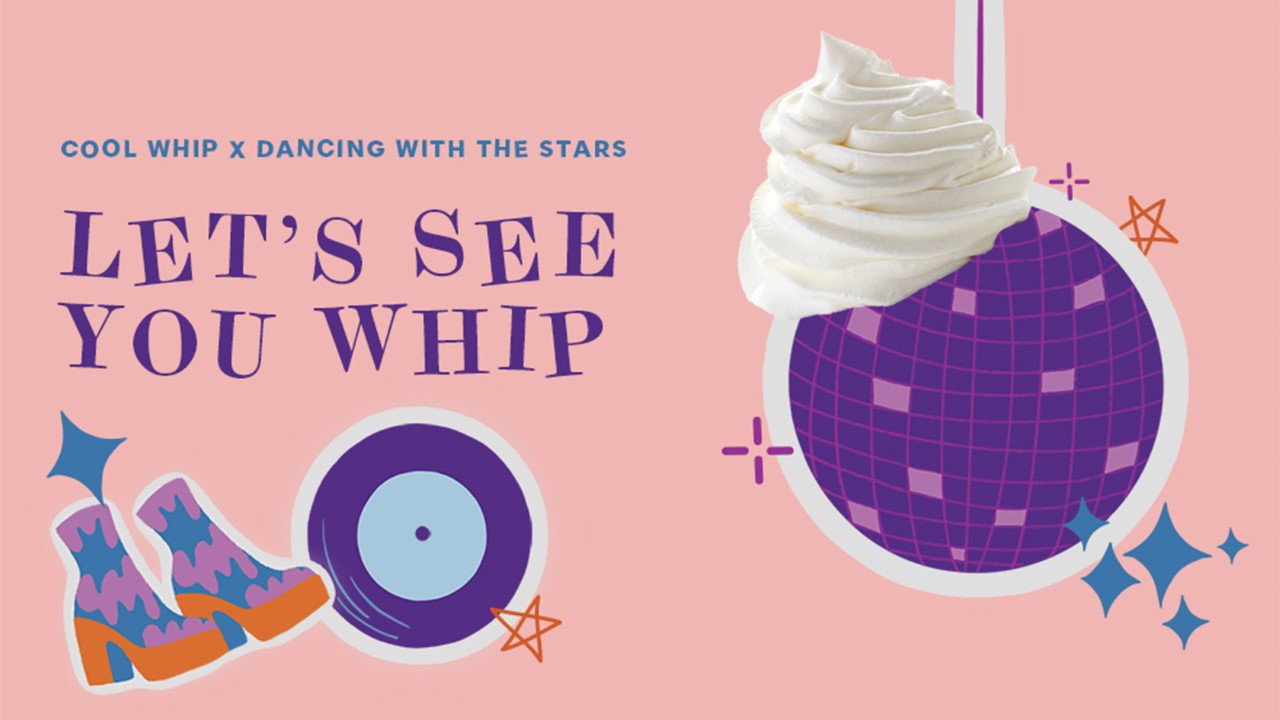 Cool Whip Sweepstakes
Cool Whip is collaborating with Dancing with the Stars and they want to see your moves. Whoever has the best or worst dance moves will have a chance to compete for the grand prize, tickets to Dancing with the Stars, plus a year supply of Cool Whip. Reminders will be sent out through emails, as well as social posts. May the funkiest grooves win.
Skills:

Concepting, Illustration, Photo Manipulation & Composition, Motion Design, Email Concepting, Site Building

Programs:

Adobe Photoshop, Adobe Illustrator, Procreate, Adobe After Effects, Mailchimp, Wordpress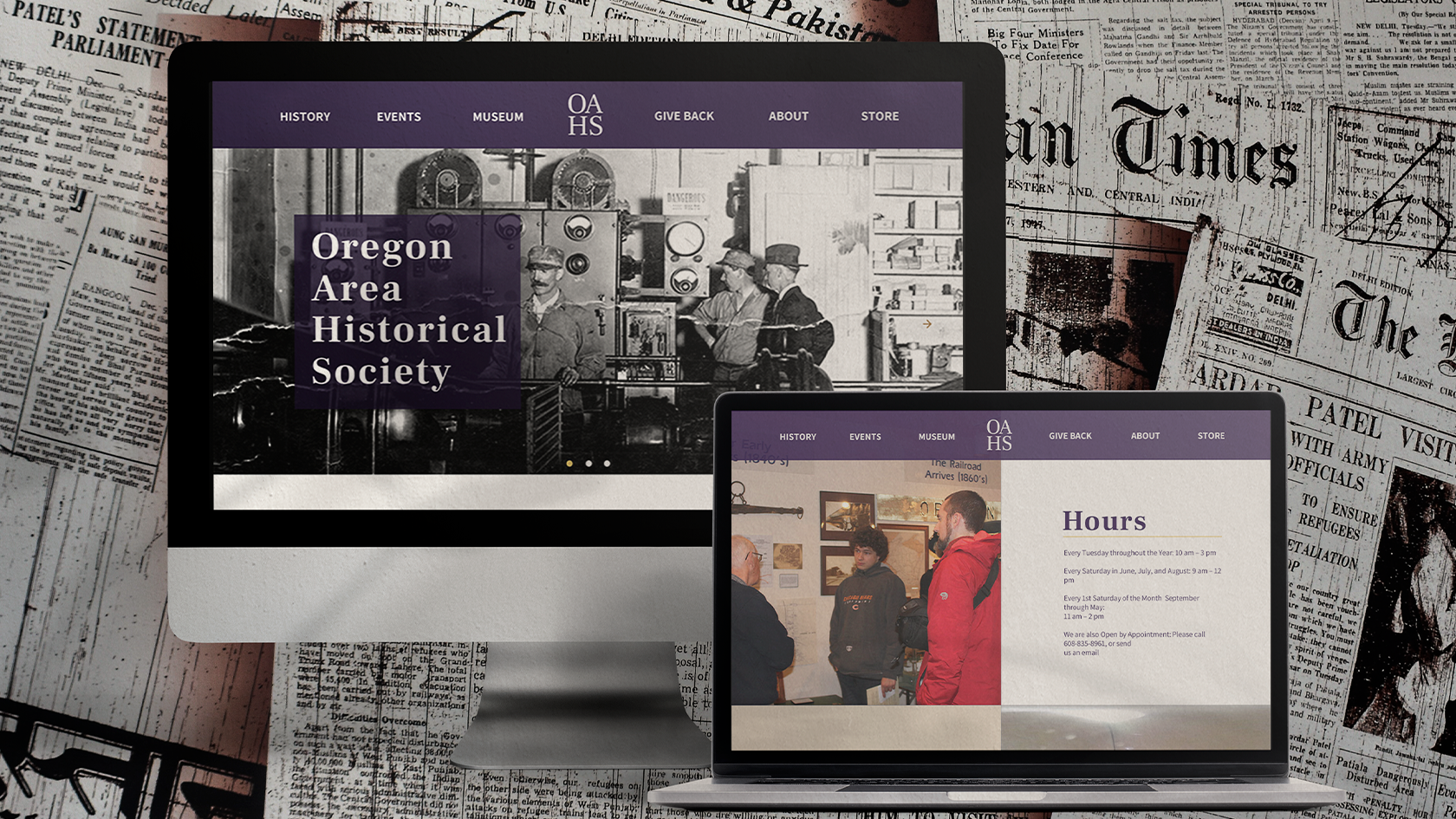 Oregon Area Historical Society
The main purpose of Oregon Area Historical Society is to collect, preserve, and share knowledge, specifically for the town of Oregon, WI. They felt their current website wasn't living up to their ideals and wanted to give themselves a new look. With the help of myself, and two other designers, we gave them a more modern and responsive site.
Skills:

Concepting, User Research, Wireframing, UX Design, UI Design, Prototyping, Site Building

Programs:

Figma, Wordpress, Google Excel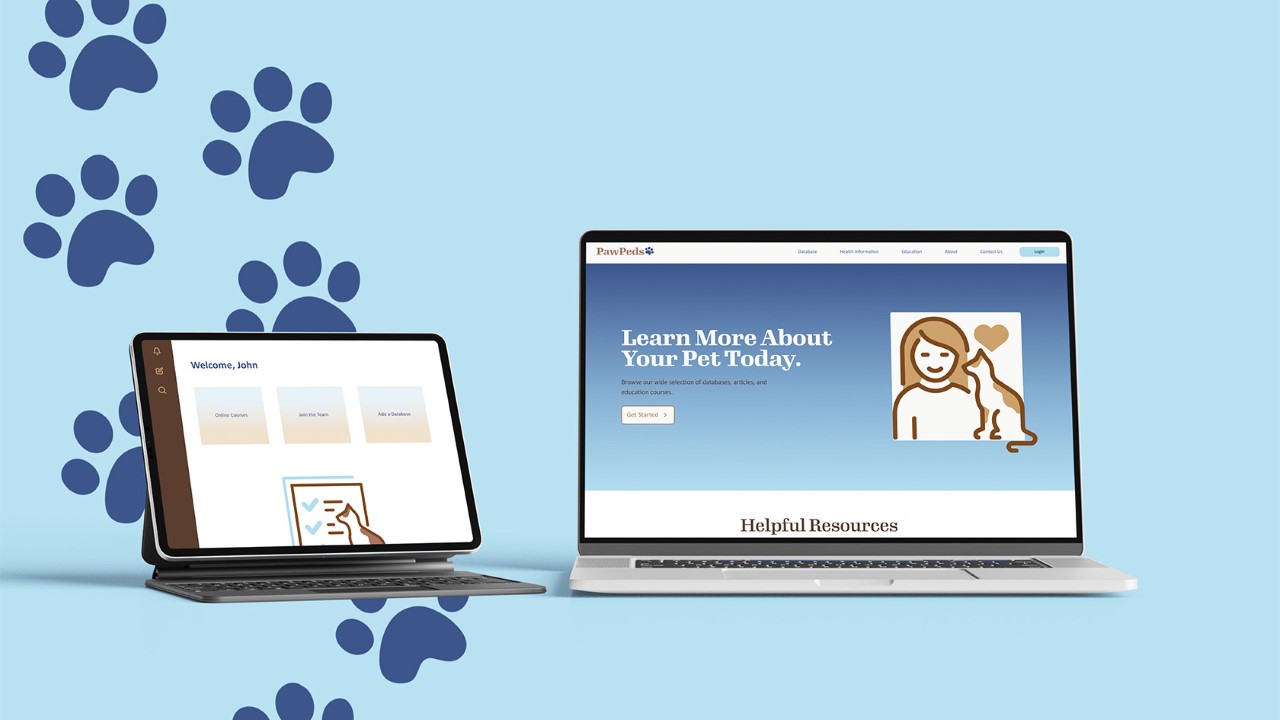 PawPeds Database
PawPeds is a volunteer ran database that is designed to help anyone learn more about pets, specifically cats. Whether they're an owner, breeder, or just curious. The main goal was to create a website that feels open and playful, but still serious, while allowing users to easily find the information they're looking for.
Skills:

Concepting, Wireframing, UX Design, UI Design, Prototyping

Programs:

Figma, Adobe Illustrator, Adobe Photoshop