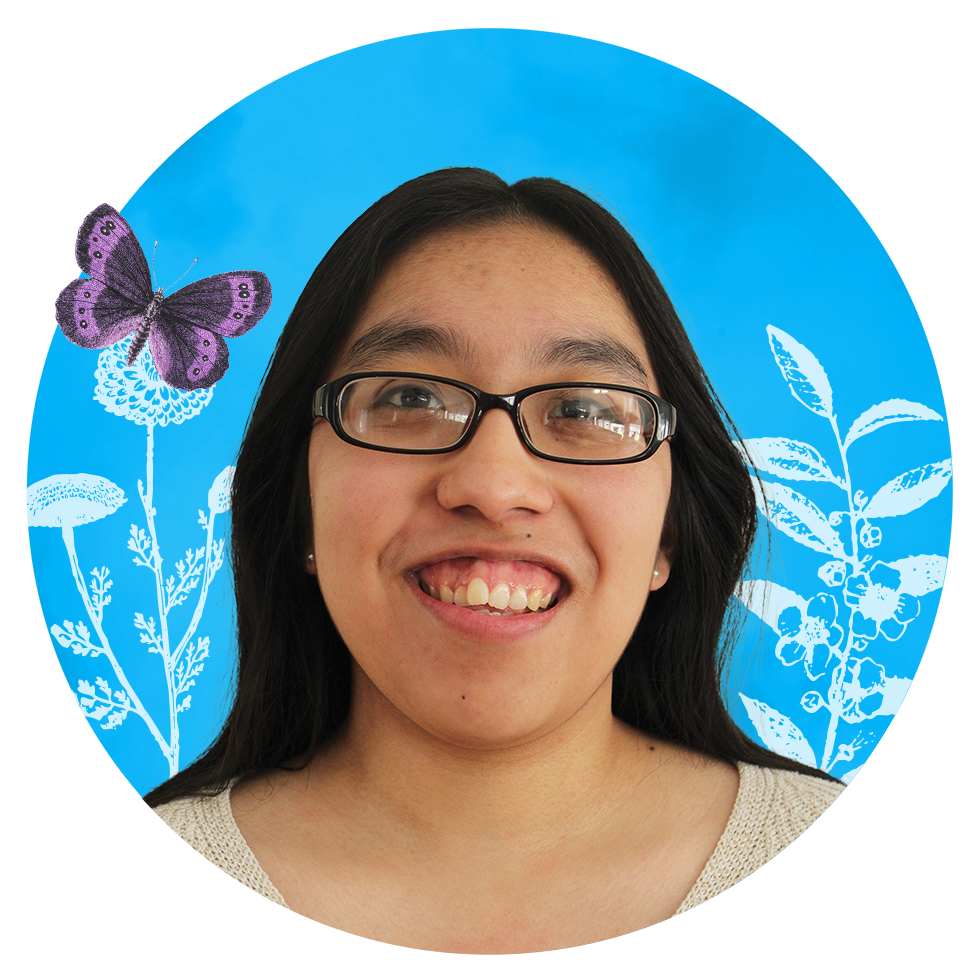 Emily Alcantara
Graphic Design & Illustration
Hi, hello! I'm Emily, and I'm a Hispanic artist and designer based in Wisconsin! The world is filled with unique individuals, each with their own backgrounds, ideas, and styles; it inspires me to try them all. I take pride in the variety of my work, as each one was created with a style specially tailored for them. If I had to choose my favorite design element, it would be color. Nothing's more eye-catching than a well-picked color palette! After hours of planning and designing, being able to bring the client's wish to life makes the process worth the work. I look forward to the creative journey ahead of me!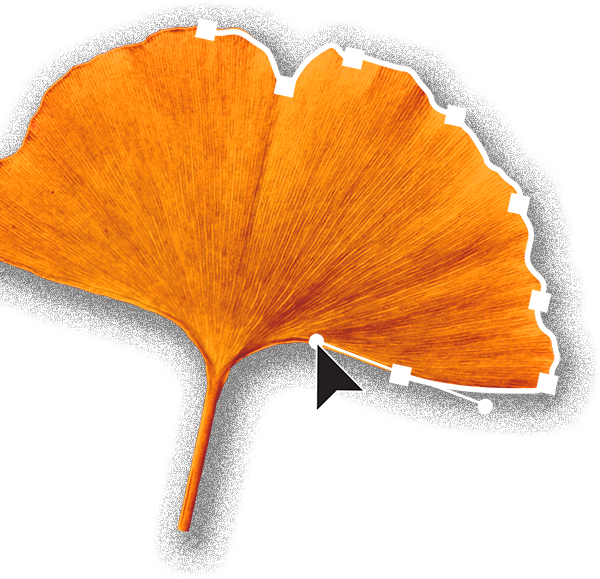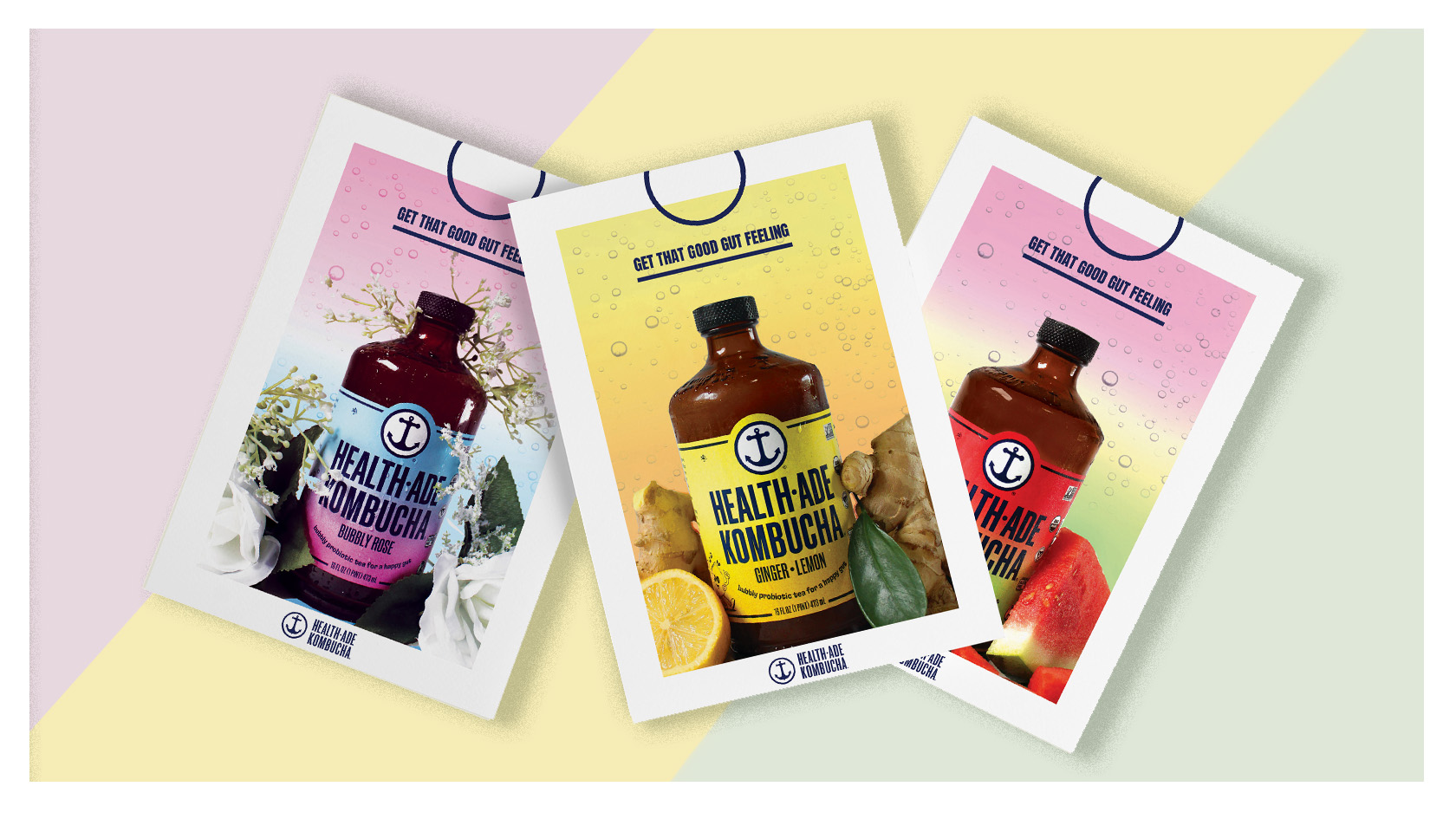 Get That Good Gut Feeling
Get that Good Gut Feeling is an ad series campaign on behalf of Health-Ade Kombucha to advertise their organic, probiotic drink and the variety of flavors they offer proudly displayed alongside the bottle.
Skills:

Concepting, Production, Photo Editing, Photography, Art Direction

Programs:

Photoshop, InDesign
Paddywax Candle New Employee Onboarding Kit
The client, Paddywax Candles, asked for a kit design with the goal of welcoming new employees to the team. The kit design style was inspired after their Apothecary candle line, which also included a booklet, notecards, card samples, email, and bellyband.
Skills:

Concepting, Research, Production, Photo Editing, Package Design

Programs:

Photoshop, InDesign, Illustrator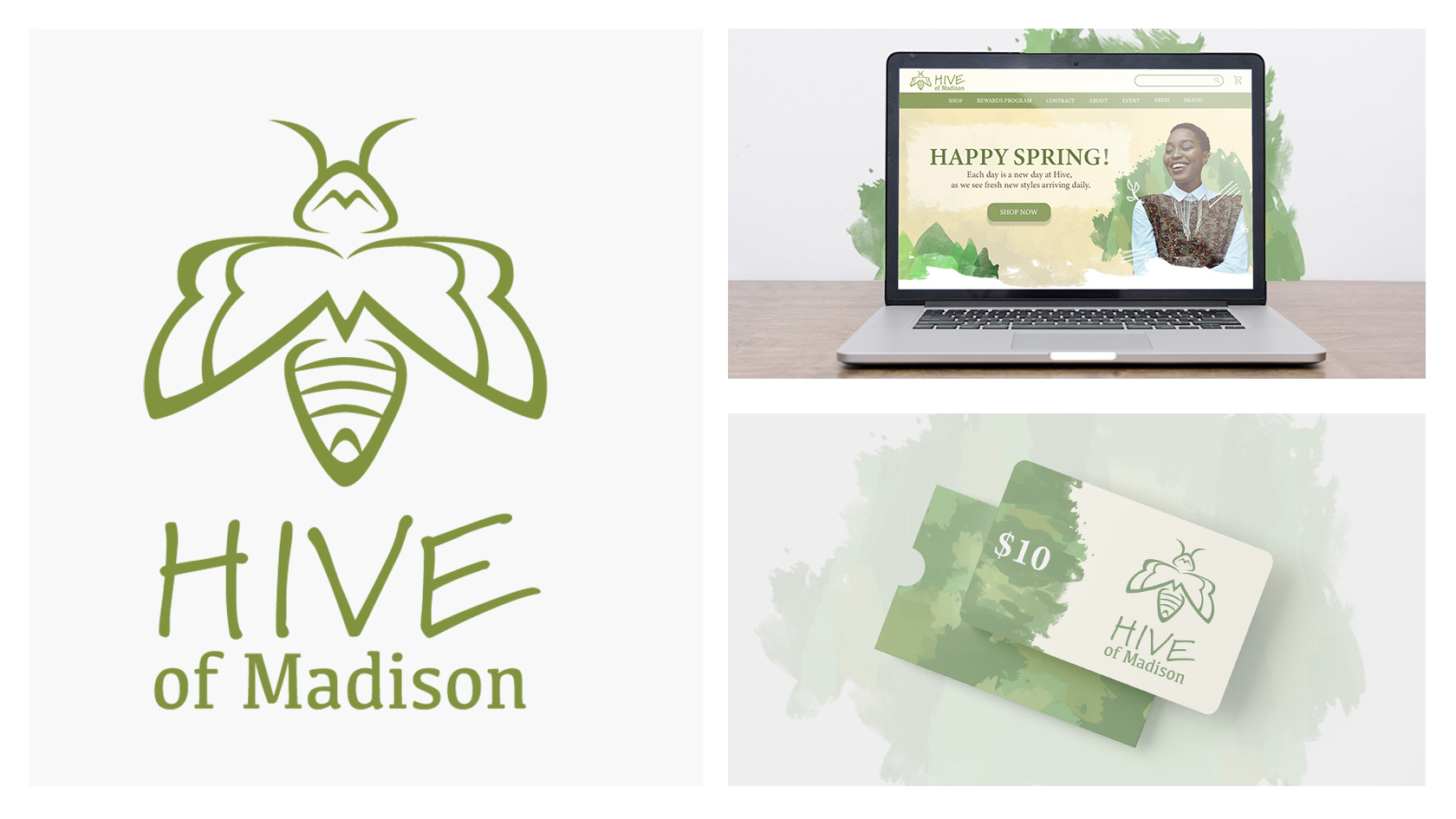 Hive of Madison Rebrand
Hive of Madison is a locally owned business in downtown Madison who was chosen as the client for a rebrand assignment. The goal was to give the business a new and unique style to their branding with their logo, website and various other components.
Skills:

Concepting, Research, Production, Photo Editing

Programs:

Photoshop, Illustrator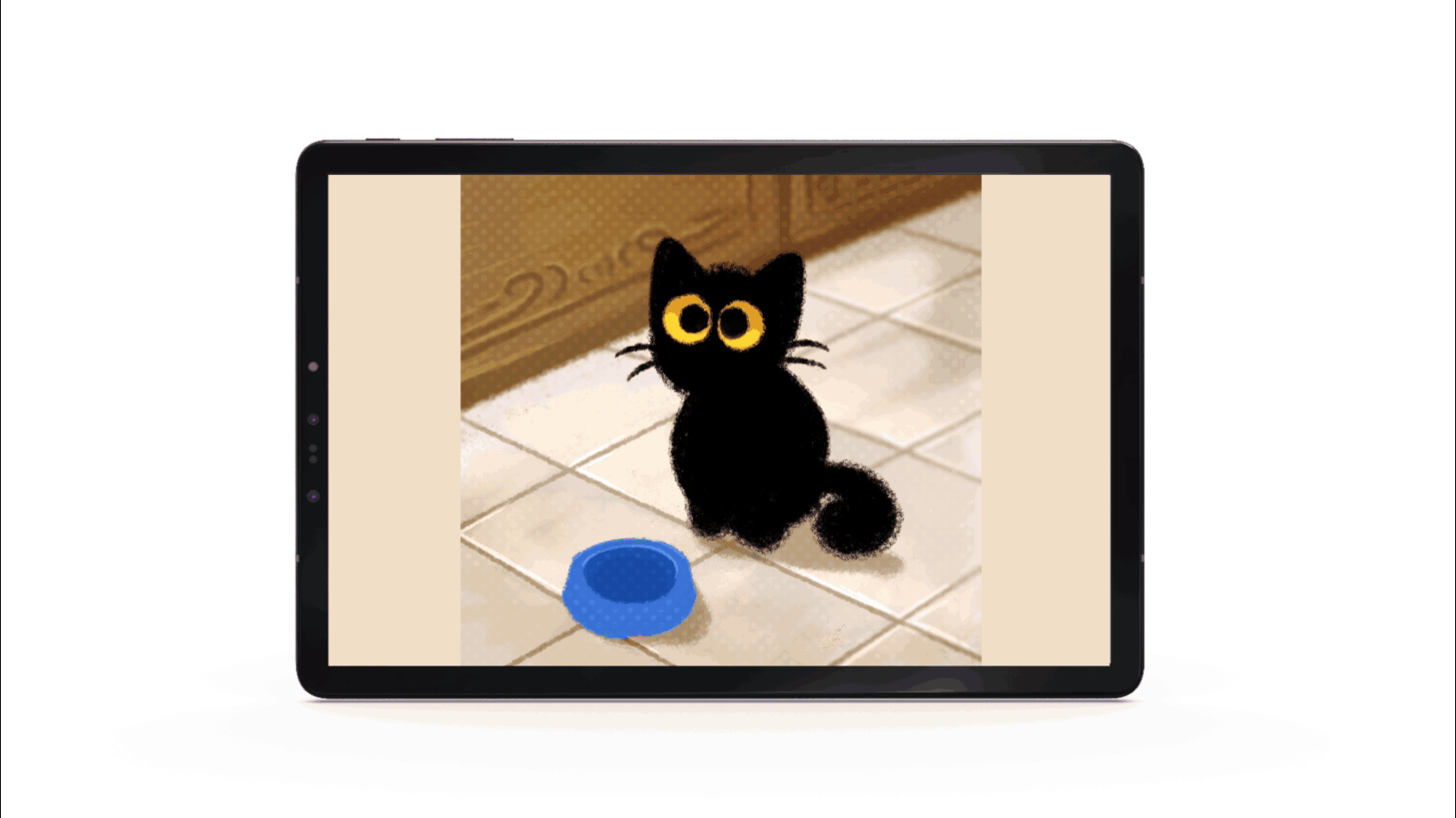 Cat Animations
The animations were created as a personal project to bringing illustrations to life, along with learning the process to animation: from character design, to storyboard, to the final colors.
Skills:

Storyboarding, 2D Animation, Squash & Stretch, Character Design, Illustration

Programs:

Photoshop, InDesign, FireAlpaca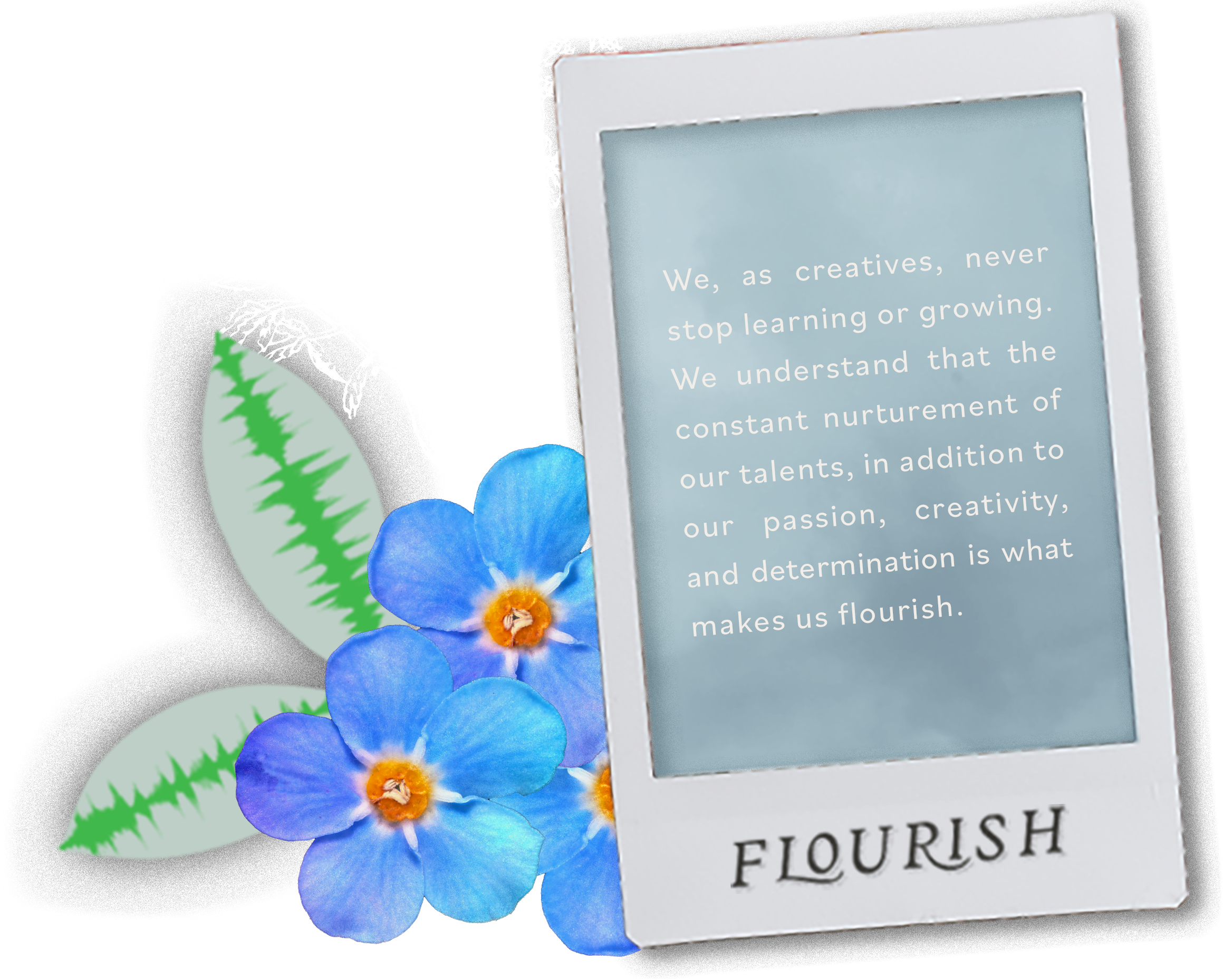 Archived Portfolios