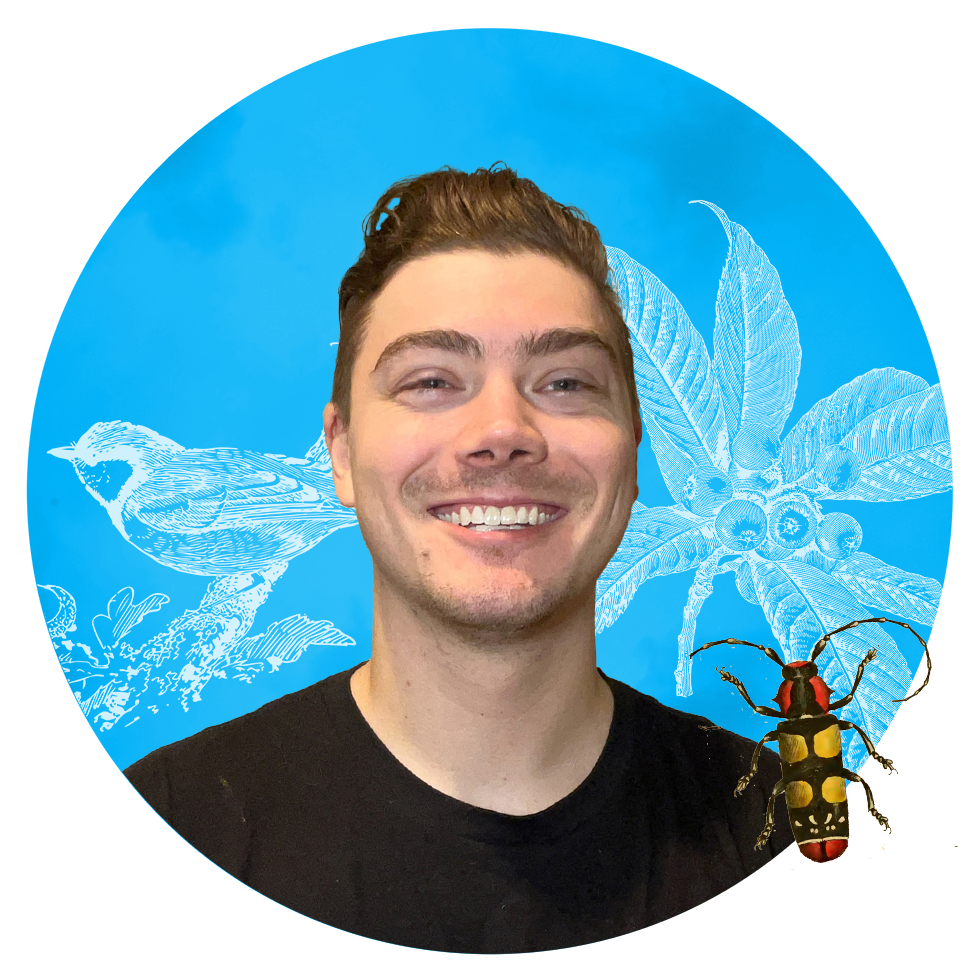 Alex Charlton
Graphic Design & Illustration
Hi, I'm Alex! Im a thrill seeking creative from Madison, WI, now located in Austin, TX. My love for design stemmed from being a young artist inspired by urban arts, skateboard culture, and music, later transferring into the digital world. I am so excited to start my journey as a graphic designer and continue to grow my skills and help others achieve their business goals through meaningful design. Lets work!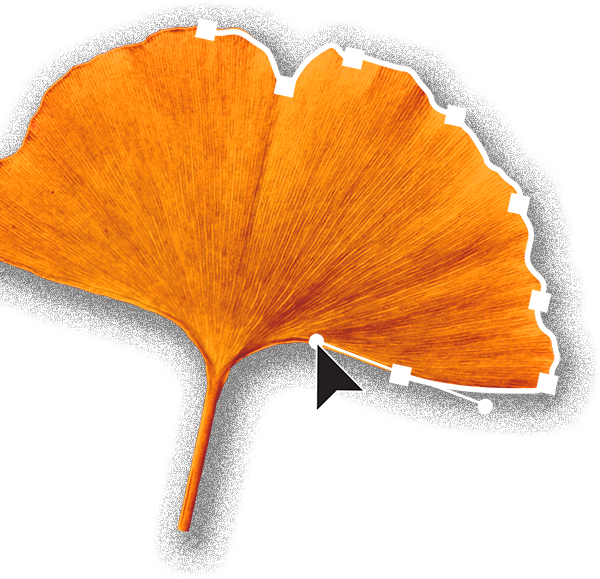 Guayaki - Earth Day
Guayaki Earth Day is an ad campaign for Guayaki Yerba Mate. Being such an environmentalist based company, The goal for this campaign was to amplify their voice and present particular environmental movements they take part in.
Skills:

Photography, Photoshop composition, Layout, Arts & Crafts

Programs:

Photoshop, InDesign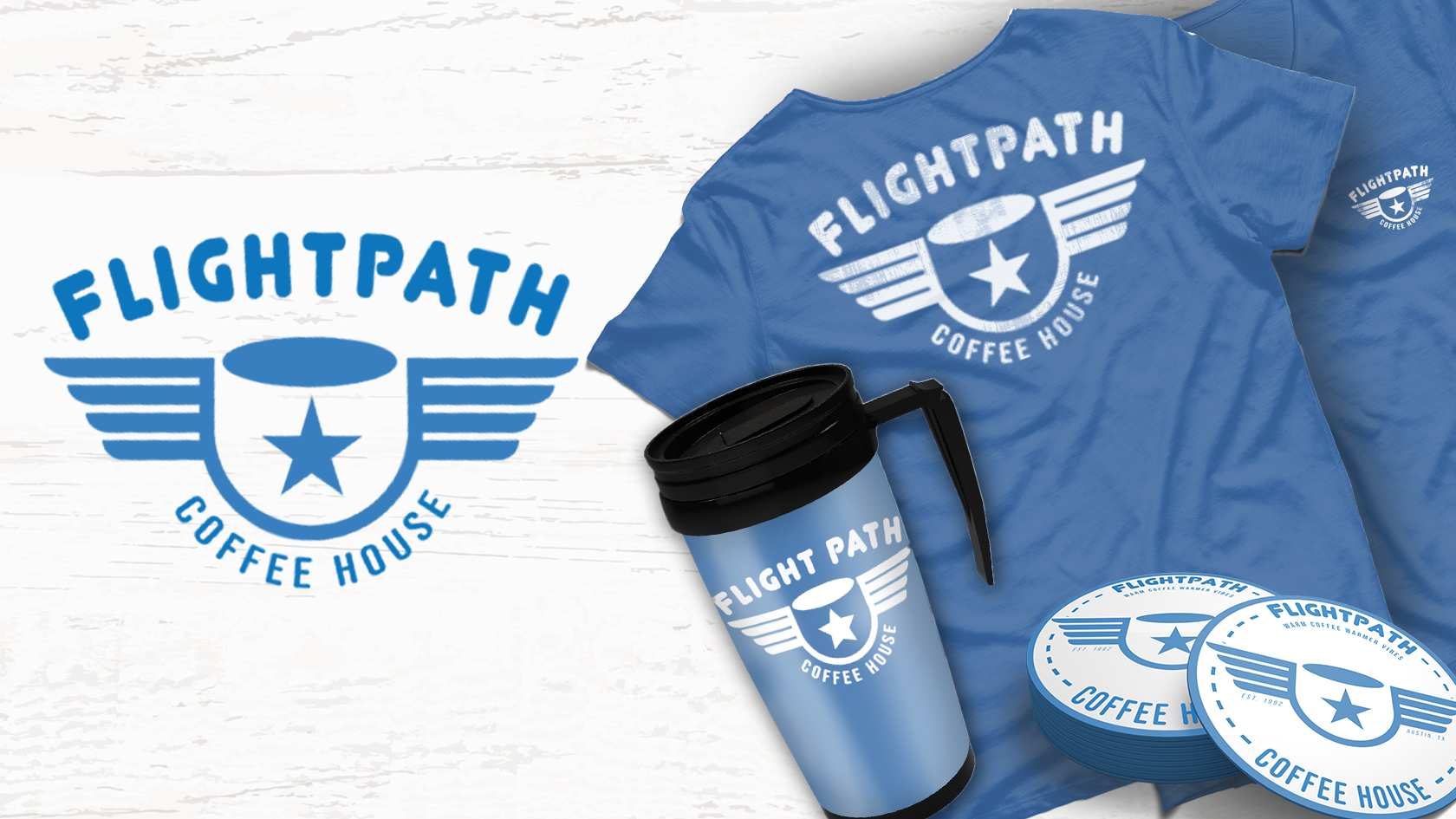 FlightPath Coffee Shop - Logo & Branding
Flightpath Coffee Shop is a coffee shop in Austin, TX with a very warm, welcoming, and artistic aesthetic. The goal with this rebrand was to reflect those traits through artists paint streaks, and creative logo, and friendly personality.
Skills:

Branding & Identity, Logo Design, Website Design

Programs:

Photoshop & Illustrator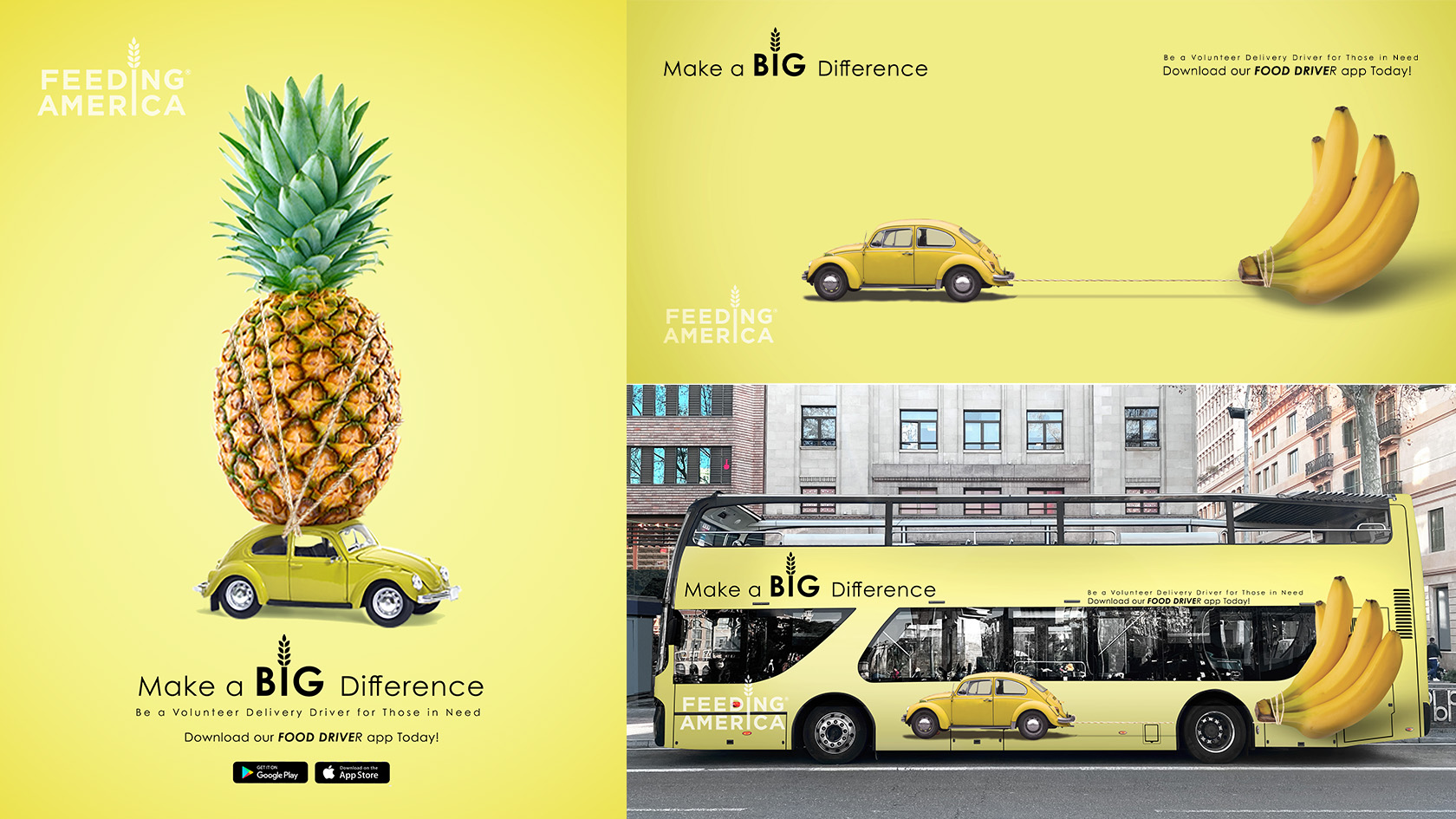 Make a BIG Difference
Make A Big Difference is an ad campaign created for a charity grocery delivery app for Feeding America. The mission for "Make a Big Difference" is to draw eyes towards a charitable cause and real world issue by taking a bold, comedic approach.
Skills:

Photo composition, layout, Concept Development

Programs:

Photoshop, InDesign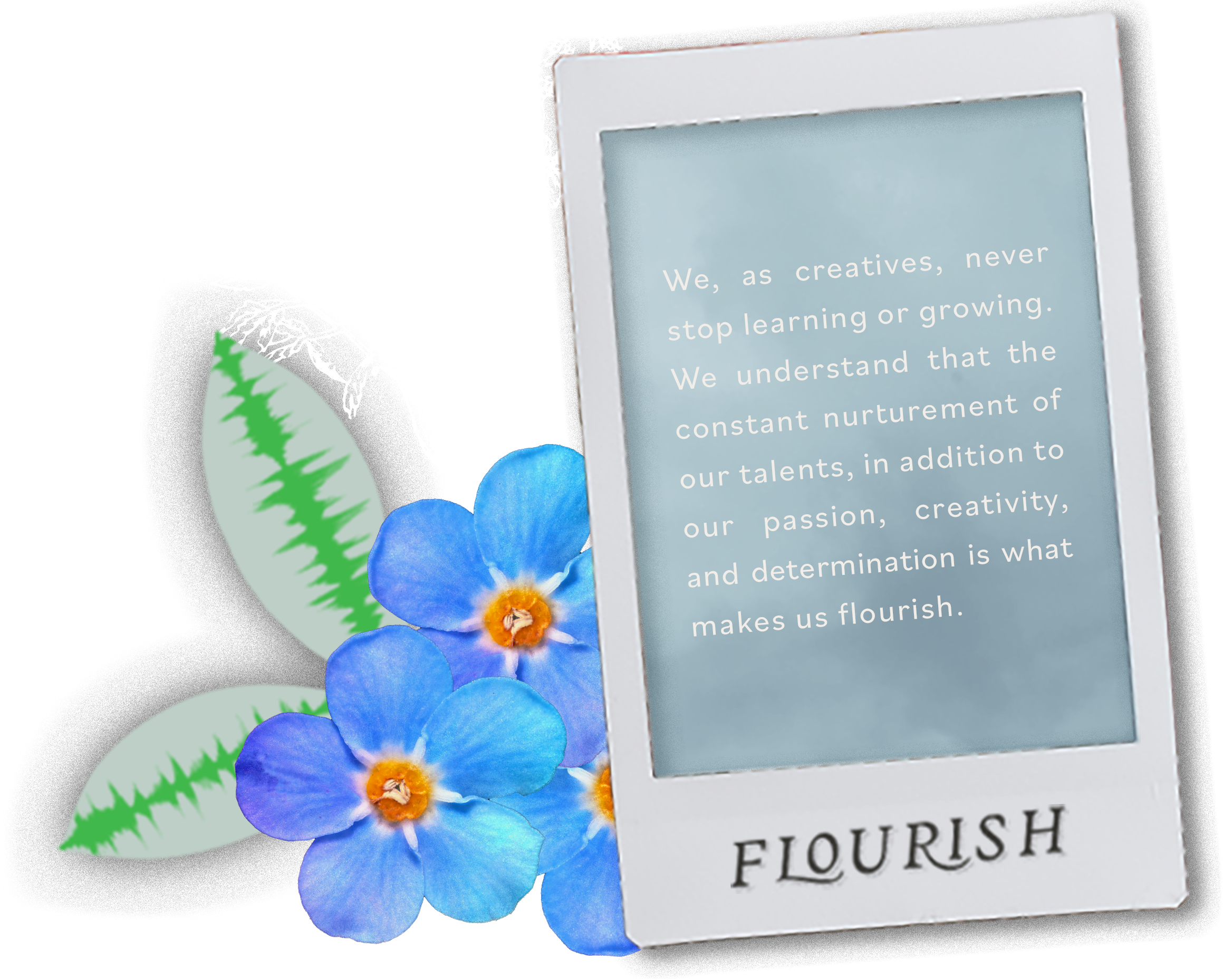 Archived Portfolios