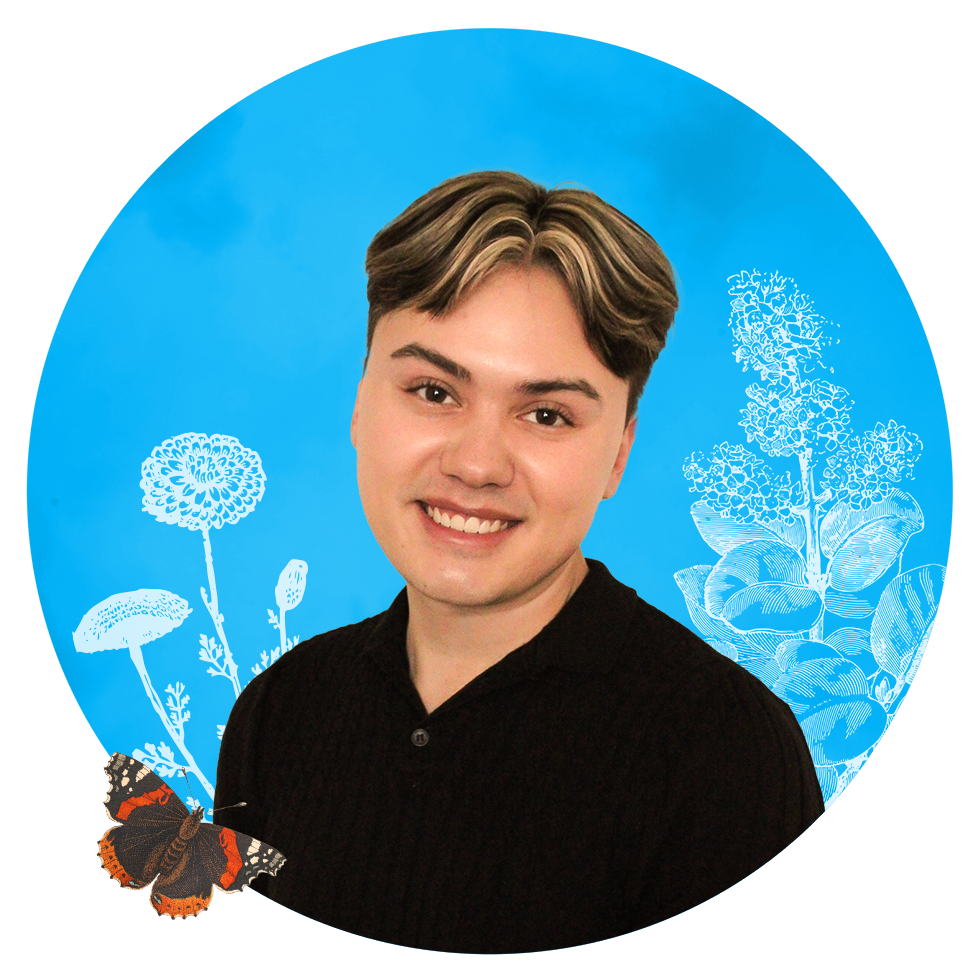 Ryley Thipphayoth
Graphic Design & Illustration
Hi there! I am a graphic designer based in Madison, Wisconsin. If you travel to my website you will find that many of my pieces are focused around some of my favorite things and issues close to my heart. I am very fond of skin care and beauty products and brands mainly because I worked in cosmetics years before starting in my graphic design journey. Along with that you'll find my passion that is linked to the LGBTQ community. Thanks for stopping in to check out my work!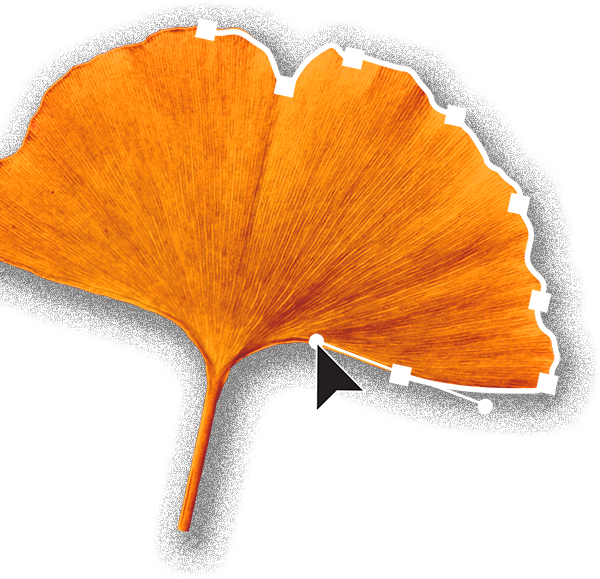 Grood Gold Branding
Grood Golf is a company I created from scratch. The brand is focused on having fun and creating an experience for their customers and users. Both the app and the sell sheet were created to create revenue and build a customer base.
Skills:

Layout, Typography, Logo Design, Branding

Programs:

Photoshop, Illustrator, InDesign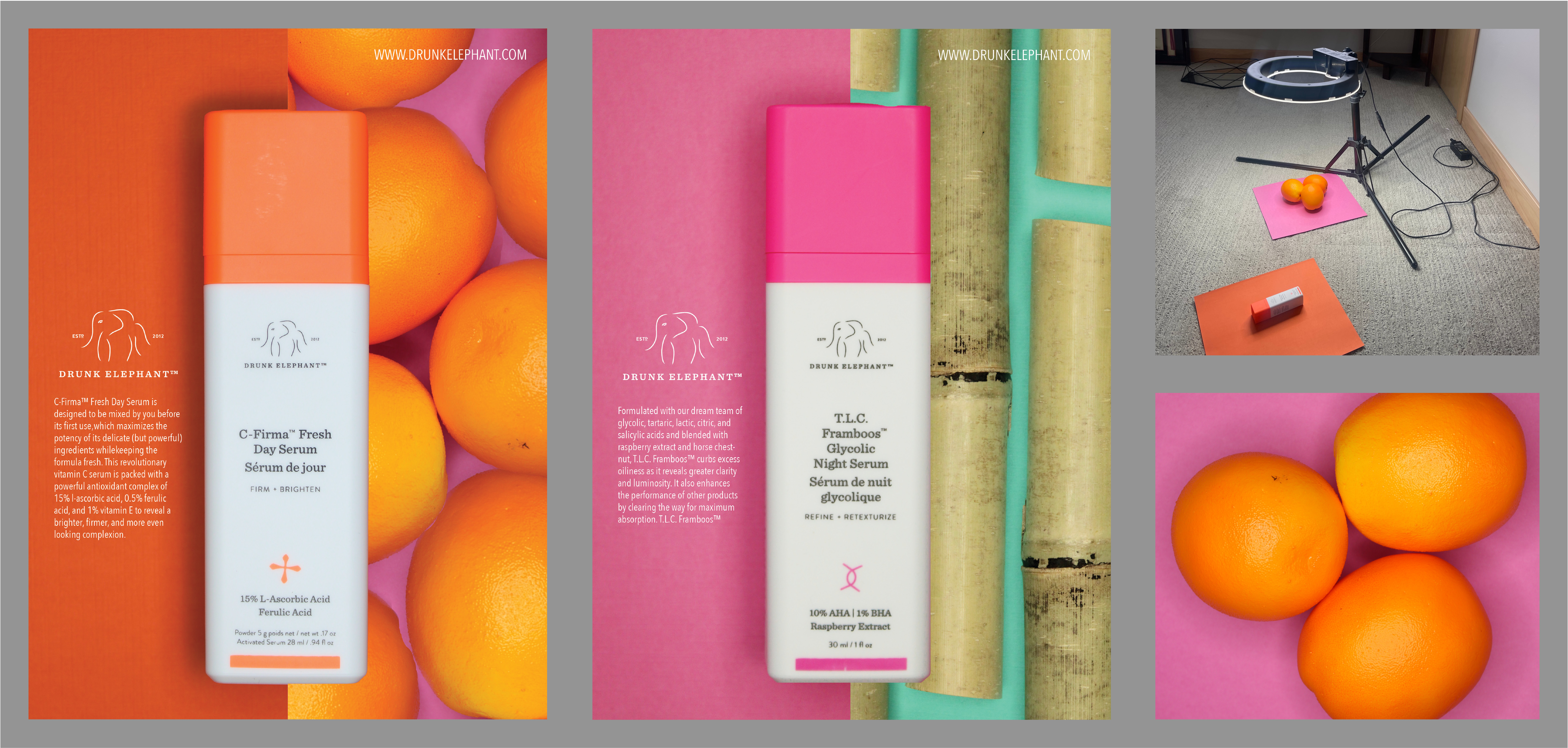 Drunk Elephant Ads
These ads are designed to catch consumer's eyes and draw attention to the natural ingredients used in these products. By using a unique layout and bright colors I was able to bring a professional yet fun approach to this prestige skin care company.
Skills:

Photography, Layout, Photo composition

Programs:

Photoshop, InDesign, Lightroom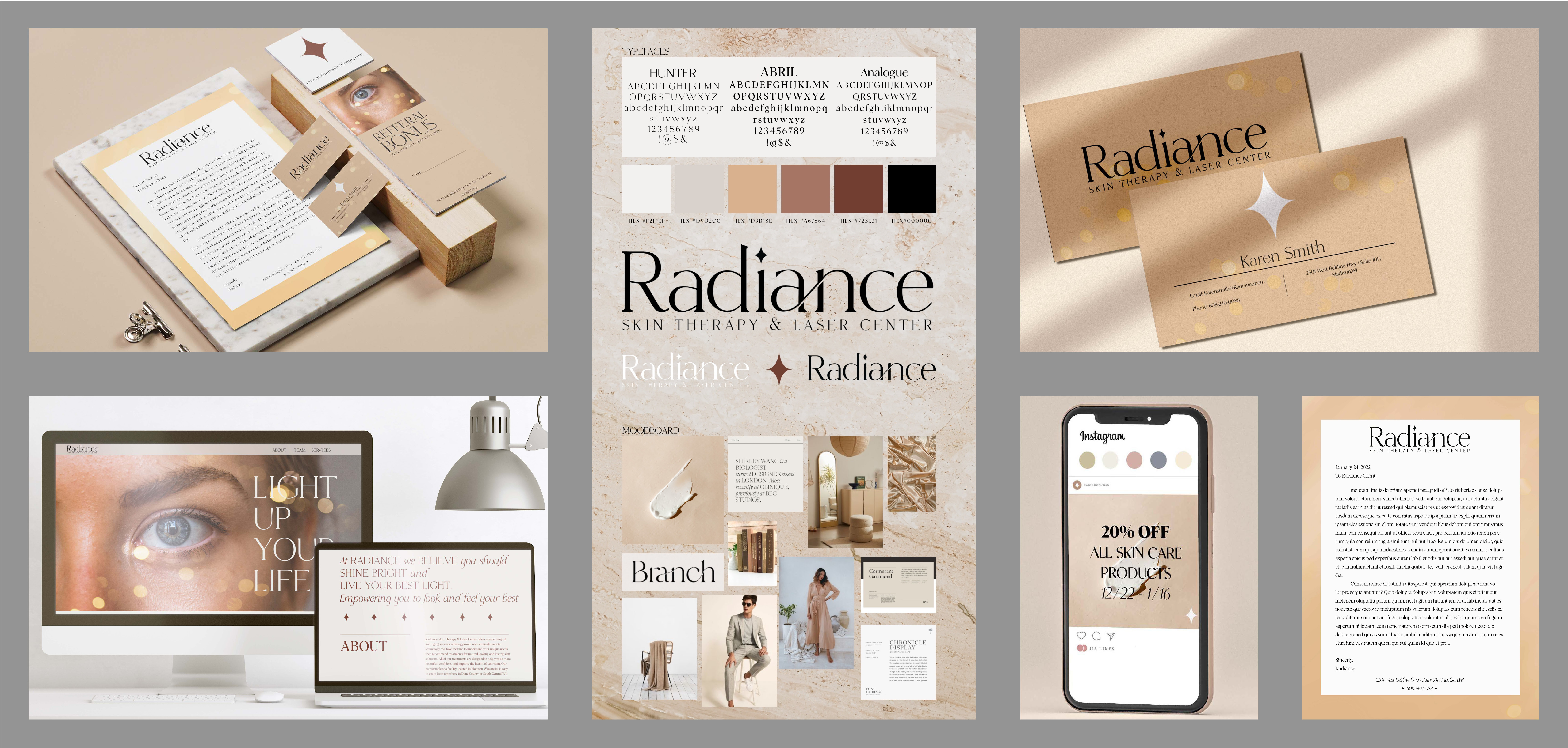 Radiance Rebranding
With the vast majority of Med Spa's advertising to a more mature crowd I wanted to take Radiance to a new level. With a limited color palette and bold type I was able to create a brand language that transcends just a logo.
Skills:

Color, Typography, Web design, Logo design

Programs:

Illustrator, InDesign, XD, Photoshop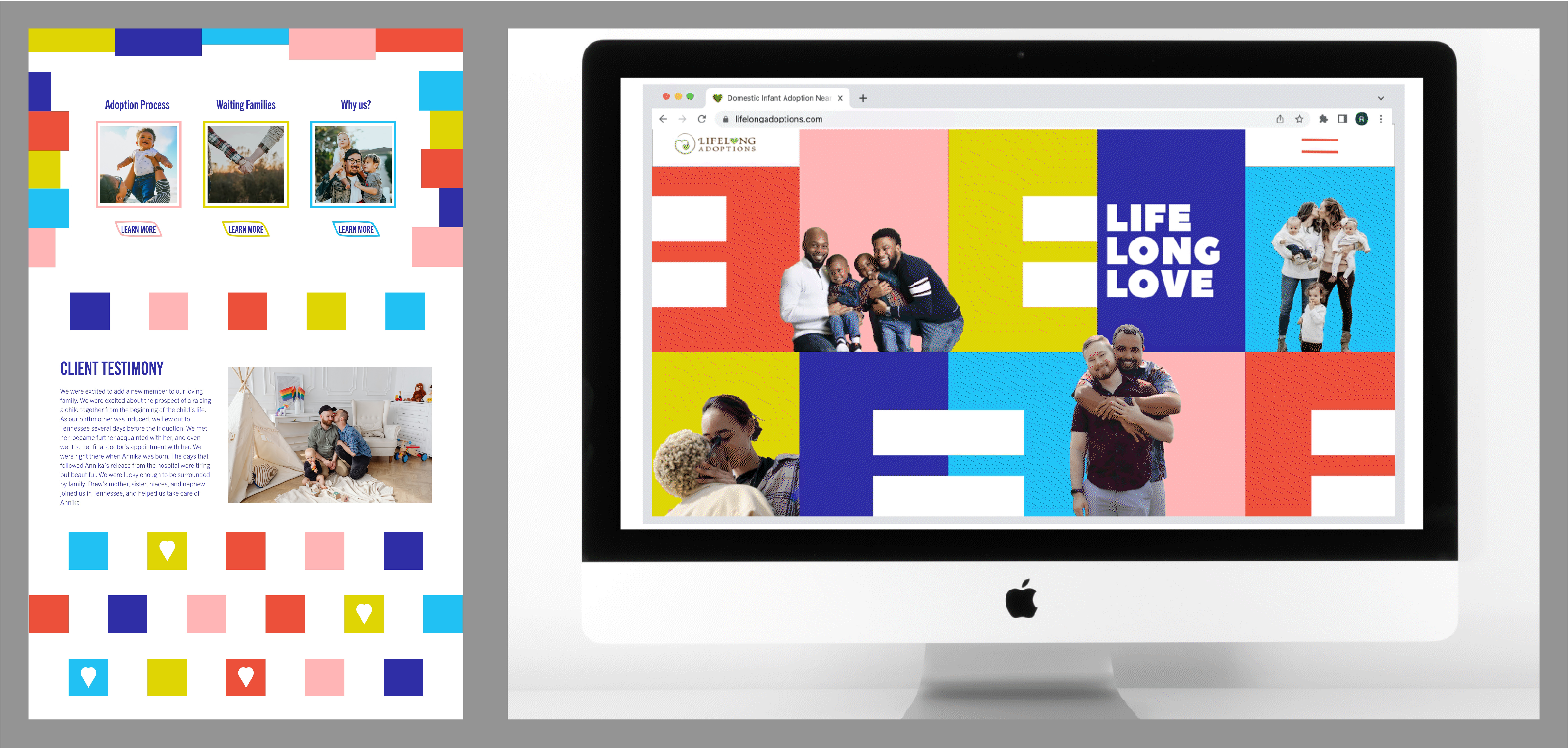 Life long Adoption Website
Many Queer people long for a family, unfortunately adopting as a queer family isn't the easiest. I created a webpage for Life Long Adoption to lift spirits of families down on their luck. With bright colors straying from the typical rainbow colors, I was able to bring joy and happiness into a webpage.
Skills:

Typography, Layout, Web design

Programs:

XD, Photoshop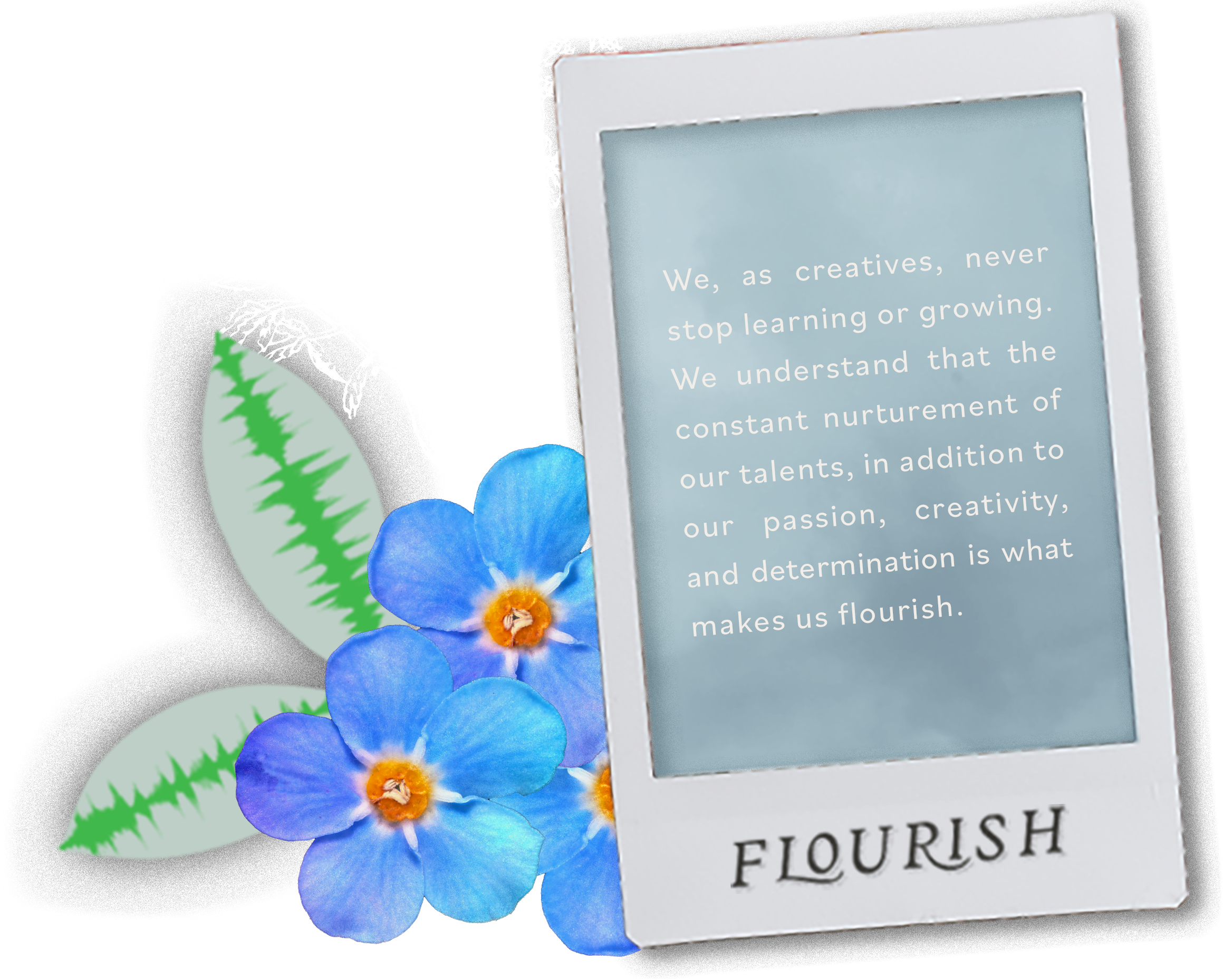 Archived Portfolios